Welcome to the party, Kevin Knox.
To keep tabs on this season's rookie class, we'll be showcasing the NBA Rookie Ladder presented by Juicy Fruit throughout the season. Rather than taking a season-long approach, however, our rankings are based on who has performed the best over the most recent two-week period. We want to open opportunities for other first-year players to shine.
With that in mind, let's take a look at the five rookies who have impressed the most since our last Rookie Ladder on Nov. 27.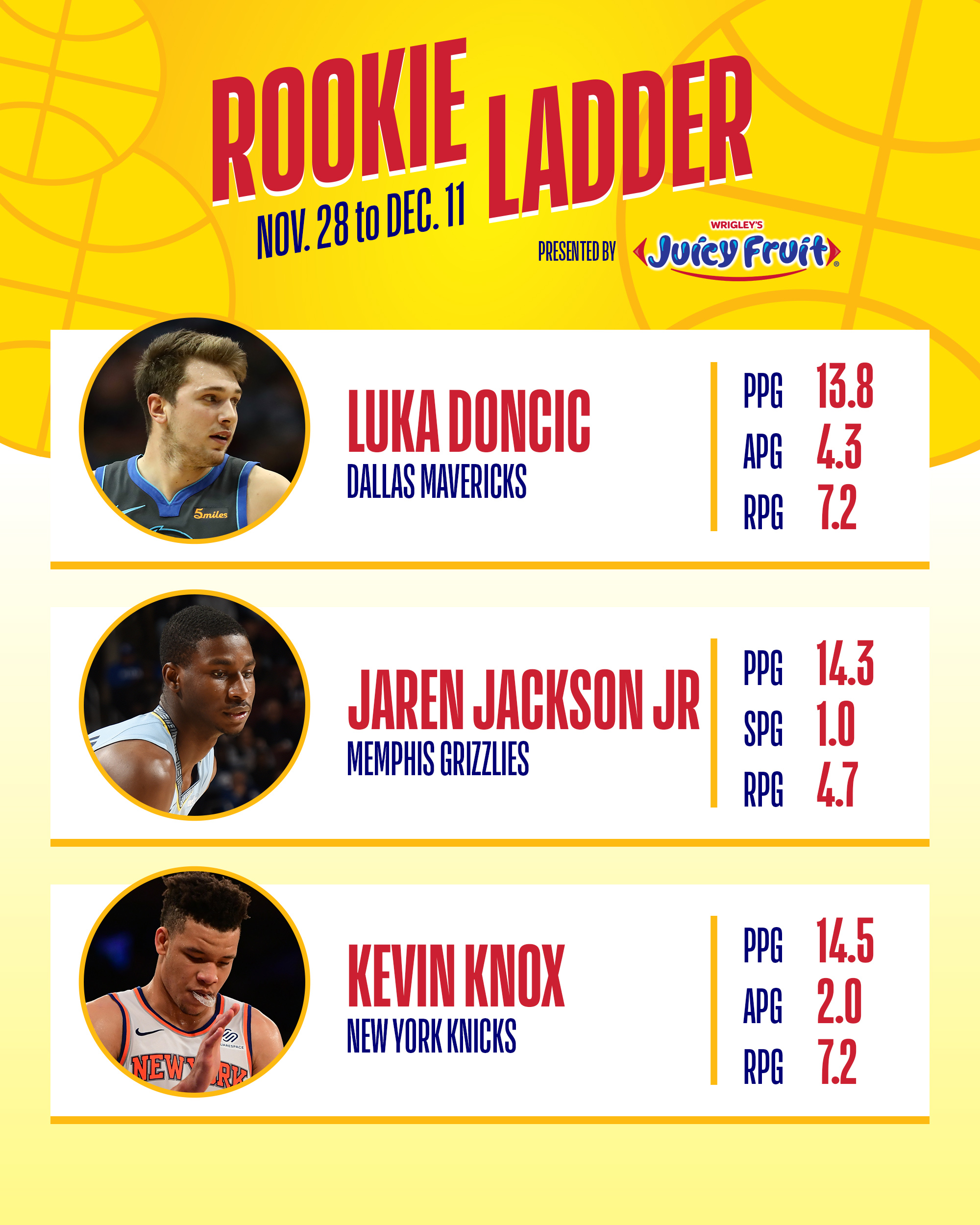 Statistics are up to date as of Dec. 12.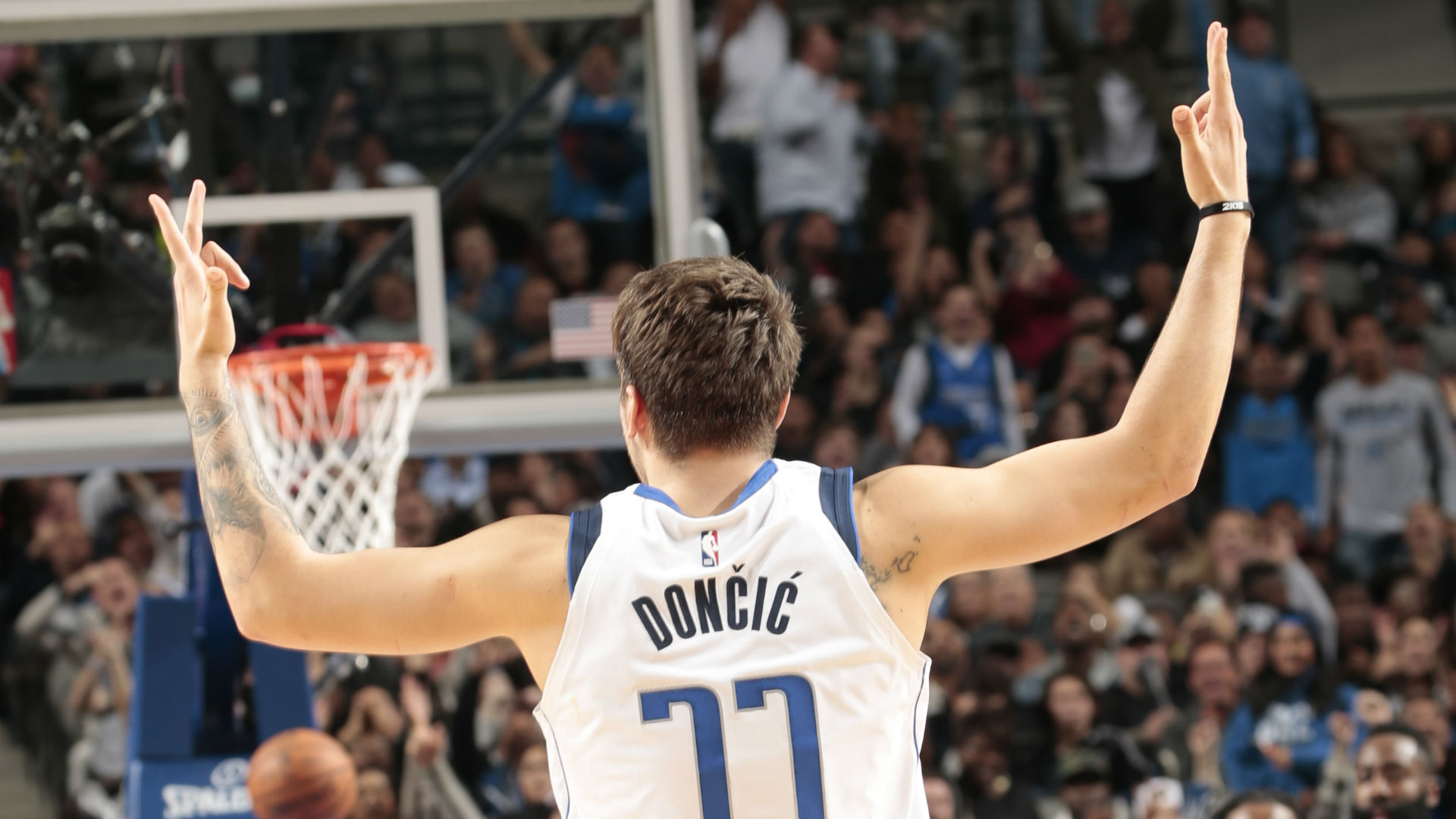 Stats since Nov. 28: 13.8 points, 7.2 rebounds, 4.3 assists, 1.3 steals per game
Doncic's efficiency has taken a hit over the last couple of weeks. In three of the six games he has played since we last checked in on him, the Rookie of the Year favourite combined to shoot 6-for-32 (18.8 percent) from the field and 1-for-14 (7.1 percent) from the perimeter.
The Mavericks lost two of those games, one to the Los Angeles Lakers, the other to the New Orleans Pelicans.
Still, Doncic scored 20-plus points in the three other games, including an incredible showing against the Houston Rockets in which he scored 11 consecutive points in the game's final minutes to help Dallas pull off the come-from-behind win.
MORE: Running diary of Doncic's magical rookie season
Doncic also flirted with his first career triple-double in his other poor shooting performance, putting up seven points, 11 rebounds and nine assists in a blowout win over the Orlando Magic.
More importantly, the Mavericks won those four games.
Even when he struggles statistically, Doncic continues to be the driving force in Dallas' success this season.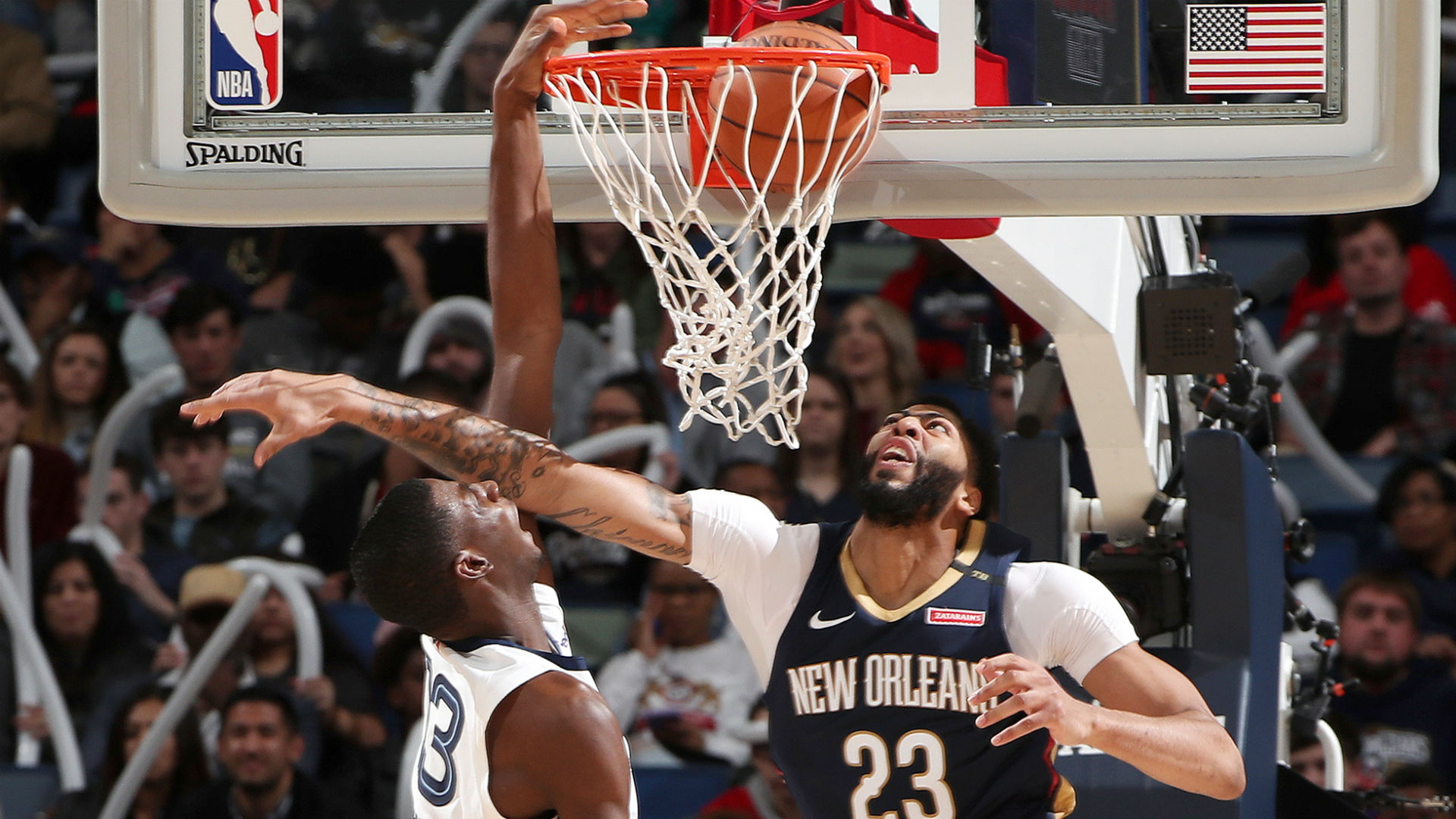 Stats since Nov. 28: 14.3 points, 4.7 rebounds, 1.0 steals, 0.8 blocks per game
Jackson had the best scoring game of his young career in a double overtime win over the Brooklyn Nets to close the month of November. In 43 minutes of play, he scored a career-high 36 points while shooting 13-for-22 from the field, 3-for-7 from distance and a perfect 7-for-7 from the free throw line.
The Grizzlies outscored the Nets by 13 points with their rookie on the court, giving him the highest plus/minus of the game.
MORE: How did Jackson compare to Anthony Davis through 22 games?
Jackson has cooled off in the five games since, but he's still making an impact on defence. Beyond the 1.2 steals and 1.0 blocks he's averaged in his last five games, the Grizzlies have given up 9.9 points per 100 possessions less with Jackson on the court so far in the month of December.
It's incredibly rare for a rookie to make that sort of impact, especially one as young as Jackson.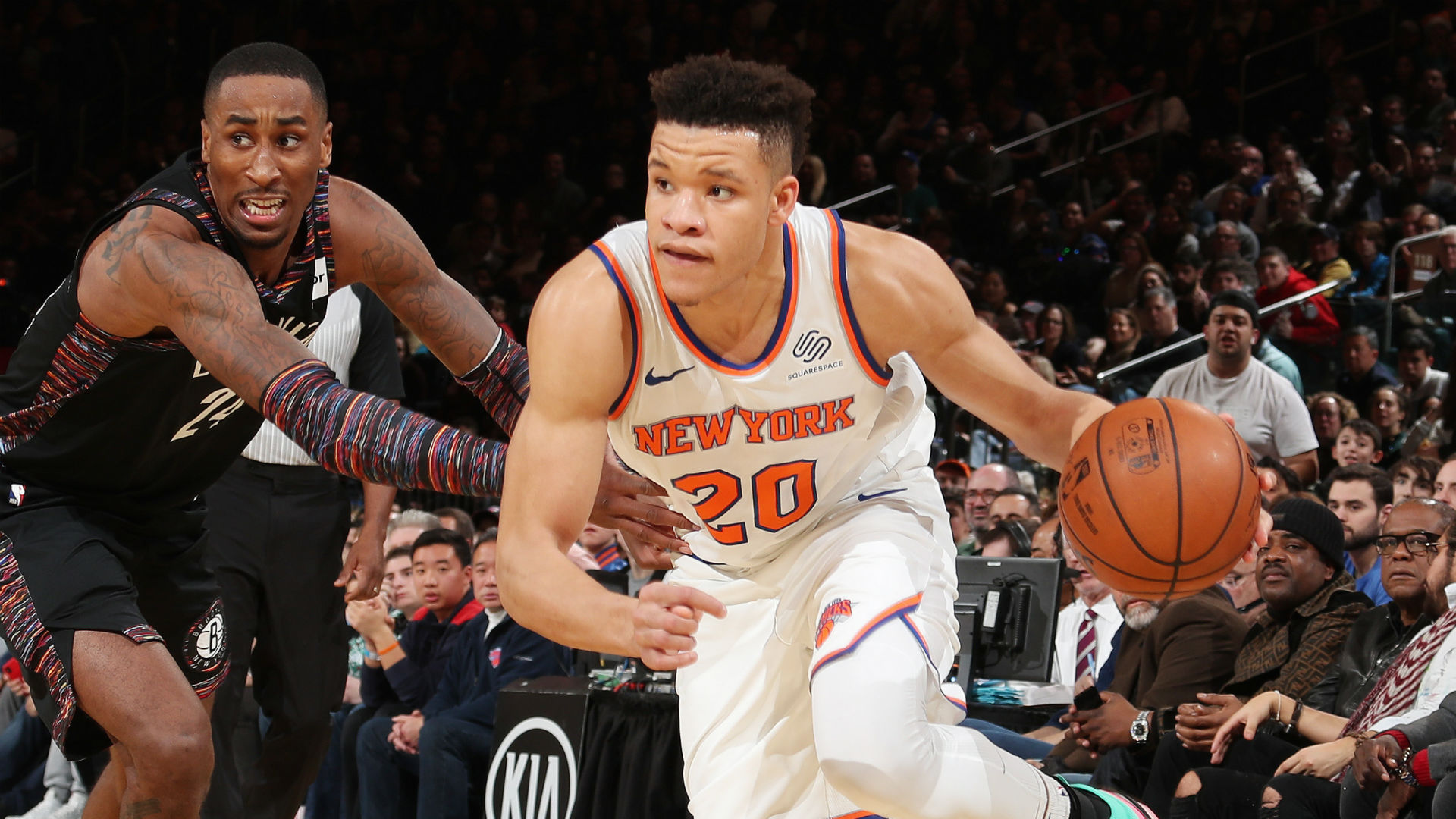 Stats since Nov. 28: 14.5 points, 7.2 rebounds, 2.0 assists, 0.7 steals per game
It didn't come in a win, but Knox made some history against the Charlotte Hornets on Dec. 9.
With 26 points and 15 rebounds, Knox became the first Knick since Patrick Ewing to finish a game with those numbers. According to Tommy Beer of Basketball Insiders, he also joined LeBron James as the only players in NBA history to total 25 points and 15 rebounds as a teenager.
That's some good company for the 19-year-old to be in.
Knox had another impressive game the week prior, this time in a win. In 37 minutes of action, Knox scored 26 points on 5-for-12 shooting from 3-point range against Giannis Antetokounmpo's Milwaukee Bucks.
Following a slow start, Knox is starting to show why his fellow rookies thought he'd be in the Rookie of the Year conversation this season.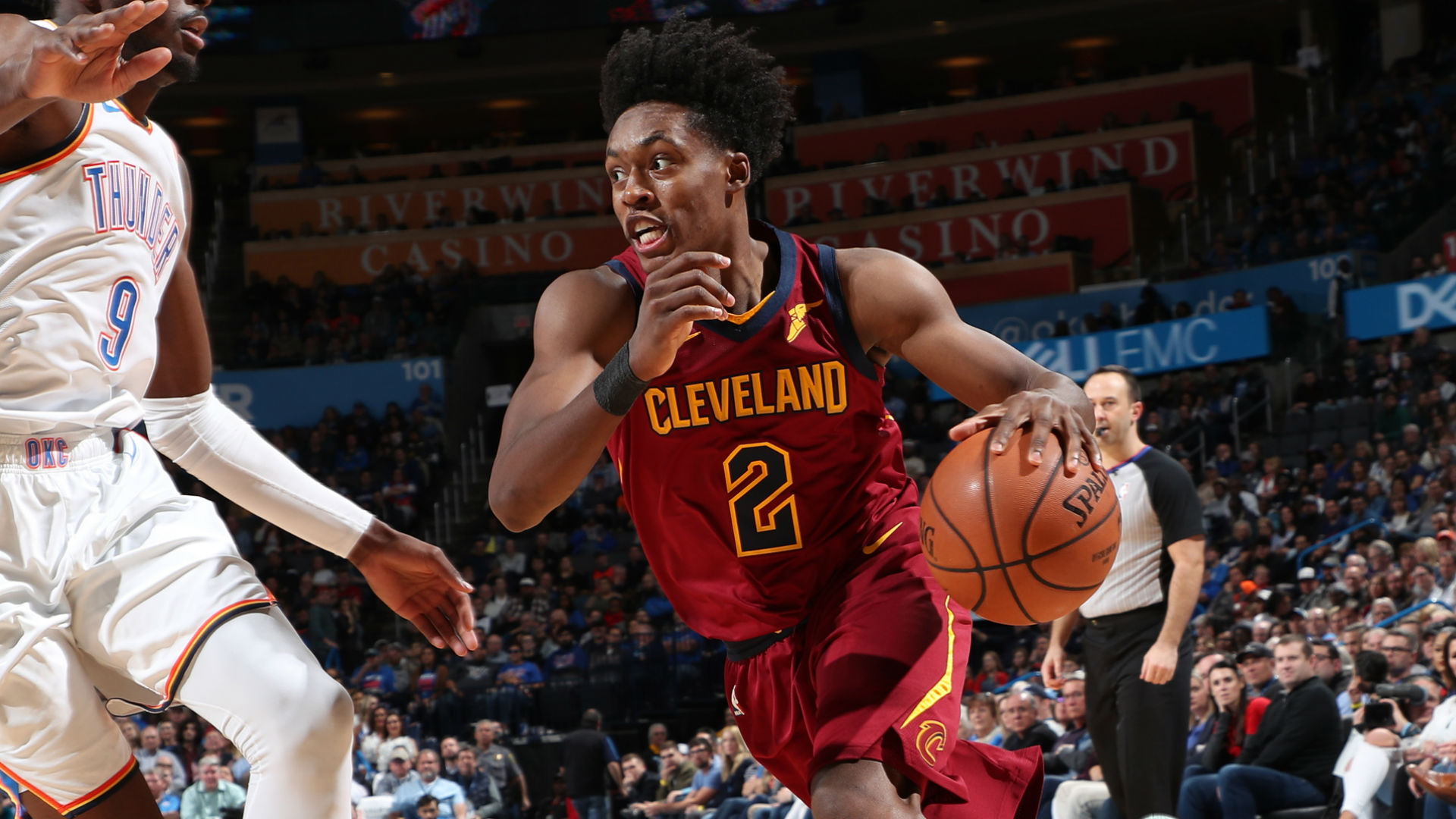 Stats since Nov. 28: 18.6 points, 3.4 rebounds, 3.0 assists, 0.5 steals per game
Sexton is (once again) leading all first-year players in scoring since Nov. 28 with almost 20 points per contest.
Sexton has done it rather efficiently, too, shooting 44.5 percent from the field and 50.0 percent from 3-point range. In all came together for him in a recent win over the Washington Wizards, when he made 13 of his 23 shot attempts (including 3-for-7 from long range) to tie his career-high of 29 points.
He still isn't setting up his teammates for many scoring opportunities, but Sexton is now hot on the heels of Luka Doncic and Deandre Ayton in scoring on the season.
It's a remarkable turnaround considering how his rookie season began.
5. Shai Gilgeous-Alexander, PG, LA Clippers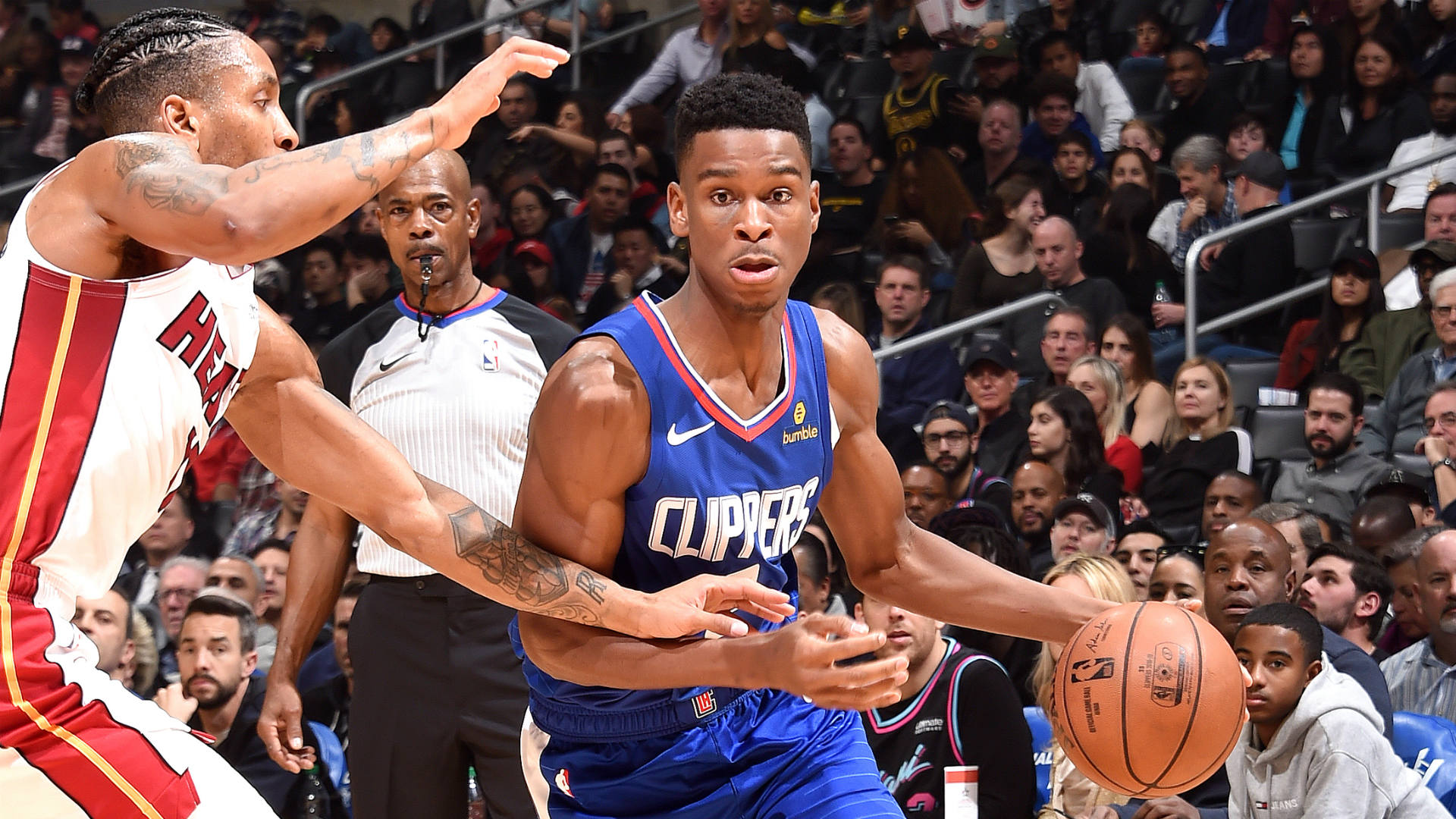 Stats since Nov. 28: 11.0 points, 3.5 rebounds, 3.1 assists, 1.3 steals per game
Gilgeous-Alexander's numbers might not pop as much as some of the other players in this rookie class, but there aren't many first-year players as well rounded as the Canadian.
Take his performance against the Sacramento Kings on Nov. 29 as an example. In 32 minutes, Gilgeous-Alexander recorded 17 points, five rebounds, four assists, two blocks and two steals. He did more of the same against the Phoenix Suns almost two weeks later, putting up 16 points, five assists, four rebounds, one block and one steal in an overtime win.
Gilgeous-Alexander is putting up those numbers as the starting point guard on one of the best teams in the league as well. Prior to their blowout loss to the Toronto Raptors on Tuesday, the Clippers had been 19.3 points per 100 possessions better with their rookie on the court since our last Rookie Ladder.
While that number isn't sustainable, it's a testament to his veteran-like presence on both ends of the court.