The 2019 NBA Draft class made history with six Canadians selected, the most all-time in a single draft.
While the 2020 NBA Draft class isn't nearly as decorated with Canadian prospects, there are still four players draft-eligible.
Get to know each draft prospect below.
Nate Darling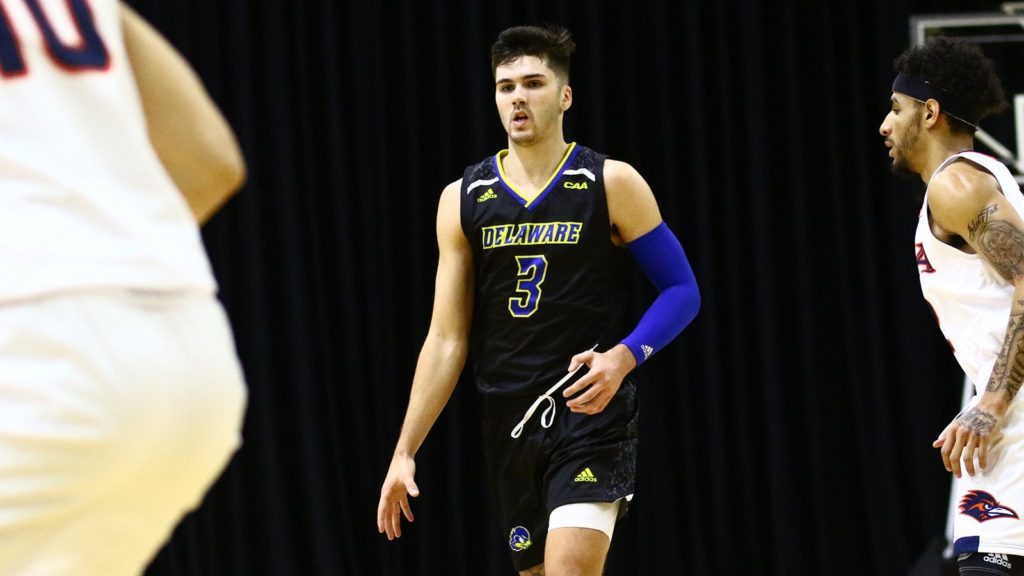 From: Halifax, Nova Scotia
School: Delaware
Position: Guard
Age: 22
Darling is coming off of the best season of his collegiate career, averaging 21.0 points per game on 39.9% shooting from beyond the arc. His efforts were enough to earn him a spot on the All-CAA First Team. He led his conference in 3-point percentage and 3-pointers made, proving to be a marksman who could be worthy of attention with NBA size, standing in at 6-foot-5.
Jermaine Haley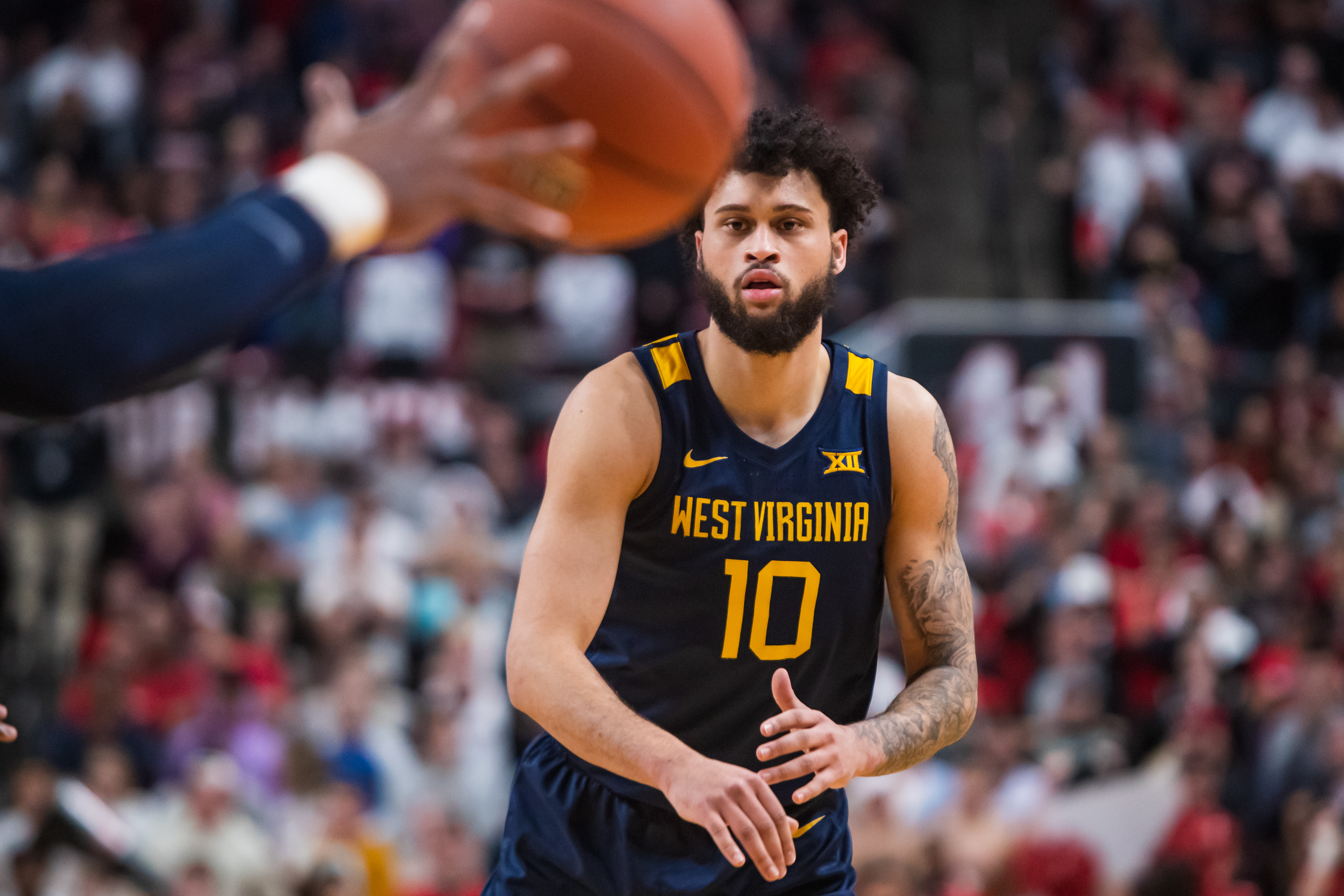 From: Vancouver, British Columbia
School: West Virginia
Position: Guard
Age: 23
Haley played one season at New Mexico State before transferring to West Virginia where he would finish his college career. As a senior this past season, Haley averaged 8.9 points and 4.3 rebounds per game on 55.4% shooting from the field. Haley possesses uncommon size as a 6-foot-7 guard and his versatility could make him an intriguing option as an undrafted free agent if his name isn't called on draft night.
Karim Mane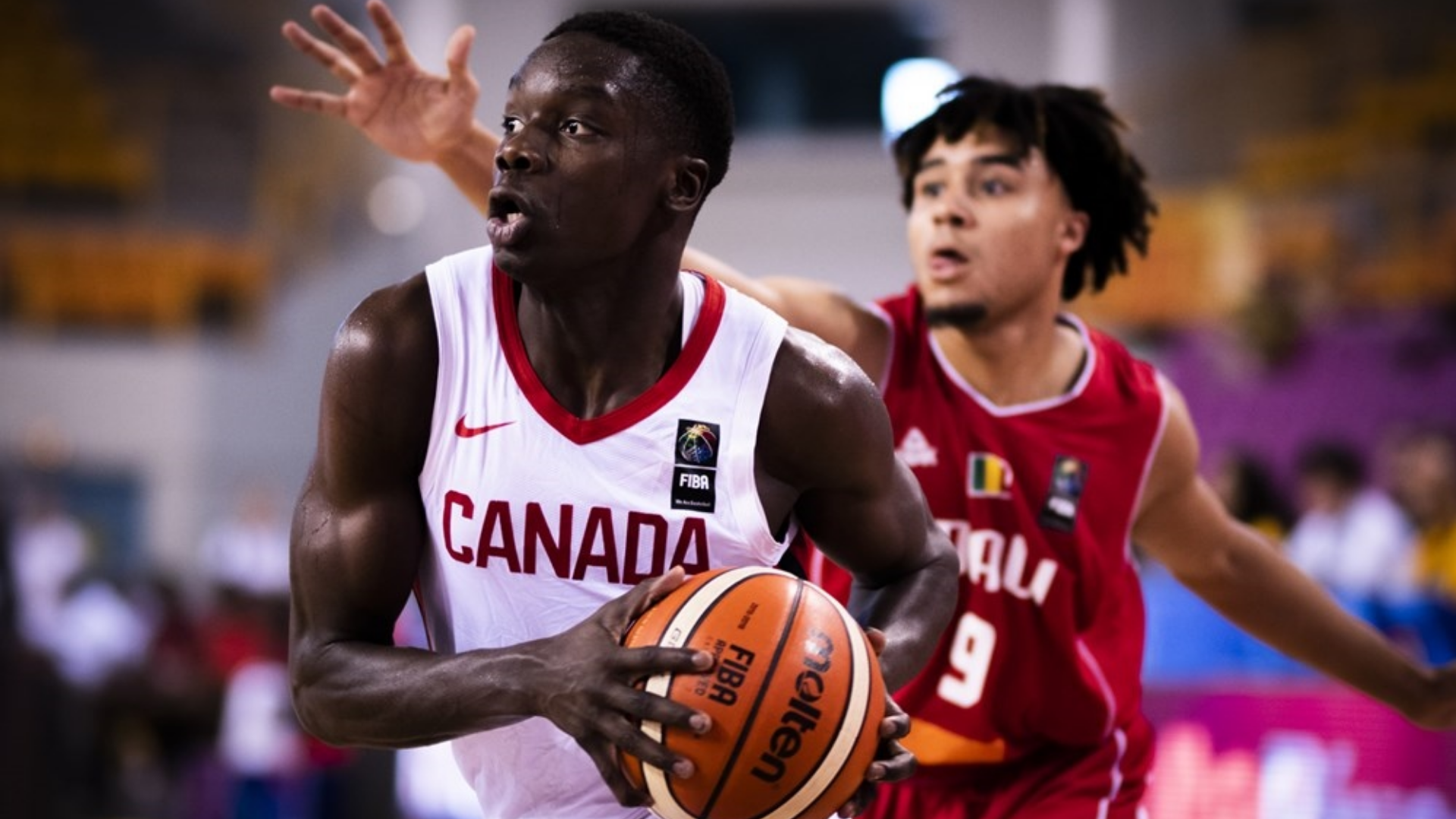 From: Dakar, Senegal / Montreal, Quebec
School: Vanier College (Junior College, Quebec)
Position: Guard
Age: 20
Mane was one of the top prospects of the 2020 high school class but elected to forgo his college eligibility to prepare for the NBA Draft.
MORE: Karim Mane scouting report
Mane is a wiry and athletic guard with quick handles and a knack for taking and making tough shots. Averaging 15.9 points, 7.9 rebounds and 5.4 assists per game this past season at Vanier College, Mane led his team to the Quebec Student Sports Federation title for the second consecutive season. He is looking to become the first player ever to come directly from the RSEQ without first attending an NCAA Division 1 school.
He is the only Canadian on this list projected to be taken in the draft, falling into the second round on most mock draft boards.
Isiaha Mike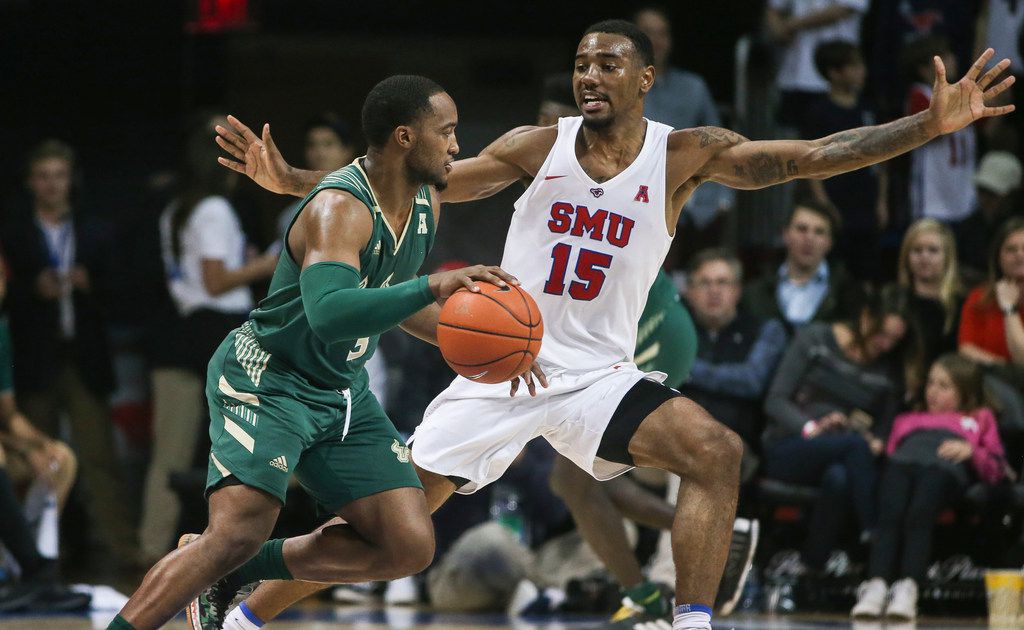 From: Scarborough, Ontario
School: SMU
Position: Forward
Age: 23
Mike began his college career at Duquesne, averaging double-digit points as a freshman. In fact, in all three seasons Mike played at the college level, he averaged double-digit points.
As a senior this past season at SMU, the 6-foot-8 forward posted 14.0 points and 6.3 rebounds per game on 48% shooting from the field and 38% from 3 on his way to All-AAC Third Team honours.
Mike has taken an unconventional path in pursuit of an NBA job, signing a contract to play professionally overseas in Germany leading up to the NBA Draft. If he is selected, he will have to uphold that contract and would not be eligible to join an NBA roster until the 2021-22 season. He is seen as a 3-and-D prospect who is looking to gain some professional experience before making a run at the NBA.
The views on this page do not necessarily represent the views of the NBA or its clubs.