Udonis Haslem is returning to the Miami Heat for a 19th season.
Cap is back for season 19 ⚓️
OFFICIAL: The Miami HEAT have re-signed forward Udonis Haslem.@MiamiHEAT // @ftx_us pic.twitter.com/236HvUFf5l

- Miami HEAT (@MiamiHEAT) August 16, 2021
Undrafted in 2002, Haslem joined the Heat as a 23-year-old rookie in 2003. 18 years later, the 41-year-old Haslem will be the league's oldest player on opening night of the 2021-22 NBA season, which is set for Oct. 19, 2021.
Who are the oldest players entering the 2021-22 NBA season? Below, find the 20 oldest players on opening night of the upcoming season.
*Age on Oct. 19, 2021
Of note: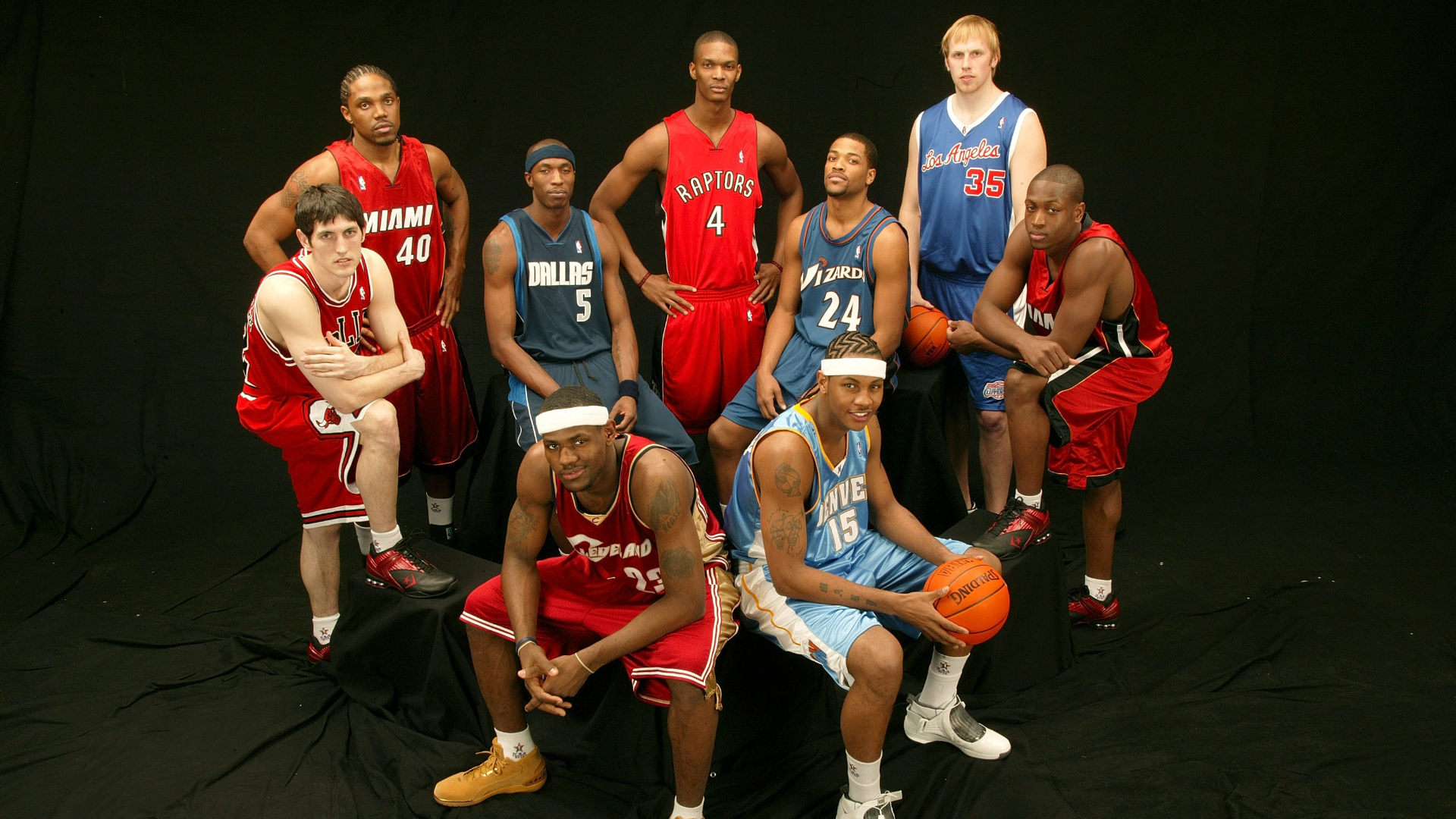 Anthony, Haslem and James lead the league in experience as they each enter their 19th season, the trio were teammates at the 2004 NBA Rookie Challenge
The Lakers have three of the league's five oldest players and six of the league's 12 oldest players
In addition to Haslem, Miami's P.J. Tucker lands in the league's top 10
Ariza, Howard and Iguodala are the three remaining members of the 2004 NBA Draft class
Haslem, who was born on June 9, 1980, began his professional career in France before San Antonio Spurs rookie Joshua Primo was born on Dec. 24, 2002
The views on this page do not necessarily reflect the views of the NBA or its clubs.