The NBA Draft is the annual event where teams have the opportunity to select potentially franchise-changing talent and build for the future or add assets to take the next step toward pursuing a championship.
While the league's annual calendar has been altered on the heels of a unique restart on the back end of the 2019-20 season due to the coronavirus pandemic, marquee offseason dates have aligned.
Take a look at some key dates to know surrounding the offseason's banner event.
When is the 2021 NBA Draft?
Date: Thursday, July 29, 2021
Time: 8 p.m. ET
Location: Barclays Center, Brooklyn, NY
2021 NBA Draft Lottery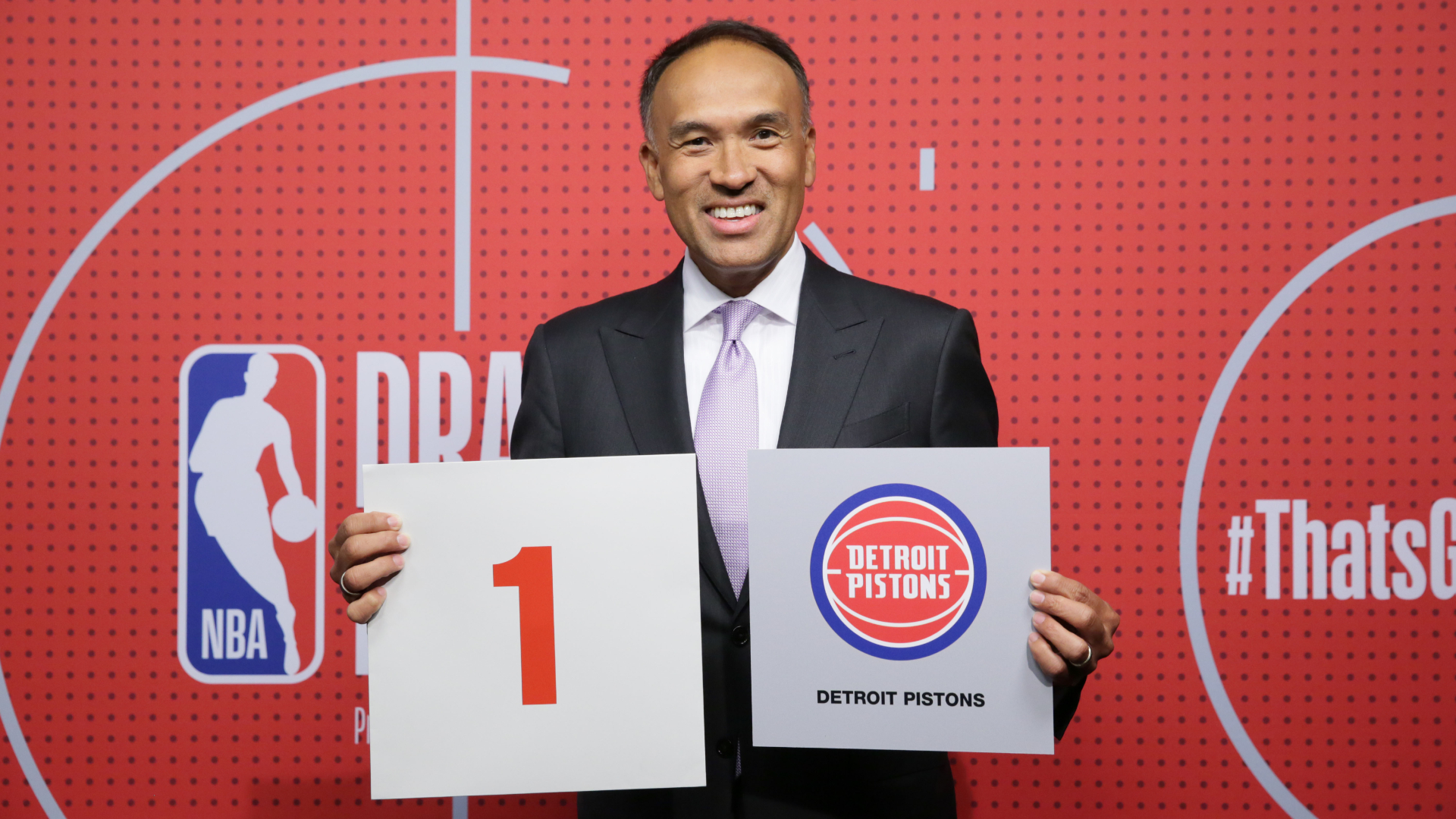 The Detroit Pistons won the No. 1 overall pick at the 2021 NBA Draft Lottery, which was held on Tuesday, June 22.
The entirety of the draft lottery is as follows:
Detroit Pistons
Golden State Warriors (from Minnesota)
Orlando Magic (from Chicago)
Golden State Warriors
2021 NBA Draft Early Application and Withdrawal Deadlines
Early Application Deadline: Sunday, May 30, 2021, at 11:59 p.m. ET
NBA Draft Withdrawal Deadline: Monday, July 19 at 5 p.m. ET