When the coronavirus pandemic halted the NBA season, it also delayed one of the league's biggest offseason events in the NBA Draft.
Now with a set date and location in place, some of the top prospects like LaMelo Ball, Anthony Edwards and James Wiseman can begin to prepare for their big day.
MORE: 2020 NBA Mock Draft
When is the 2020 NBA Draft?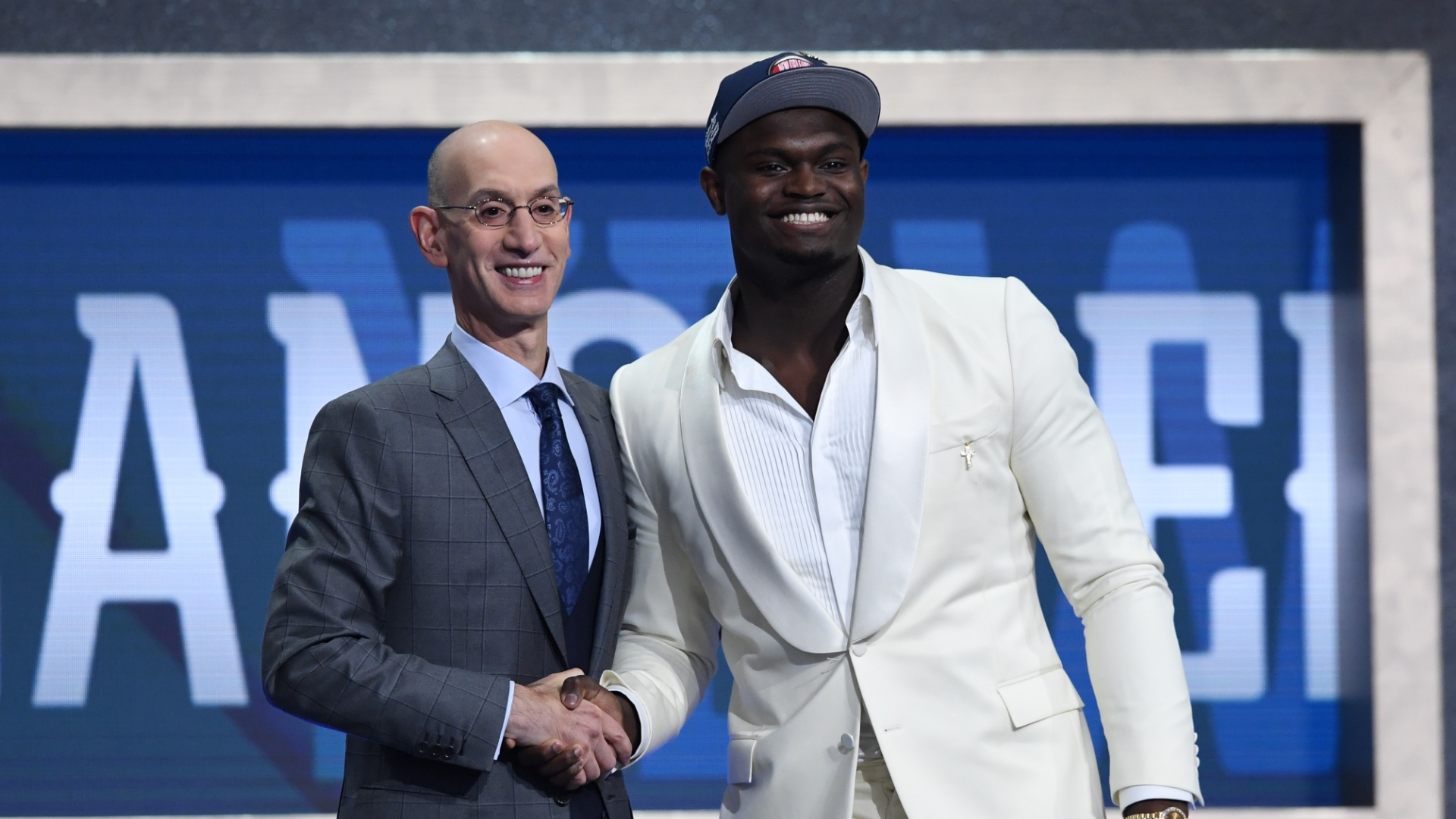 Date: Wednesday, November 18, 2020
Time: 7 p.m. Eastern Time
Location: Hosted virtually at ESPN studios in Bristol, Conn.
In an official press release from ESPN Press Room, ESPN and the NBA announced that ESPN's Bristol, Conn. studios will host the virtual 2020 NBA Draft presented by State Farm on Wednesday, November 18, at 7 p.m. ET. The event will air live on ESPN, ESPN Radio and the ESPN App in the United States. This is the first NBA Draft to be held at ESPN's Bristol, Conn. studios.
Commissioner Adam Silver and Deputy Commissioner Mark Tatum will appear in studio at ESPN to announce the selections for the first and second rounds, respectively. Select draftees, including many of the potential top picks, will appear virtually.
After winning the Draft Lottery, the Minnesota Timberwolves will have the first pick of the 2020 NBA Draft.