The NBA G League is up to a league-record 27 teams for the 2018-19 season. The newest addition to the league is the Washington Wizards expansion team, the Capital City Go-Go. The G League will go to a six-division format with the divisions aligning the same way as the NBA does.
When does the G League start?
The 2018-19 G League season starts this Friday, November 2nd and will run through March 23rd. Each team will play a 48 game schedule consisting of 24 home games and 24 road games.
There will be seven games on Friday starting with the Grand Rapids Drive (Pistons) at the Erie Bayhawks (Hawks) and the Westchester Knicks (Knicks) at the Maine Red Claws (Celtics) at 7 p.m. Eastern Time.
When do the Raptors 905 play?
On Saturday, Nov. 3, the Raptors 905 take on the Delaware Blue Coats at 2 p.m. Eastern Time. The game will be played at the Paramount Fine Foods Centre in Mississauga, Ontario.
Who are the players to watch on the Raptors 905?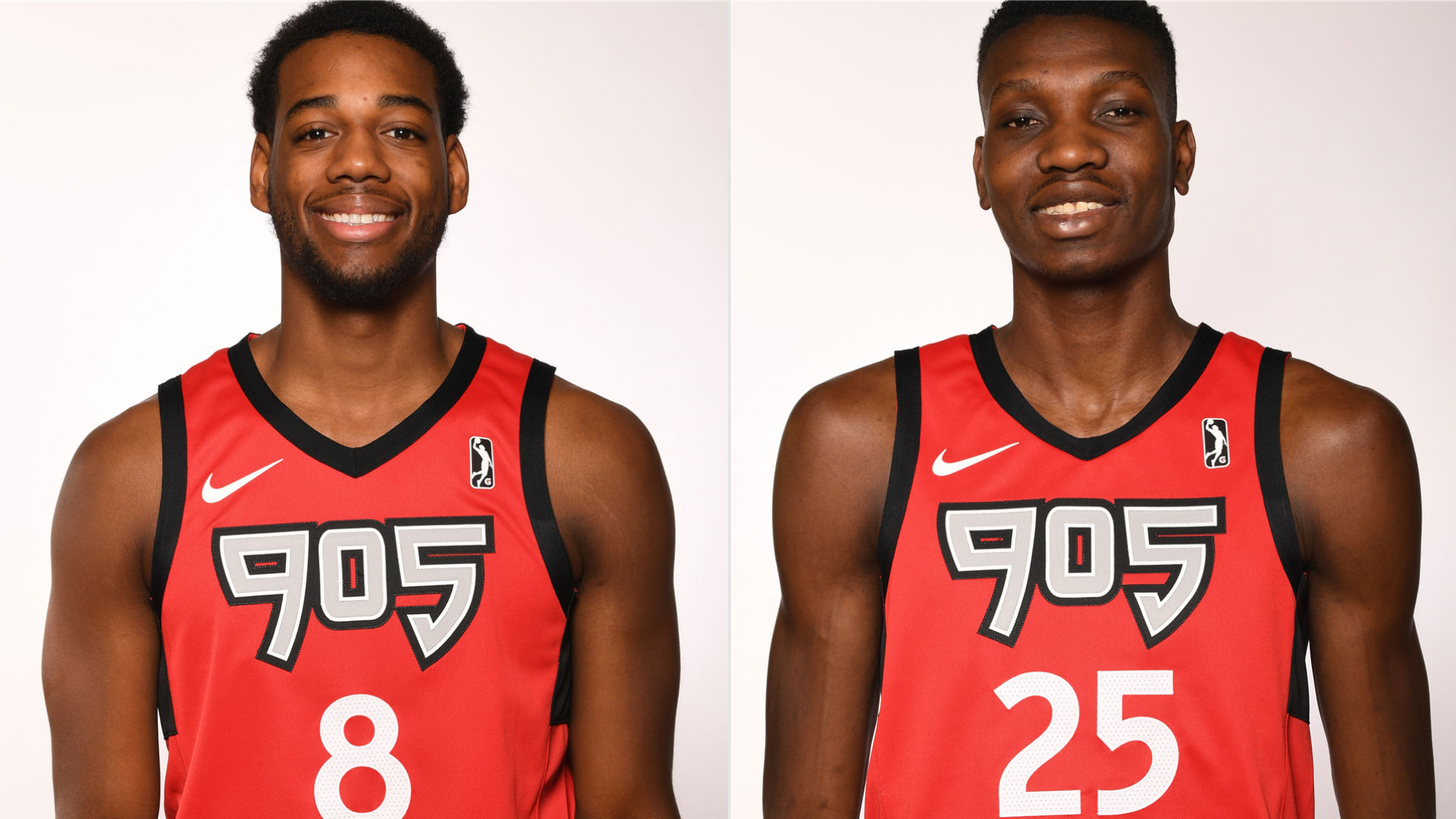 The Raptors 905 roster features a pair of players that the Toronto Raptors have signed to two-way contracts in Chris Boucher and Jordan Loyd.
In the Raptors 905's sole preseason game, Boucher scored 25 points on 9-for-14 shooting from the field to go with 12 rebounds, two assists and three blocks. Jordan Loyd scored a team-high 26 points on 9-for-13 shooting with four assists, four steals and three rebounds. The Raptors 905 defeated the Erie Bayhawks 141-102.