The National Basketball Players' Association (NBPA) is a union made up of active professional basketball players on the rosters of NBA teams.
Established in 1954, the NBPA currently has 450 members spread across 41 different countries.
Player representatives
Each season, every team elects a player and an alternate to serve on the NBPA's Board of Player Representatives.
These player representatives attend and speak on behalf of their team on all Player Representative meetings. Being on the board, they nominate and elect the NBPA's executive committee while also playing a role in selecting the Executive Director.
Here's a look at the Player Representative for every team for the 2019-20 season:
Executive Committee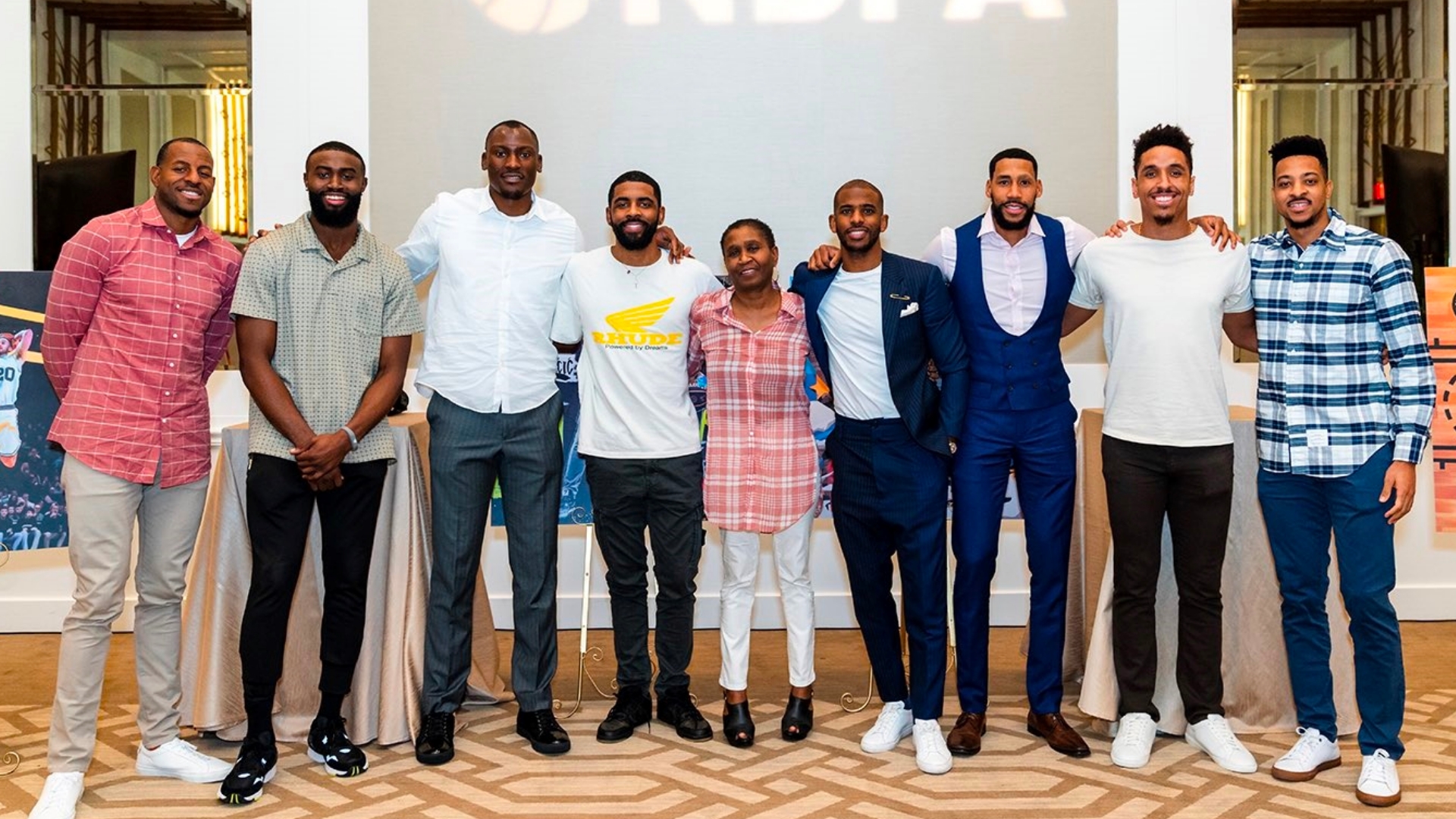 The NBPA's Executive Committee, elected by their peers at the Board of Player Representative meetings, consists of one President, a First Vice President, the Secretary Treasurer and six additional Vice Presidents.
This nine-member committee are the key decision-makers when it comes to the NBPA's policies.
Introducing the new NBPA President, @CJMcCollum

As voted by the players, CJ McCollum was elected as the new President of the NBPA at today's Board of NBPA Player Representatives meeting and will begin his 4-year term as President immediately. #WeAre450 pic.twitter.com/6PndqXq2yA

- NBPA (@TheNBPA) August 7, 2021
August 8, 2021
Here's a look at the current Executive Committee of the NBPA:
President - CJ McCollum (Portland Trail Blazers)
First Vice President - Andre Iguodala (Golden State Warriors)
Secretary Treasurer - Harrison Barnes
Vice President - Bismack Biyombo
Vice President - Malcolm Brogdon
Vice President - Jaylen Brown
Vice President - Kyrie Irving
Vice President - Grant Williams
Vice President - Garrett Temple
Executive Director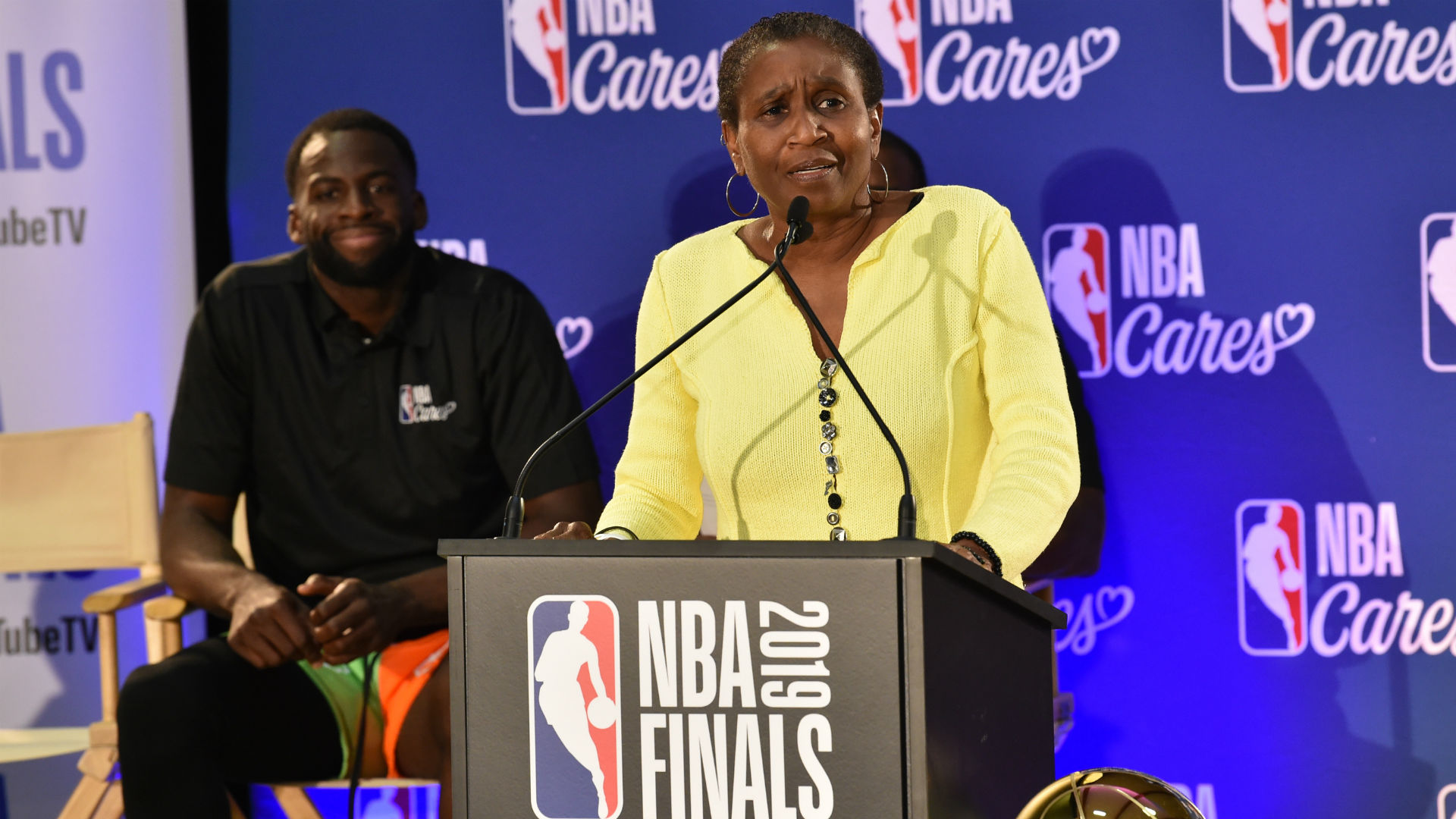 First elected in 2014 and then re-elected in 2018 for another four-year term, Michele Roberts is the Executive Director of the NBPA.
The Executive Director is elected by the Board of Player Representatives and the Executive Committee.
Handling the day-to-day affairs of the union, ensuring execution of all of the NBPA's policies and conducting the collective bargaining relationship between the NBA and the NBPA are among the major duties/responsibilities of the Executive Director.
The views on this page do not necessarily reflect the views of the NBA or its clubs.