Canada started the season with a record 13 players (two two-ways) on NBA rosters. And with 133 Canadians in the NCAA this season - also a record - the number of Canadians in the league is expected to take a significant leap over the next two years.
Tristan Thompson, who alongside Cory Joesph is recognized as one of the pioneers of the new Golden Era of Canadian basketball, told NBA.com how encouraging he believes Canada's new reality is.
"It's phenomenal. I think when me and Cory were in the ninth grade, we probably had maybe two or three Division 1 players and they were all going to like small schools," Thompson explained.
"I remember coaches would tell us it would be an honour for us to go to junior college or it would be an honour for us to go to a school like the University of New Hampshire … we never wanted to accept that. I think for myself especially it just gave me the motivation to surpass everyone else's expectations and go to a school like the University of Texas … a high major school."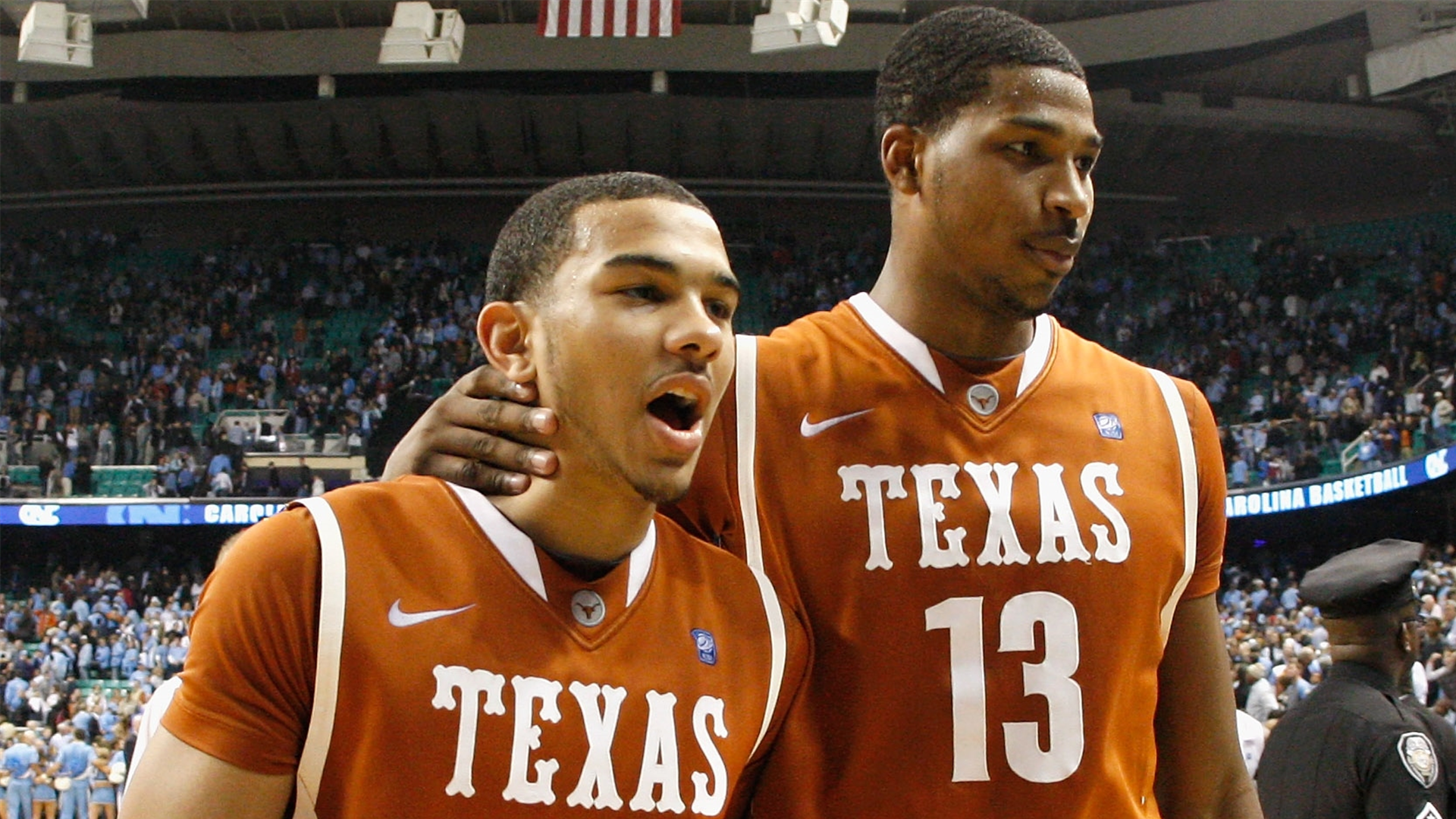 After his one and only season at Texas, where he averaged 13.1 points, 7.8 rebounds per game, Thompson was taken fourth overall in the 2011 NBA Draft. At the time it was the highest any Canadian had been selected in the draft until the record was broken by Anthony Bennett (2013) and tied by Andrew Wiggins (2014), both of whom went first overall in back to back years.
Many Canadian basketball fans are expecting a record number of draft picks in the offseason as most scouts are projecting that anywhere between five to 10 Canadians could get selected in the 2019 NBA Draft.
Four Canadians (Wiggins, Nik Stauskas, Tyler Ennis, Dwight Powell) were selected in the 2014 draft, which is the current record in a two-round draft. Thompson believes that comes down to the change in perception of the young Canadian hooper.
"After me and Cory (went high major) a lot of kids followed suit and now we have so many kids who are playing in high major division one," Thompson continued.
"It's just crazy how everything is changing so quickly - coaches mentalities back in the day, as I said, was 'just stick to low major D1s.' To be honest when they told me, I said, 'You're full of s- because I'm way better than those guys that are low major so I'm definitely going high major.' It's fun to see, it's record-breaking, I think the numbers are going to keep mounting every year for a while.
"Right now you look at our national team, I think we can potentially have 12 NBA players on the team which has never been seen except for Team USA."
With the numbers continuing to rise at the youth level and the success many are seeing at the high school and collegiate levels, Canada is positioning itself as one of the powerhouses in the global basketball landscape - and the Golden Era doesn't seem to be coming to an end anytime soon.