The Toronto Raptors finished their first gruelling stretch of the 2018-19 season on Wednesday with four consecutive road games on the west coast in six days.
It was a perfect trip as they won all four games by an average of 11.3 points. The stretch began on Nov. 2 against the Phoenix Suns and continued with games against the Los Angeles Lakers and Utah Jazz, and concluded with a win over the Sacramento Kings on Nov. 8.
This is the first of three tough stretches throughout the season, so when do the next ones occur?
December 11 - December 16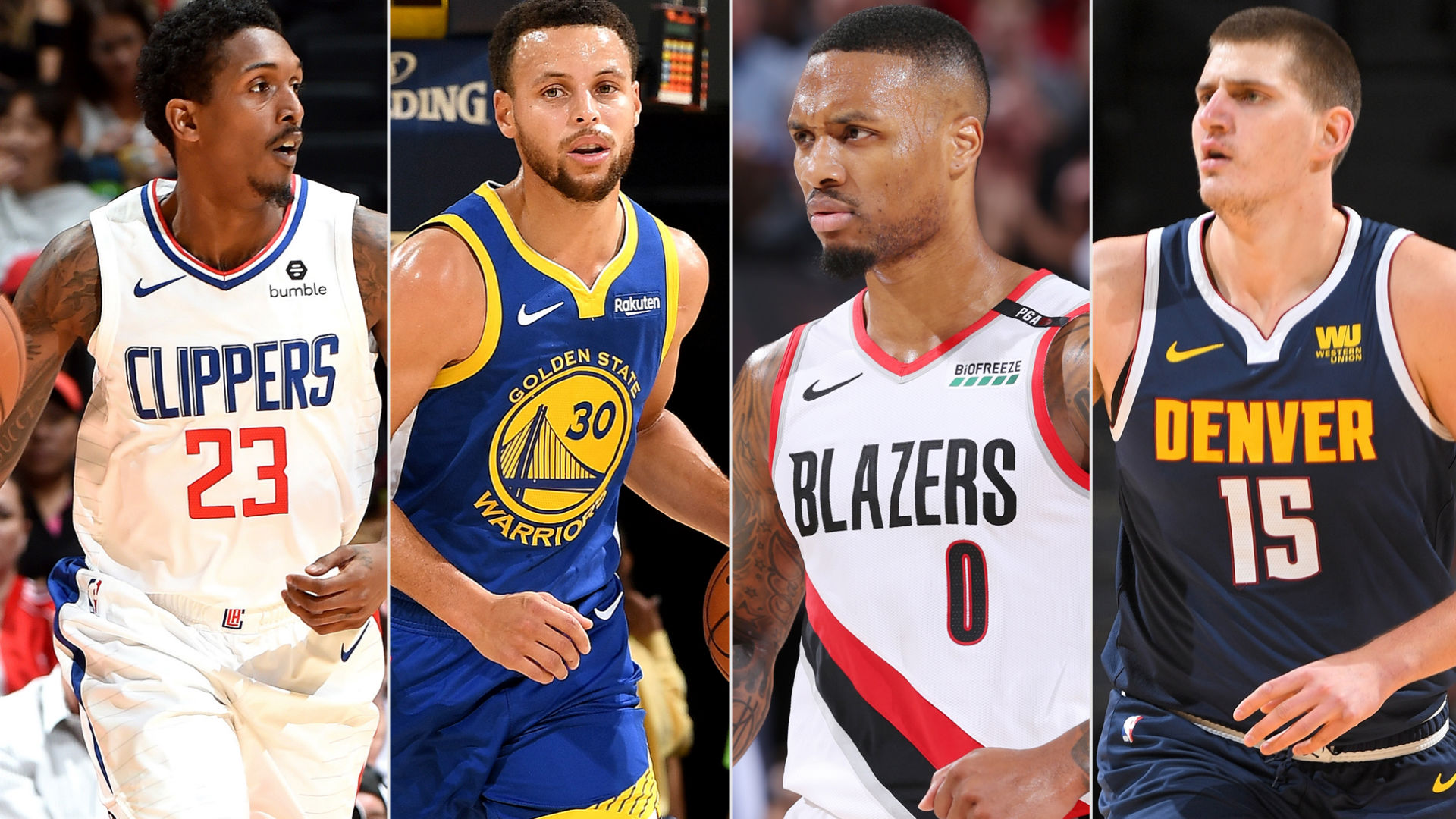 This is another brutal four-game road stretch on the west coast, including one back-to-back that begins on Dec. 11 at the Los Angeles Clippers.
The very next day, the Raptors travel to Oakland to take on the Golden State Warriors. Playing the Warriors at Oracle Arena is a tough enough task, never mind when it falls on the second half of a back-to-back with two other games remaining on a four-game road stint.
After taking on the Warriors, Toronto will go to Portland on Dec. 14 for a game against the Trail Blazers and then conclude the road trip with another tough game against the Denver Nuggets on Dec. 16.
That's a four-game slate in six days, facing three of the Western Conference's toughest opponents on their home floor.
Their next challenging stretch comes just two weeks later.
January 1 - January 6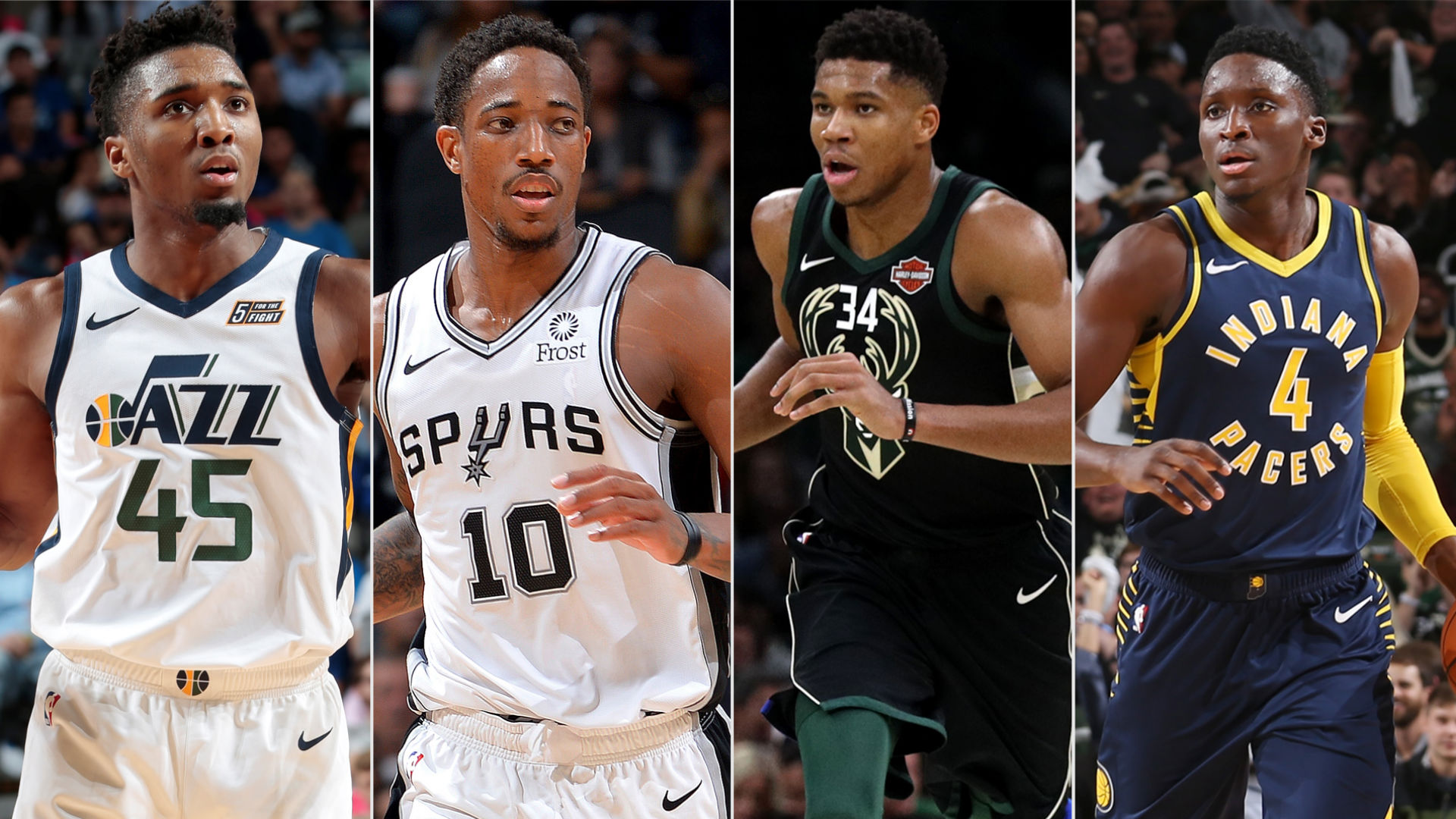 This may not be as draining as four consecutive games on the road, but it's still no joke.
The Raptors start with a home game against the Utah Jazz on Jan. 1. They have the marquee matchup that everyone has been waiting for two days later when they travel to San Antonio to take on DeMar DeRozan for the first time since the blockbuster trade.
On Jan. 5, they'll have another tough matchup in Milwaukee against Giannis Antetokounmpo and the Bucks as the front end of that back-to-back. They conclude this four-game stretch with a home game on Jan. 6 against the Indiana Pacers.
The Raptors have already made it clear that they intend to rest Kawhi Leonard in one game of back-to-backs throughout the season, making these two stretches even tougher than they already are.
These are the other two hardest parts of Toronto's season and this is where you find out what this team is really made of.