The Toronto Raptors made two major announcements on Monday, continuing their promise to not only achieve success on the court but within their community as well.
John Wiggins Named Vice-President, Organizational Culture & Inclusion
John Wiggins was named Vice President, Organizational Culture and Inclusion. Wiggins joined the organization in 2015, helping launch the Raptors 905 and most recently held the title of vice-president of the 905.
His new position falls right in line with his core values of being in a position to impact his community and be a part of change.
"This position has the opportunity to directly impact change. That's what excited me so much about the role - the chance to impact change directly in my organization, my community and my country," Wiggins said in a release.
"As an organization, we're uniquely placed to do that. We are the Raptors, and we are MLSE.
"For me, change is actionable. I don't want to just say things. They must be doable. I have a position of power, and I want to do powerful things."
Wiggins is a University of Windsor graduate and Mississauga, Ontario native. The proud Canadian launched his charitable organization "Focused Dreams Forward Foundation," which is aimed at supporting youth in the Caribbean with academics and athletics, in 2019.
Raptors 905 Name Courtney M. Charles VP Basketball & Franchise Operations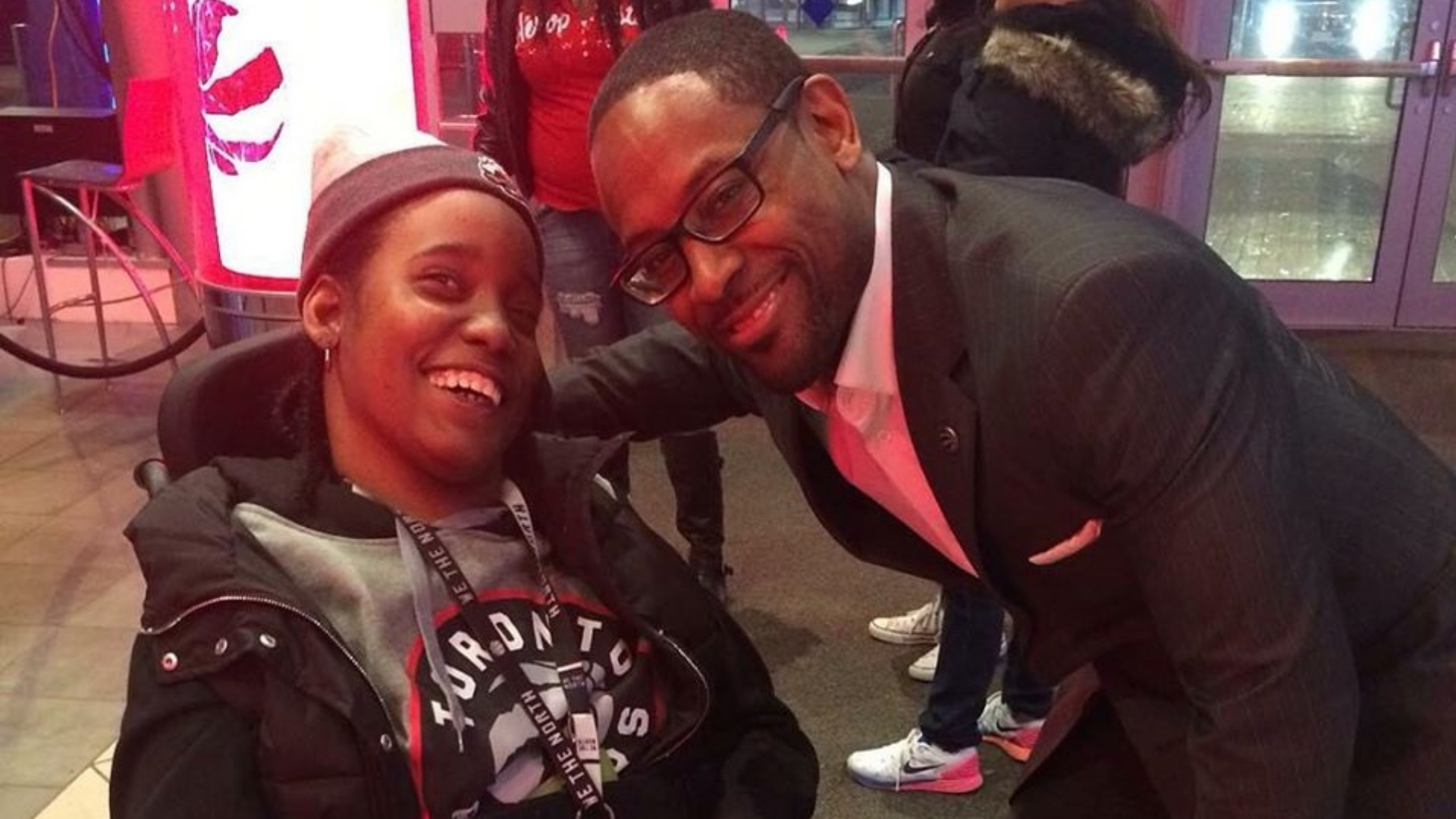 The Raptors 905 announced that Courtney M. Charles has been named Vice President, Basketball and Franchise Operations.
A Toronto native, Charles comes to the 905 with 15-plus years of NBA experience. His career began with the Raptors in 2006 as an intern and has since held multiple roles, helping build Toronto's winning culture. Charles has spent the last five seasons as Director, Basketball Operations and Player Development.
"The growth of the game in Canada has always been top of mind," Charles said in a release. "I've been fortunate to work around some of the best basketball minds at the highest level and welcome the opportunity to apply what I have learned in the community I call home."
Raptors president Masai Ujiri raved about Charles' commitment to building those around him up, which will be invaluable for continuing the Raptors' championship culture.
"Courtney is really excellent at so many things, but I very much admire his commitment to making the people around him better. He lifts them up," Ujiri said. "He has demonstrated that time and again in his role as the player development director with the Raptors.
"Now he will be developing an entire franchise with Raptors 905 and we're lucky to have his vision, his business acumen, and especially his leadership."
The views expressed here do not represent those of the NBA or its clubs.