On May 11, 2001, the Toronto Raptors hosted a second-round playoff game for the first time in franchise history.
Toronto's All-Star forward Vince Carter saw to it that it was a game to remember.
On the heels of a 54-point performance from Allen Iverson, Carter put together a masterful performance of his own, draining nine of his 13 3-point attempts to finish with a playoff career-high 50 points as the Raptors cruised to a 24-point win over the 76ers.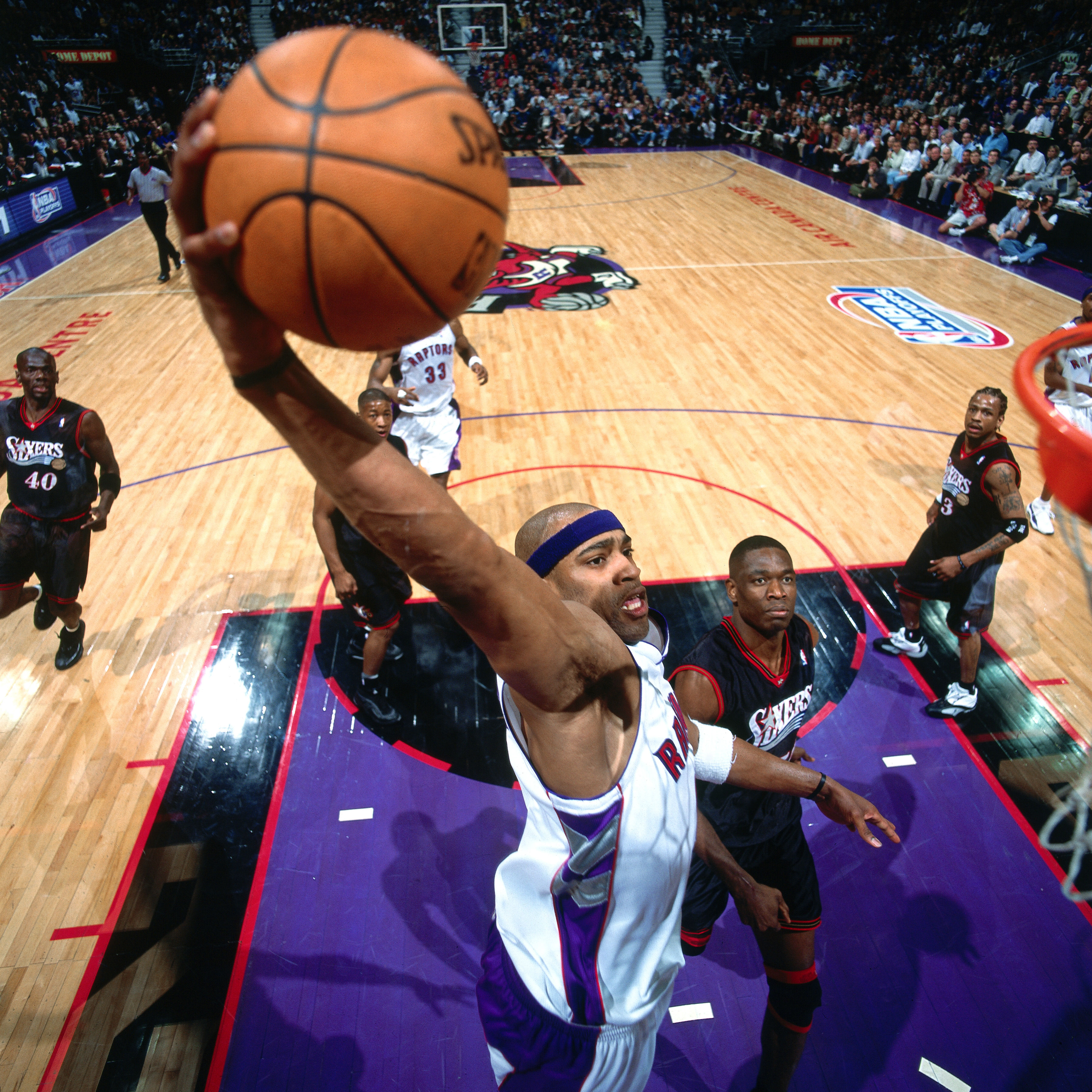 To this day, Carter is the only Raptor to ever score 50 points in a postseason game.
In addition to his prolific scoring, Carter filled the stat sheet with seven assists, six rebounds, four blocks and one steal as Toronto got out to a 2-1 series lead.
Carter was one of three Raptors to finish the night scoring in double figures: All-Star centre Antonio Davis posted a monster 20-point, 14-rebound double-double to go along with three blocks while Chris Childs posted a double-double of his own with 16 points and 10 assists in addition to five rebounds and a steal.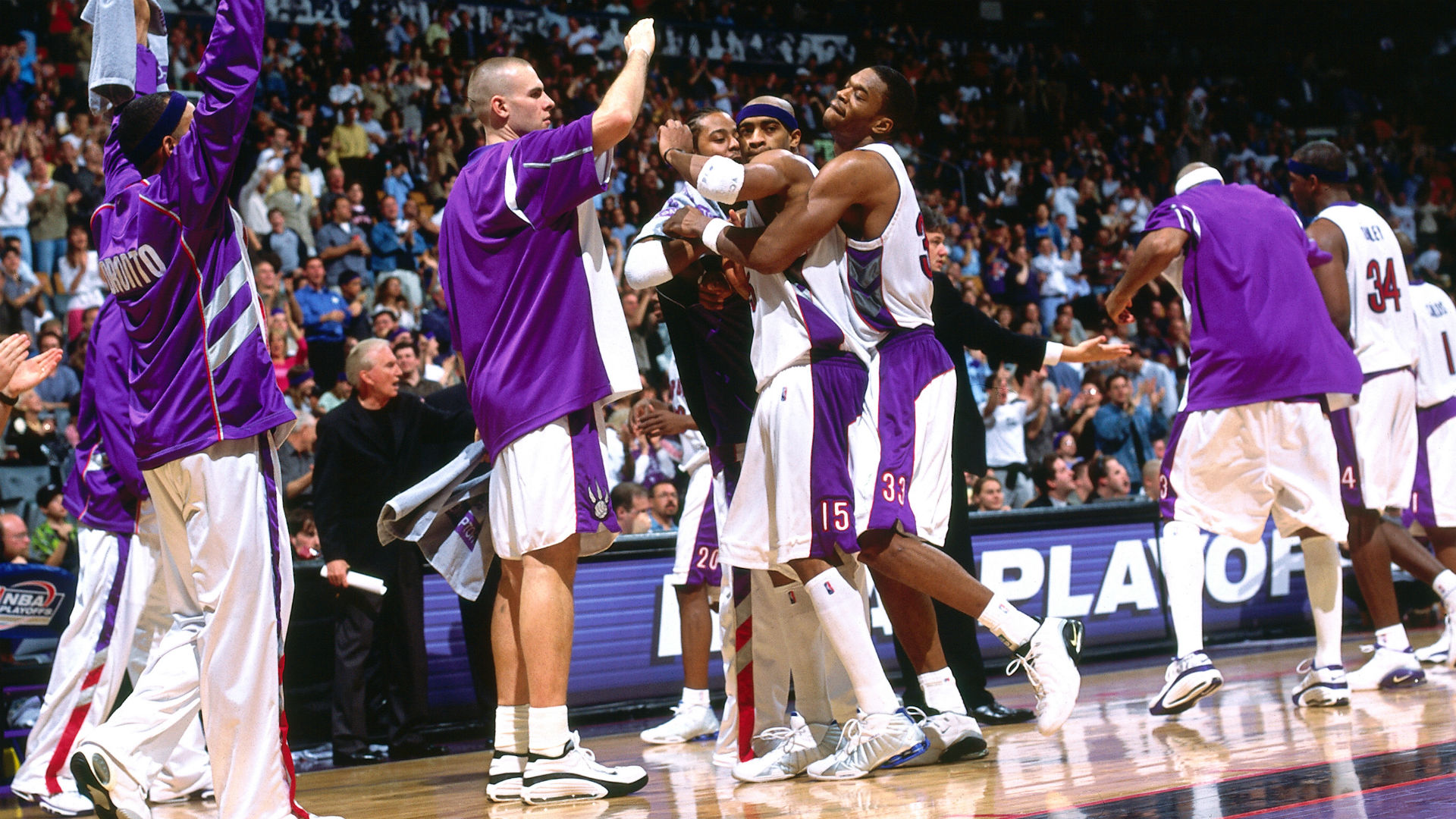 Toronto would ultimately lose this series in seven games, but Carter's performance will go down as one of the best in Raptors postseason history.