The 2019-20 NBA season has officially begun with teams holding their annual media days before they open up training camp and preseason play.
It was no different for the defending champion Toronto Raptors, who held media day at Scotiabank Arena Saturday. This upcoming season, the 25th in franchise history, is a transitional year for the Raptors, who are shifting into yet another era of basketball.
MEDIA DAY: Ujiri speaks | Lowry speaks
This year's edition of media day featured the first look at some new faces in the Raptors red as well as familiar faces showing off new looks, including the retro uniform that makes a return to commemorate the team's silver anniversary.
Here's some of the best from this year's media day:
The champions check-in
Year 14 🏆@Klow7 | #WeTheNorth pic.twitter.com/IuD2lqT46C

- Toronto Raptors (@Raptors) September 28, 2019
NBA CHAMPION, @Klow7! #NBAMediaDay#WeTheNorth pic.twitter.com/40kdKtcznh

- NBA (@NBA) September 28, 2019
🏆 MARC! 🏆@MarcGasol x #NBAMediaDay pic.twitter.com/qEO5lwKVIj

- NBA (@NBA) September 28, 2019
Norman Powell
Year 5 with the champ. @npowell2404 | #WeTheNorth pic.twitter.com/OyPPJu7AFa

- Toronto Raptors (@Raptors) September 28, 2019
OG sign off from media day '19. #WeTheNorth pic.twitter.com/ZzMqf2L8GU

- Toronto Raptors (@Raptors) September 28, 2019
Return of the 'Dino' throwback
Ma Fuzzy Basketball @sergeibaka | #WeTheNorth pic.twitter.com/7jA9bclIdv

- Toronto Raptors (@Raptors) September 28, 2019
Model vibes 📸@pskills43 | #WeTheNorth pic.twitter.com/hnpLj8Gcoo

- Toronto Raptors (@Raptors) September 28, 2019
Fred VanVleet
All of the lights. #WeTheNorth pic.twitter.com/s5xkEpGk0H

- Toronto Raptors (@Raptors) September 28, 2019
New Faces
Stanley Johnson
🔴 Raptor Red 🔴@iAmSJ | #WeTheNorth pic.twitter.com/o6fyzzNRyd

- Toronto Raptors (@Raptors) September 28, 2019
Rondae Hollis-Jefferson
New threads for @IAmCHAP24! @Raptors #NBAMediaDay pic.twitter.com/WlxPzHPZ6g

- NBA (@NBA) September 28, 2019
Terence Davis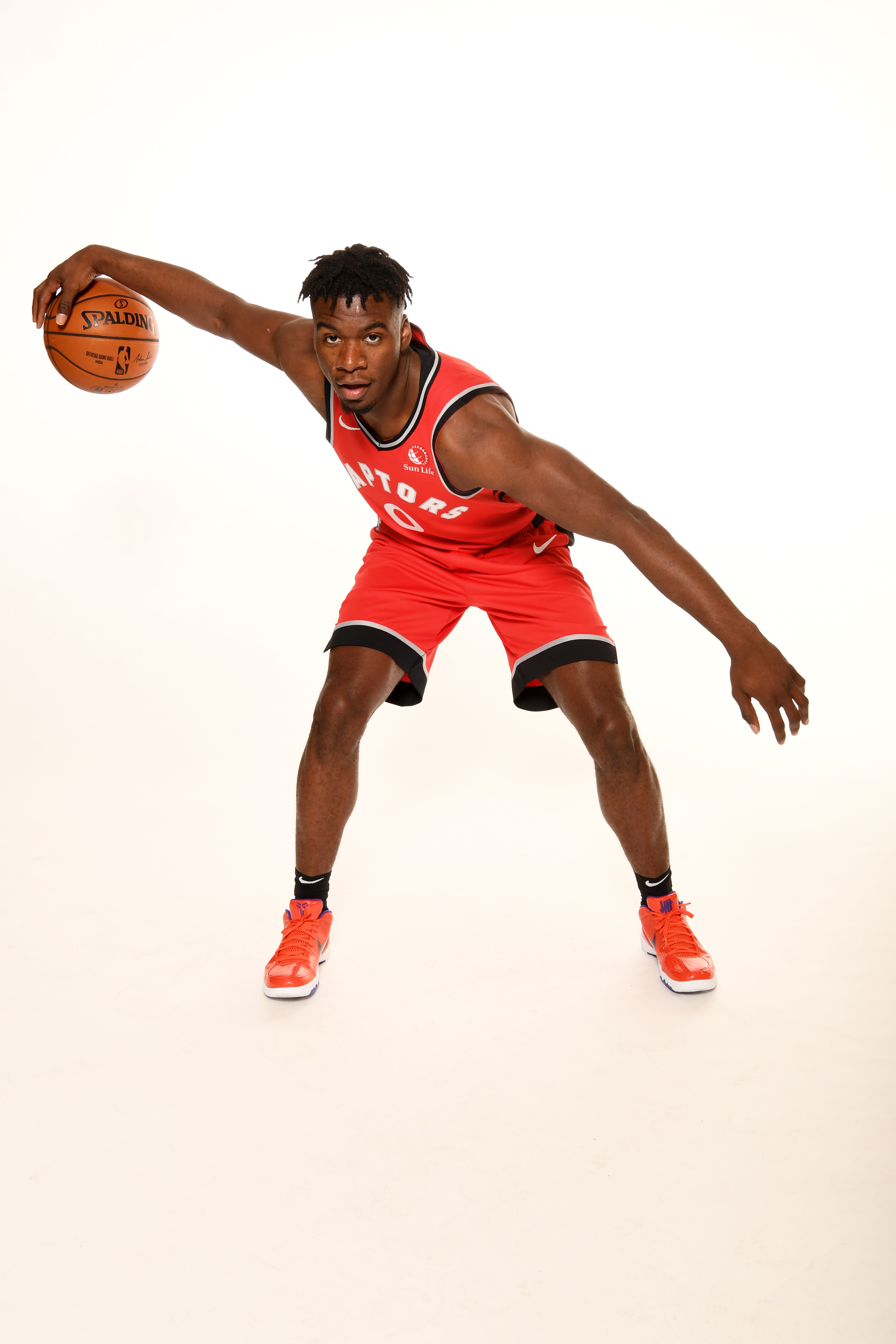 Dewan Hernandez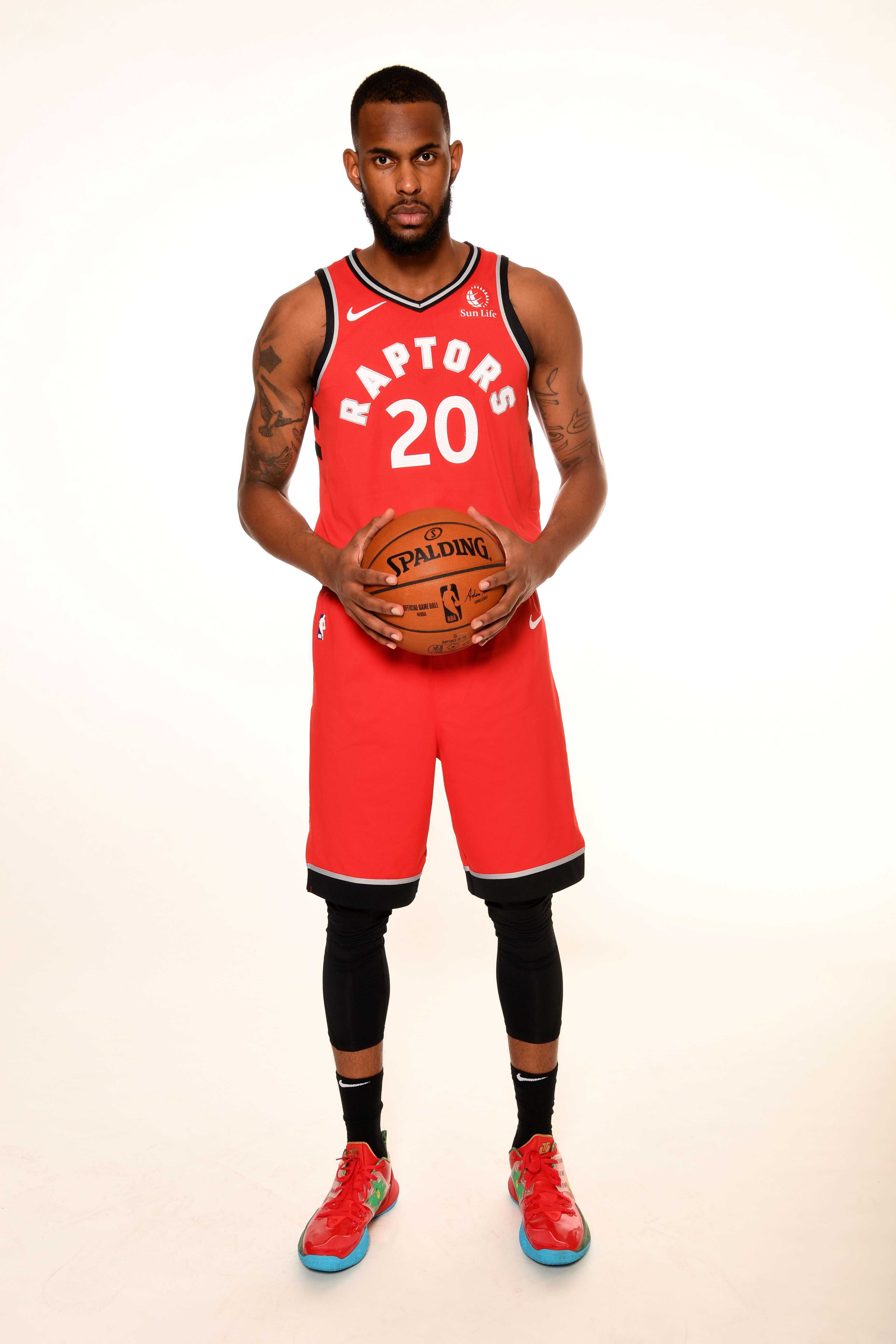 Matt Thomas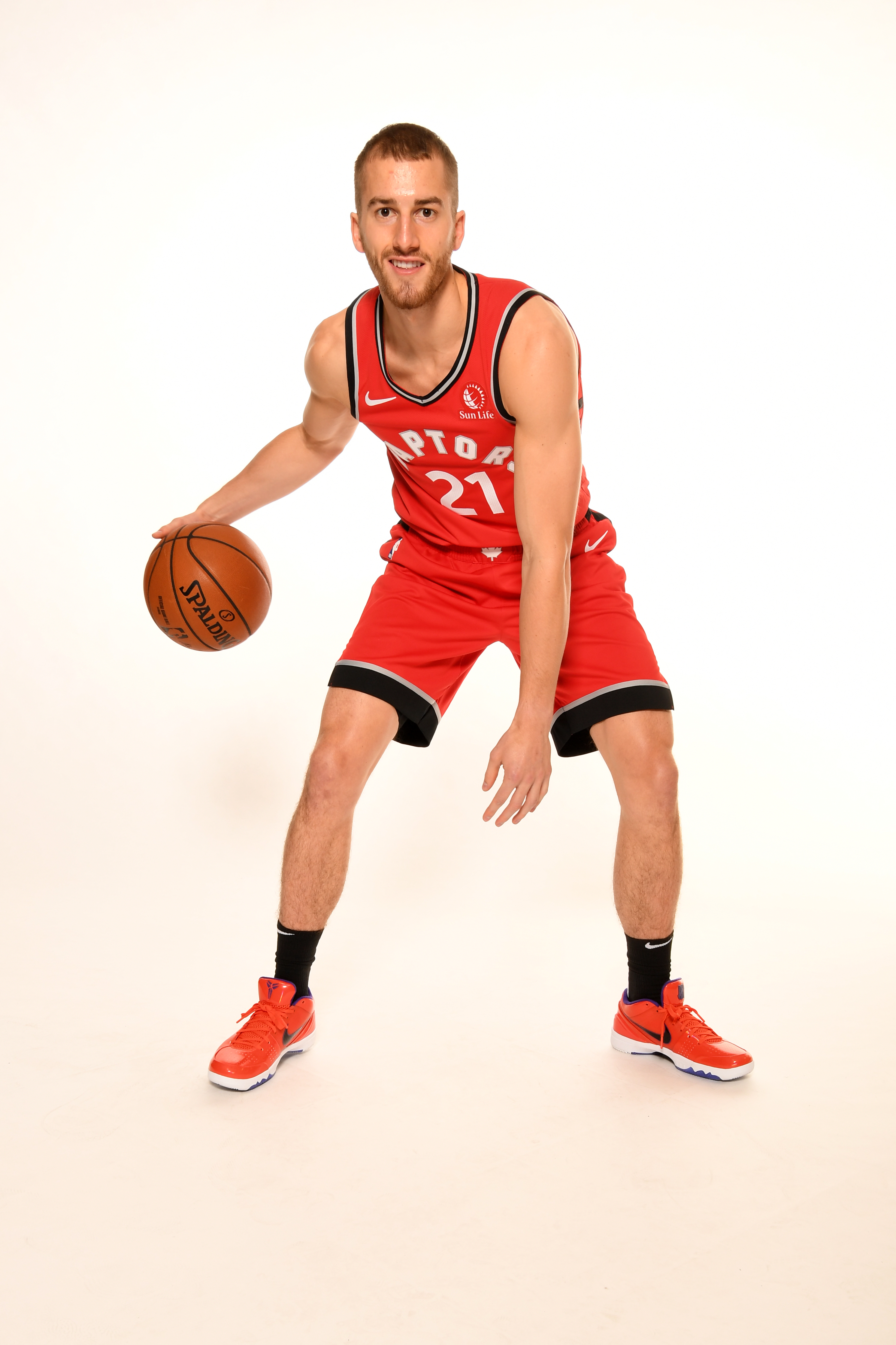 Isaiah Taylor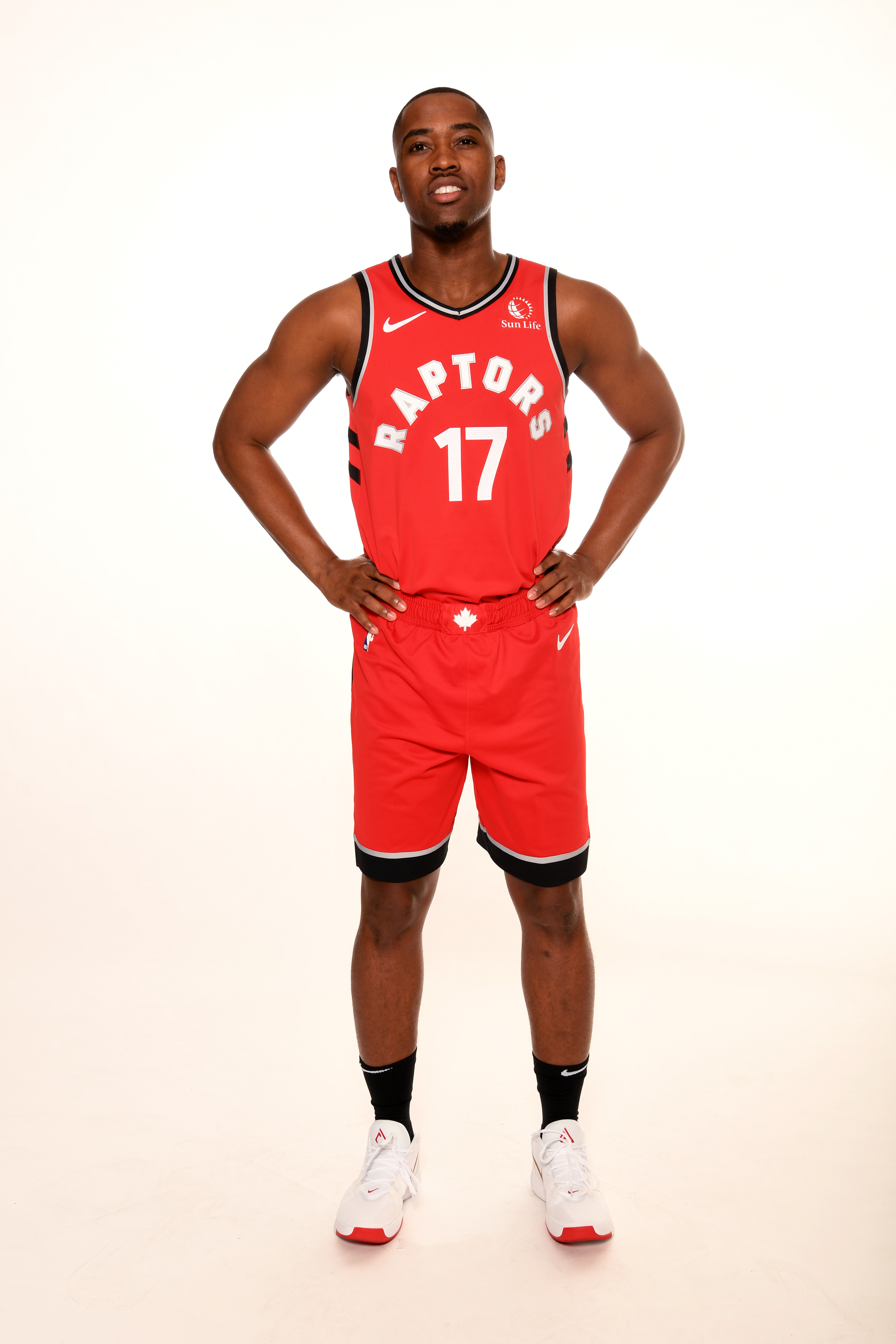 Cameron Payne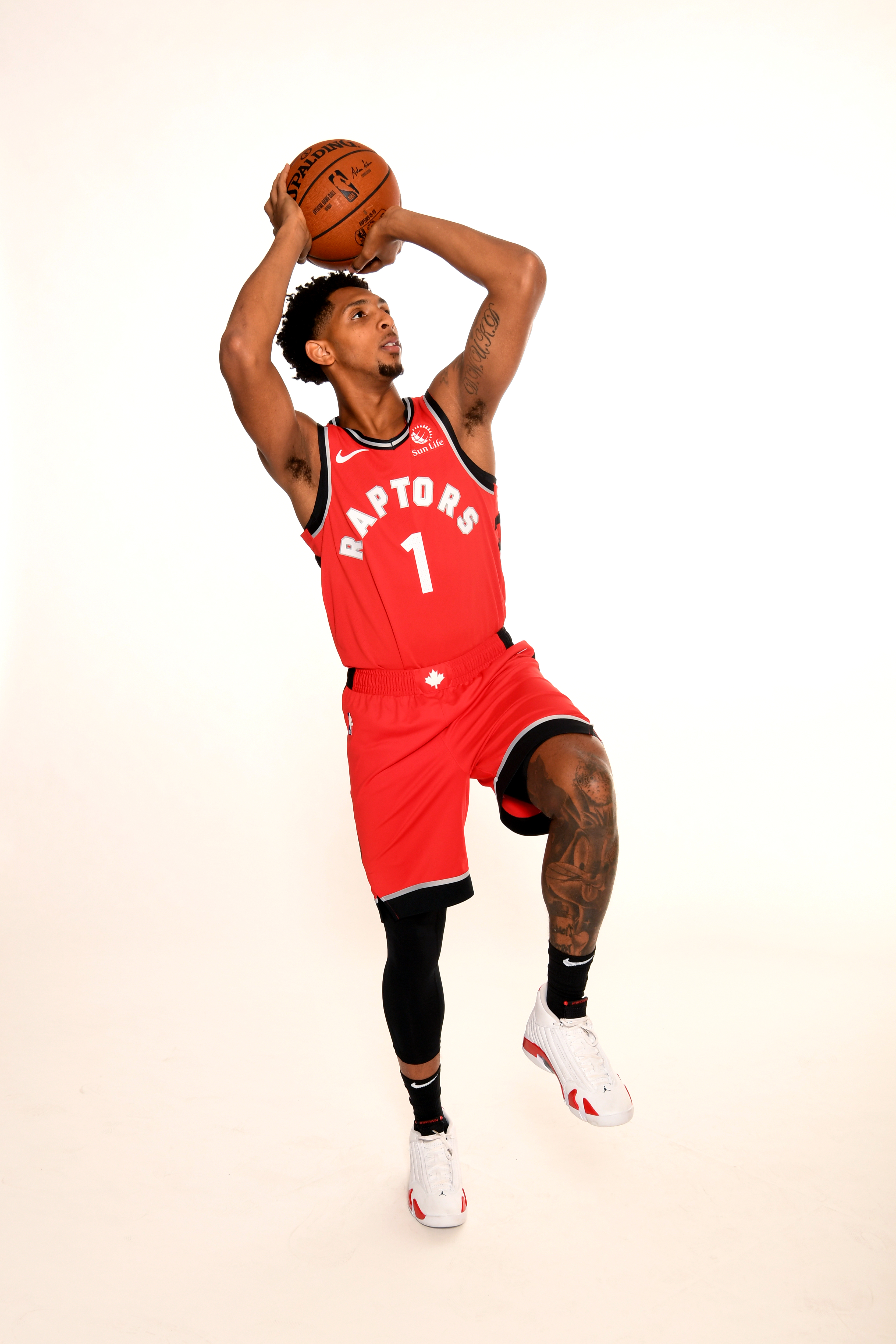 Devin Robinson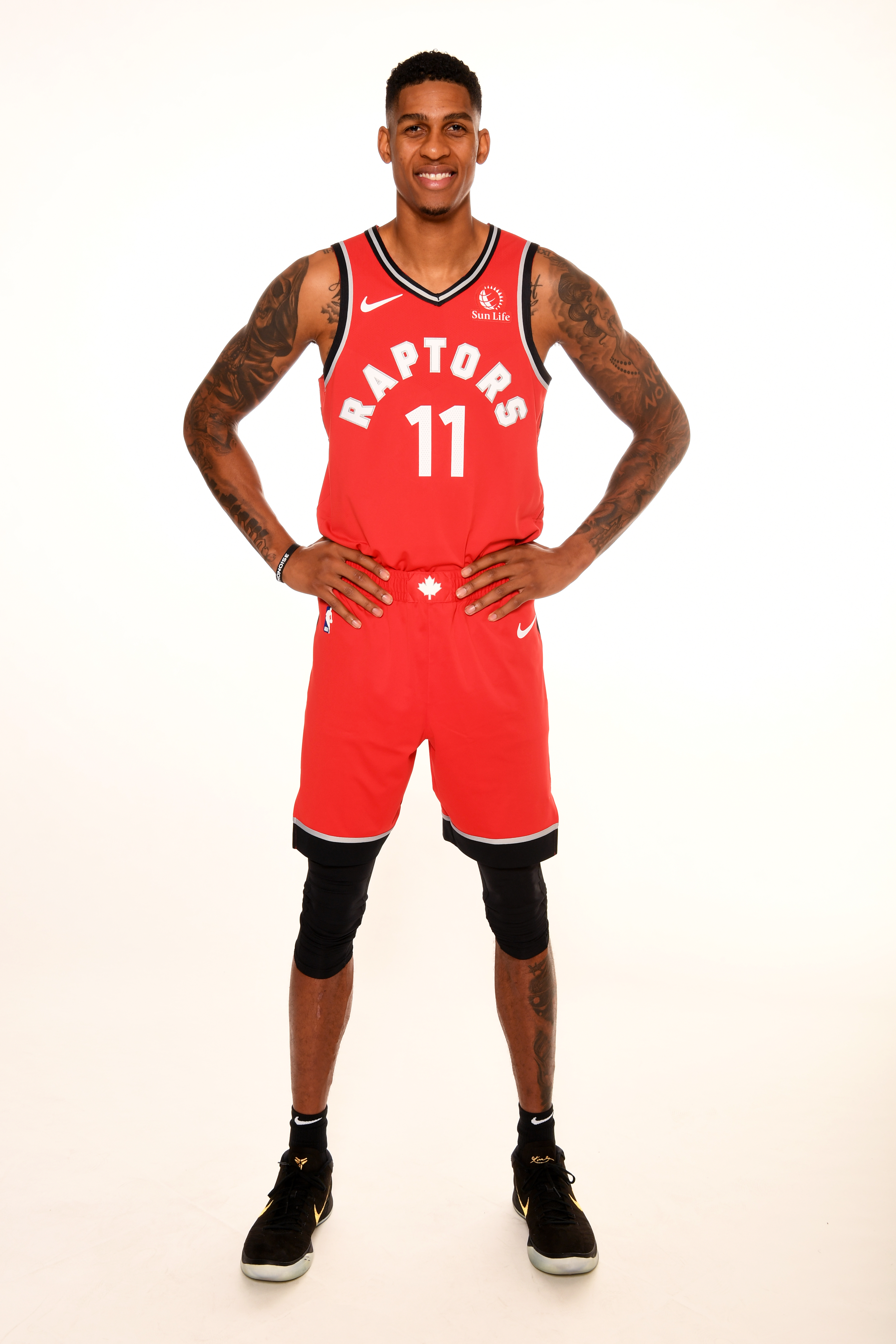 Oshae Brissett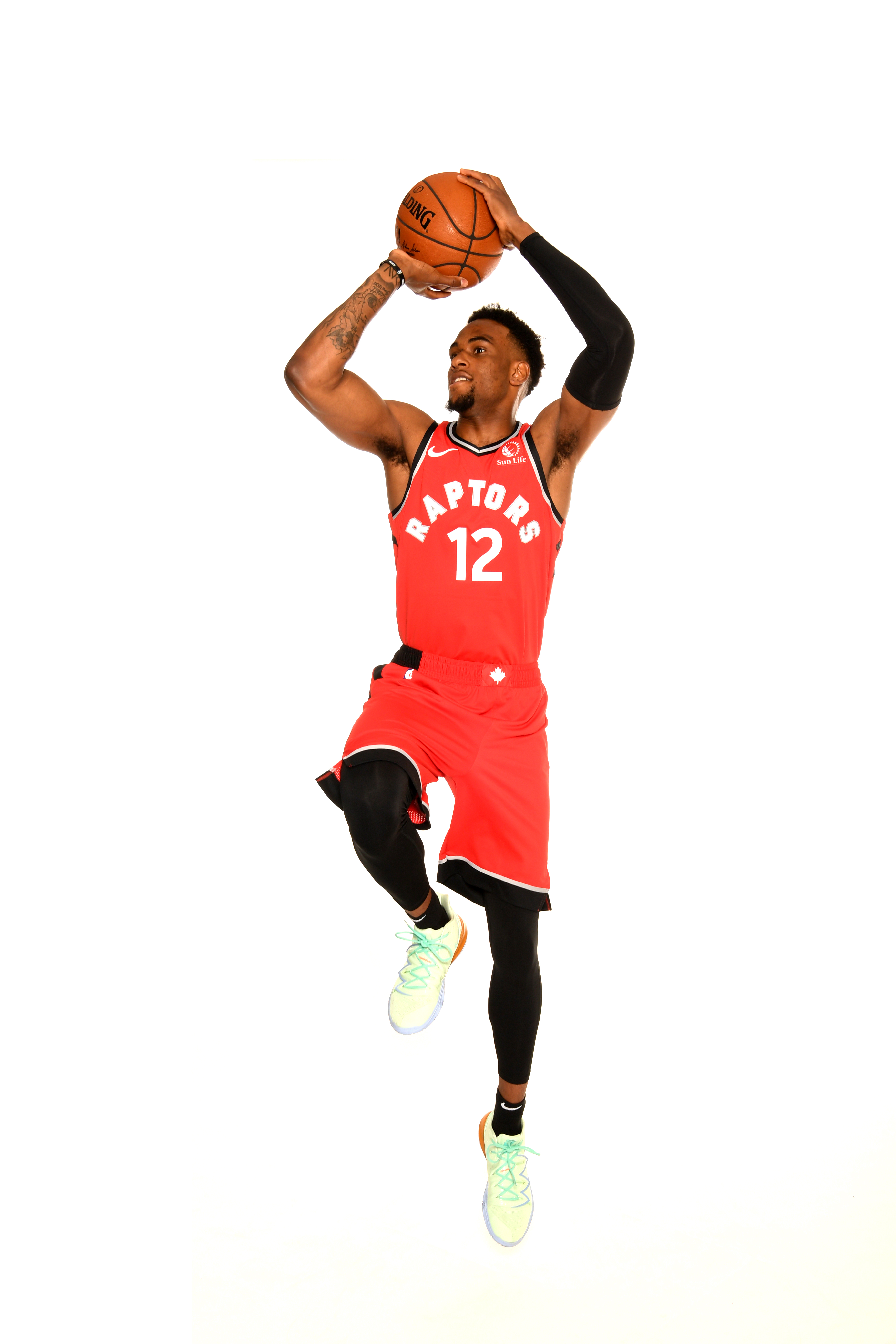 Sagaba Konate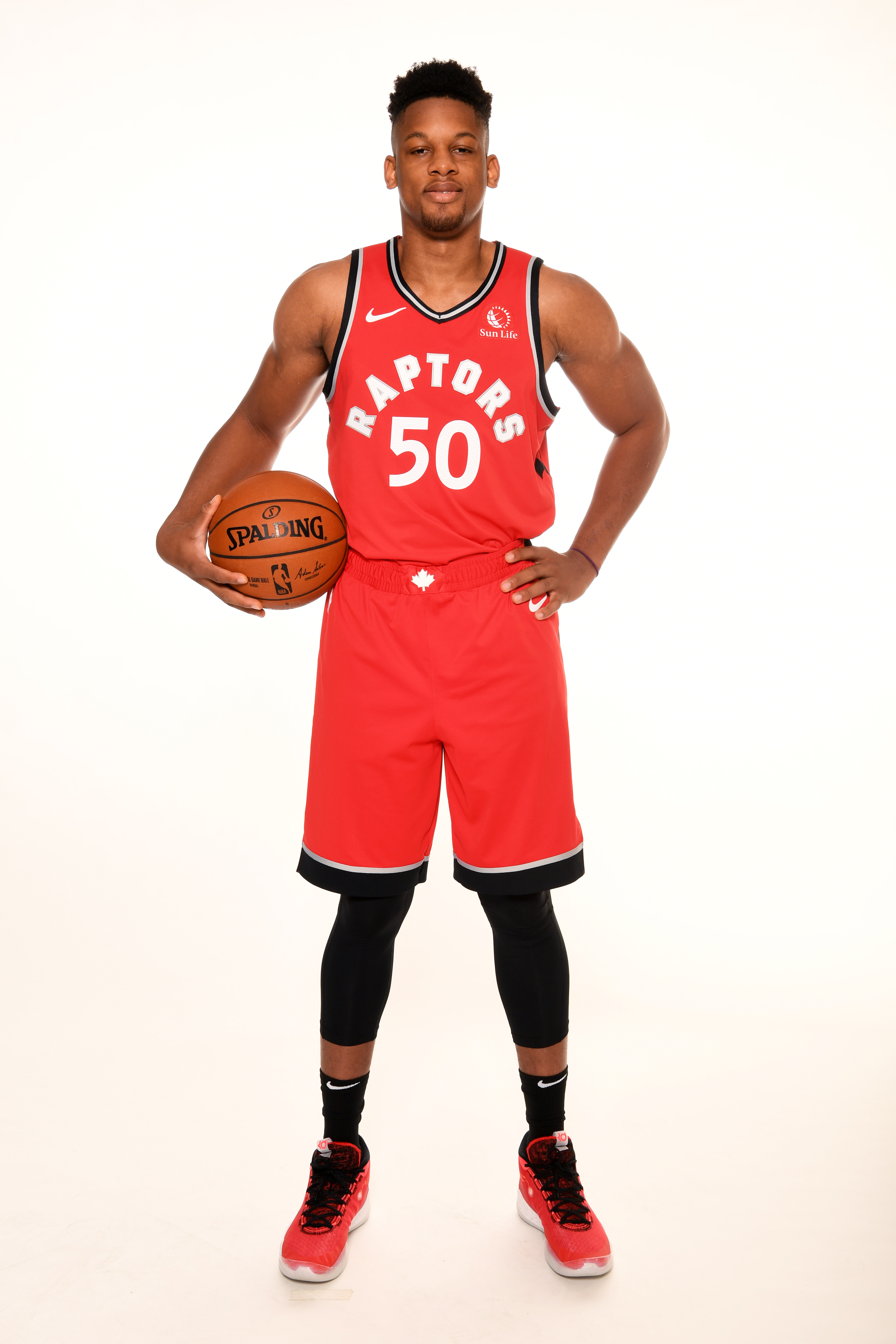 More to come…