While the NBA season is temporarily on hold, there are a number of ways to satisfy your nightly basketball fix.
MORE: Watch the best games from 2019-20 for free on League Pass
In addition to the re-airing of the Toronto Raptors title run on Sportsnet and TSN and classic Raptors games airing on NBATV Canada, fans can watch full length and condensed replays from all games of the 2019-20 season for free on NBA League Pass.
Below, find a guide with some of the most rewatchable games from the Raptors season thus far.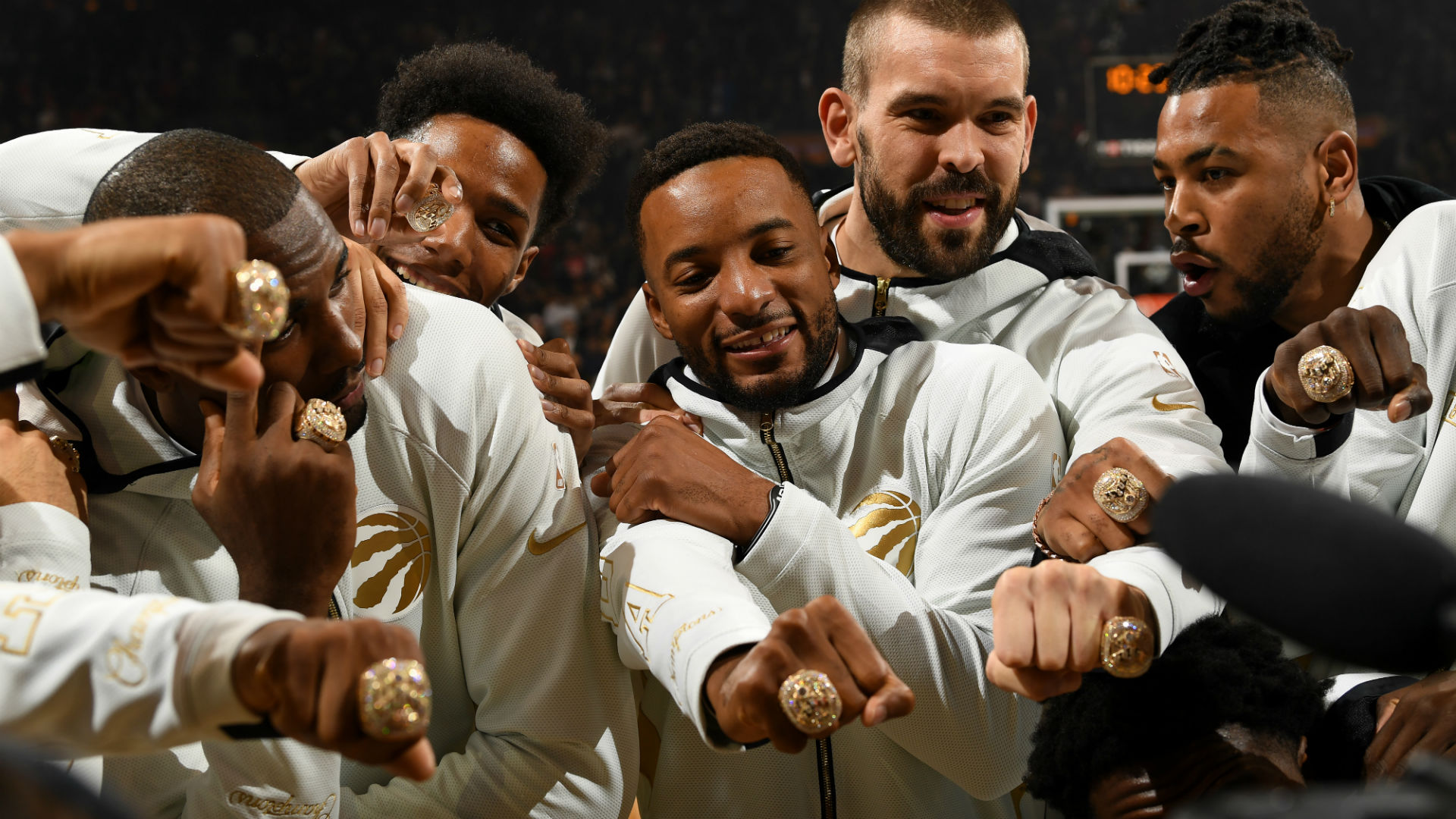 REVISIT THE TAKEAWAYS: Siakam, VanVleet lead the way in thrilling opener
What more needs to be said? On a night where the 2018-19 Raptors were immortalized through a championship banner and championship rings, the 2019-20 team showed its grit and resolve by earning an overtime win over the up-and-coming Pelicans.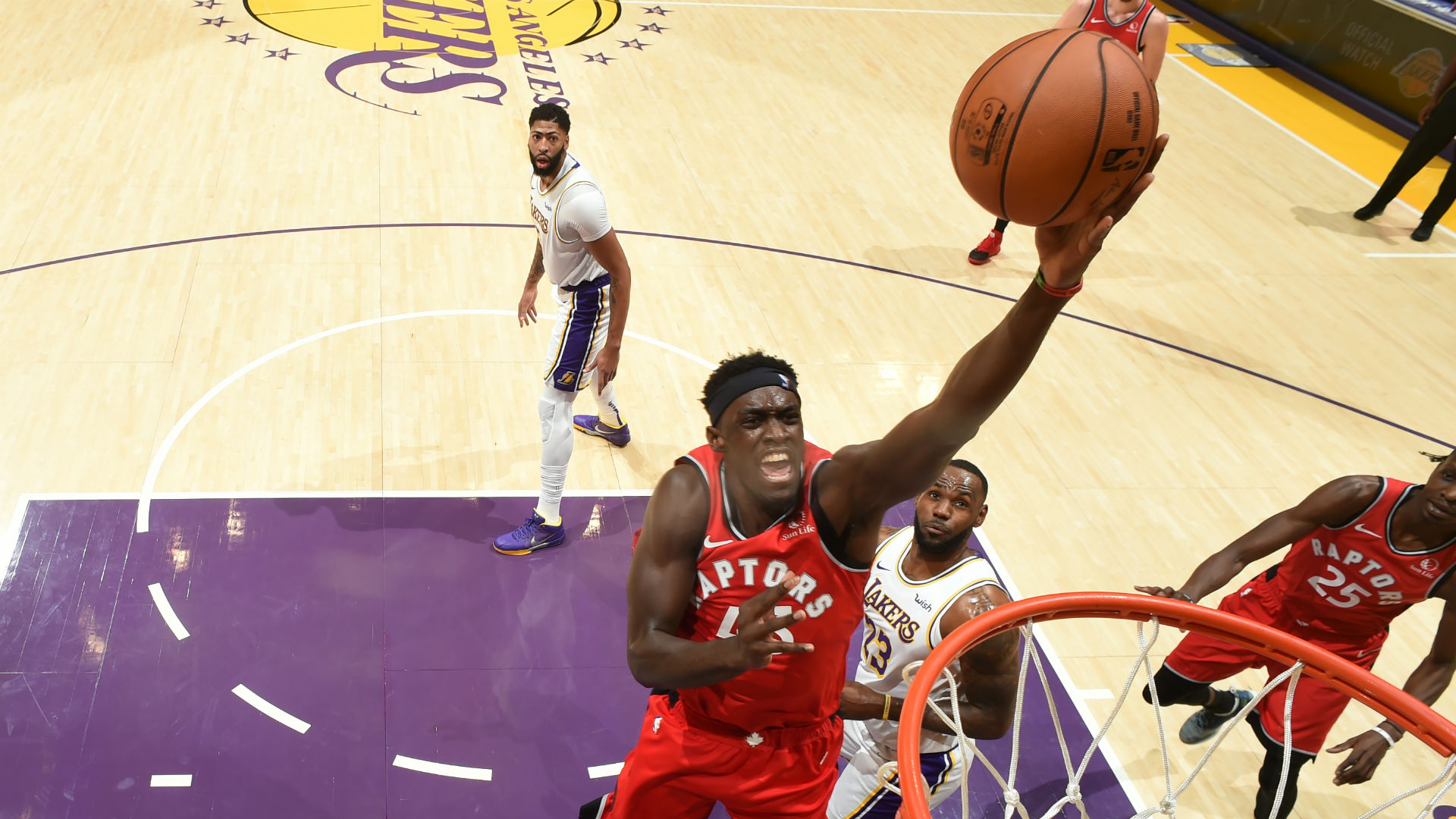 REVISIT THE TAKEAWAYS: Siakam, VanVleet lead short-handed Raps to win in LA
No Kyle Lowry. No Serge Ibaka. No Problem.
On the second game of a five-game road trip, a short-handed Raptors team earned an impressive win over the Lakers thanks to the play of Pascal Siakam, Fred VanVleet and a number of reserves, including Chris Boucher, Terence Davis and Rondae Hollis-Jefferson.
'Next man up', indeed.
Nov. 25 vs. Philadelphia 76ers: Playoff rematches are typically epic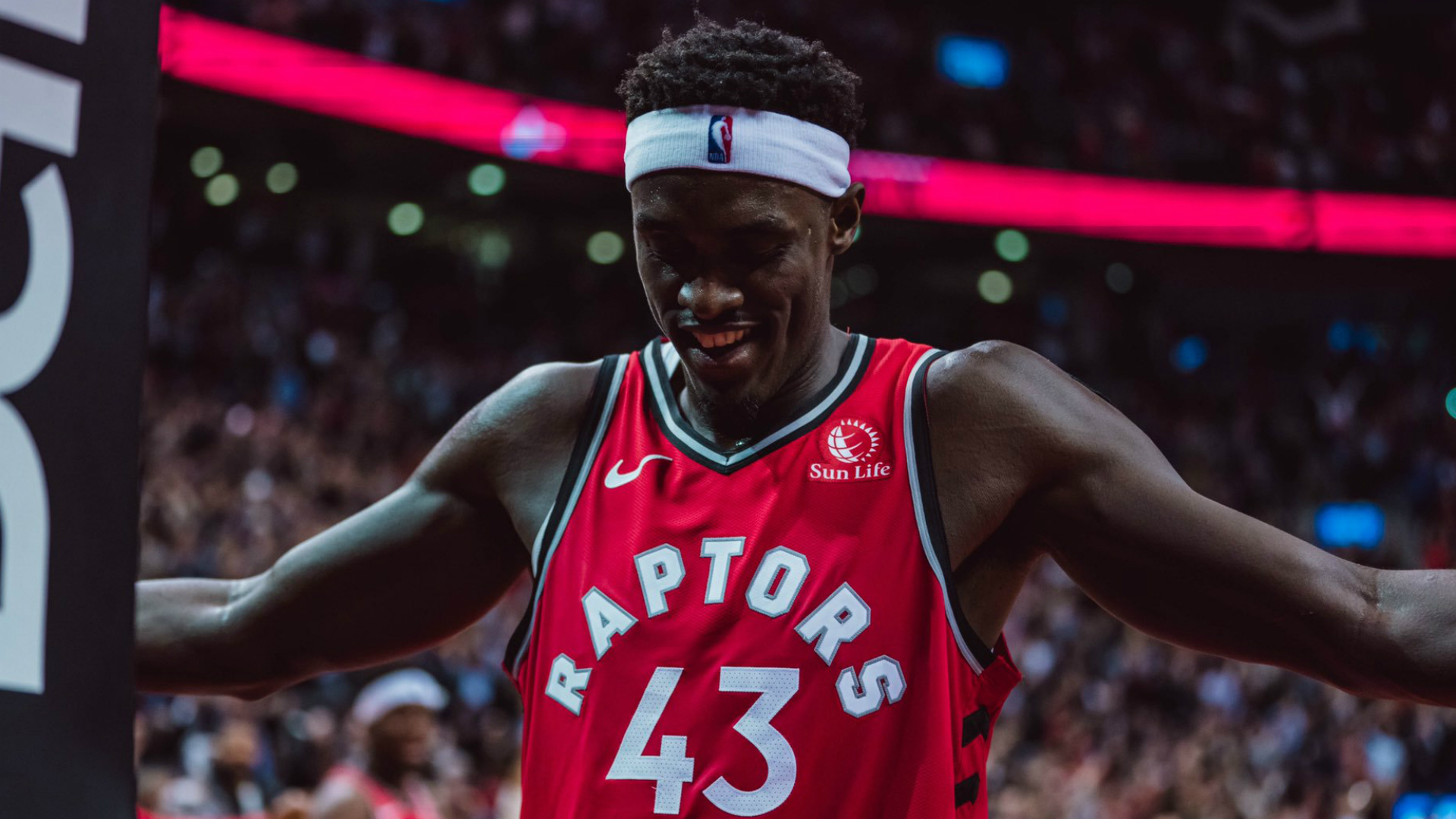 REVISIT THE TAKEAWAYS: Siakam's late-game heroics lift Raps over Sixers
Toronto and Philadelphia would meet for the first time since Game 7 of the 2019 Eastern Conference Semifinals on Nov. 25.
The matchup just looked much different
In an entertaining game that came down to its final moments, Pascal Siakam led the way with 25 points while 76ers All-Star centre was held scoreless in 32 minutes of action. This one had a little bit of everything.
Dec. 22 vs. Dallas Mavericks: A comeback of historic proportions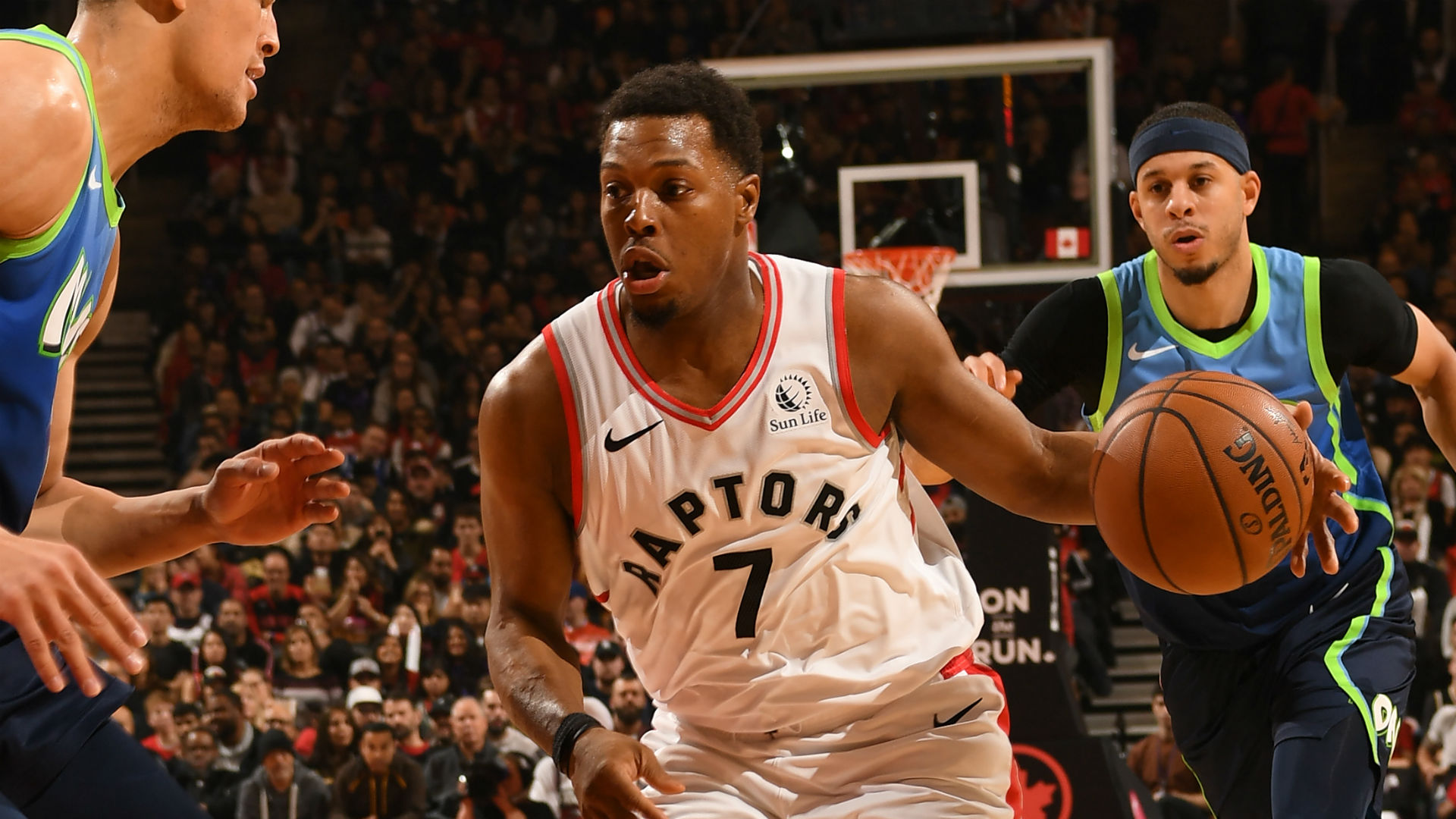 REVISIT THE TAKEAWAYS: Raptors complete 30-point comeback vs. Mavs
After trailing by as many as 30 points, Toronto outscored Dallas 47-21 in the final 12 minutes of the game to earn a thrilling three-point win. It marks the biggest comeback victory in the franchise's 25-year history.
Dec. 28 at Boston Celtics: First win at TD Garden since 2016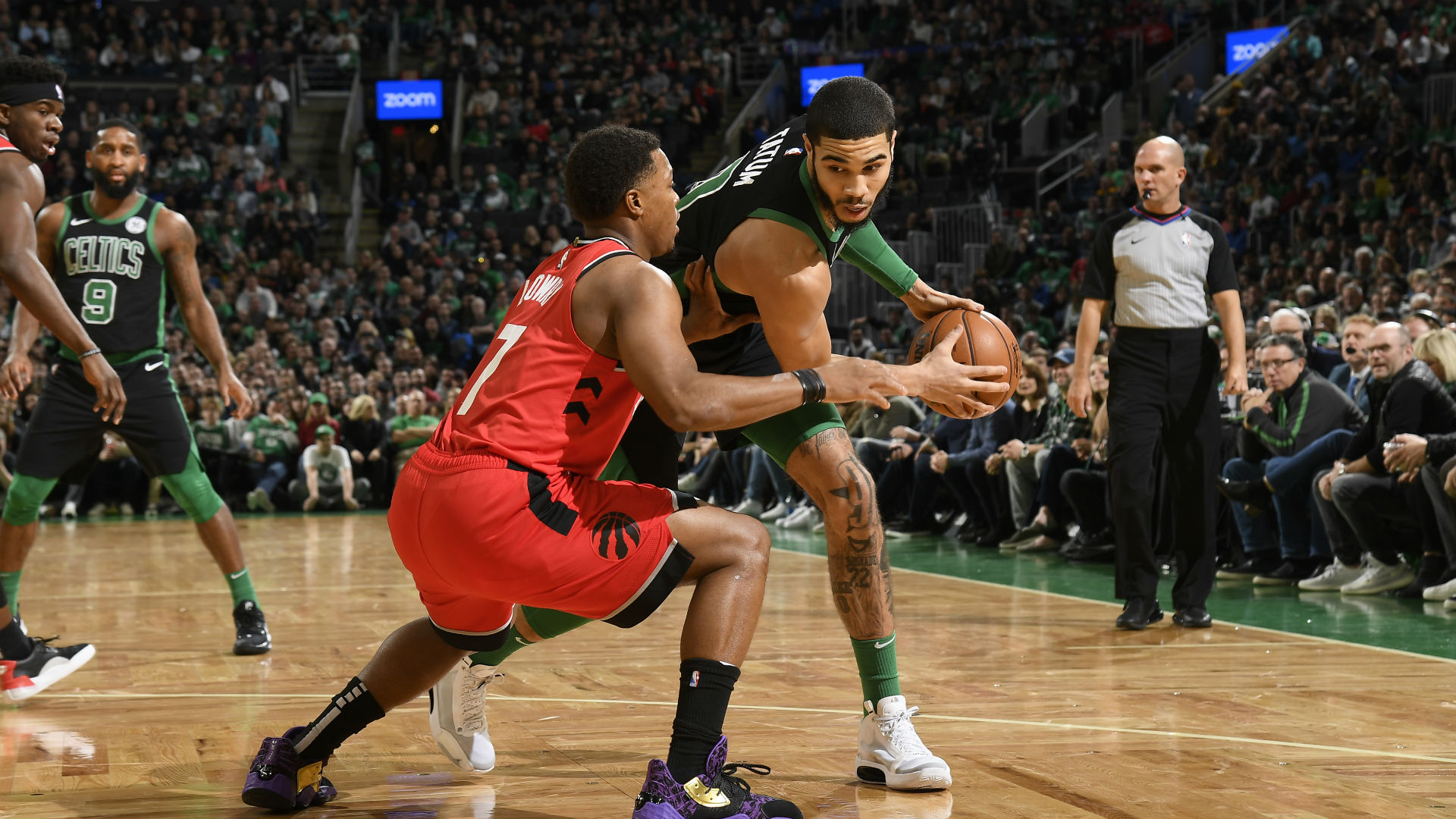 REVISIT THE TAKEAWAYS: Lowry, Ibaka lead the way as hobbled Raps avenge Christmas Day loss
A short-handed Raptors team went into a tough environment to get a big win. Sound familiar?
Three days after losing to Boston on Chrismas, Toronto went into TD Garden and earned a 16-point victory. Impressive considering the team was without Pascal Siakam, Norman Powell and Marc Gasol and in a building where it had not earned a win in over three years.
Jan. 8 at Charlotte Hornets: The undrafted rook shines in an OT thriller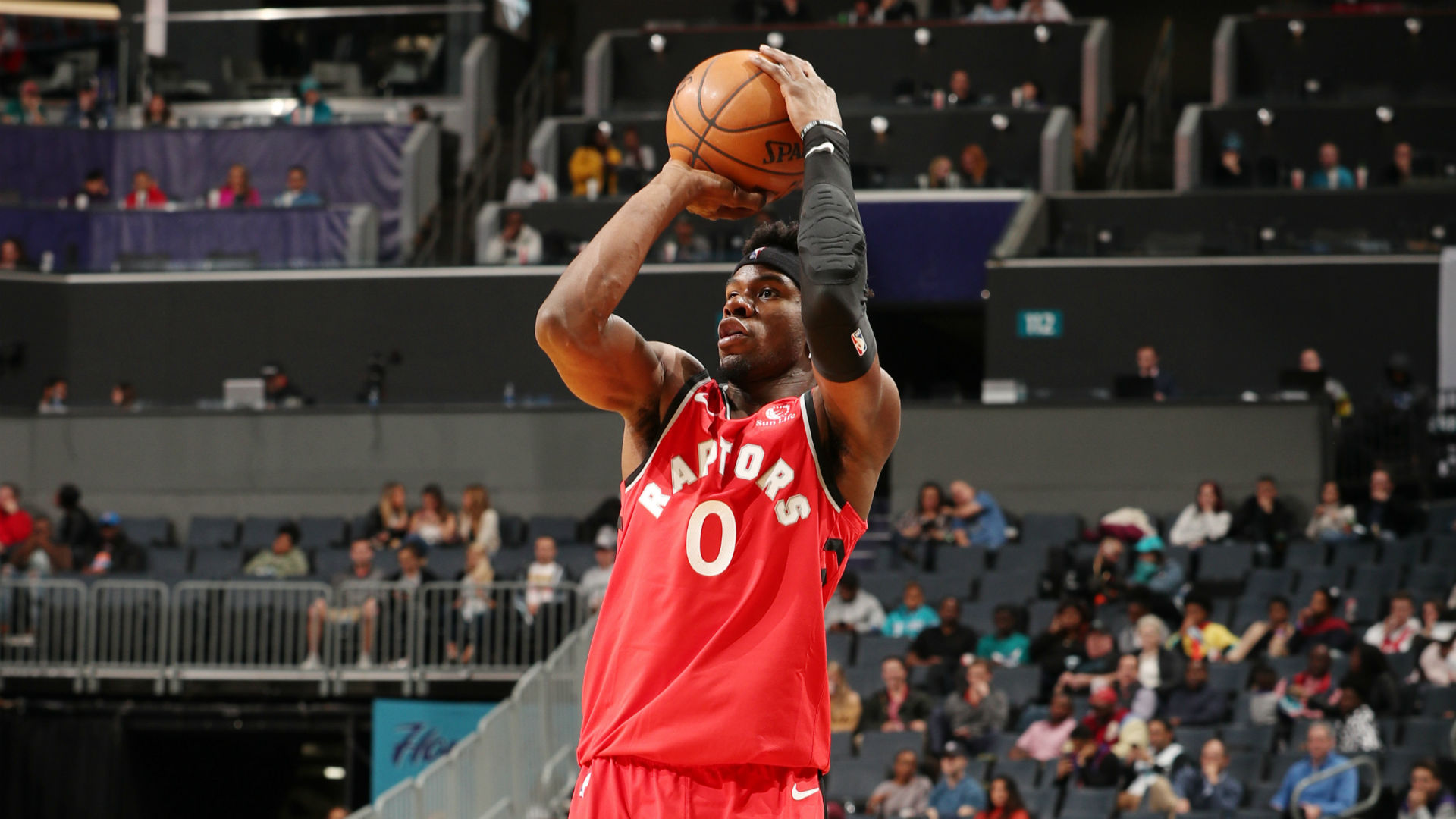 REVISIT THE TAKEAWAYS: Terence Davis, Serge Ibaka help deliver OT win in Charlotte
On the second night of a back-to-back undrafted rookie, Terence Davis II made the first start of his young NBA career.
He didn't disappoint.
Davis finished with a then-career-high of 23 points, matching a game-high from Serge Ibaka, who sank the game-winning free throws to deliver the road win over the Hornets.
Jan. 20 at Atlanta Hawks: An MLK Day comeback win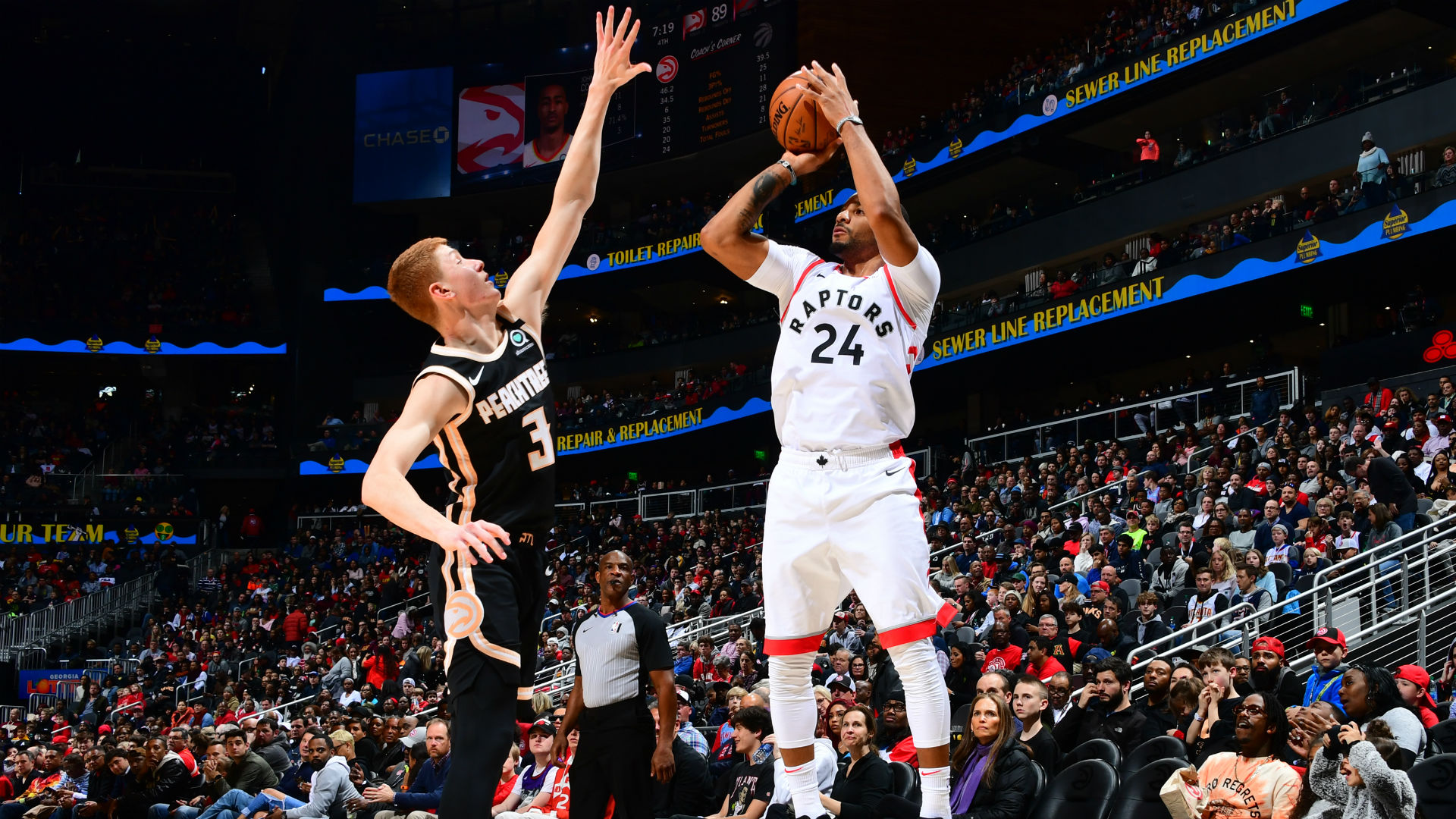 REVISIT THE TAKEAWAYS: Powell catches fire, Raps earn come-from-behind victory
While All-Star Trae Young put forth a jaw-dropping 42-point, 15-assist performance, Norman Powell stole the show with 25 points in the second half to lift the Raptors to a five-point victory over the Hawks.
It was a pretty impressive win considering that outside of Powell, the team shot 31-for-78 from the field.
Feb. 5 vs. Indiana Pacers: What about scarves? Ibaka comes up big for a historic win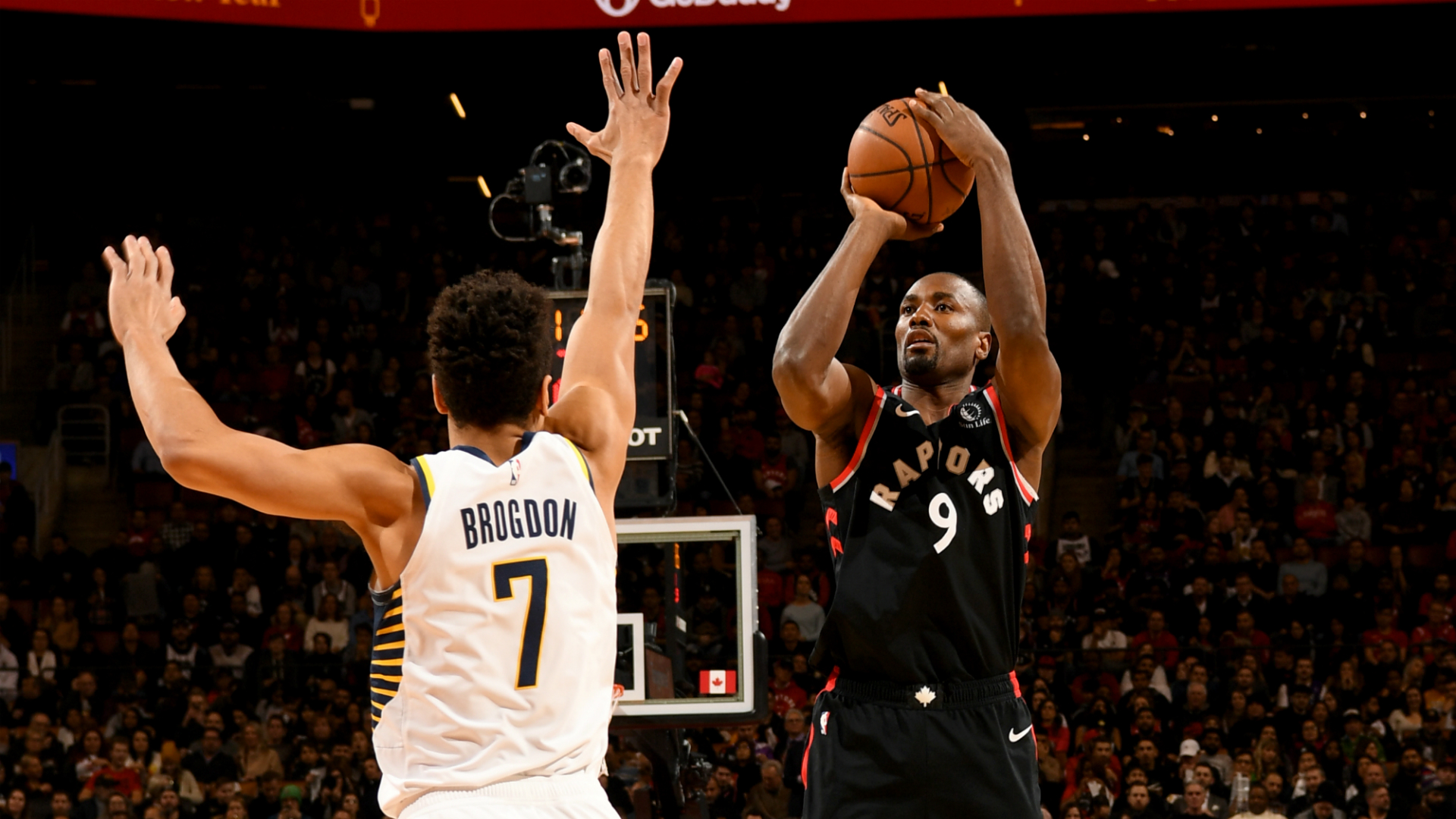 REVISIT THE TAKEAWAYS: Lowry, Ibaka shine in wild finish
After a pre-game scarf battle between him and OG Anunoby, Serge Ibaka turned the court into his personal runway, scoring a season-high 30 points, including a game-winner to cap off a wild finish.
After trailing by 10 points late, Toronto rang off an 11-0 run to close the game for a one-point victory.
If that wasn't enough to draw you in, this was also the Raptors 12th consecutive win, a new franchise record.
Feb. 8 vs. Brooklyn Nets: Another wild ending leads to 14th straight W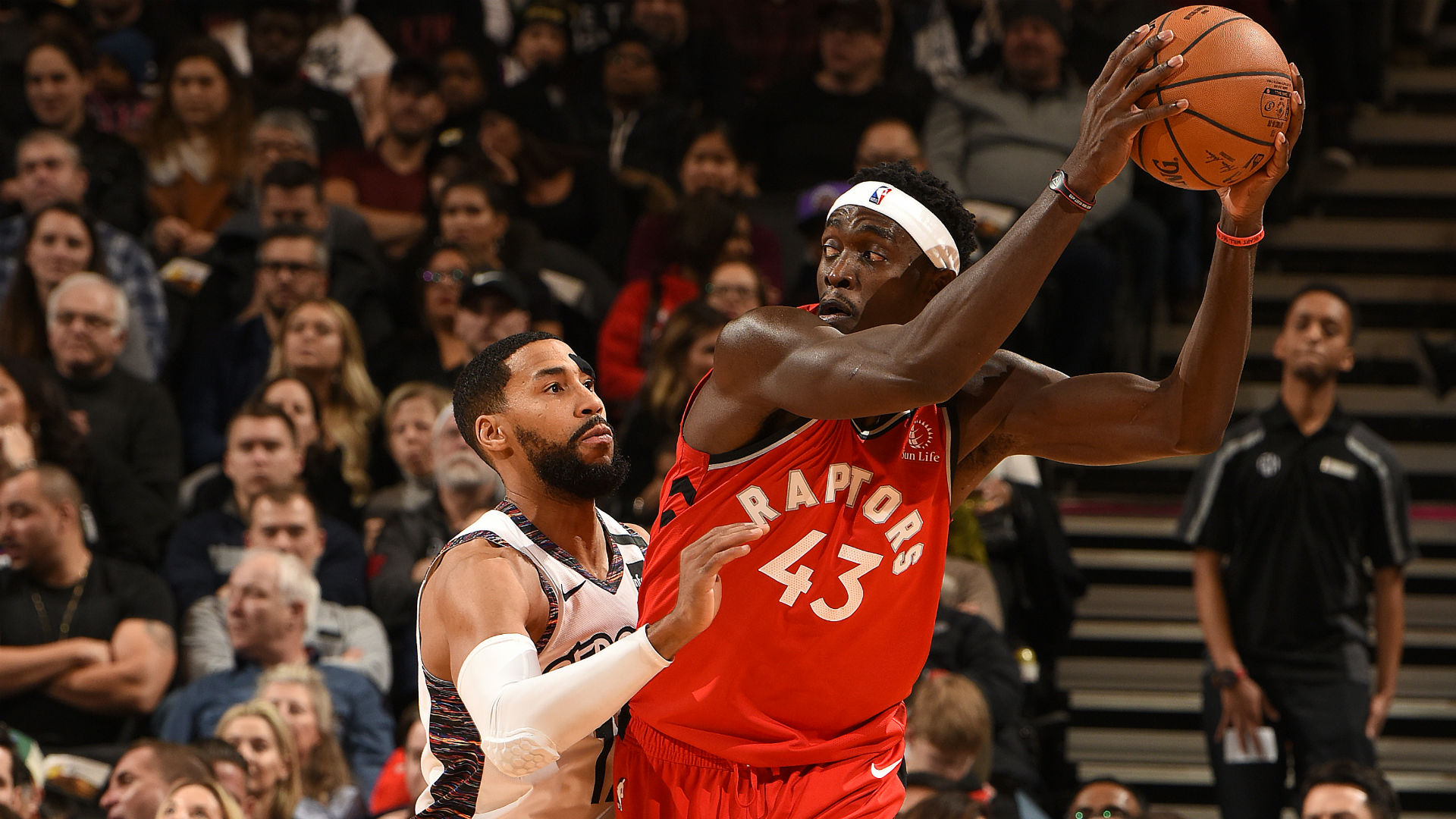 REVISIT THE TAKEAWAYS: Raptors earn close win, keep the streak alive
With under 90 seconds remaining, the Toronto Raptors led 118-112; after three buckets from Caris LeVert, things were all tied up with 35.3 ticks on the clock.
The game closed with Pascal Siakam splitting a pair of free throws and OG Anunoby getting a huge stop on LeVert.
This one's worth revisiting for its wild ending, if nothing else.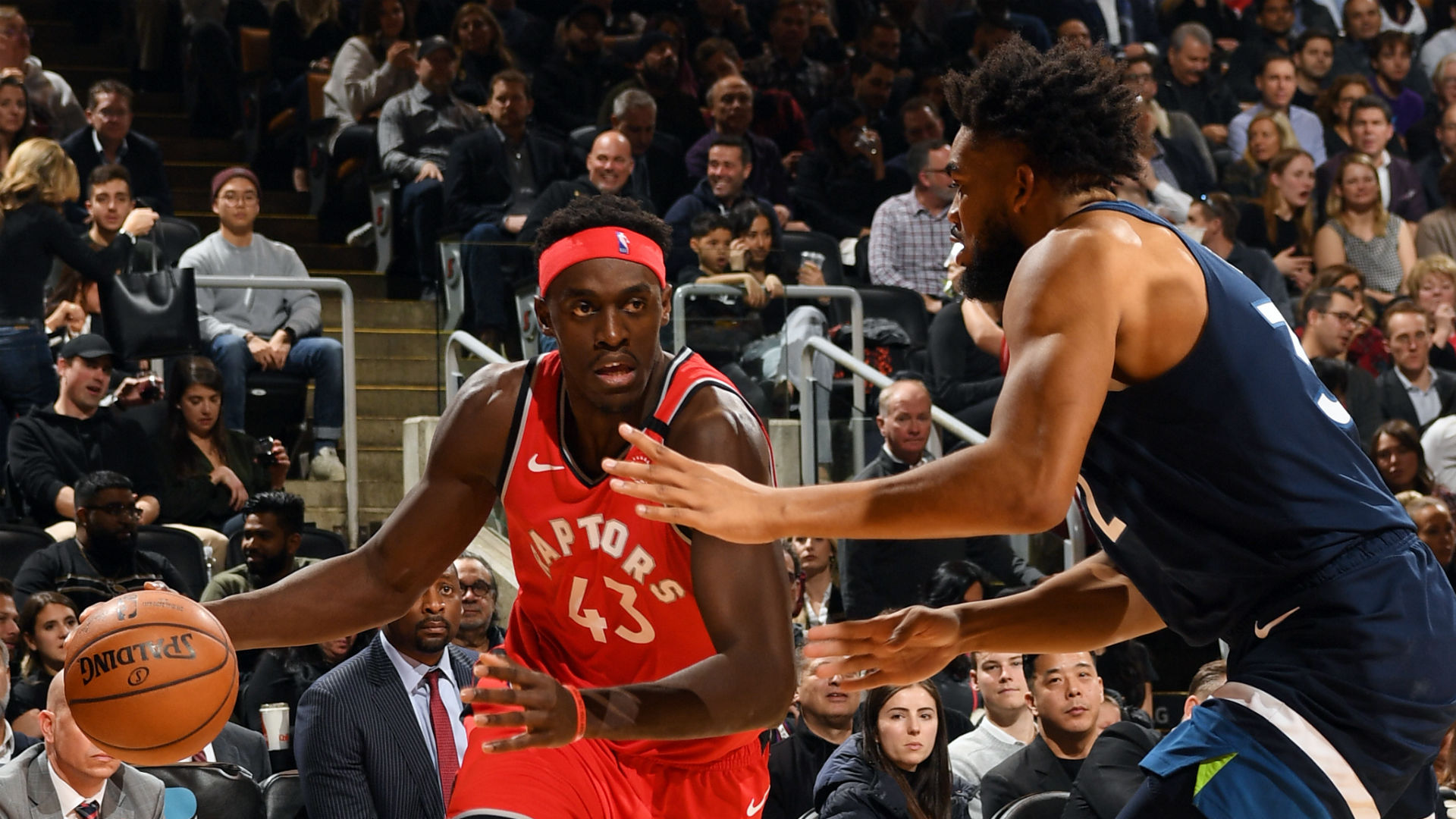 REVISIT THE TAKEAWAYS: Red-hot Raptors keep going with win over Wolves
15 in a row? 15 in a row.
The final win of the Raptors' historic streak saw Pascal Siakam tie a career-high with six triples en route to 34 points. it was a high-octane game as the teams combined to score 263 points and Toronto shot 57.3% for the game.
Feb. 23 vs. Indiana Pacers: Yet another historic victory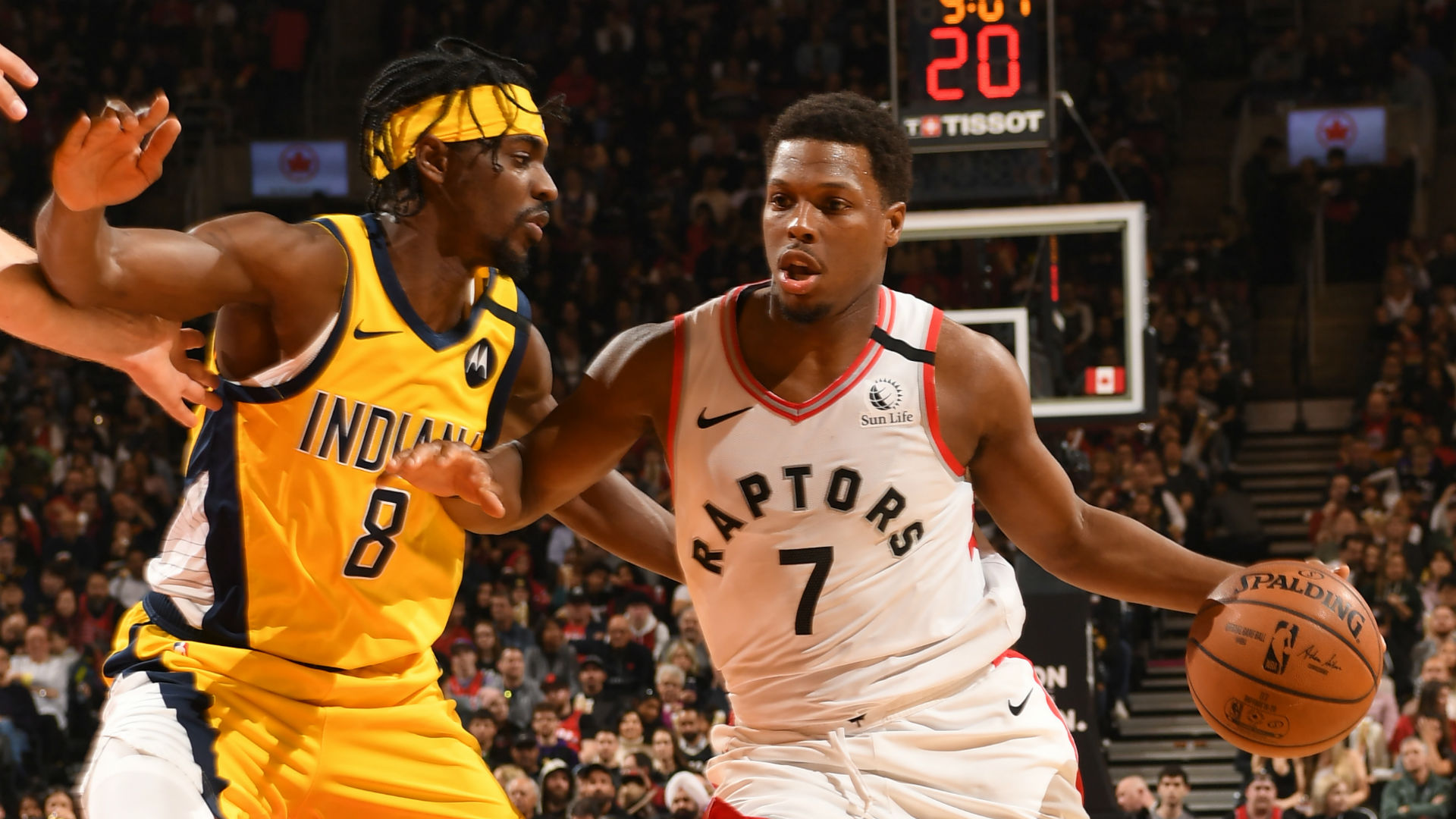 REVISIT THE TAKEAWAYS: Raptors dominate for 48 minutes, earn record 46-point victory
After two intense battles with the Pacers earlier in the month, this one was never close.
Toronto set the tone early and often, cruising to a 127-81 win over Indiana, a team that's well on its way to yet another playoff berth. The 46-point margin of victory is the largest-ever in the Raptors 25-year franchise history.
Mar. 5 at Golden State Warriors: Continuing winning ways in The Bay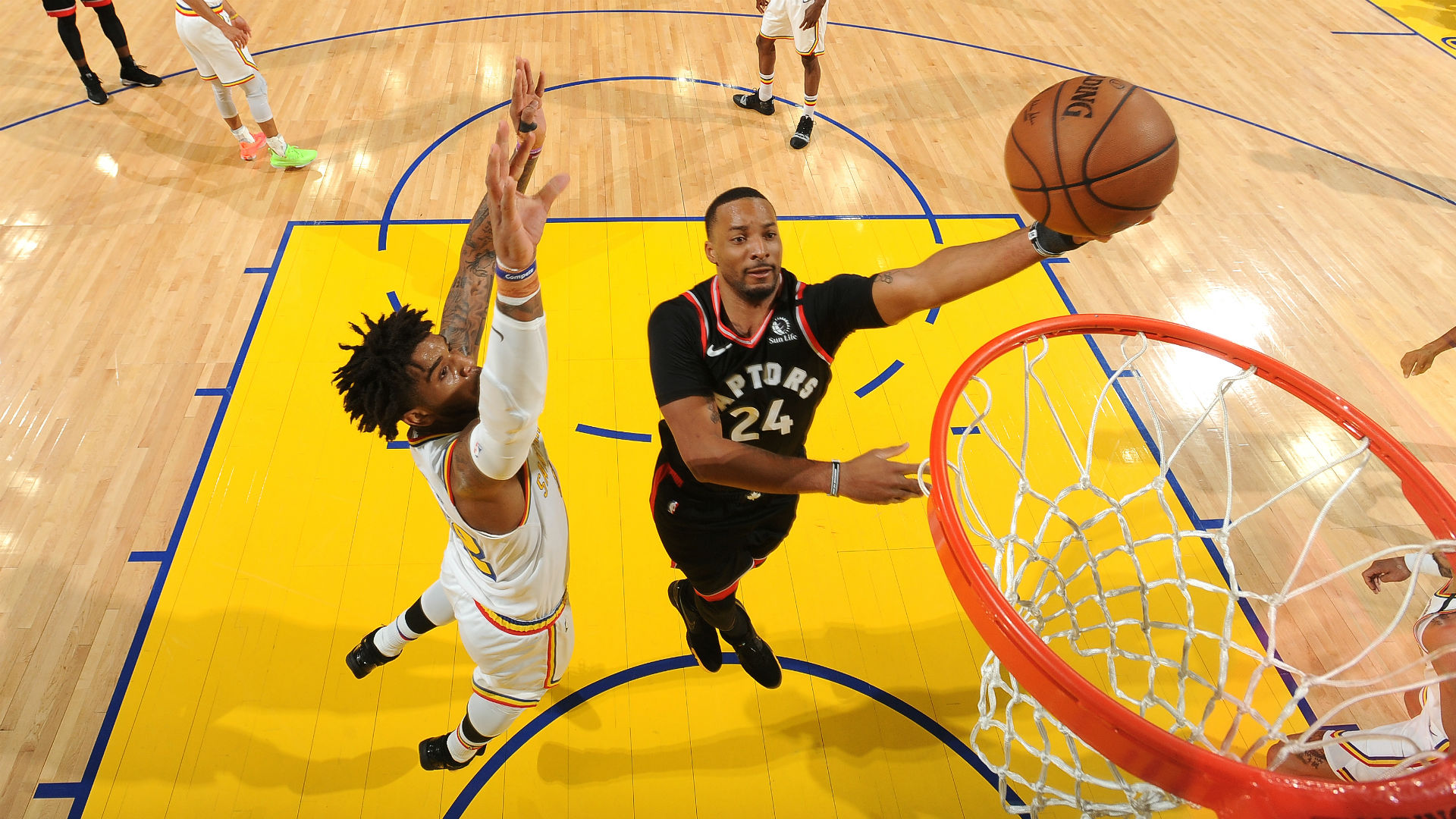 REVISIT THE TAKEAWAYS: Powell nets career-high, Raps spoil Curry's return
While two-time MVP Stephen Curry returned to the lineup after missing 58 games, it was Norman Powell that stole the show, scoring a career-high 37 points.
It was the first time Toronto took the floor in the Bay Area after winning Games 3, 4 and 6 at Oracle Arena in the 2019 NBA Finals. This time, the Raptors were at the brand new Chase Center, where they continued their streak of road victories over the Warriors.
Including the Finals, Toronto has now won five straight on the road against Golden State.
The views on this page do not necessarily reflect the views of the NBA or its clubs.