In Kobe Bryant's final season, he was named an All-Star for the 18th time in his Hall of Fame career, making for the second-most All-Star selections in NBA history.
The game took place at the Air Canada Centre in Toronto, Ontario. It was a historic moment, as it was the first time the All-Star Game has ever been played outside of the United States. Nelly Furtado sang the Canadian national anthem while Ne-Yo sang the American national anthem. Sting performed at half time.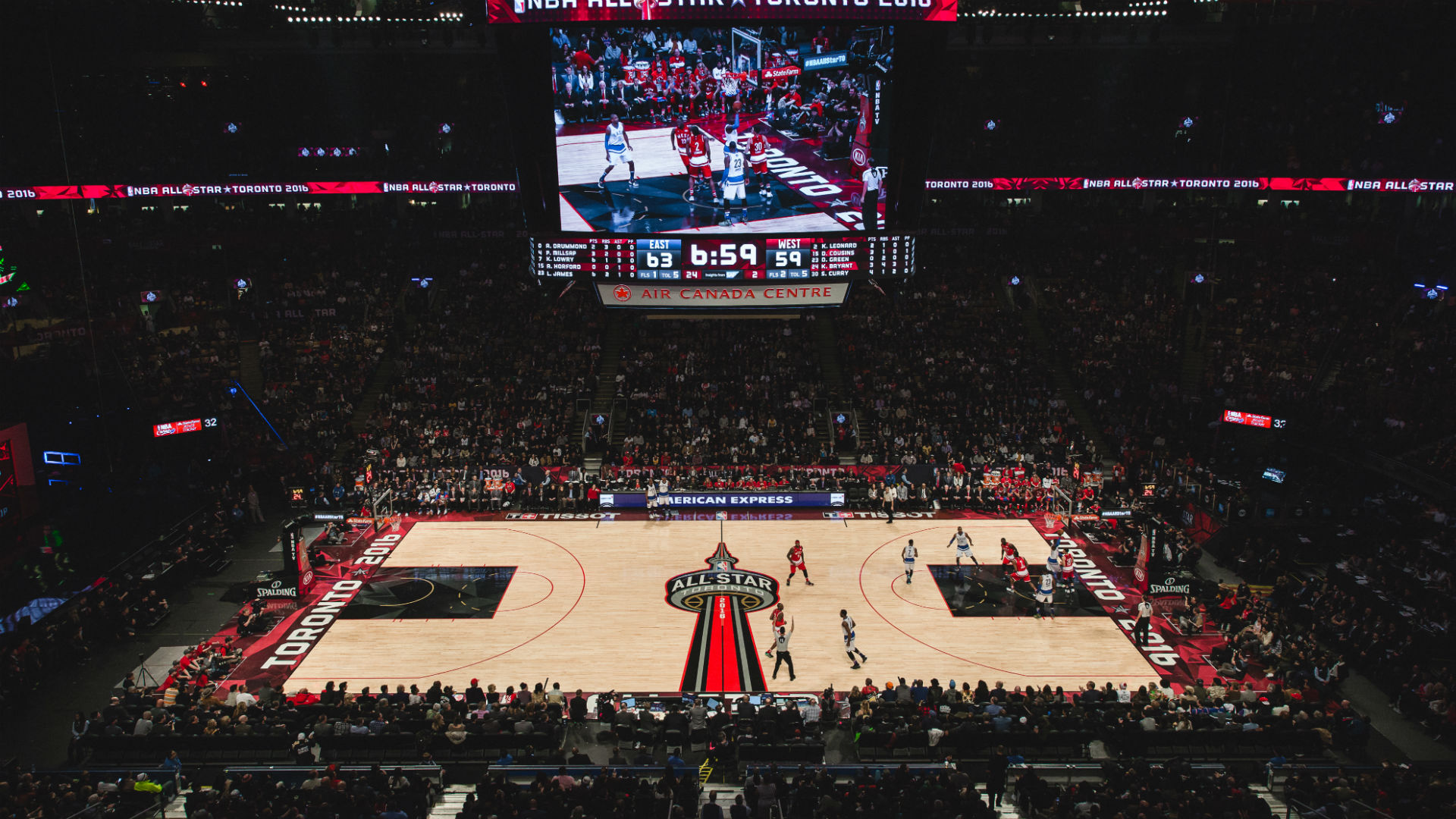 Bryant was voted in by the fans to start alongside Stephen Curry, Russell Westbrook, Kevin Durant and Kawhi Leonard in the Western Conference. He received 1,891,614 total votes, which was more than Stephen Curry and LeBron James, the second and third-leading vote-getters, respectively.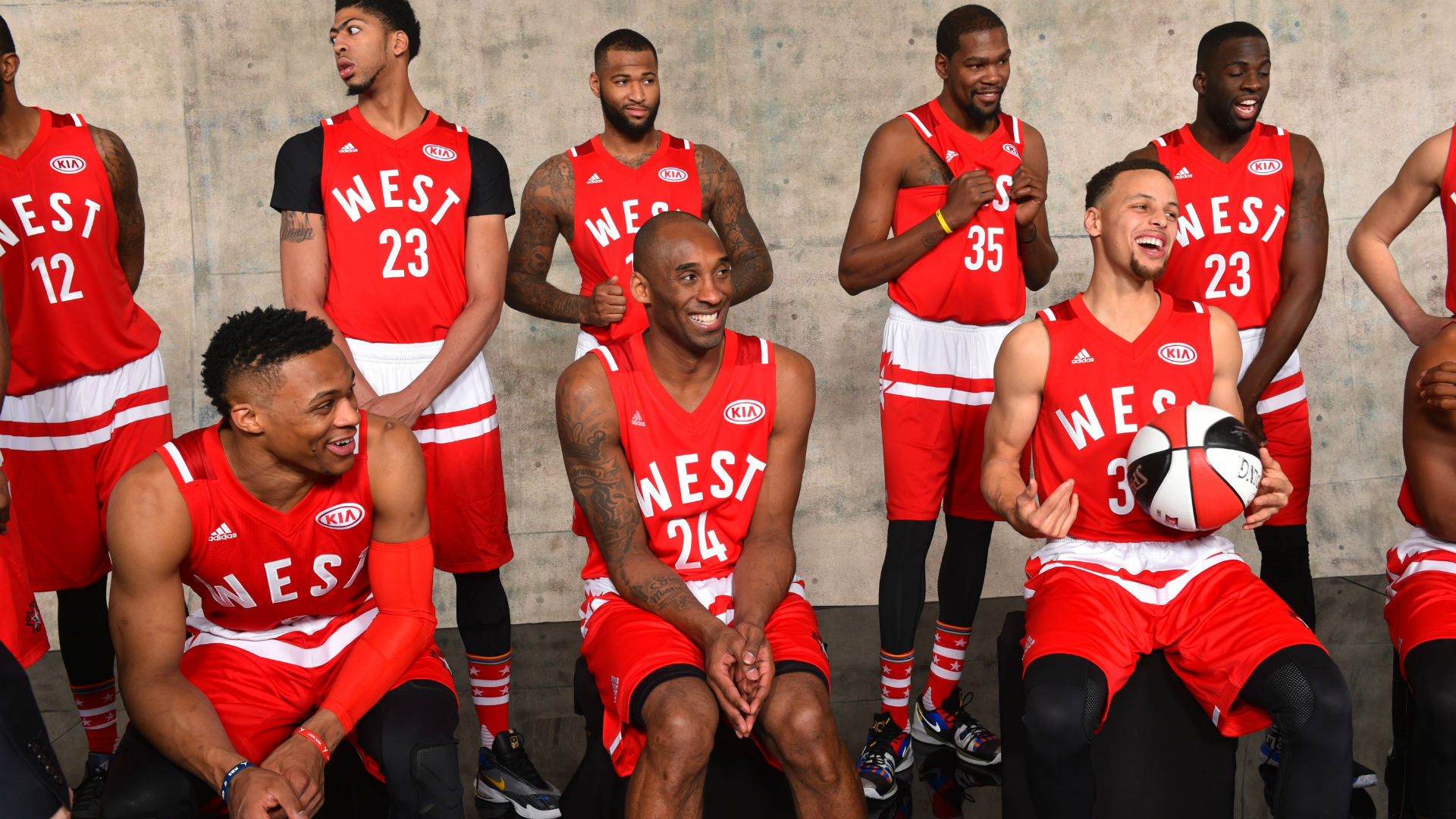 James Harden, Chris Paul, Dwyane Wade, Kyle Lowry, Anthony Davis, Carmelo Anthony and DeMar DeRozan were among the other All-Stars.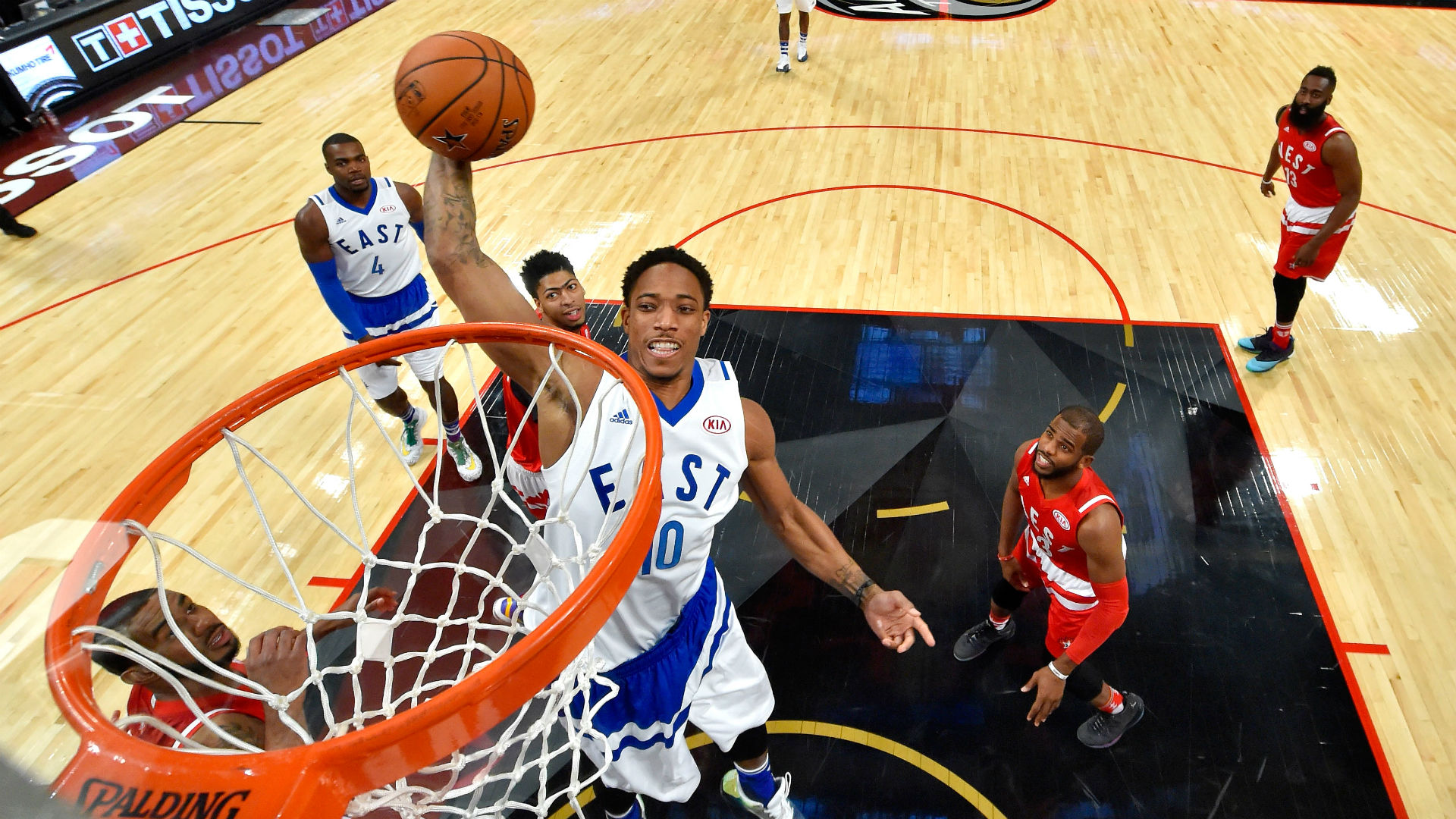 Pau Gasol, who won two championships with Bryant during their time together on the Los Angeles Lakers, was also named an All-Star for the sixth time in his NBA career.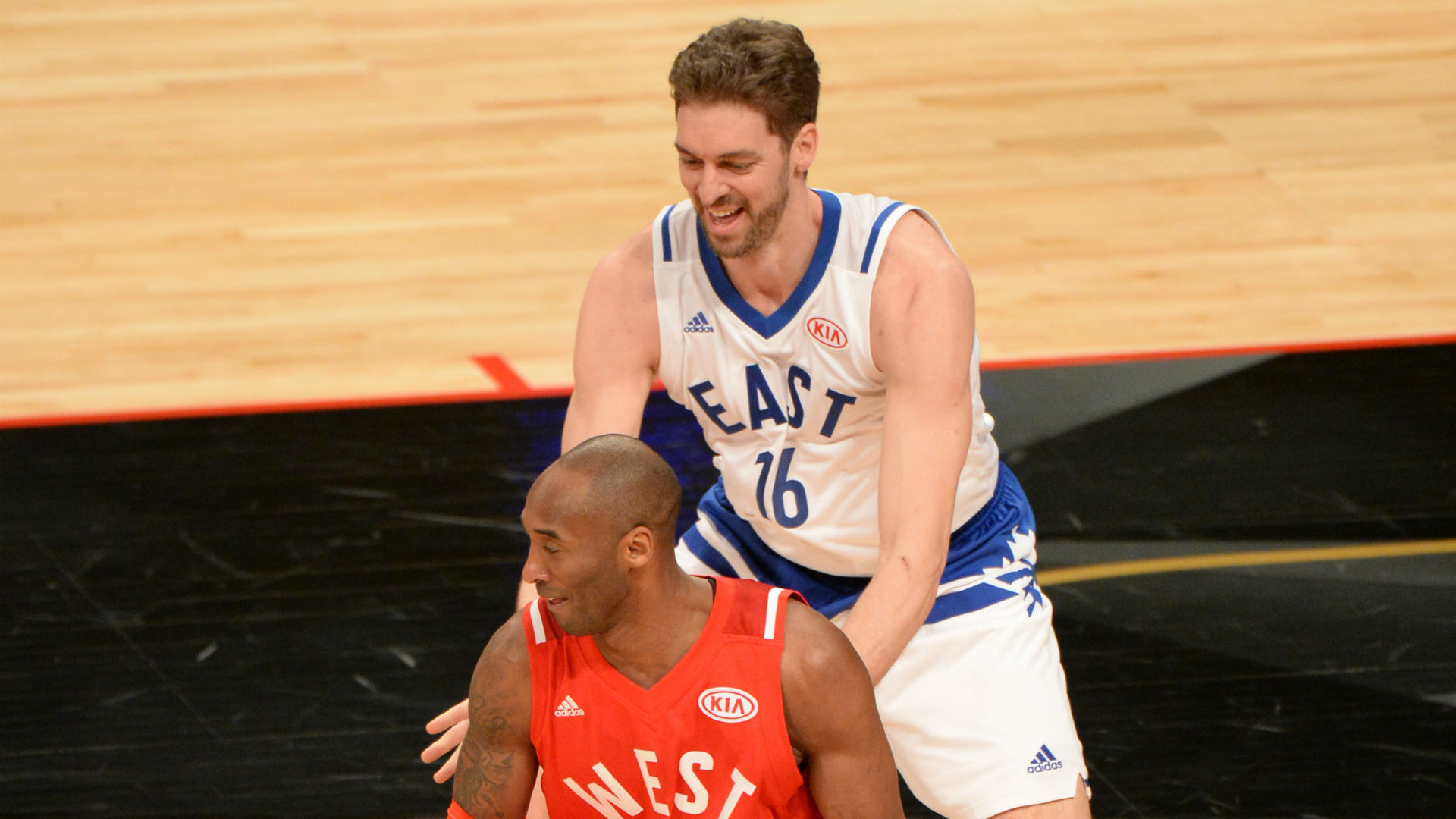 Bryant went on to play 25 minutes in his final All-Star Game. He scored 10 points, dished out seven assists and grabbed six rebounds, doing so on 4-for-11 shooting from the field.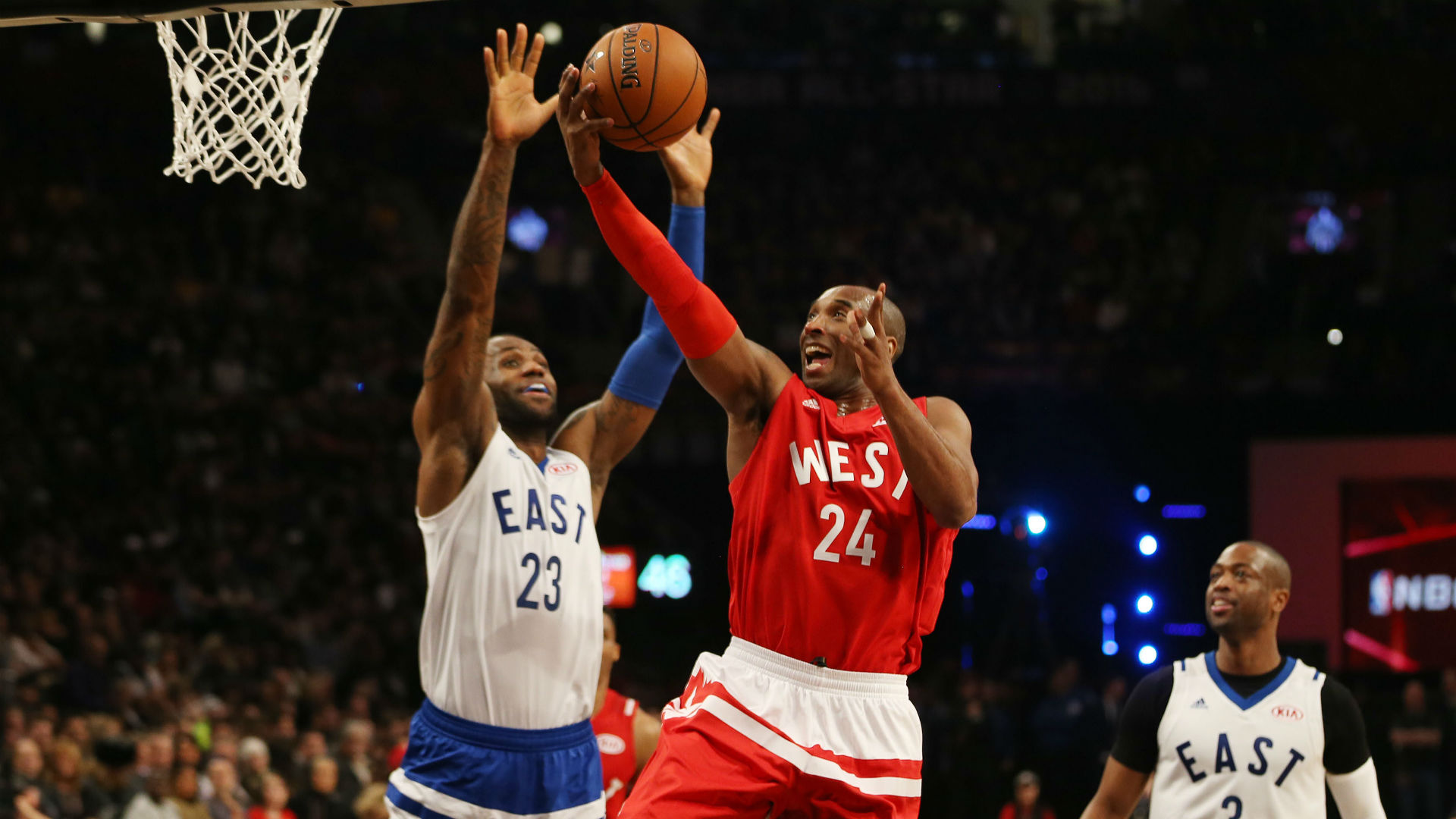 One of the more memorable moments of the game came late when James switched onto Bryant for an isolation possession.
James finished with 13 points, seven assists and four rebounds in his 20 minutes on the court.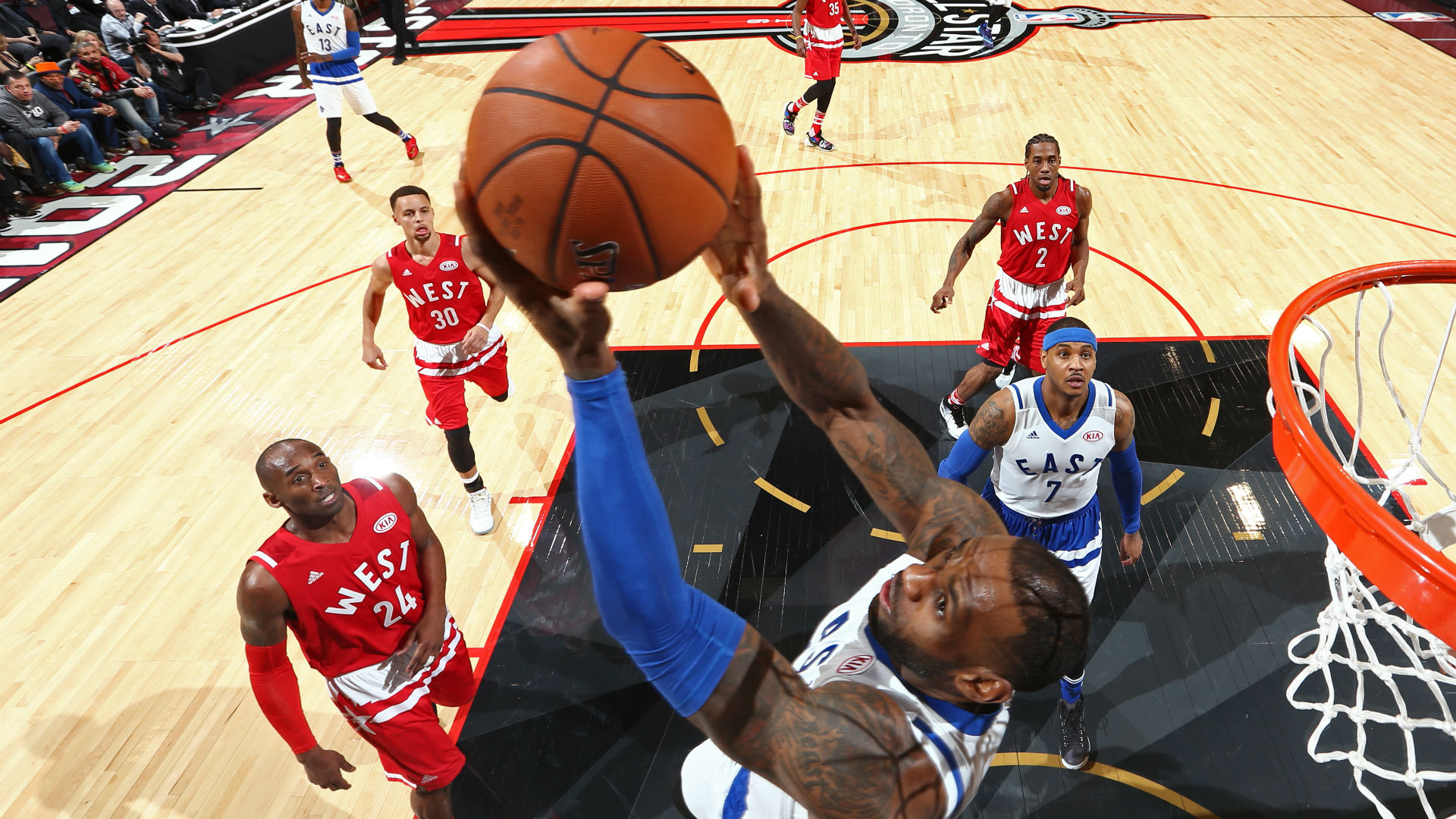 The game's leading scorer was the Eastern Conference's Paul George, who finished with 41 points on 16-for-26 shooting from the field. It's tied for the third-most points ever scored in an All-Star Game.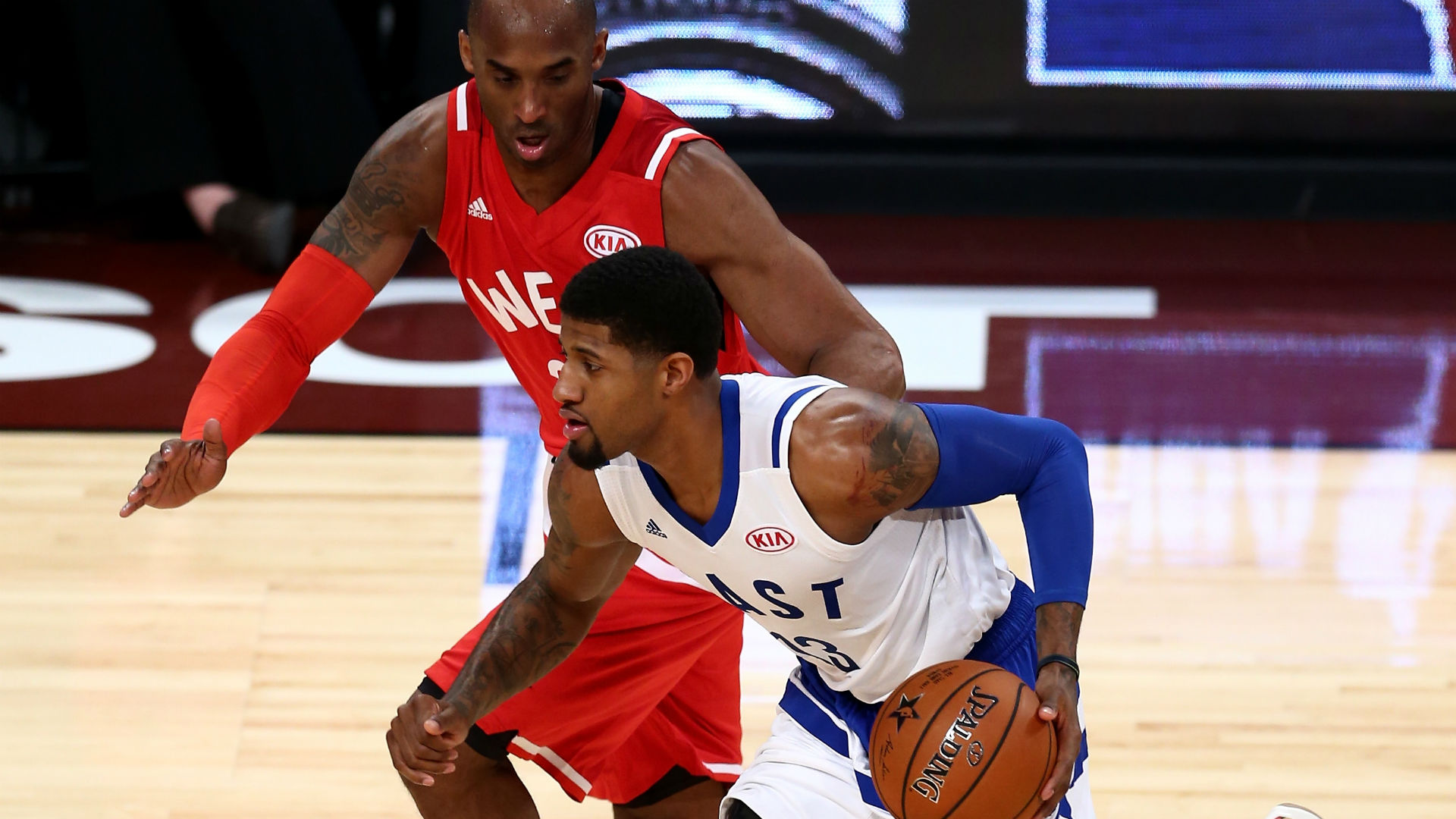 It was Westbrook who earned MVP honours, however, as his 31 points, eight rebounds, five assists and five steals led the Western Conference to a commanding 196-173 victory. It was Westbrook's second All-Star Game MVP award.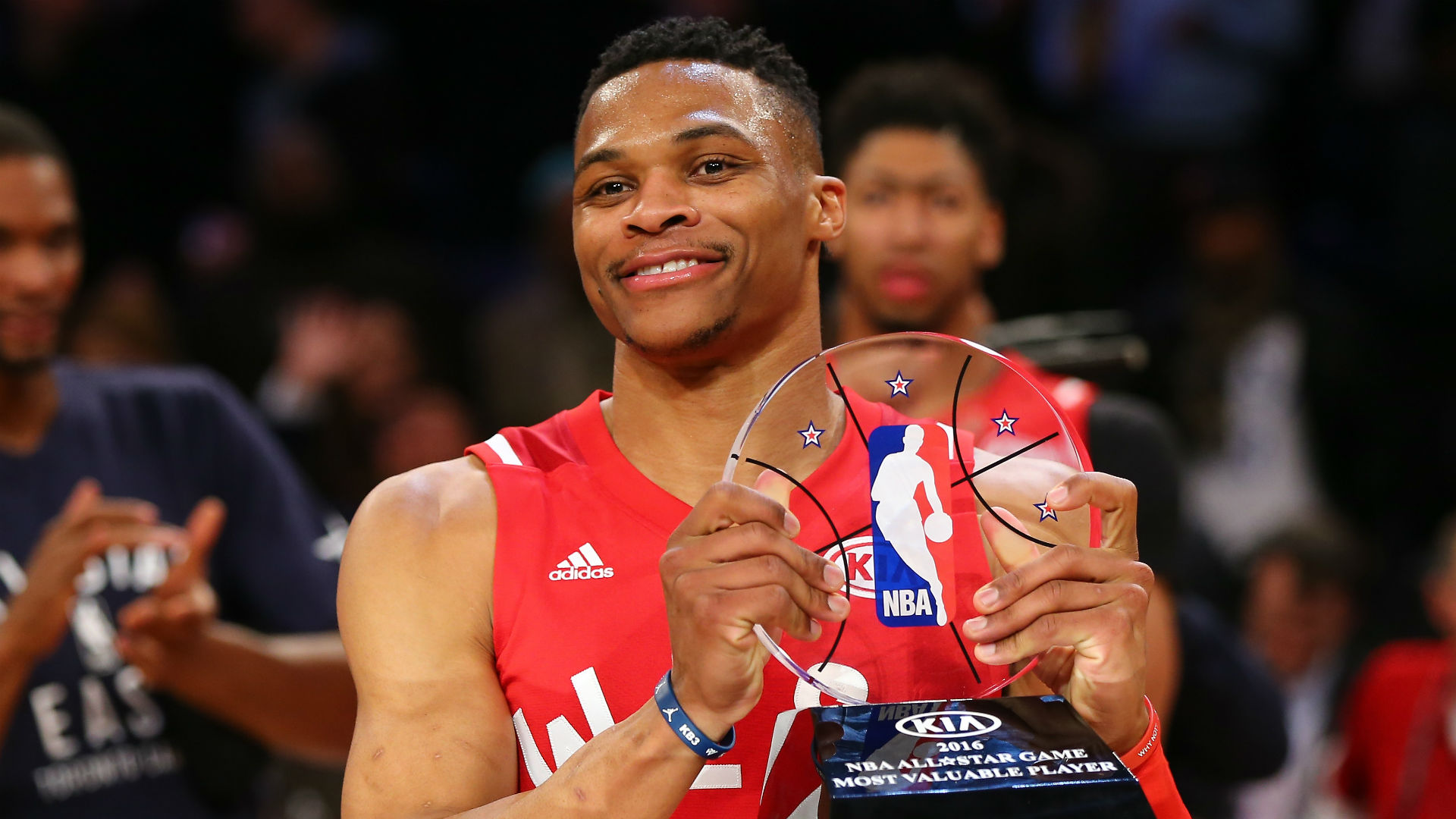 There were a number of celebrities in attendance for Bryant's final All-Star Game, including Drake, who wore a "Farewell Mamba" jacket.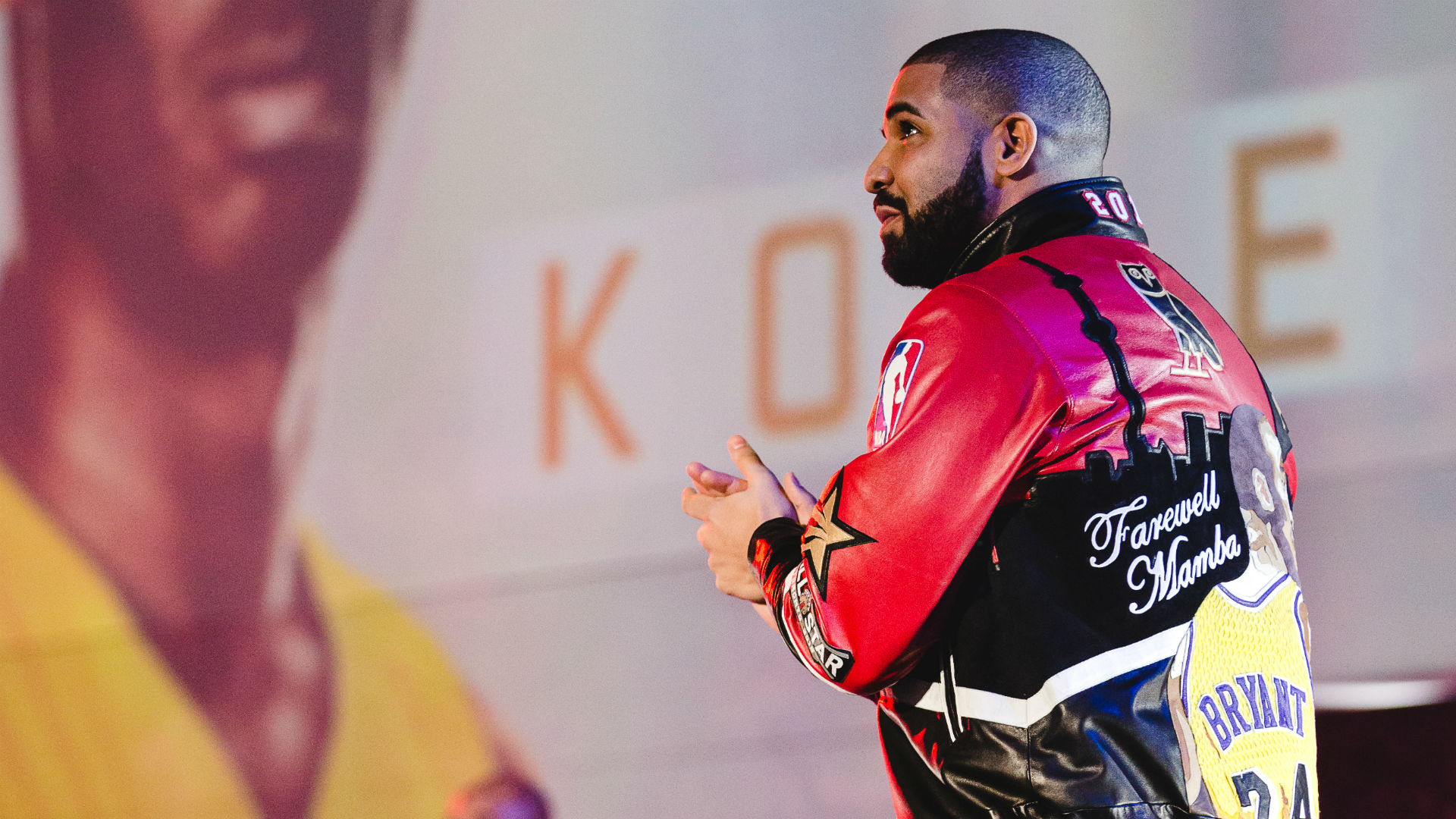 Bryant's daughter Gianna was at the 2016 NBA All-Star Game as well. She was among the nine people who tragically passed away in the helicopter crash.
Bryant retired having played in the second-most All-Star Games (15) in NBA history. He still has the most total steals in All-Star Game history (38) while ranking second in field goals made and points.
Bryant won four All-Star Game MVPs in his career, tying him with Bob Pettit for the most in NBA history.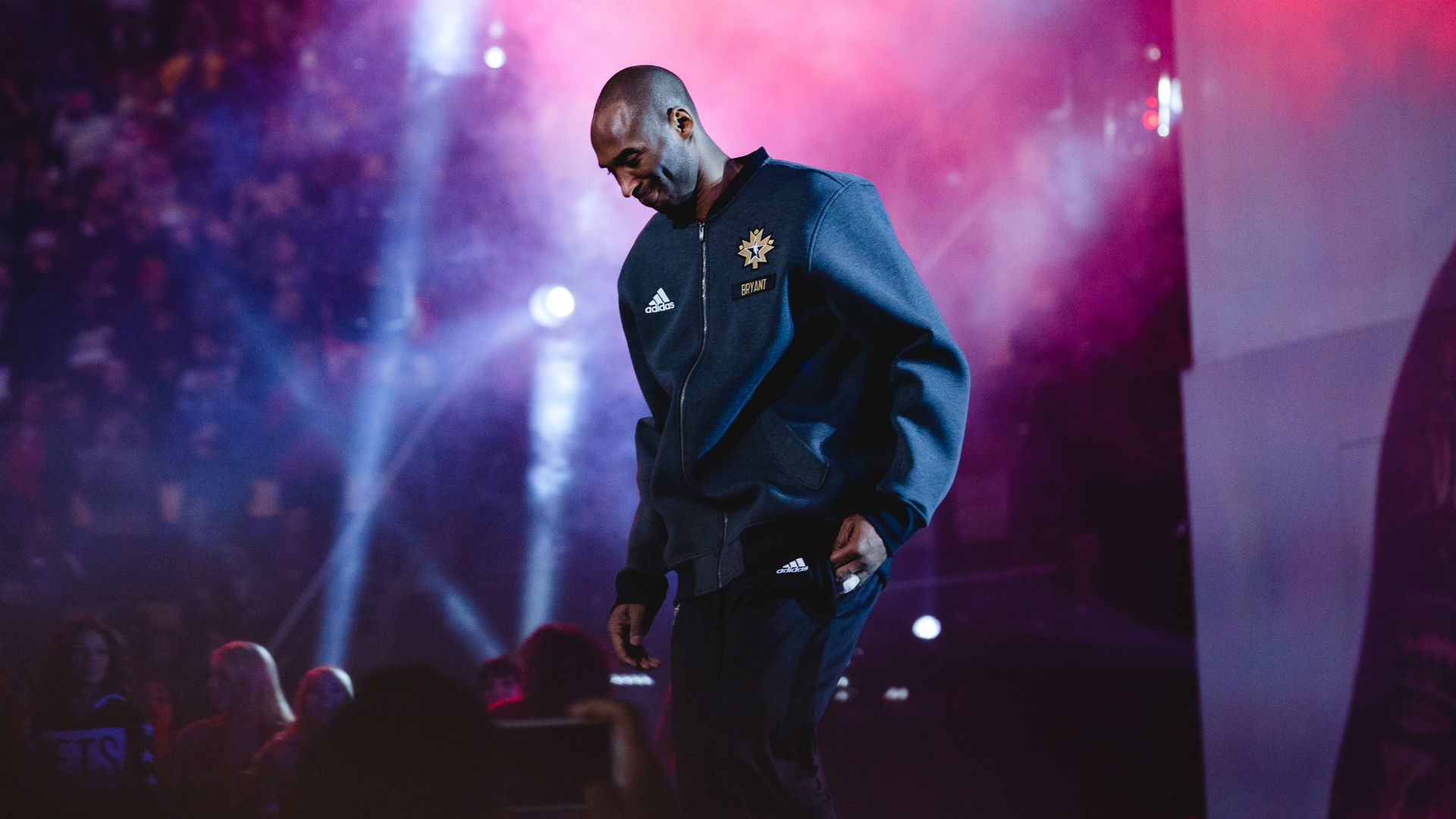 The views on this page do not necessarily reflect the views of the NBA or its clubs.