The much-anticipated release of NBA 2K20 is nearly here as the world's best-selling basketball video game is set to hit the shelves on September 6.
The game's release means updated player ratings - a topic of conversation that always embraces debate. Which players are rated too high? Too low? Who's ratings are spot on?
MORE: What goes into an NBA player's 2K rating?
Ahead of the launch of the best NBA game on the market, we've received exclusive access at a sneak peak of how your favourite Toronto Raptors stars Pascal Siakam and Fred VanVleet, as well as Canadians Andrew Wiggins and Dillon Brooks look in NBA 2K20. Along with their in-game images, we've received the first look at their 2K ratings as well.
Check out the images and ratings below:
Dillon Brooks - 74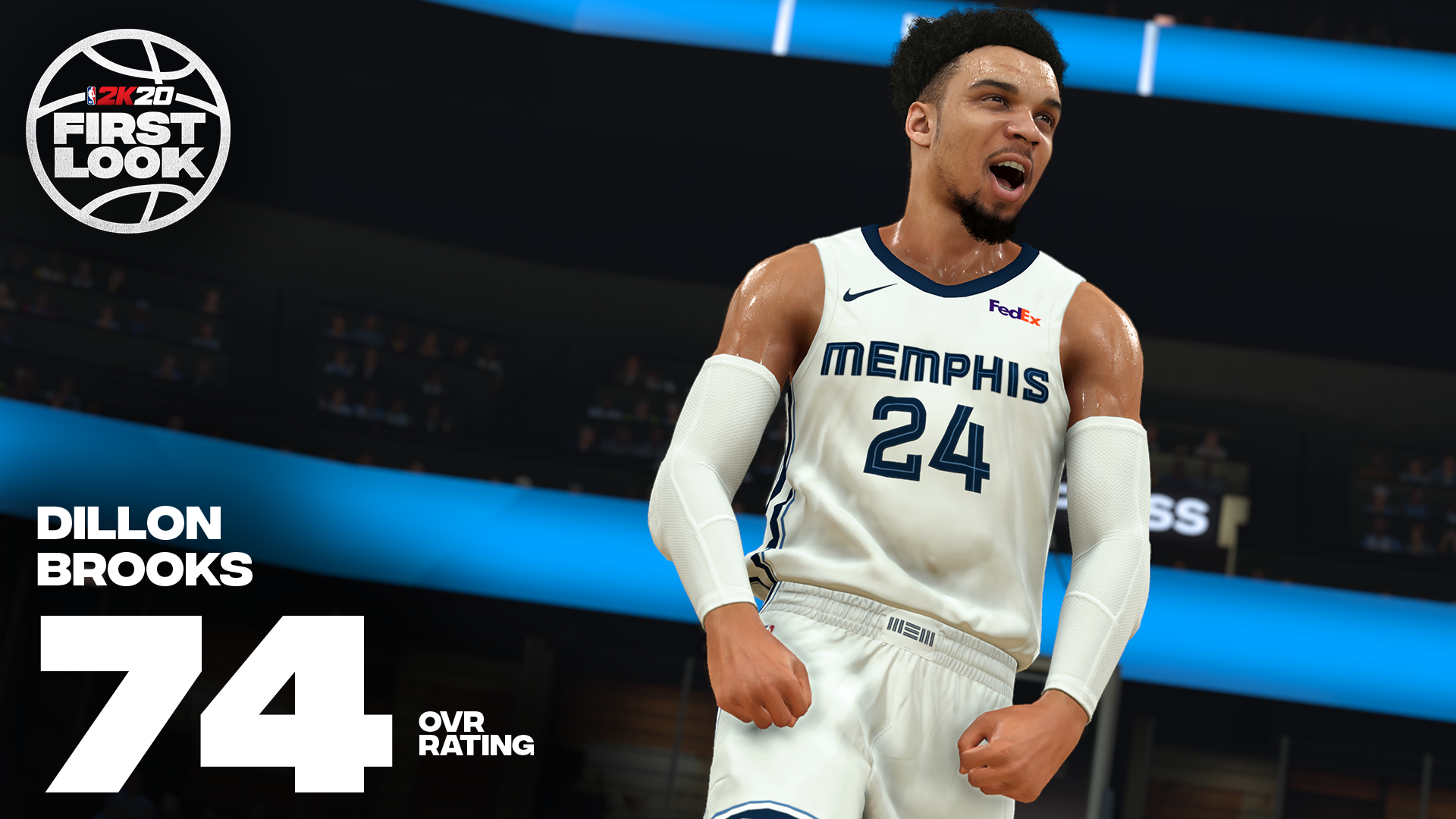 After starting NBA 2K19 as a 73 overall, Dillon Brooks jumped up to a 75 overall a few weeks into the season. Injuries plagued the Canadian's season, and his 2K rating dipped in the slightest to a 74 overall by the end of the year. He'll start NBA 2K20 exactly how he left off in the 2018-19 season.
Fred VanVleet - 79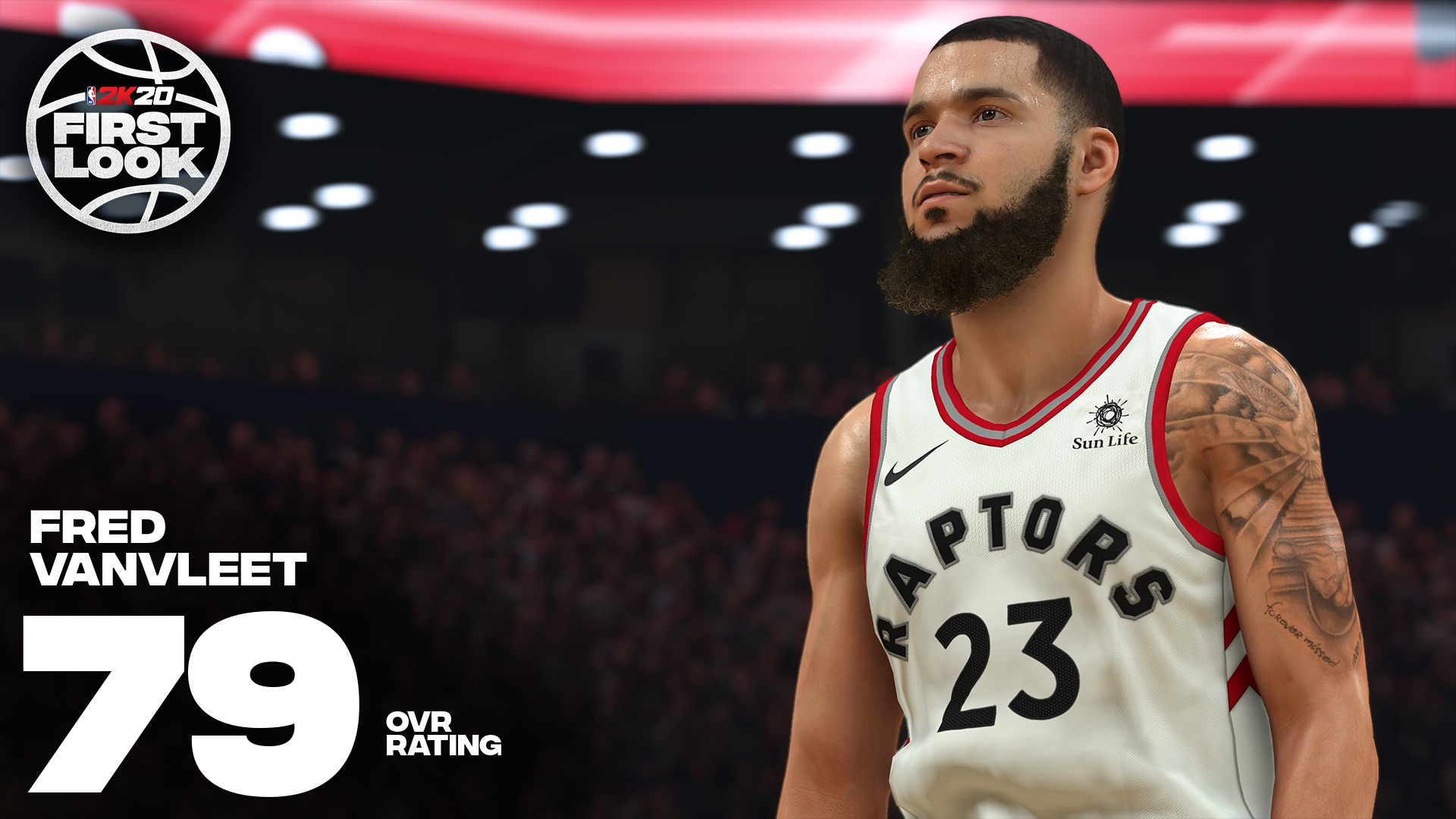 Interestingly enough, even though Fred VanVleet had an extremely impressive postseason with the Raptors, his 2K rating dipped from a 77 overall to a 76 overall by the end of last season. The 2K ratings team has adjusted accordingly after his impact in The NBA Finals, rating him a 79 overall to start the upcoming season.
Andrew Wiggins - 79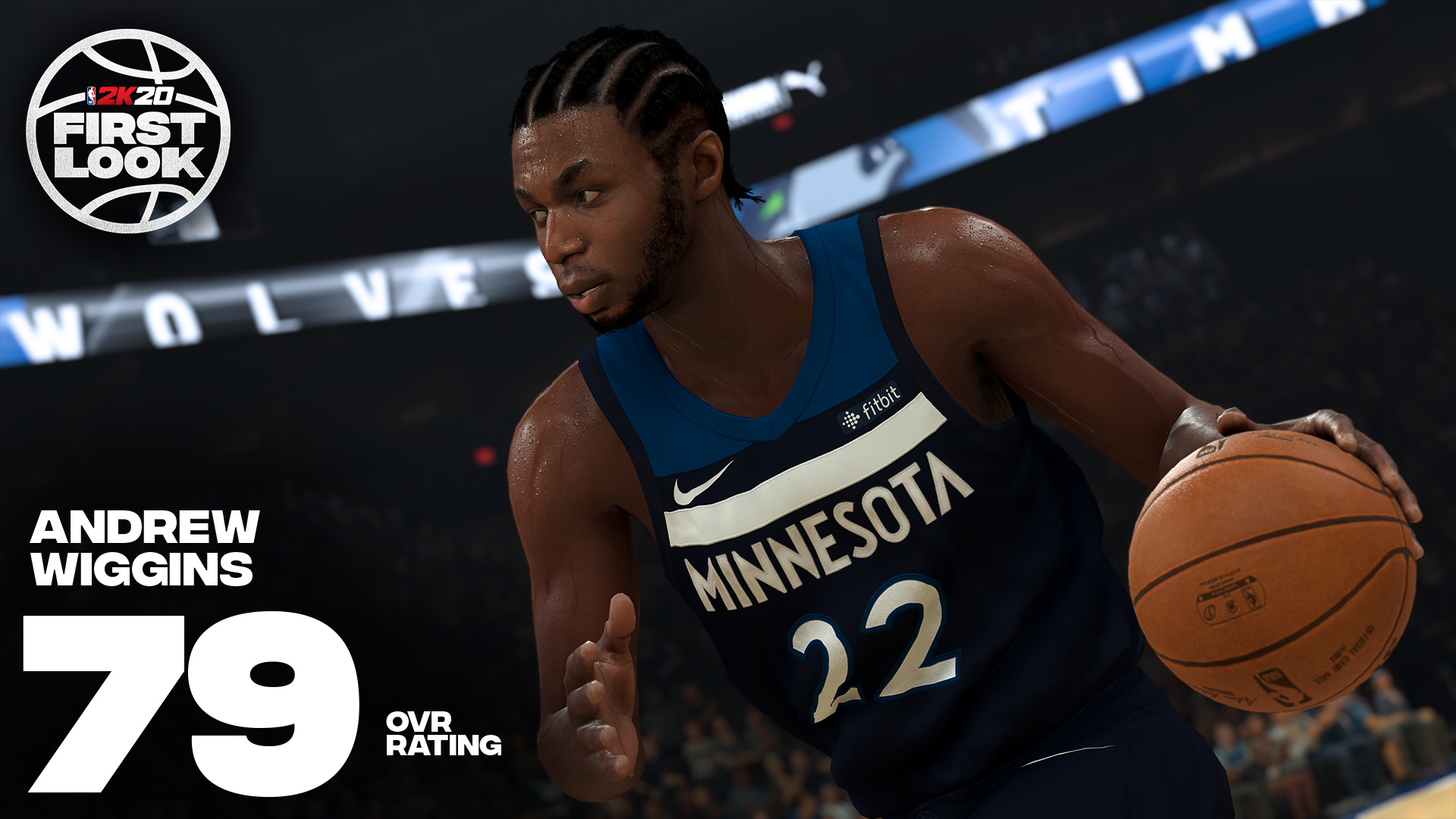 Andrew Wiggins has had a slow and steady decline on his 2K rating. Starting the 2018-19 season as an 81 overall, Wiggins dipped down one point to an 80 by the end of the year. His rating has taken another slight dip, down to a 79 overall to start the 2019-20 season.
Pascal Siakam - 87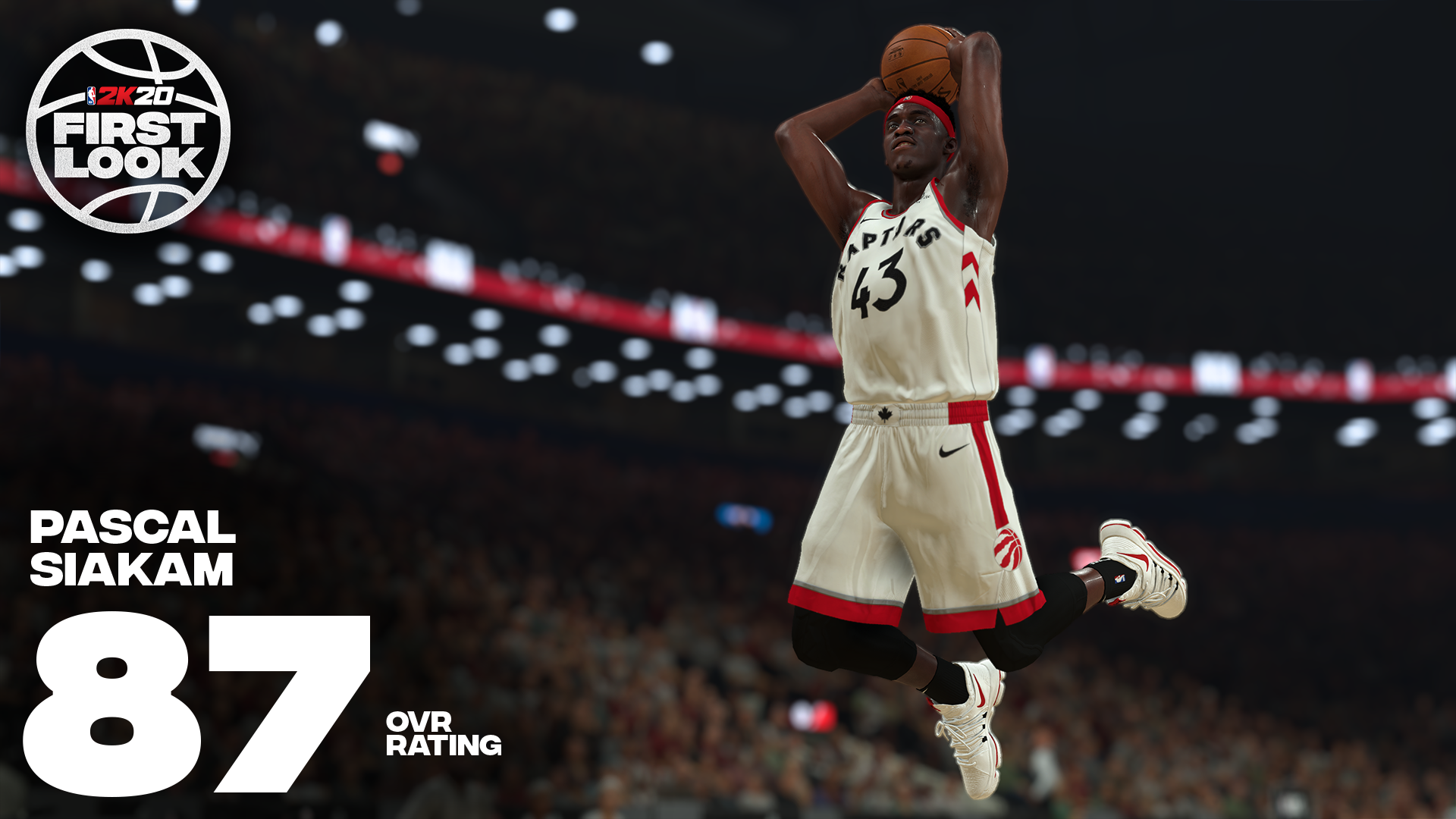 Pascal Siakam made a massive leap from the start of NBA 2K19 to the start of NBA 2K20 - the NBA's Most Improved Player begin the 2018-19 NBA season as a 77 overall in 2K. He jumped up from a 77 to an 85 at the end of the year and added two points to his overall this offseason.
NBA 2K20 will be available on PlayStation 4, Xbox One, Nintendo Switch and Windows PC platforms on September 6, 2019.