According to NBA.com's Lockervision , the Toronto Raptors and Memphis Grizzlies will be throwing it back to 1995 on Sunday, as they will wear the uniforms from their inaugural seasons as they meet at the NBA's restart at the Walt Disney World Resort in Orlando, Florida.
The return of these threads had us thinking back to some of the best and worst uniforms the Raptors have worn throughout the years - where do the 'Dino' throwbacks rank among their all-time best uniforms?
Do you agree or disagree with these rankings? Starting with the three worst...
10. St. Patrick's Day - early 2010s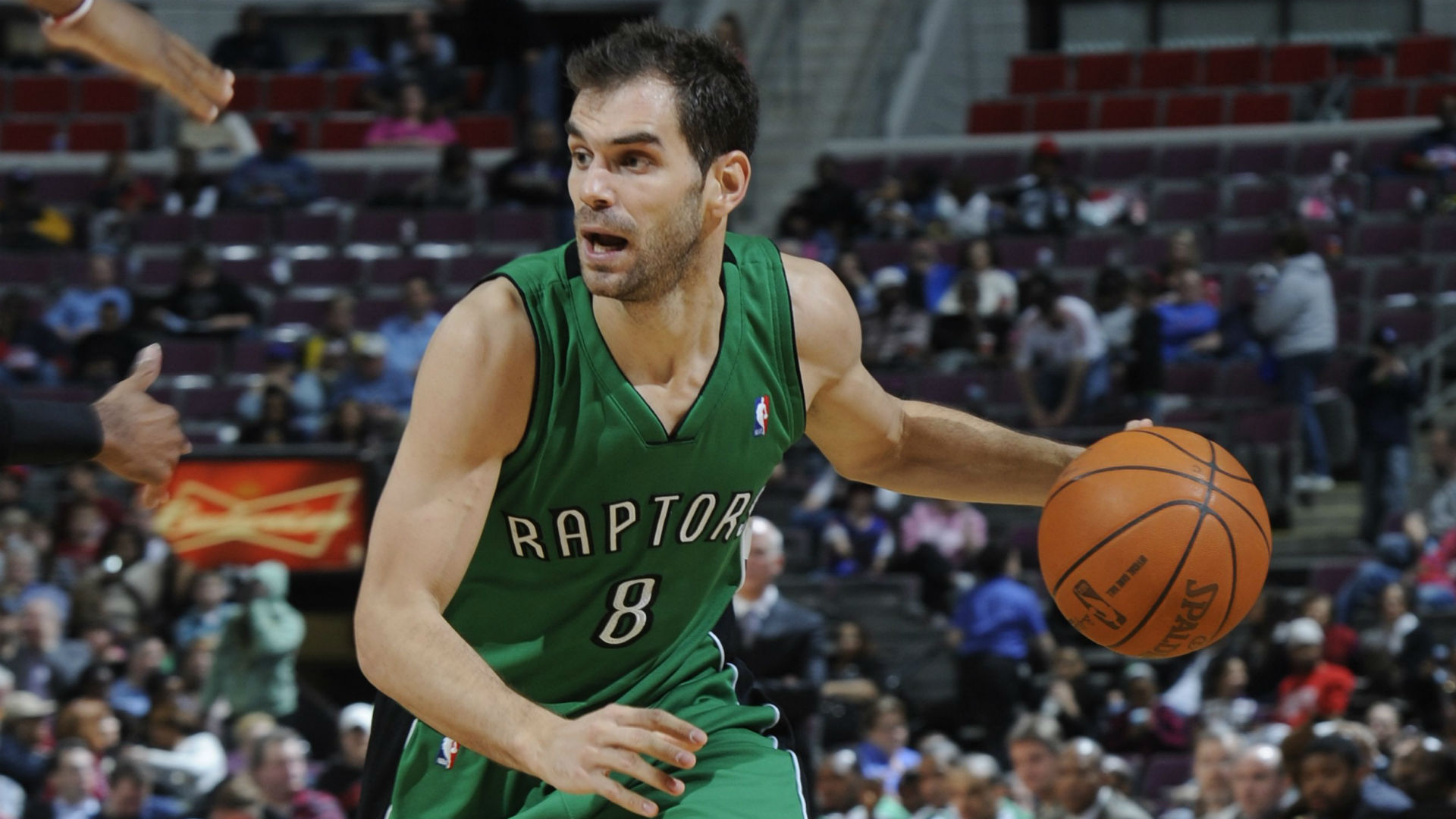 Why would the Raptors want to look exactly like their Atlantic Division rival Boston Celtics? These are without a doubt the worst uniforms the Raptors have ever suited up in.
9. Huskies throwbacks - 2016-17
The respect is there for paying tribute to the 1946-147 Toronto Huskies, but they land at the bottom of this list for looking like middle school travel basketball uniforms.
8. Camouflage - early 2010s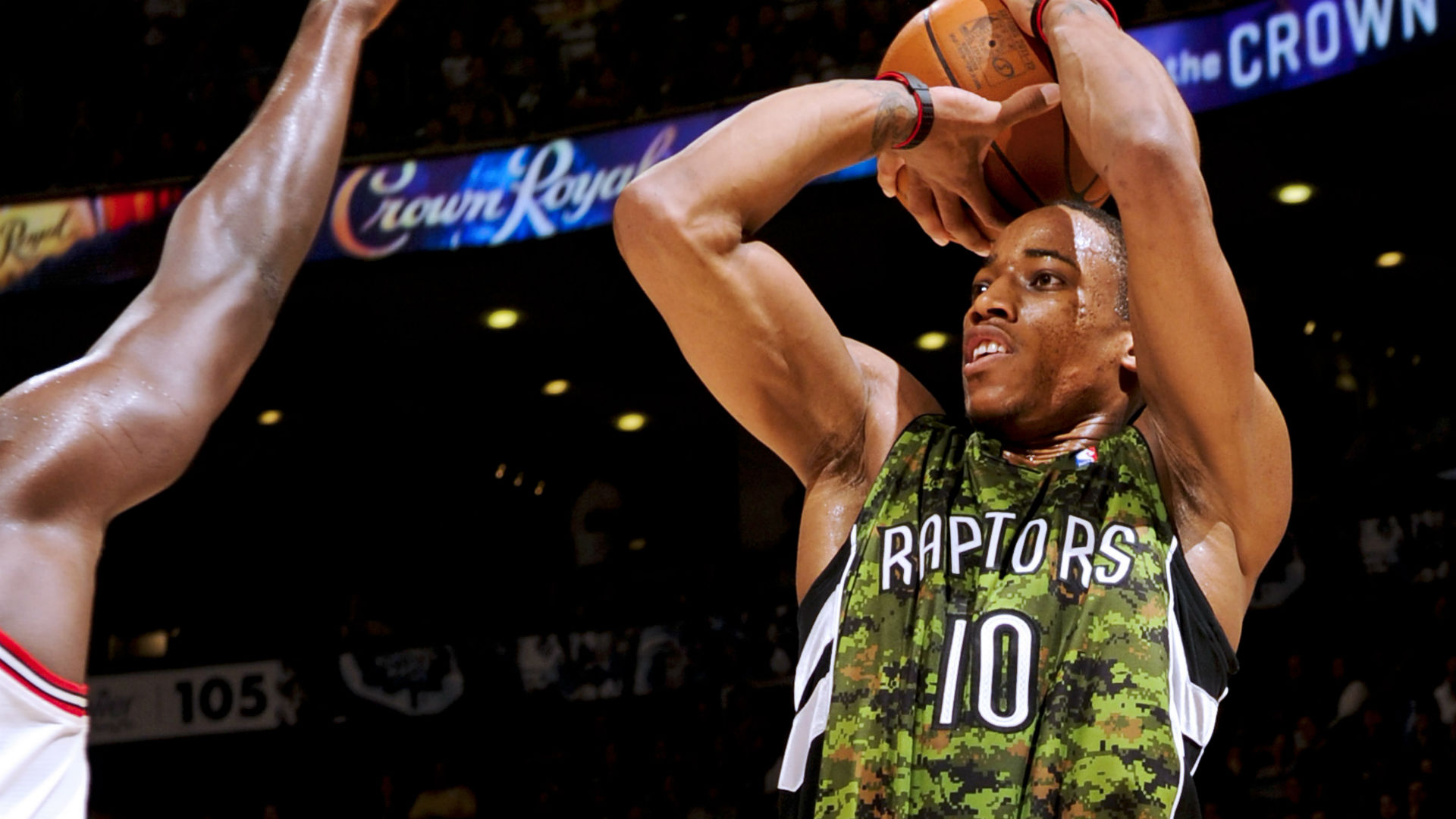 These were ... interesting. The tribute to the military is great. A camouflage jersey for the black, red and white Toronto Raptors? Not as much.
And now the seven best...
7. Home whites - late 2000s-early 2010s
These clean home whites had to have a spot on this list.
6. White City Edition - 2018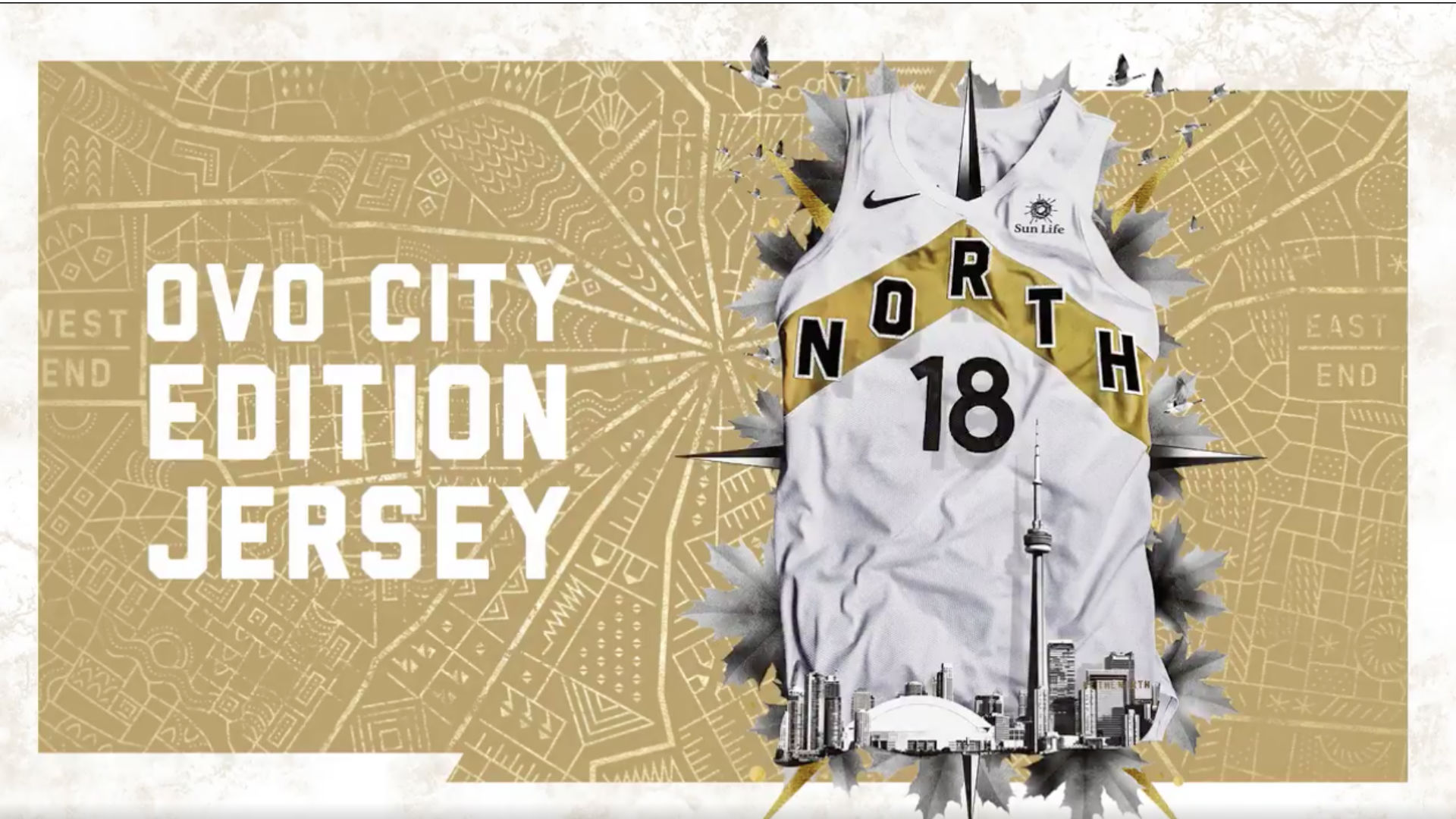 A spin-off of last year's OVO edition jerseys, the Raptors went with a white uniform this year for their "Welcome Toronto" nights.
5. Black Home Statement - 2017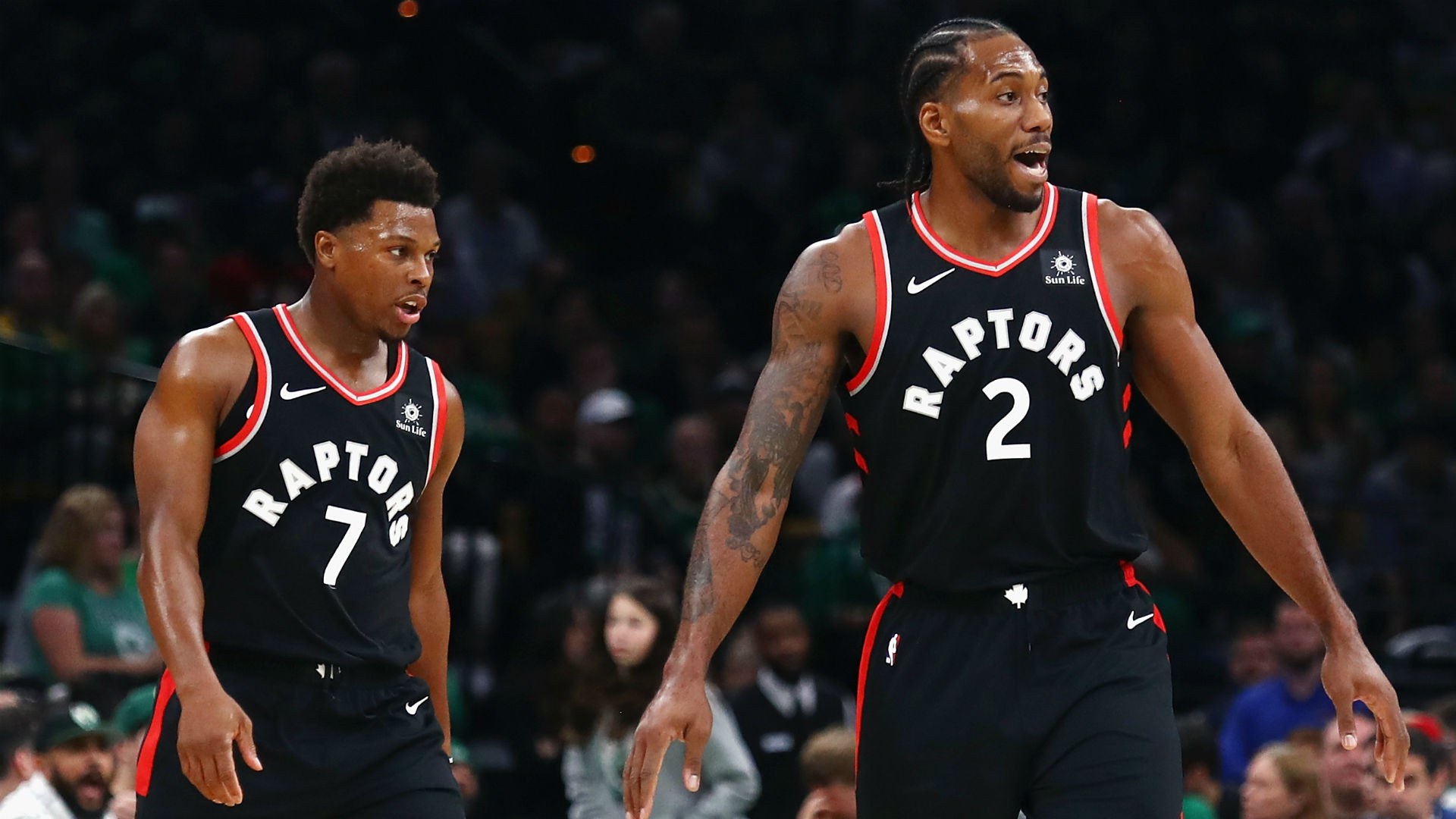 Debuted in 2017, the Raptors' black statement jerseys have been worn by greats like DeMar DeRozan, carried over to newest Raptor sensation Kawhi Leonard.
4. Road purple/black - Late 90s early 2000s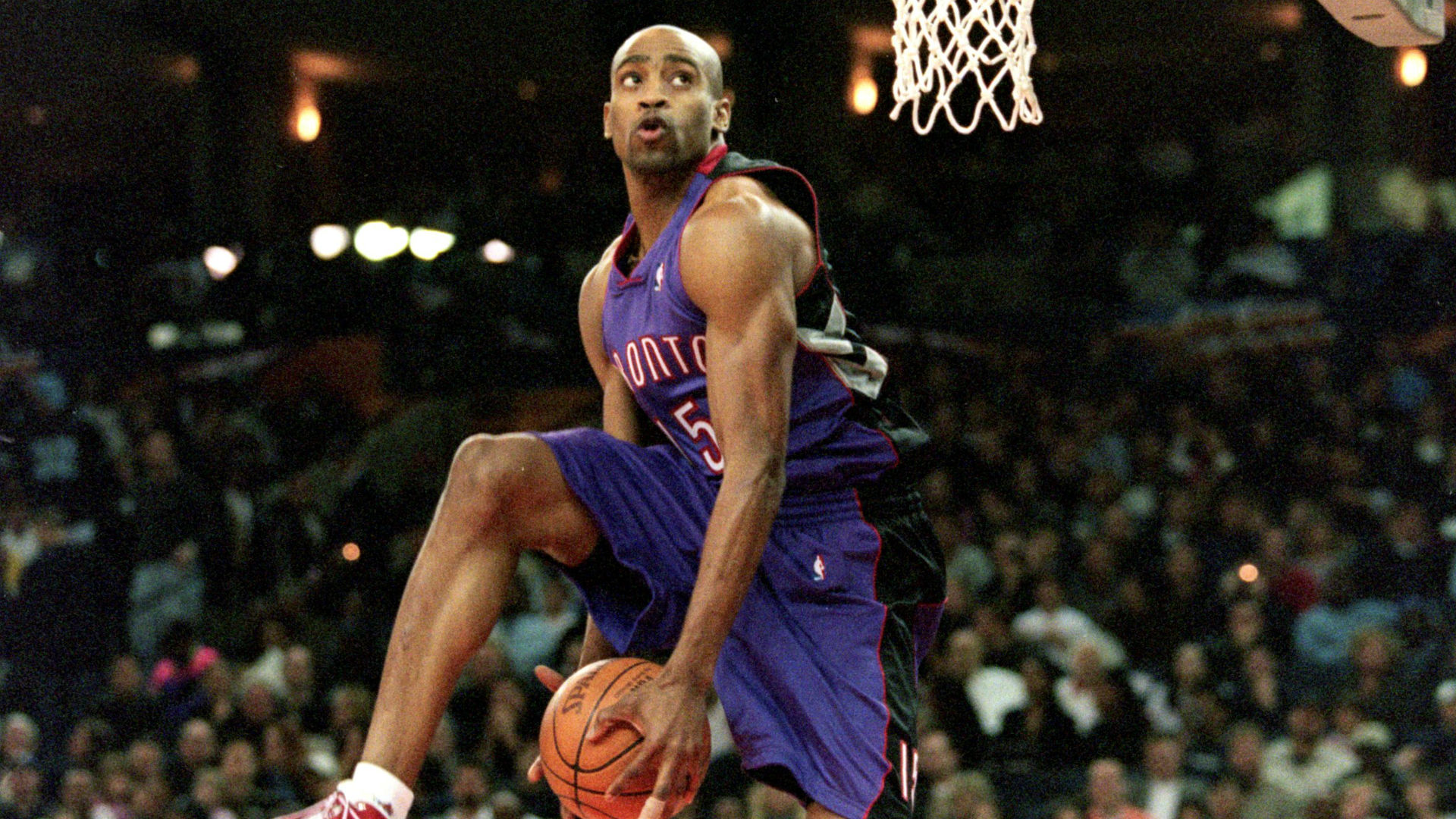 Vince Carter's performance in the dunk contest might have single-handedly earned this uniform a spot on this list.
3. Black City Edition 2017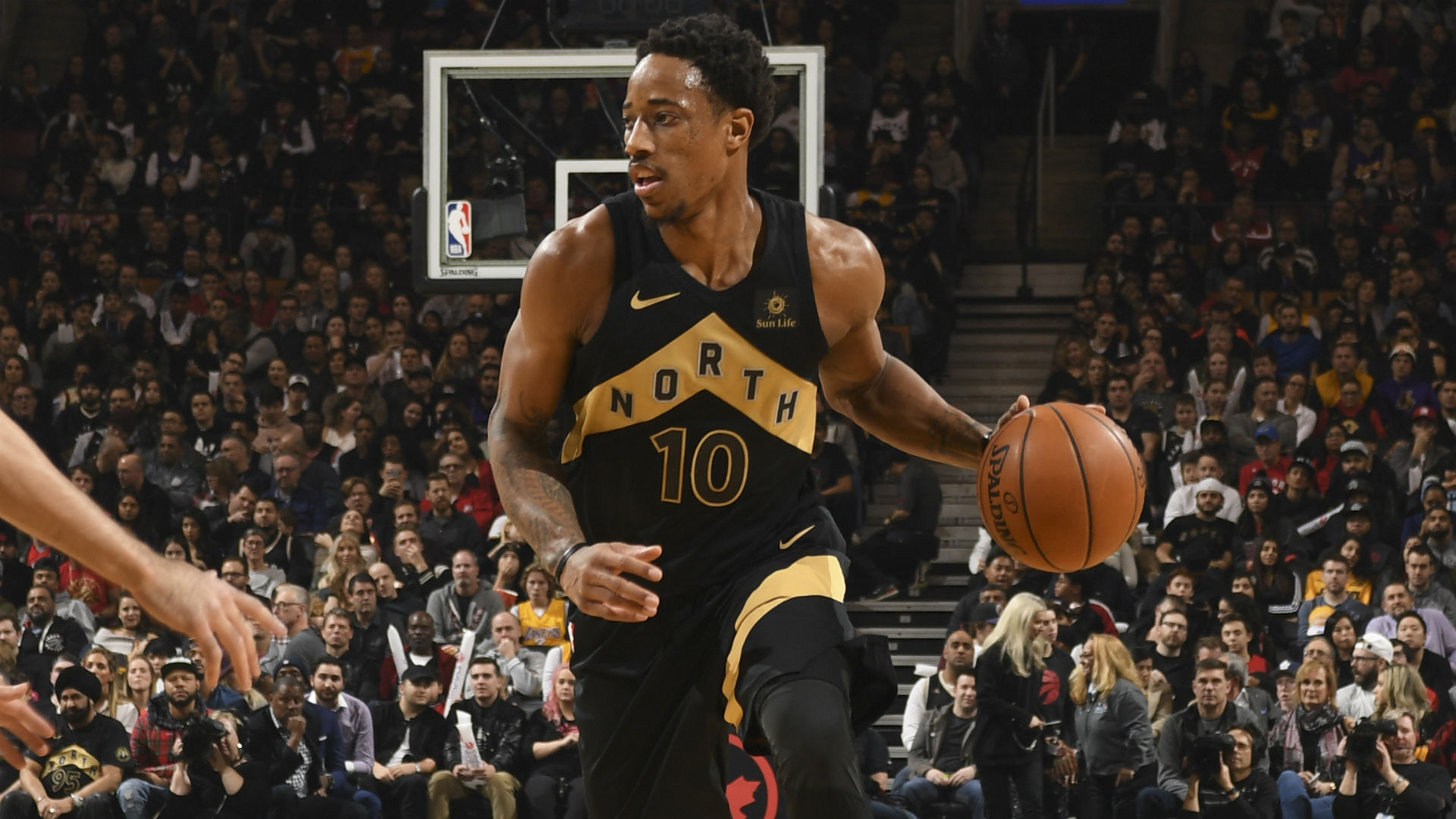 Debuted in 2018, the Black City Jerseys that paid tribute to Global Ambassador Drake and his OVO Brand.
2. Home purple/whites - Late 90s early 2000s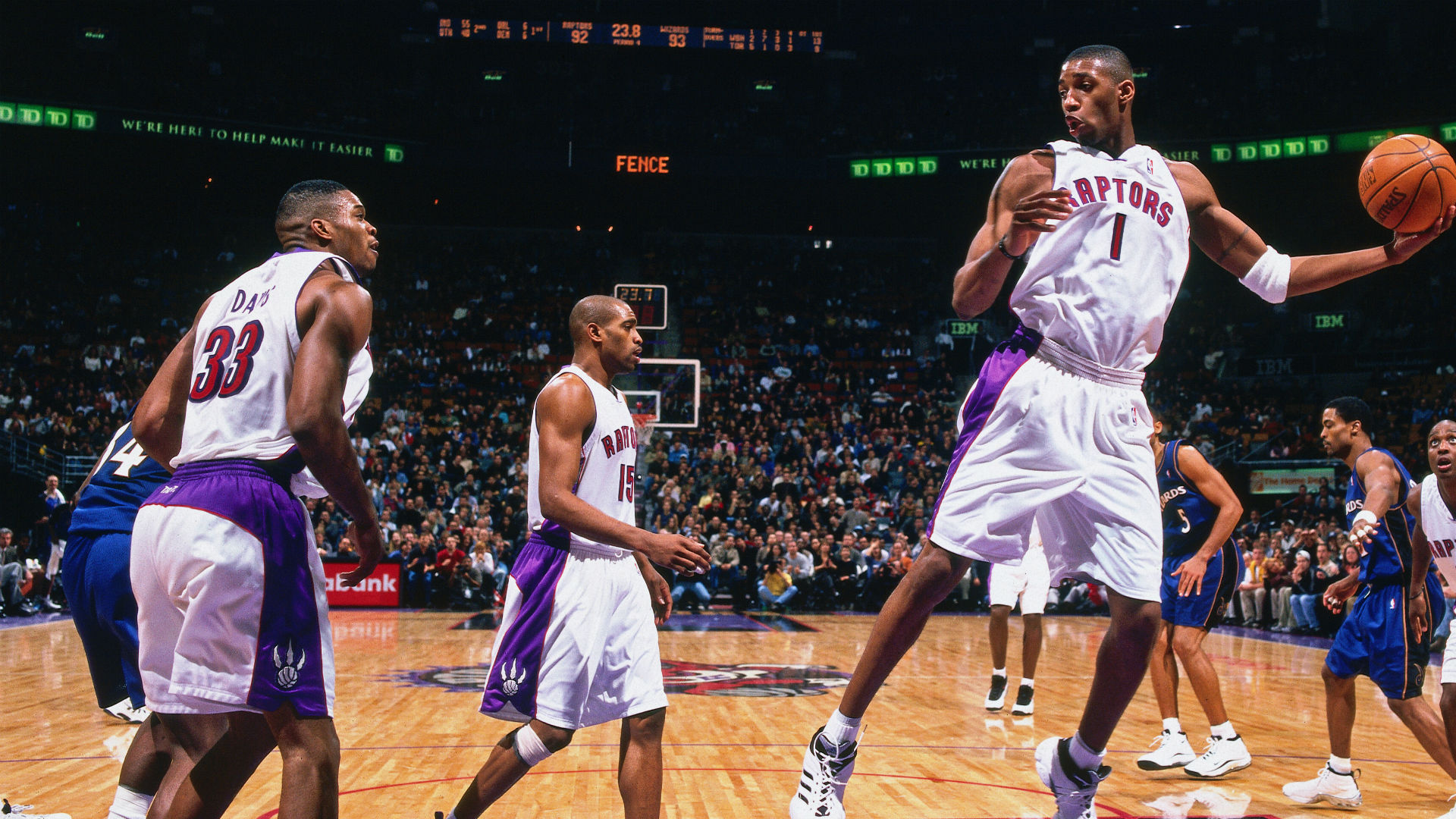 The white/purple combination on this was too clean to leave off the list. Oh, and it was awesome watching Vince and T-Mac team up.
1. Classic purple - 1995-99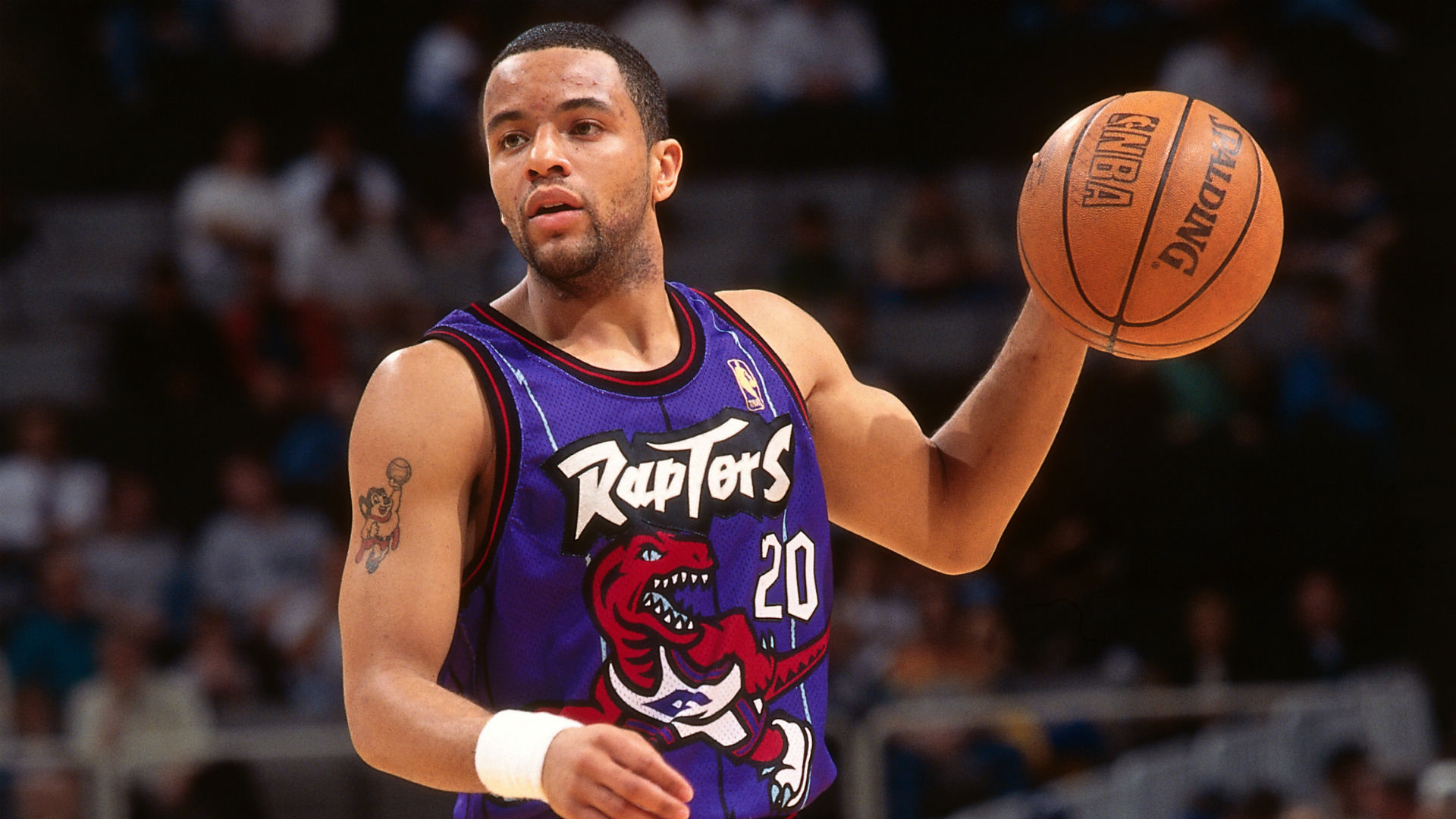 Where else did you think this jersey was going to rank on this list?
The views on this page do not necessarily reflect the views of the NBA or its clubs.