Each offseason there is usually a few leadership changes to each franchise. This offseason, there were eight head coaching changes throughout the league, seven of which came from Eastern Conference teams.
Going alphabetically by team, let's look at each coach's previous job and what they'll bring to their new team...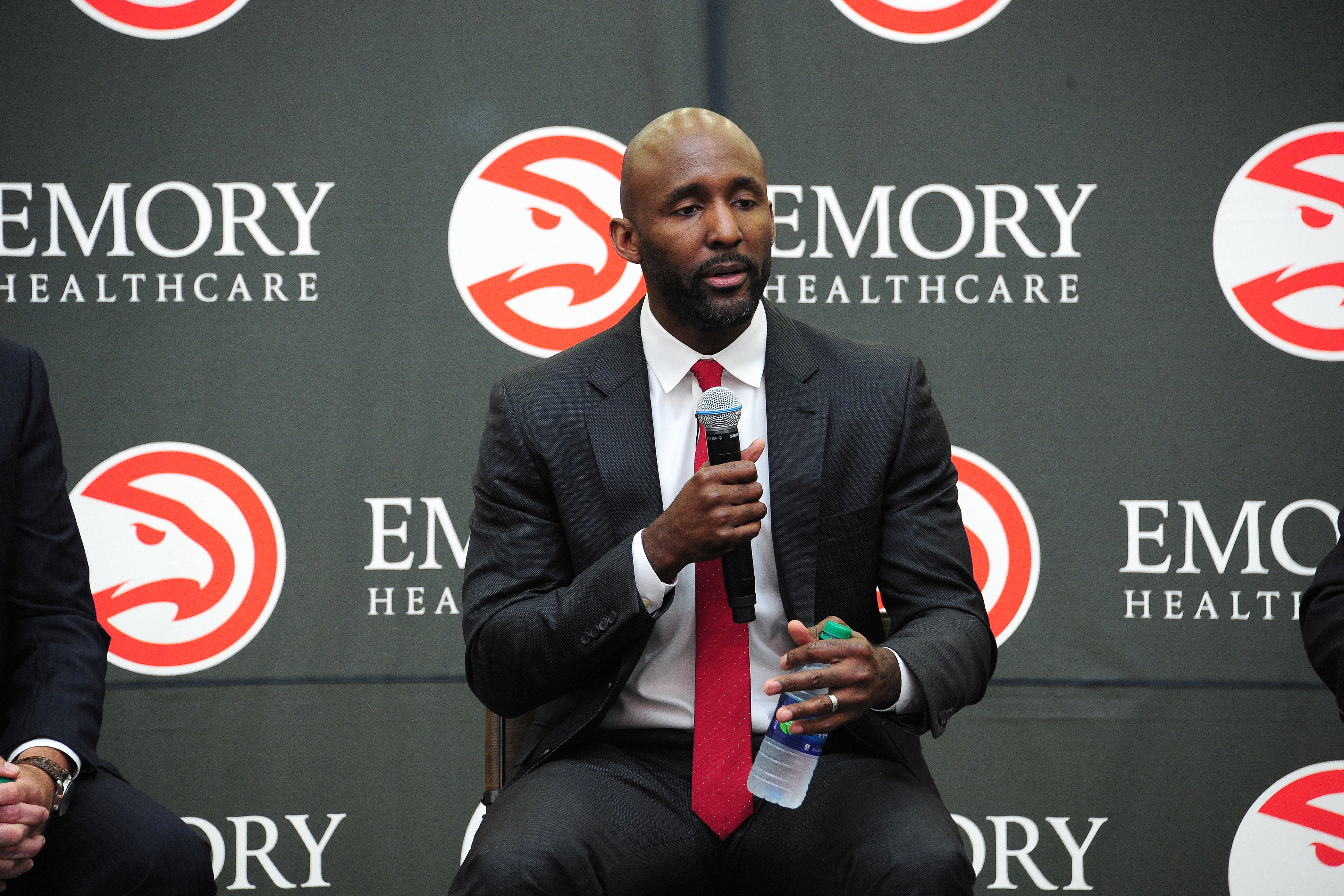 Previous job: Philadelphia 76ers Assistant Coach (2013-18)
Coaching emphasis: Defense
In his opening interview with the Hawks, Pierce preached that his main focal point was establishing a defensive identity and culture.
Pierce was an assistant coach to Lionel Hollins on the "Grit and Grind" Memphis Grizzlies teams that prided themselves on making offense difficult for the entire league. He took that mindset with him when he ran the Philadelphia 76ers' defense last season.
The Sixers ranked fourth in defensive rating, holding teams to a league-low 43.4 field goal percentage and second-worst 34.2 3-point percentage. They also led the league in defensive rebounding and were top-10 in both steals and blocks.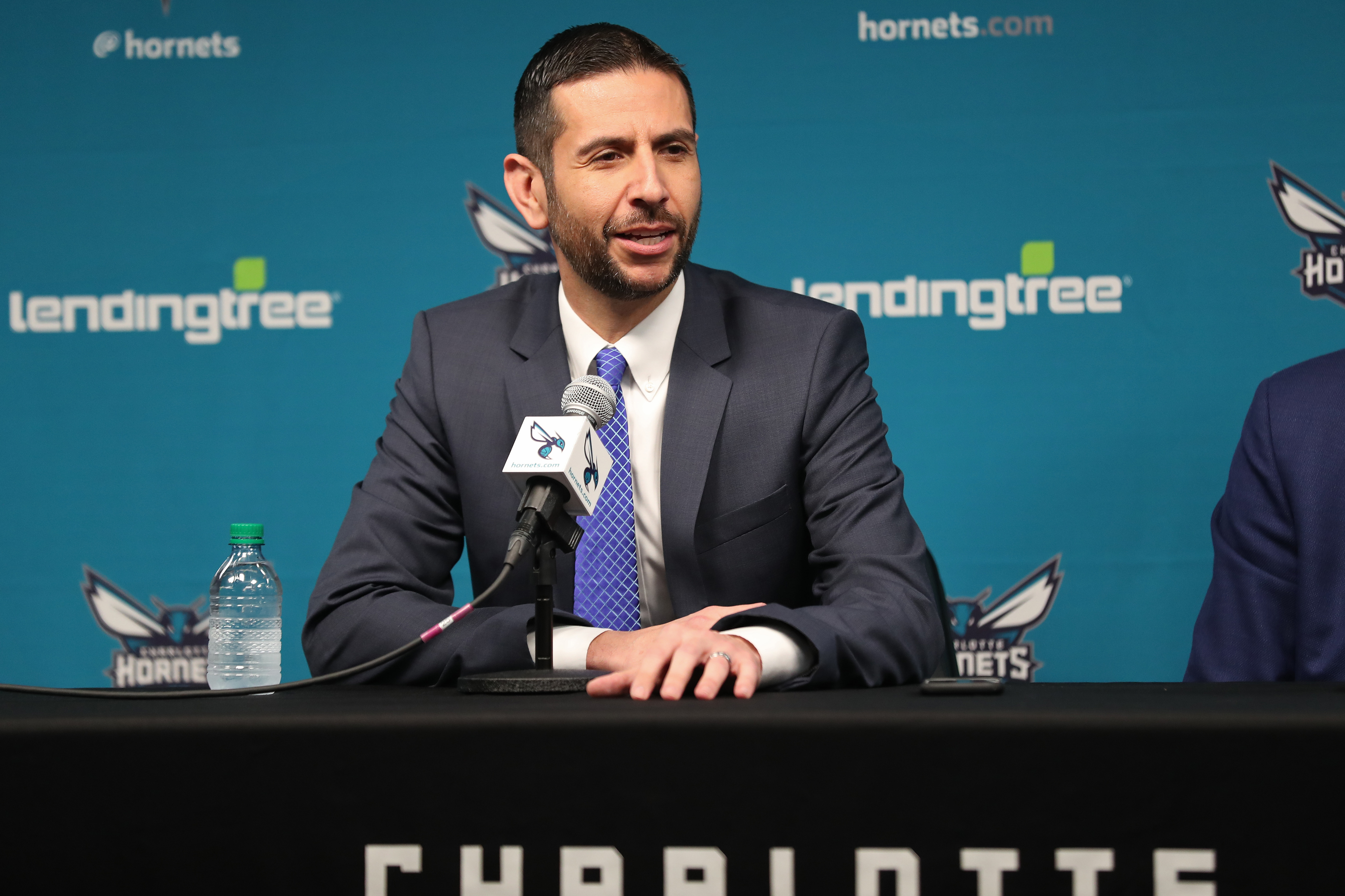 Previous job: San Antonio Spurs Assistant Coach (2015-18)
Coaching emphasis: Faster pace and player development
Now with the Hornets, Borrego plans to instill a faster paced offense and a style of play that fits today's game.
With an emphasis on turning defense into offense, he'll have the Hornets focusing on defending the 3-point line and rebounding so they can run in transition. In the halfcourt, Borrego wants Charlotte to move the ball more (similar to the Spurs' style of offense) and shoot more 3s.
Last season, the Hornets finished eighth in pace of play and third in rebounding, and Borrego plans to keep it that way. As for improvements to be made, the team was 21st in 3-point attempts and 27th in opponent 3-point percentage.
He is coming from a Spurs system that is one of the best in the league at player development. Borrego plans on maximizing what his players do well instead of trying to improve their entire game at once and wants to make this Hornets roster to be as competitive as possible.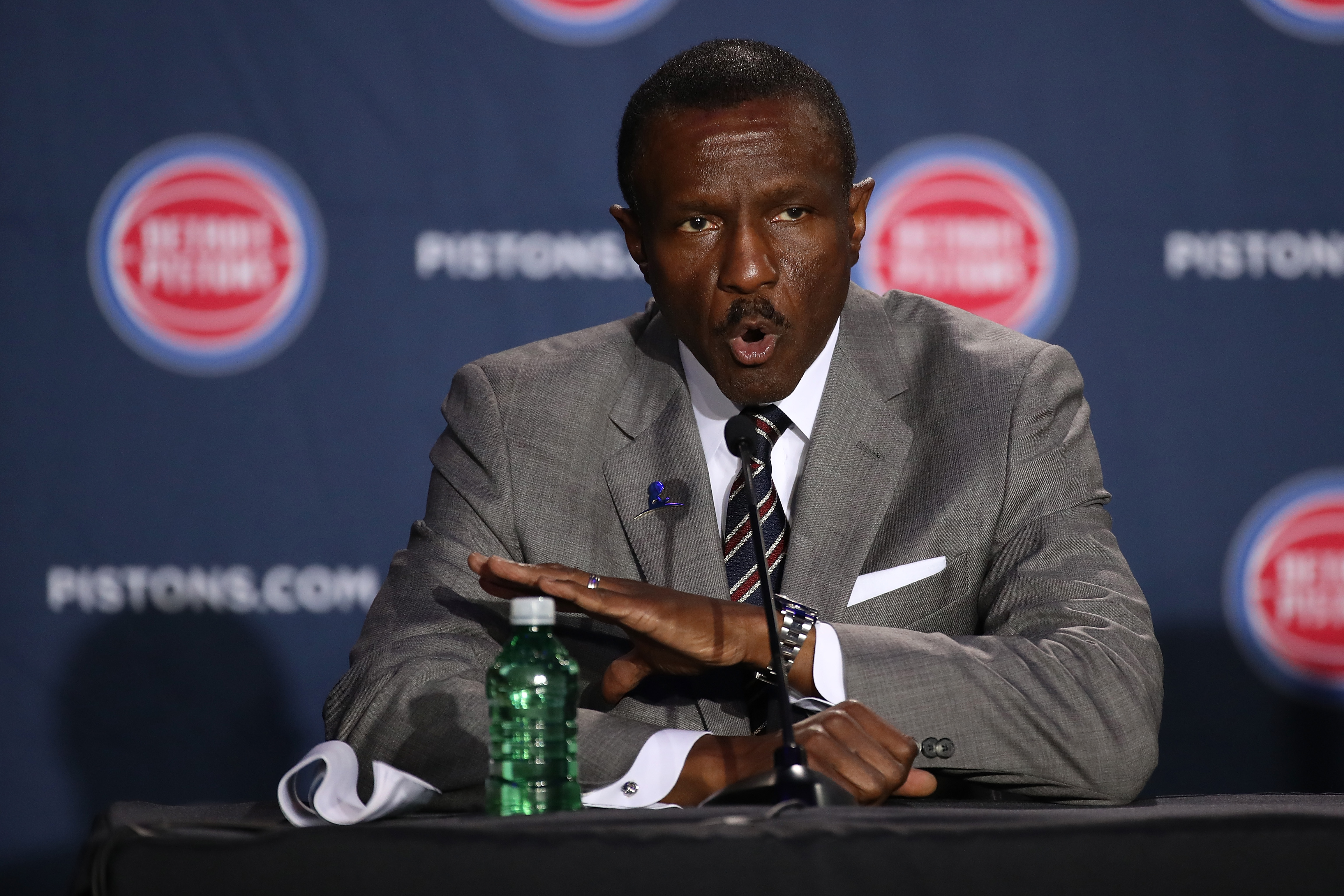 Previous job: Toronto Raptors Head Coach (2011-18)
Coaching emphasis: To win right away
Casey was honored with the 2017-18 Coach of the Year award after leading the Raptors to a franchise-record 59 wins. After being swept in the Eastern Conference semifinals, however, he was fired.
Of the seven seasons he spent in Toronto, the Raptors made the playoffs five times. The Pistons have missed the playoffs in eight of the last nine season, with their one trip to the postseason ending in a four game sweep.
In his inaugural interview, Casey stated: ''I'm telling the guys now: We're not developing, we're not two or three years away, we want to win right now.''
Casey inherits a roster that includes a couple of All-Stars in Blake Griffin and Andre Drummond, plus a promising young point guard in Reggie Jackson. An injury-riddled season caused the Pistons to miss the playoffs by four games a season ago and, as the new head coach with a healthy roster and a full season of Griffin, Casey plans to return Detroit to the playoffs right away.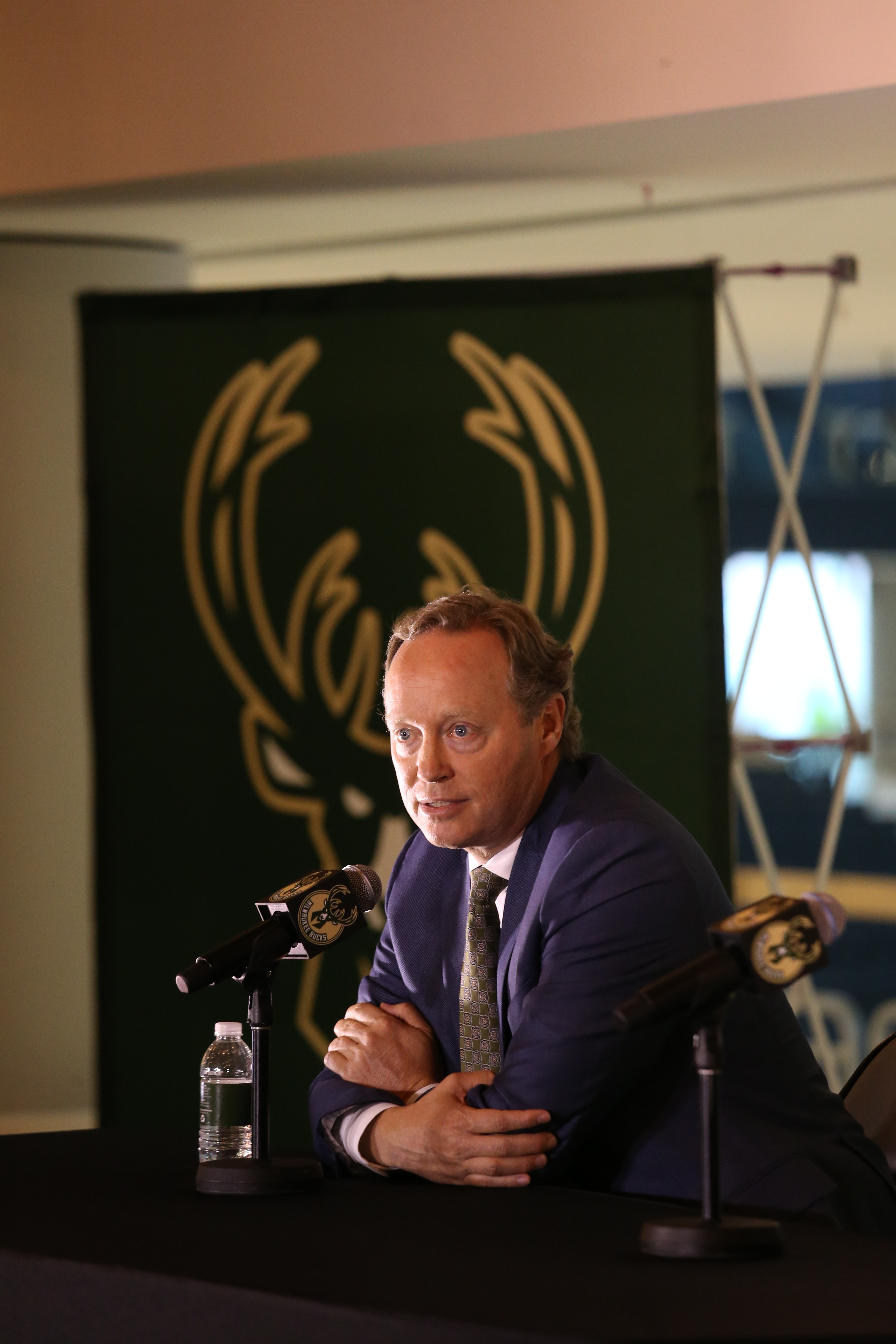 Previous job: Atlanta Hawks Head Coach (2013-18)
Coaching emphasis: Unlocking defensive talent
It was not all too long ago that Budenholzer led the Hawks to a 60-22 record, earning Coach of the Year in the process. After mutually parting ways with a rebuilding team in Atlanta, he joins a playoff roster that includes an MVP-caliber player in Giannis Antetokounmpo.
Budenholzer stated that he wants to unlock the Bucks' defensive talent this season, as they have one of the longest teams in the NBA. That length showed in the box score, with the Bucks finishing second in steals and fifth in blocks in the league a season ago. Despite the success in those two categories, their defensive rating barely cracked the top-20, standing in at 19.
Budenholzer will look to improve upon that to try and get Milwaukee to the next level in the Eastern Conference.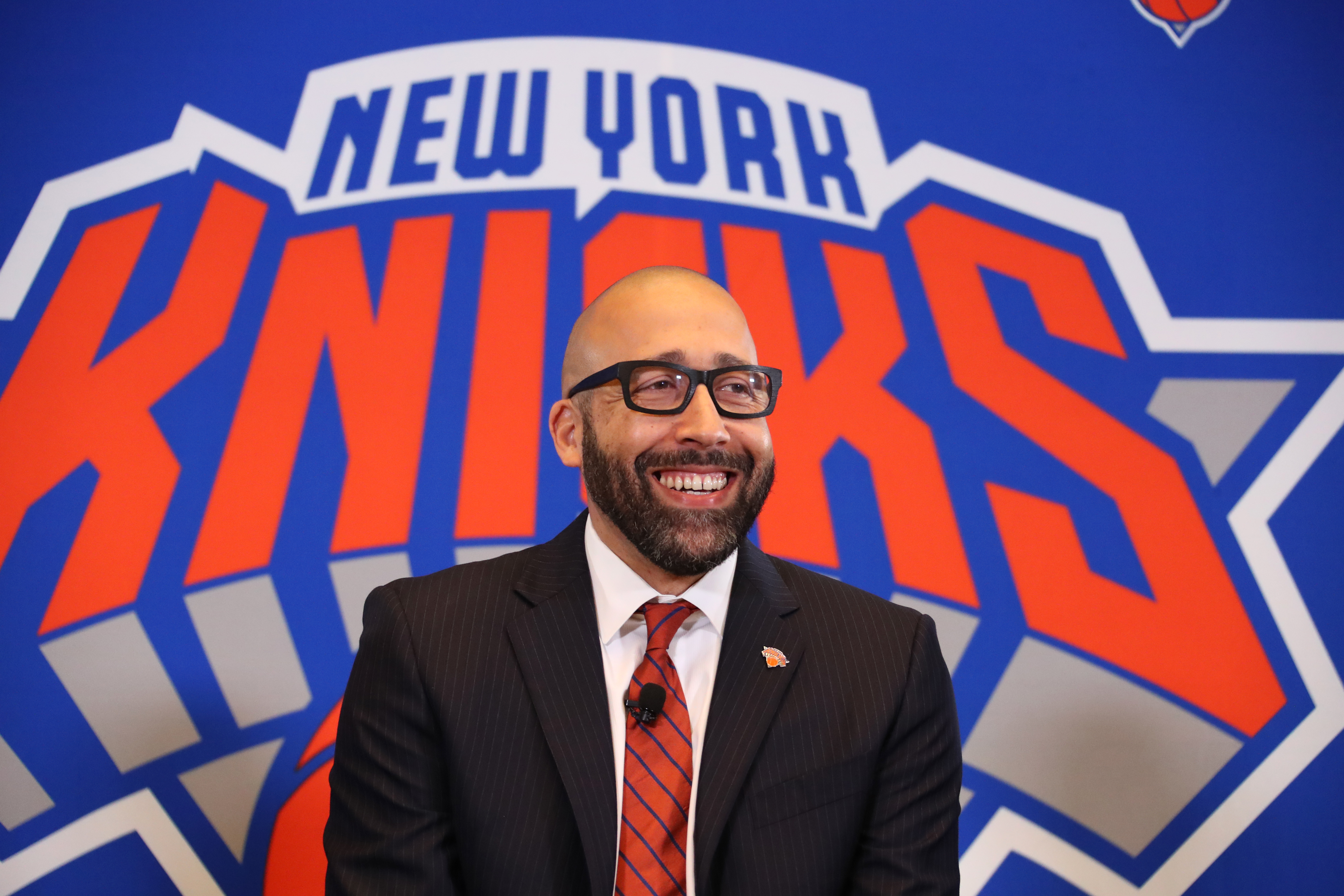 Previous job: Memphis Grizzlies Head Coach (2016-17)
Coaching emphasis: Modernize the Knicks' offense
Fizdale served as an assistant coach on Erik Spoelstra's Miami Heat staff and is widely credited with the development of Chris Bosh's 3-point jump shot.
The season prior to taking over as head coach of the Grizzlies, Memphis finished 25th in the league in 3-point attempts and fourth in 2-point attempts. The next year, Fizdale's Grizzlies finished in the top half of the league in 3-point attempts and 20th in 2-point attempts.
Last season, New York finished with the most 2-point attempts in the league and second-to-last in 3-point attempts. You can assume his first order of business will be to change the Knicks' offensive schemes to a more updated version that fits today's game.
Fizdale led the Grizzlies to the playoffs in his one season as head coach and the Knicks' long-term goal is for him to end their five season (and counting) postseason drought.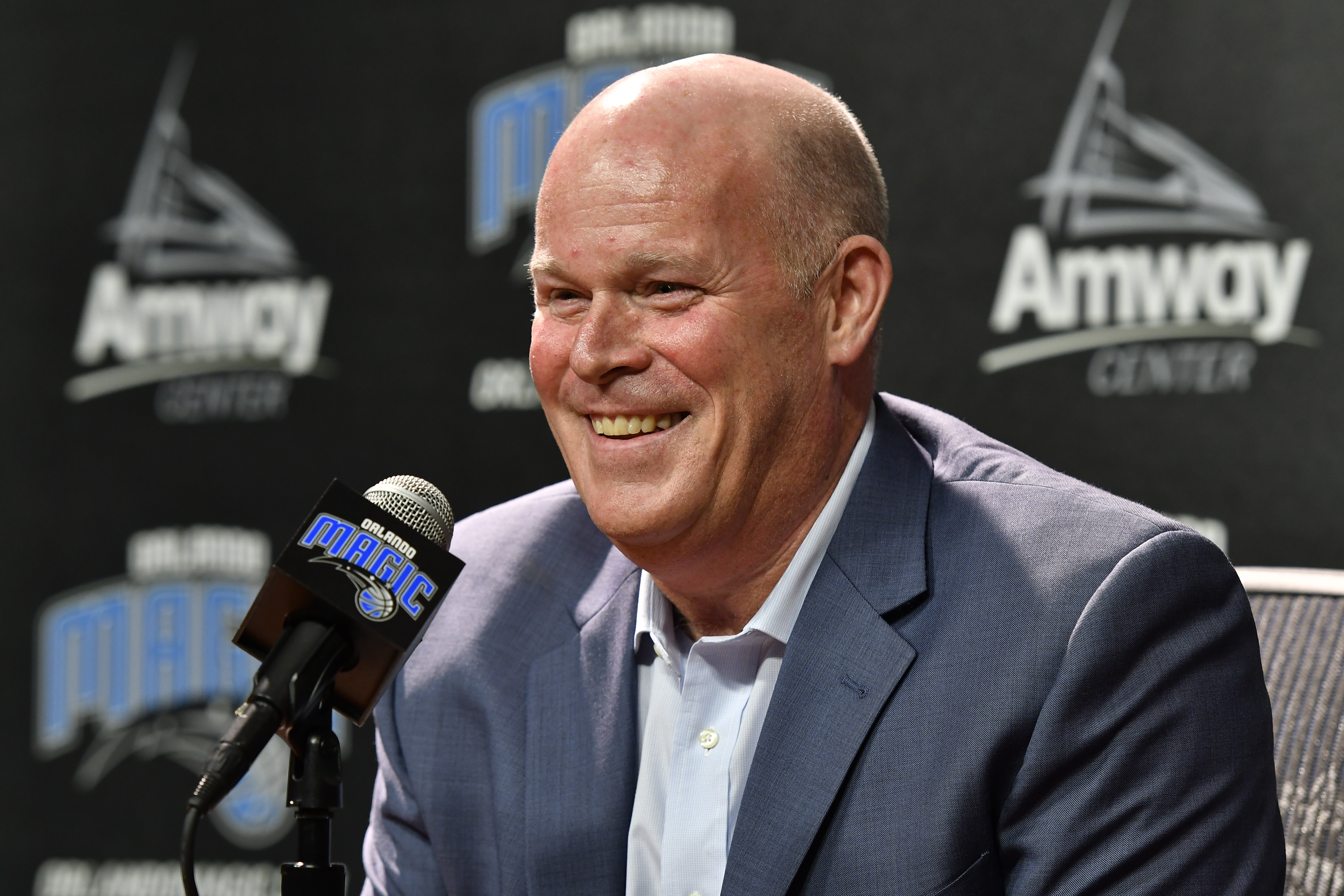 Previous job: Charlotte Bobcats/Hornets Head Coach (2013-18)
Coaching emphasis: Defense and defensive rebounding
Clifford is known for a focus on the defensive end and the Magic have not finished in the top-half of the league in defensive rating since Dwight Howard left in 2012. That, along with defensive rebounding, will be two of the main focuses Clifford plans to instill in this Orlando team.
Last season, Clifford's Hornets finished fourth in the league in defensive rebounding and first in defensive rebounding percentage. The Magic finished 24th in defensive rebounding and dead-last in defensive rebounding percentage. It's safe to assume that Clifford will be emphasizing the effort on the defensive glass, which should be suitable for players like Mo Bamba, Aaron Gordon and Nikola Vucevic.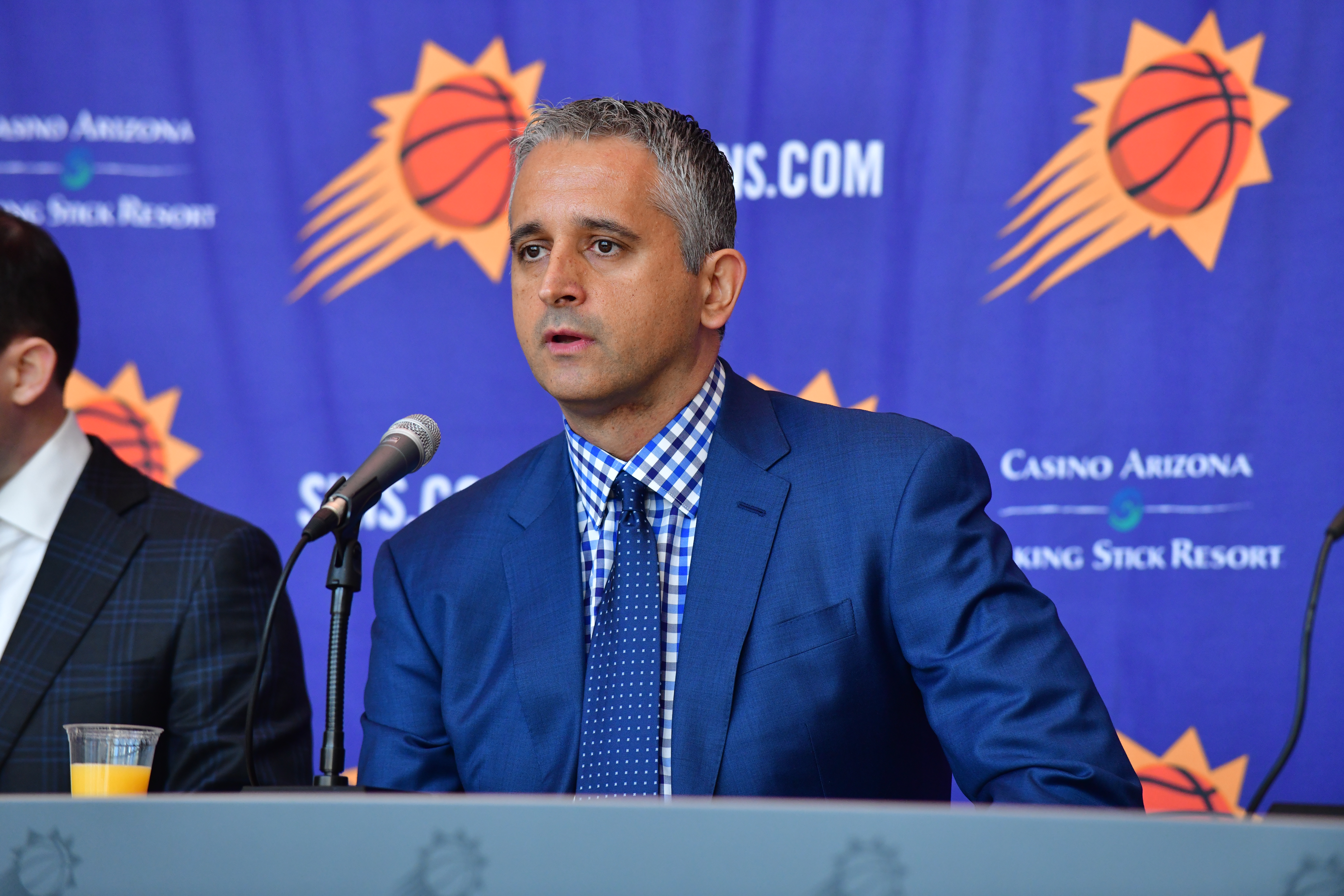 Previous job: Utah Jazz Assistant Coach (2015-18)
Coaching emphasis: Player development and defense
Kokoskov spent the past three seasons with the Utah Jazz, one of the best defensive teams in the league.
Prior to Kokoskov's arrival, the Jazz finished 12th in the league in defensive rating. In the three seasons after Kokoskov joined the staff, they finished eighth, third and second.
Phoenix finished with the worst defensive rating in the NBA last season and Kokoskov was brought in, in part, to fix that end of the floor for the Suns.
As for player development, Kokoskov has a ton of young talent on this roster that can develop into something special. From first overall pick Deandre Ayton to one of the league's rising stars in Devin Booker, the Suns have no shortage of promise for the future.
It will be Kokoskov's job to make sure he gets the most out of these young players and it's expected that he'll allow guys like Mikal Bridges, Dragan Bender, Josh Jackson and Elie Okobo a chance to gain experience early in their careers.
Nick Nurse - Toronto Raptors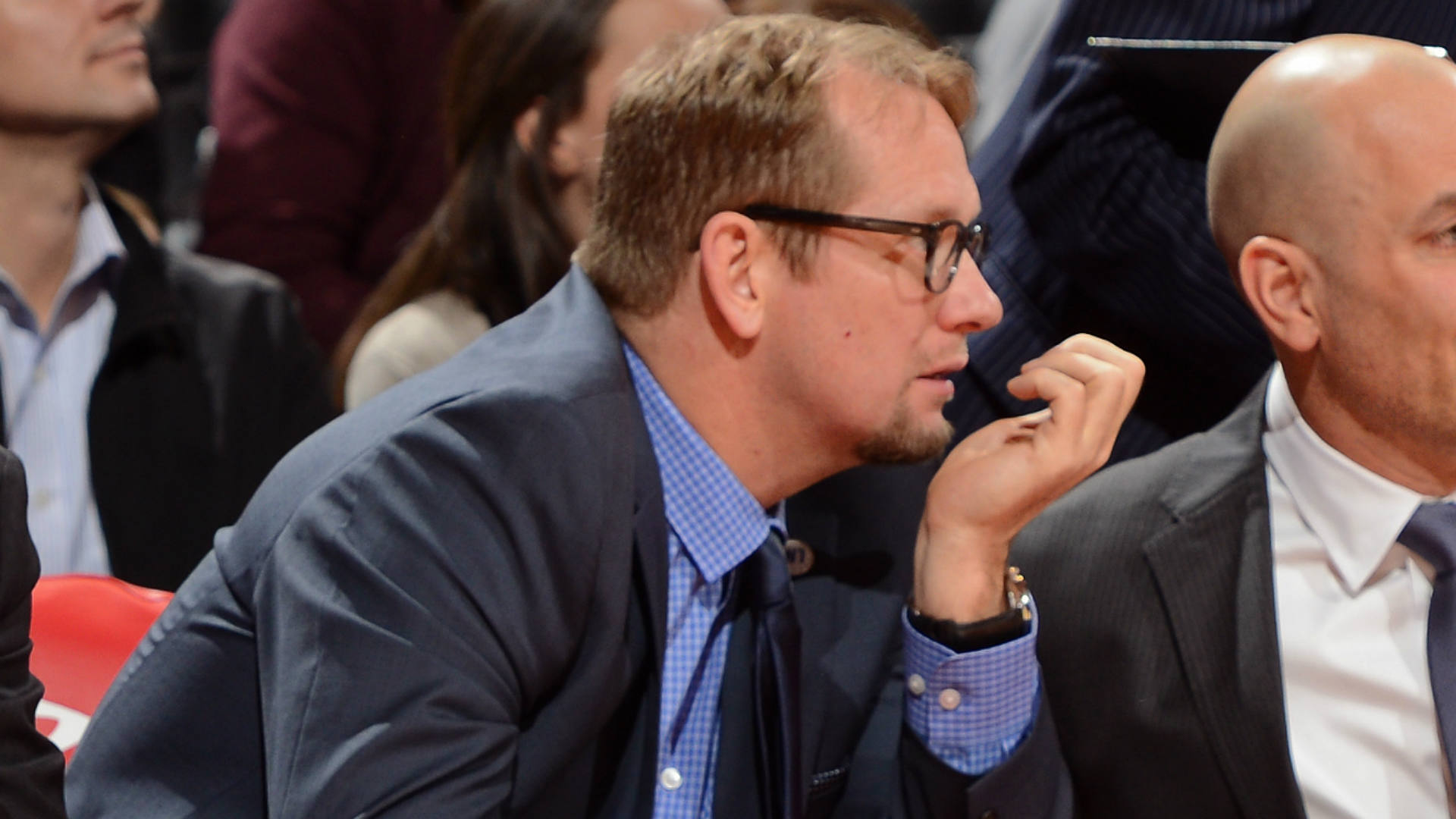 Previous job: Toronto Raptors Assistant Coach (2013-18)
Coaching emphasis: Space-and-pace
Nurse wants to play a faster brand of basketball, space the floor and shoot more 3s to match the tone of today's style of play in the NBA.
Toronto finished just inside the top half of the league (14th) in pace last season and third in 3-point attempts. Nurse has already made it clear he wants the team to shoot even more 3s.
The idea of space-and-pace is a bit of a switch-up from the isolation offense the Raptors have leaned on in the past. They have plenty of shooters on the wing and their biggest offseason addition, Kawhi Leonard, will surely attract plenty of attention from defenses to distribute the ball to said shooters. Nurse wants this team to attack on both ends of the floor and between Kyle Lowry, Fred VanVleet, Leonard and even young forward Pascal Siakam, they have plenty of guys who can push the ball and increase the tempo of their offense.
Nurse's changes were already on display in the preseason, leading the Raptors to a 4-1 record.