After a one-year hiatus, the NCAA Tournament is back like never before.
To coincide with the first full day of March Madness, let's take a look back at some of the best NCAA Tournament memories from current Toronto Raptors, from Kyle Lowry to Fred VanVleet to Paul Watson.
Kyle Lowry, Villanova
2006 Sweet Sixteen vs. Boston College - Seven points, five steals, three assists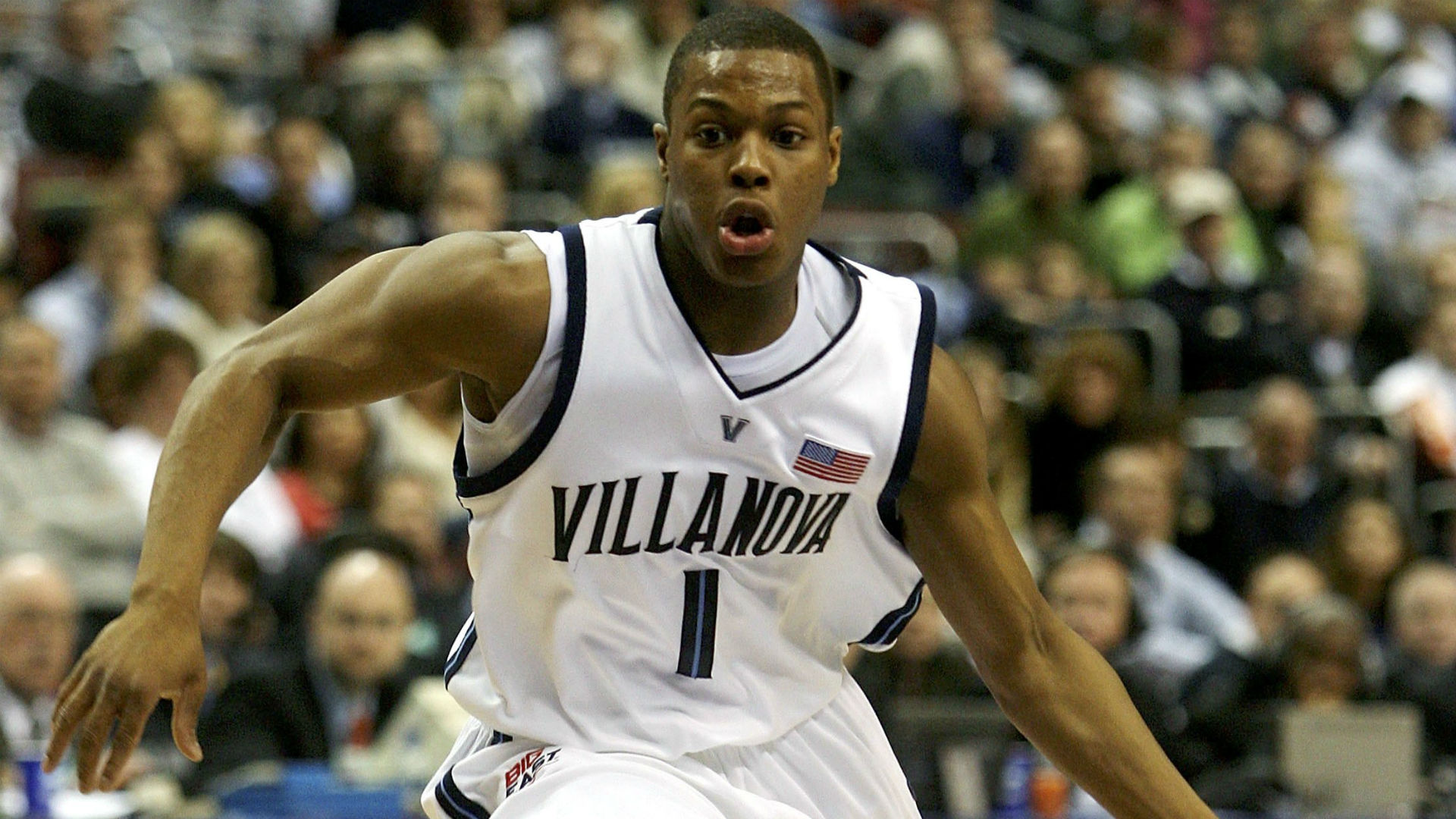 Lowry appeared in the NCAA Tournament in each of his two years at Villanova. In his sophomore year, Lowry's performance in a one-point overtime win over Boston College was crucial as every single point mattered. The Wildcats would go on to advance to the Elite Eight, where they would lose to the eventual champion Florida Gators.
2015 Round of 64 vs. Kansas - Eight points, eight rebounds, three assists, two blocks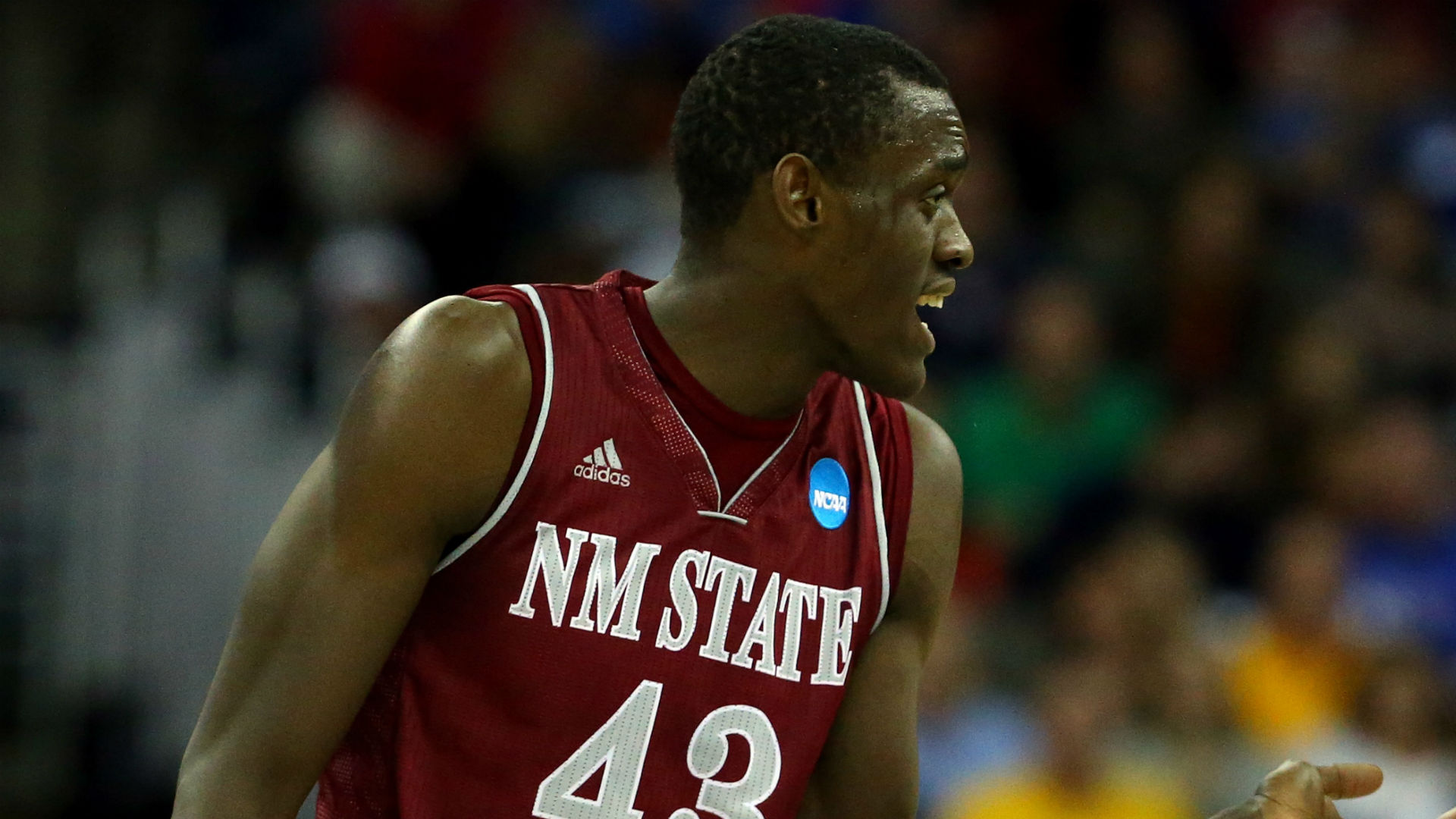 In his lone Tournament appearance, a freshman Siakam put up an impressive stat line in a loss to a Kansas team that featured four players that are currently on an NBA roster.
Fred VanVleet, Wichita State
2013 Elite Eight vs. Ohio State - 12 points, three rebounds, two assists, two steals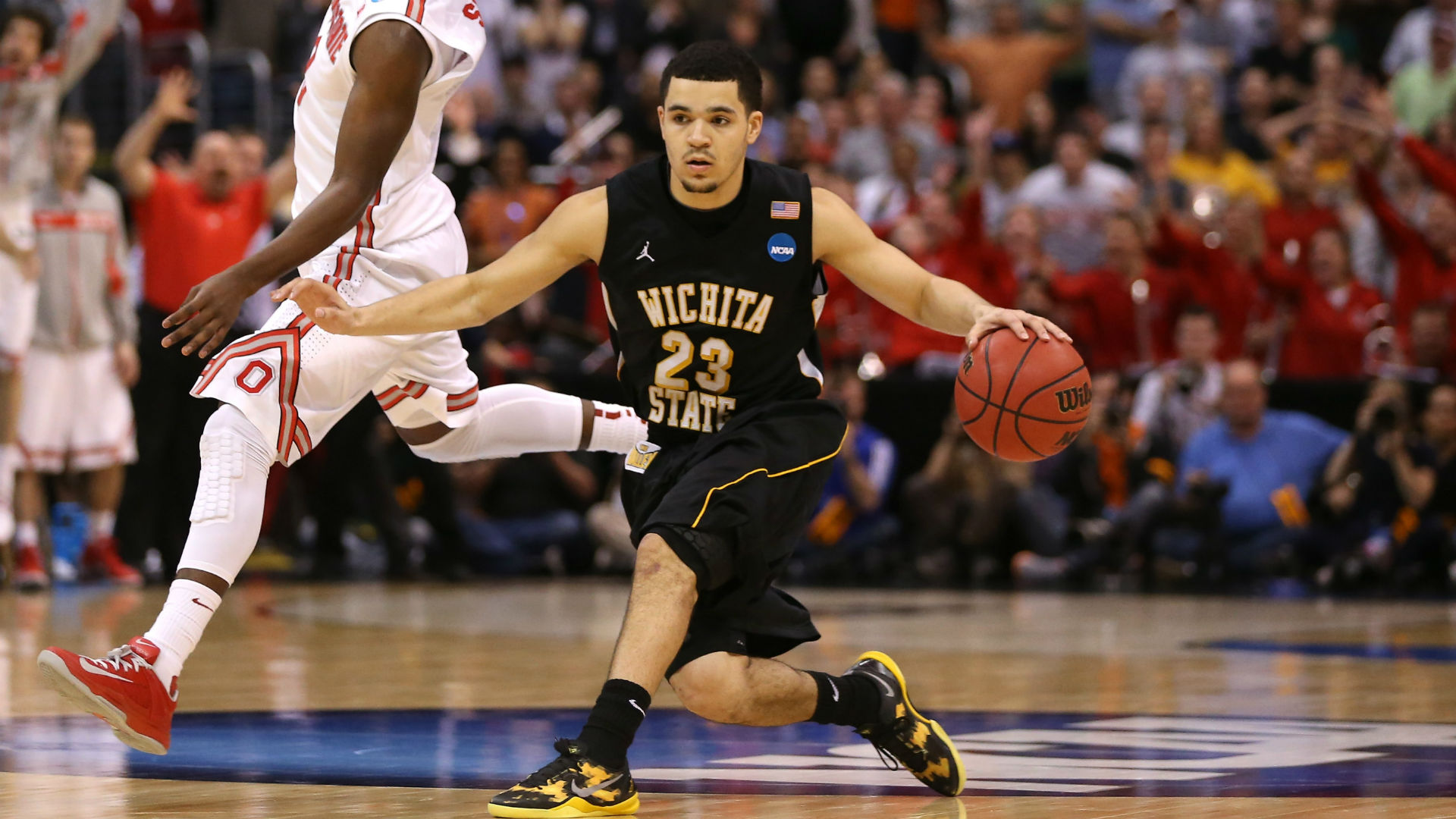 VanVleet made four Tournament appearances in his four years at Wichita State, with the deepest run coming in his freshman year. In the Elite Eight, VanVleet helped fuel the ninth-seeded Shockers to a win over No. 2 seed Ohio State - Wichita State advanced to the Final Four for the second time in school history and the first time in nearly 50 years.
Norman Powell, UCLA
2015 Round of 64 vs. SMU - 19 points, six rebounds, four assists
Powell spent four seasons at UCLA, making three NCAA Tournament appearances. In his senior year, Powell led the 11th-seeded Bruins to a one-point upset win over SMU, wowing with highlight dunks in the process.
2016 Round of 64 vs. Chattanooga - 14 points, two steals in 15 minutes
In his Tournament debut, Anunoby impressed with his above the rim play as the Hoosiers cruised to a win over Chattanooga. Indiana would go on to advance to the Sweet Sixteen that season.
Chris Boucher, Oregon
2016 Round of 64 vs. Holy Cross - 20 points, five rebounds in 17 minutes
Boucher transferred into Oregon for his junior year of college, and the Ducks rolled into the NCAA Tournament as a No. 1 seed. In his tourney debut, Boucher put up big numbers in a short amount of time and Oregon would go on to appear in the Elite Eight for the first time in nearly 10 years.
Aron Baynes, Washington State
2008 Round of 64 vs. Winthrop - 19 points (9-9 FG), eight rebounds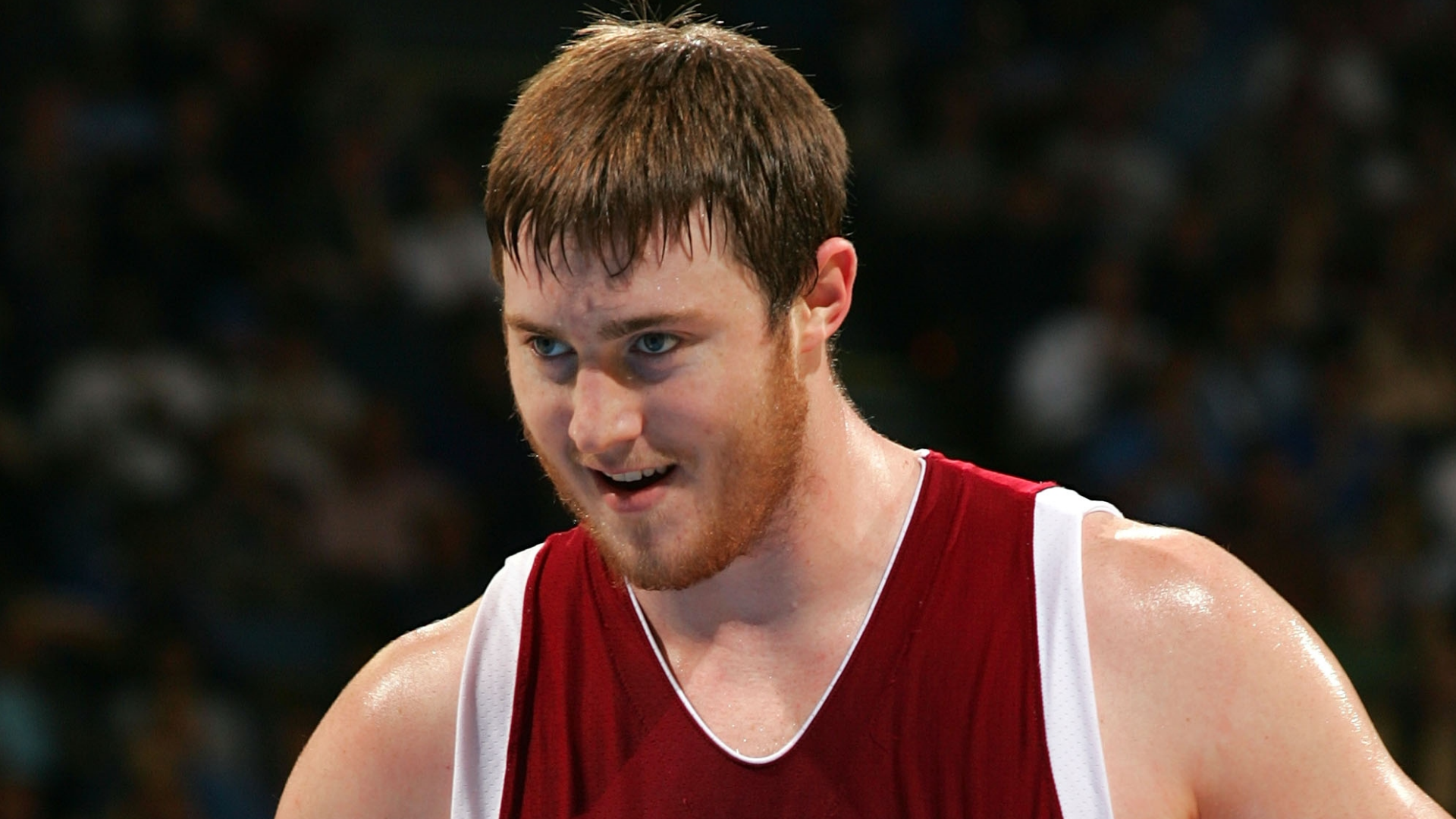 Baynes, a native of Australia, came to the United States in 2005 after electing to play collegiately at Washington State University. In Baynes' junior season, the Cougars entered the NCAA Tournament as a No. 4 seed and in the opening round, the big man turned in a perfect performance in a blowout win.
Washington State would go on to advance to the Sweet Sixteen where they fell to a UNC team that featured five future NBA players.
DeAndre' Bembry, Saint Joseph's
2014 Round of 64 vs. UConn - 16 points (5-11 FG), four rebounds, two assists in 45 minutes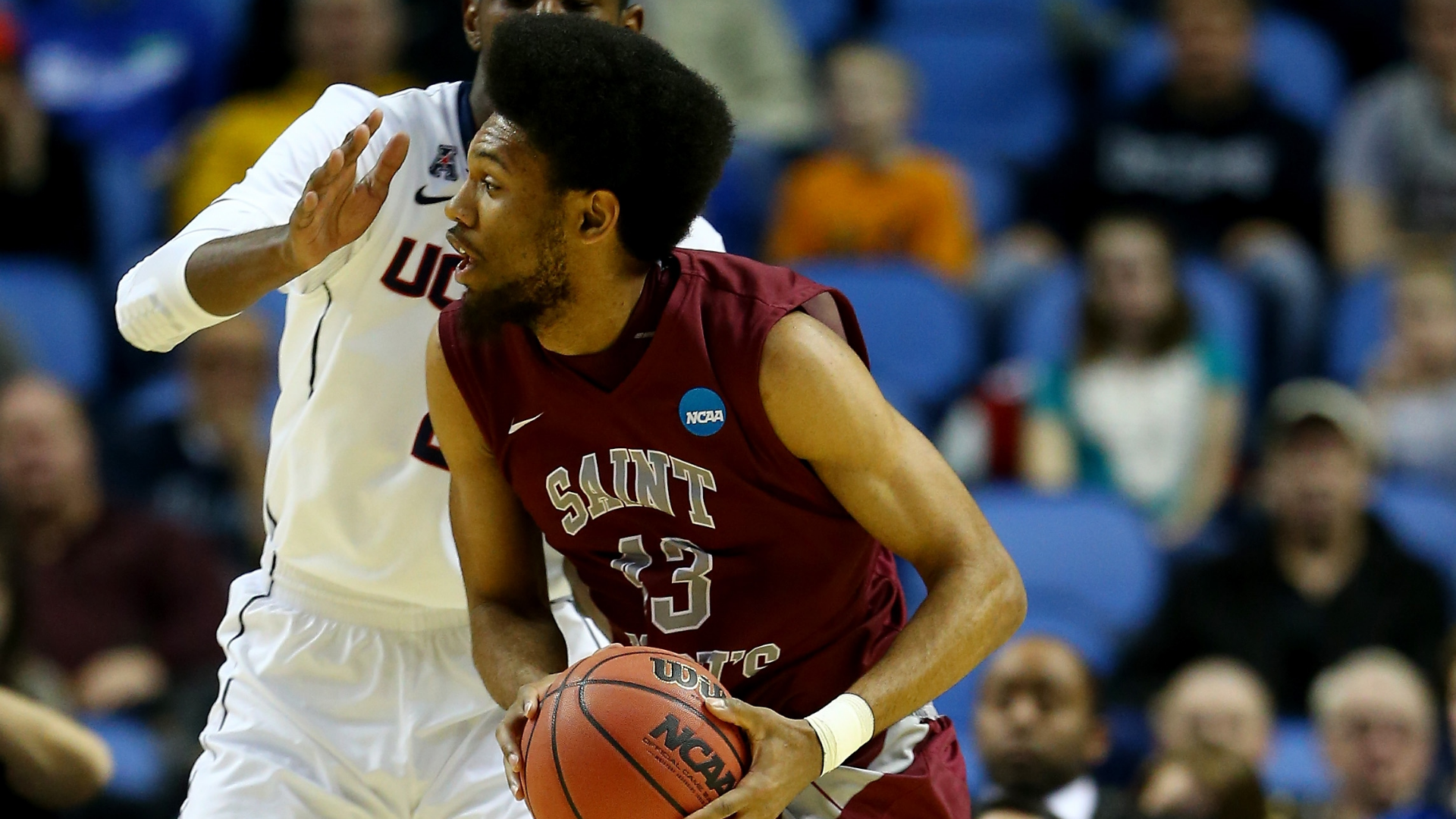 St. Joe's made two NCAA Tournament appearances during Bembry's time at the school but his tournament debut is arguably his most impressive showing. As a 19-year-old freshman, Bembry made his impact felt while playing in all 45 minutes of an overtime thriller against the eventual champion Connecticut Huskies.
Bembry and the Hawks almost brought that run to an end before it even began. As an aside, Bembry played the final game of his college career against Boucher and the Oregon Ducks in 2016.
Terence Davis, Ole Miss
2019 Round of 64 vs. Oklahoma - 17 points, six assists, five rebounds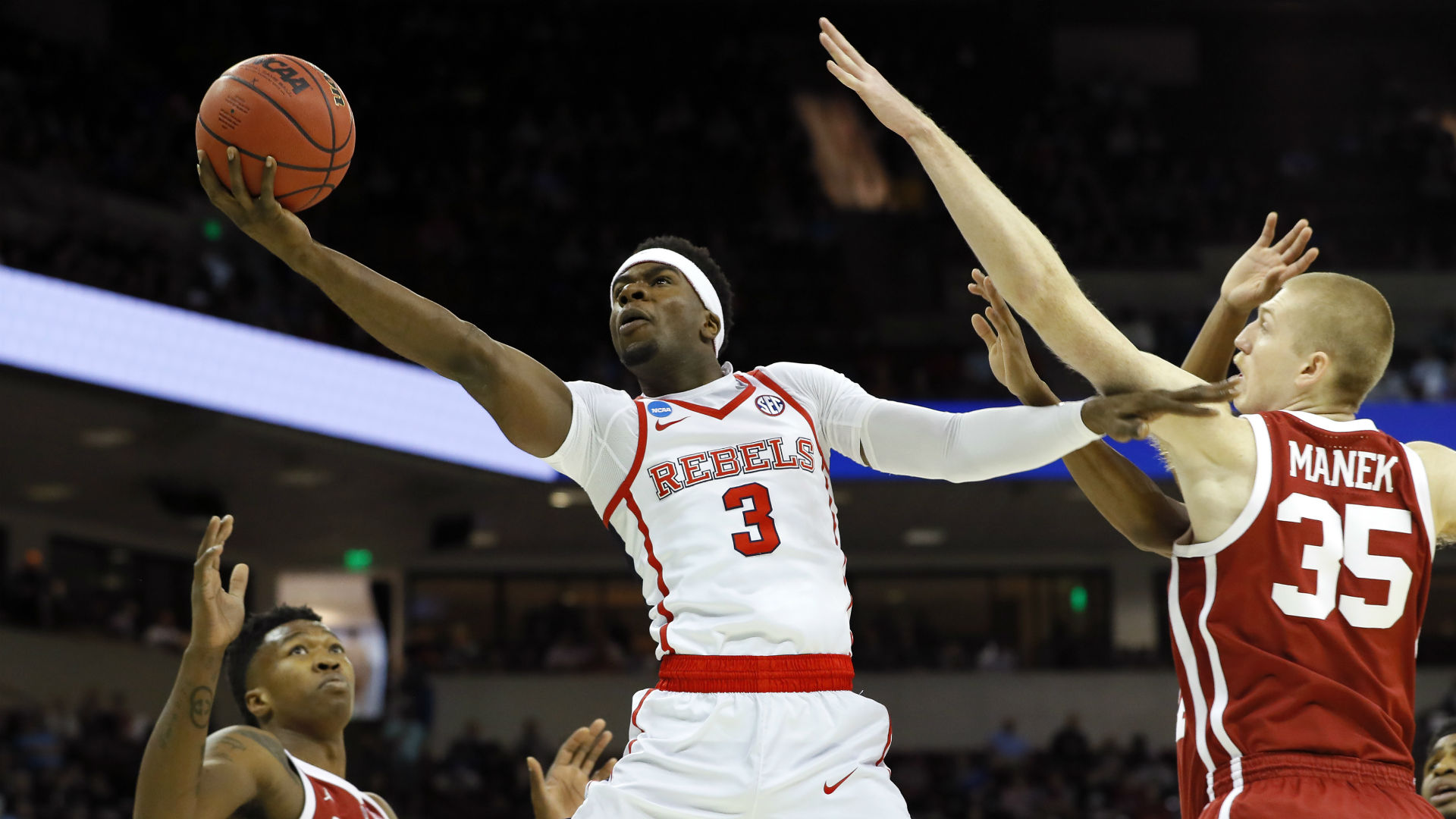 In his senior year, Davis made his lone NCAA Tournament appearance with the Rebels as they took on the Oklahoma Sooners in Columbia, SC. Davis made his presence felt as he stuffed the stat sheet but it ultimately wasn't enough as Ole Miss couldn't overcome a big first-half deficit.
Matt Thomas, Iowa State
2017 Round of 32 vs. Purdue - 20 points, six rebounds, three assists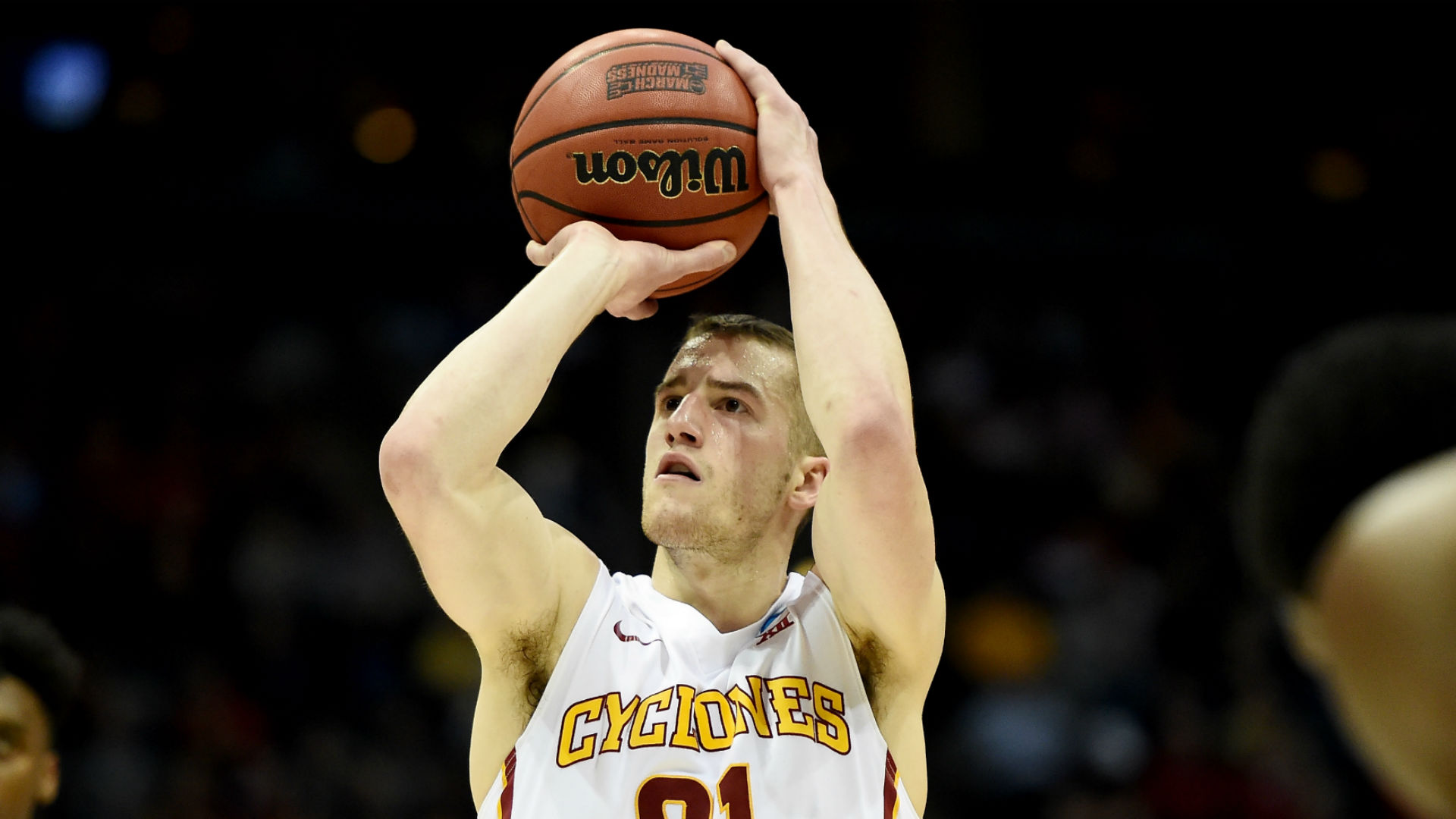 Thomas played alongside plenty of NBA talent during his time at Iowa State and, as a result, won three Big 12 titles and played in nine NCAA Tournament games over a four-year college career. In his final tournament game, Thomas didn't miss often, scoring 20 points while shooting 81.8% from the field in a four-point loss to Purdue.
Stanley Johnson, Arizona
2015 Round of 64 vs. Texas Southern - 22 points, five rebounds, two assists, two steals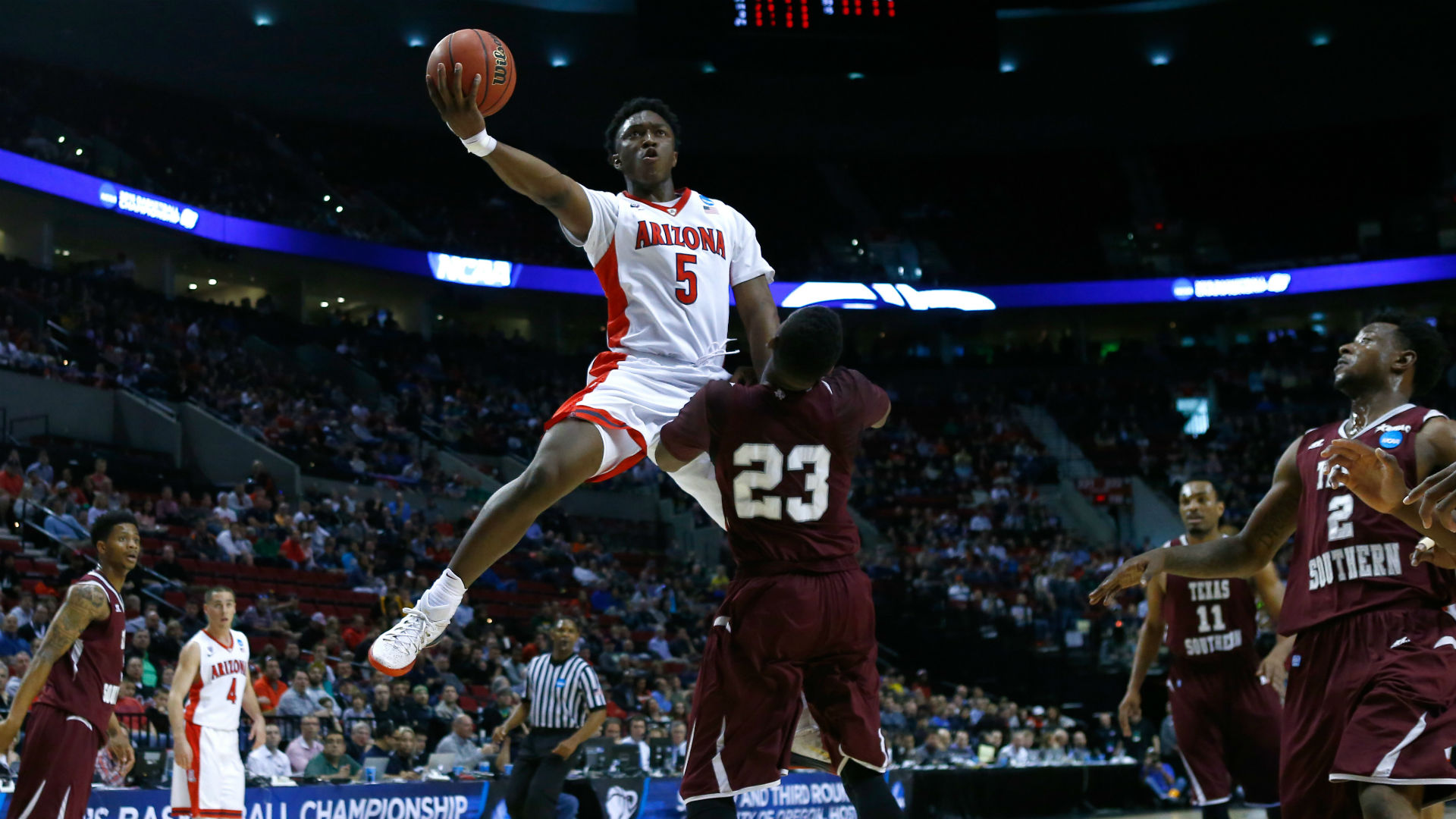 In his lone year of college ball, Johnson and the Wildcats earned a No. 2 seed in the 2015 NCAA Tournament. In his tourney debut, Johnson finished with 22 points, shooting 8-for-11 from the field and 4-for-5 from beyond the arc.
The only player to score more than Johnson in that one? Rondae Hollis-Jefferson, who finished with 23.
Paul Watson, Fresno State
2016 Round of 64 vs. Utah - 11 points, two rebounds, one steal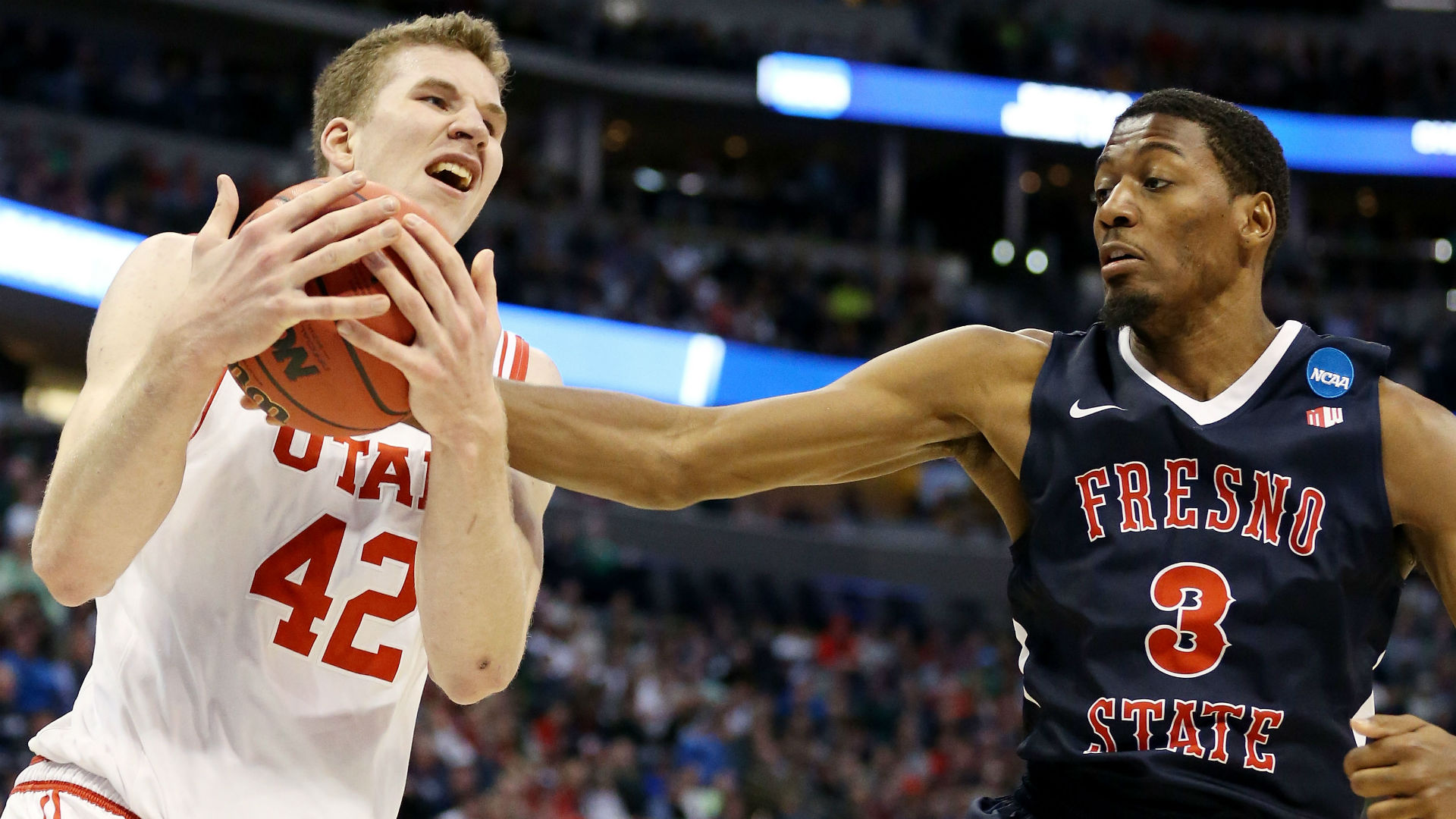 As a junior, Watson helped lead the Bulldogs to their first NCAA Tournament appearance since 2001. It was short-lived, however, as Fresno State would fall to a Utah team led by Jakob Poeltl and Kyle Kuzma.
The views on this page do not necessarily reflect the views of the NBA or its clubs.