The Toronto Raptors might be gearing up to make a deep playoff run, but plenty members of the team's roster first appeared on the big stage during their college years.
As March Madness rolls on, take a look back at some of the best moments and performances from current Raptors players during their time in the NCAA Tournament.
2011 Round of 32 vs. Temple - 16 points, nine rebounds, three assists, two steals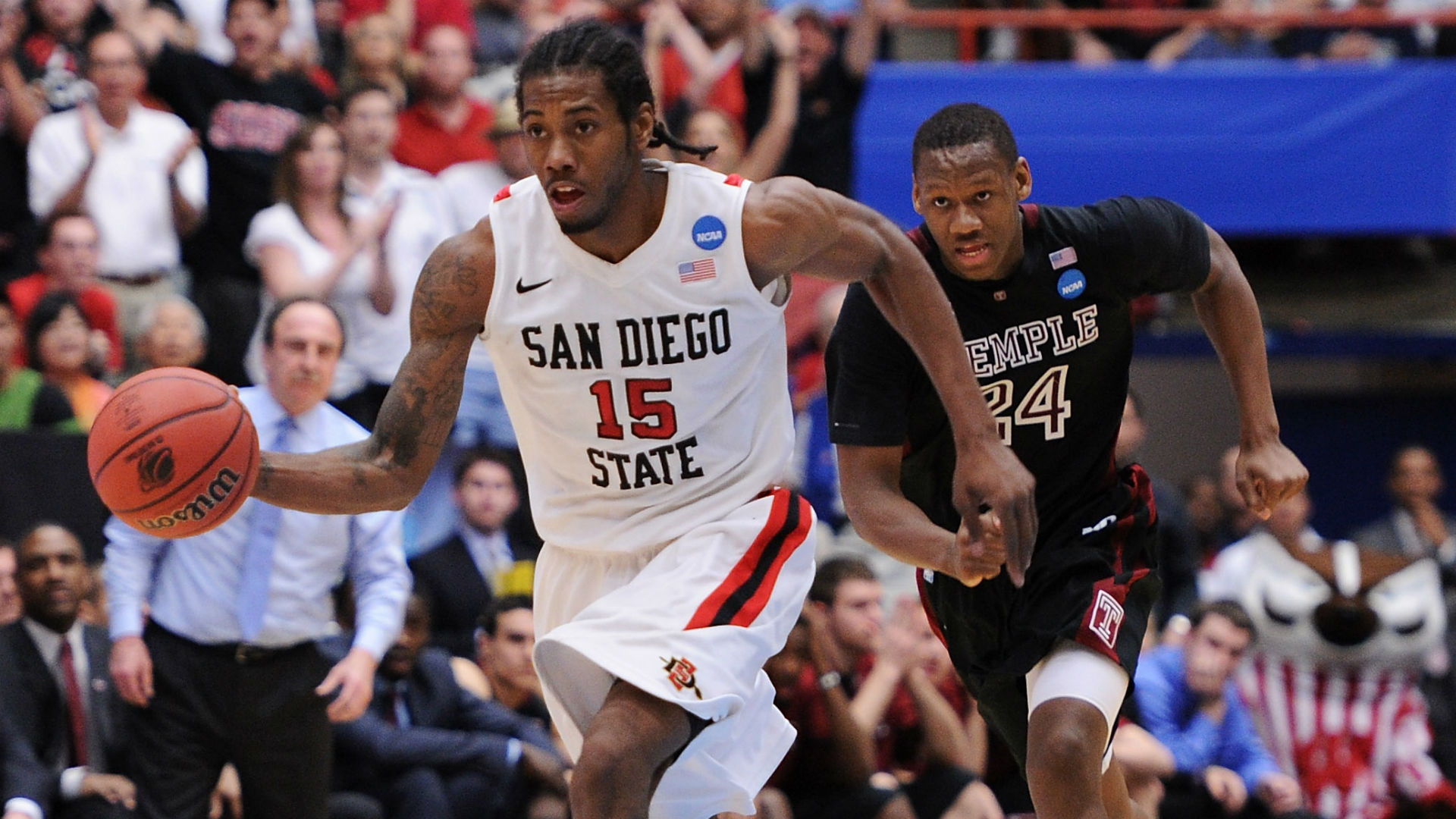 During his time at SDSU, Kawhi led the Aztecs to back-to-back Mountain West Conference Tournament championships and NCAA Tournament appearances in 2010 and 2011. His performance against Temple in the Round of 32 helped lead San Diego State to the Sweet Sixteen for the first time in school history.
2006 Sweet Sixteen vs. Boston College - Seven points, five steals, three assists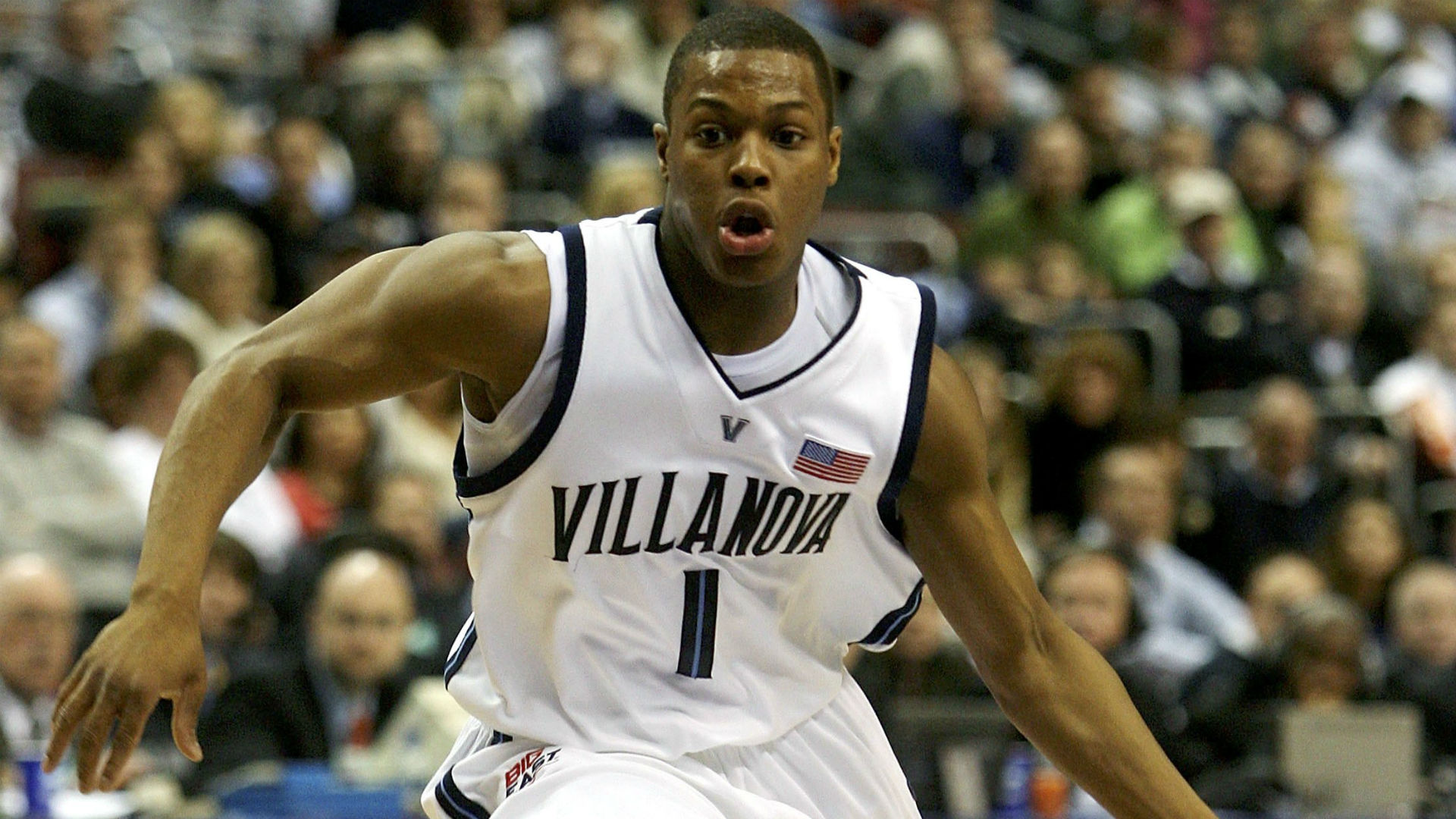 Kyle Lowry appeared in the NCAA Tournament in each of his two years at Villanova. In his sophomore year, Lowry's performance in a one-point overtime win over Boston College was crucial as every single point mattered. The Wildcats would go on to advance to the Elite Eight, where they would lose to the eventual champion Florida Gators.
Danny Green, North Carolina
2009 Sweet Sixteen vs. Gonzaga - 13 points, seven assists, four rebounds, two blocks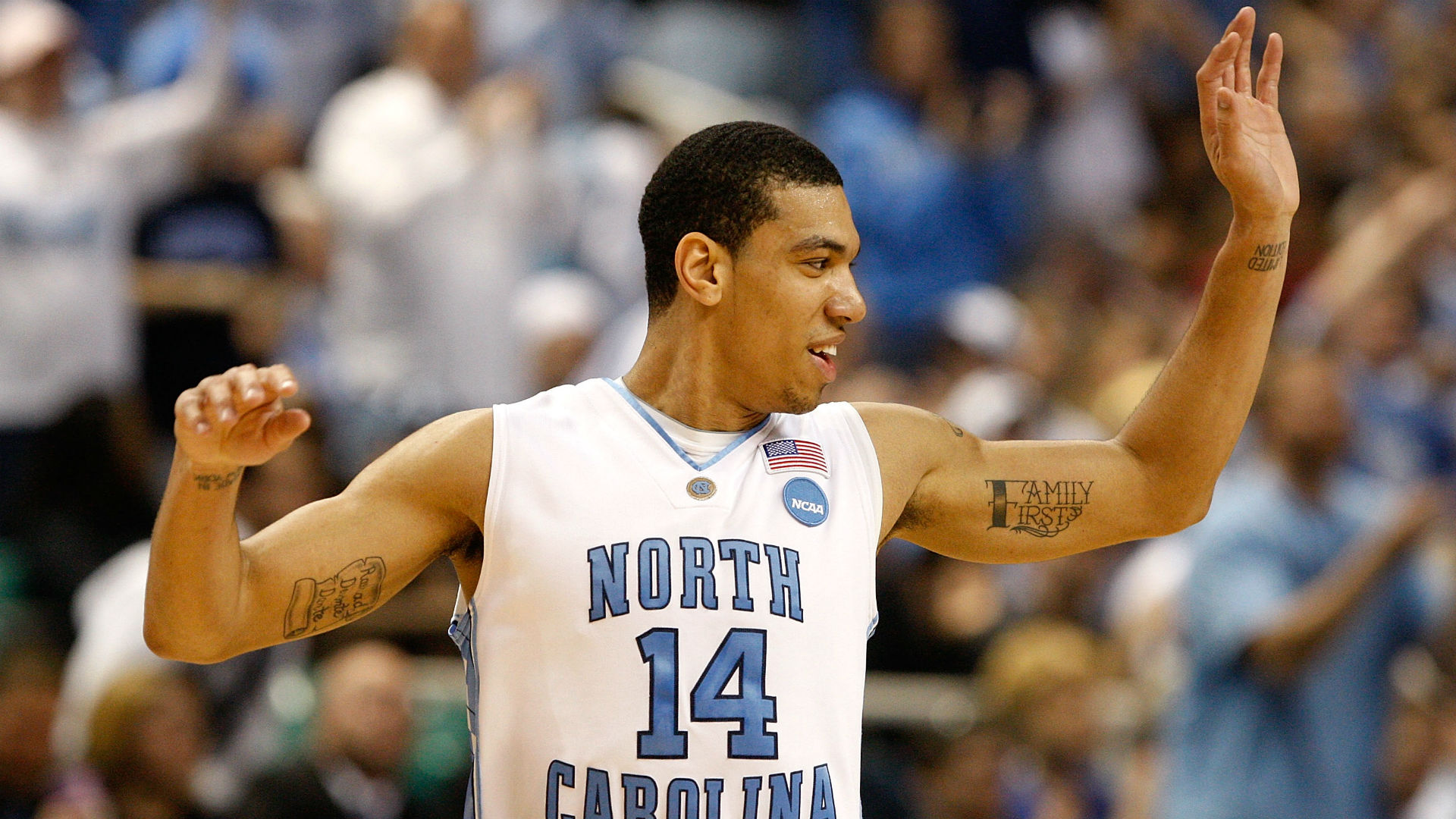 Green, who appeared in the NCAA Tournament each of his four years at UNC, saved the best for last. In the Sweet Sixteen against Gonzaga, Green scored 13 points, dished out a career-high seven assists, snagged two steals and blocked two shots.
The Tar Heels would go on to win the 2009 NCAA Championship, and Green is the only current Raptor that has won an NCAA title.
2015 Round of 64 vs. Kansas - Eight points, eight rebounds, three assists, two blocks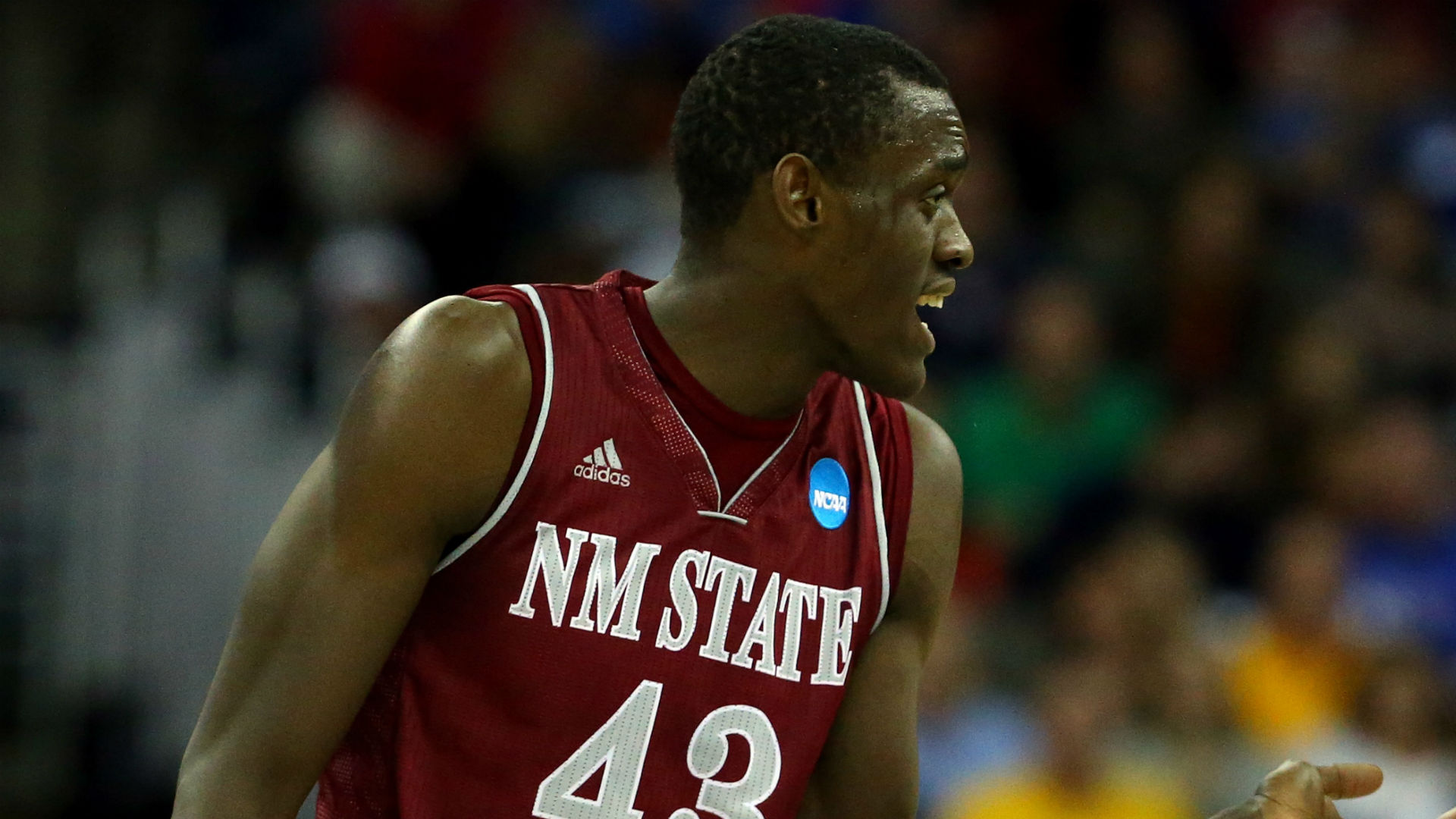 In his lone Tournament appearance, a freshman Siakam put up an impressive stat line in a loss to a Kansas team that featured five players that are currently on an NBA roster.
Fred VanVleet, Wichita State
2013 Elite Eight vs. Ohio State - 12 points, three rebounds, two assists, two steals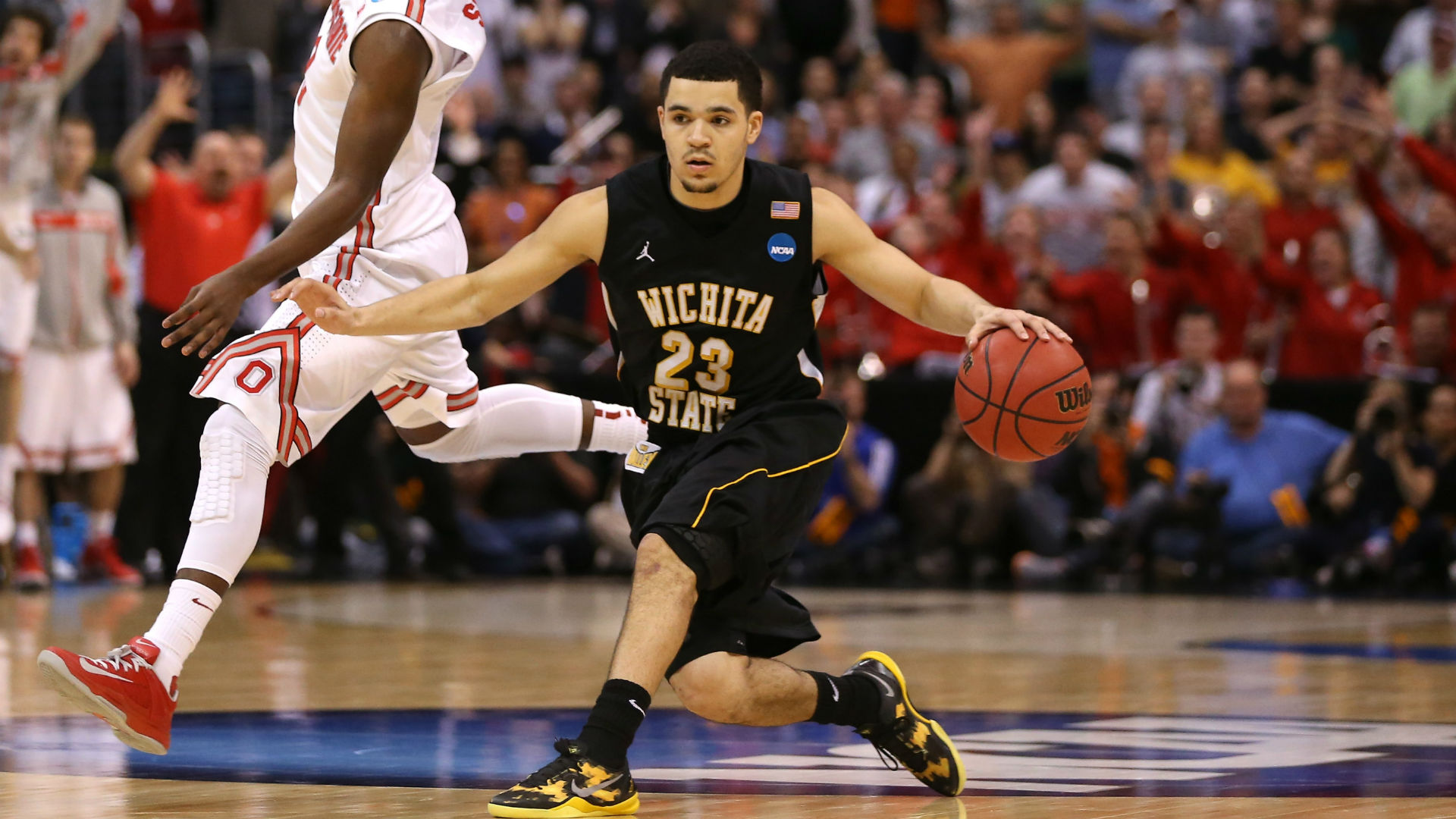 VanVleet made four Tournament appearances in his four years at Wichita State, with the deepest run coming in his freshman year. In the Elite Eight, VanVleet helped fuel the ninth-seeded Shockers to a win over No. 2 seed Ohio State - Wichita State advanced to the Final Four for the second time in school history and the first time in nearly 50 years.
Norman Powell, UCLA
2015 Round of 64 vs. SMU - 19 points, six rebounds, four assists
Powell spent four seasons at UCLA, making three NCAA Tournament appearances. In his senior year, Powell led the 11th-seeded Bruins to a one-point upset win over SMU, wowing with highlight dunks in the process.
2016 Round of 64 vs. Chattanooga - 14 points, two steals in 15 minutes
In his Tournament debut, Anunoby impressed with his above the rim play as the Hoosiers cruised to a win over Chattanooga. Indiana would go on to advance to the Sweet Sixteen that season.
Chris Boucher, Oregon
2016 Round of 64 vs. Holy Cross - 20 points, five rebounds in 17 minutes
Boucher transferred into Oregon for his junior year of college, and the Ducks rolled into the NCAA Tournament as a No. 1 seed. In his tourney debut, Boucher put up big numbers in a short amount of time and Oregon would go on to appear in the Elite Eight for the first time in nearly 10 years.