While some rumours and reports had surfaced ahead of time, the NBA's schedule release means that we finally can view each team's 82-game schedule in its entirety.
Specific to the Toronto Raptors, fans can now look ahead and mark their calendars for the numerous must-see games on the horizon this year. While it's hard to narrow it down, we've compiled a list of 10 of the biggest games on the Raptors' schedule this season.
The full schedule can be found here.
Games are in chronological order. All times Eastern.
It's a night four months in the making.
On Oct. 22, 2019, the defending NBA champion Raptors will play host to the Pelicans. While the Larry O'Brien trophy has already made its home in Canada, the Raptors will further immortalize themselves in basketball lore as they raise the 2019 NBA Championship banner to the rafters at Scotiabank Arena. Fans will also get a glimpse of the other hardware, as the 10 remaining members of the championship team will receive their rings.
If that's not enough, it will also be the NBA debut of No. 1 overall pick Zion Williamson, who looks to take the basketball world by storm in his rookie season.
MORE: Fact or fiction for Zion's rookie season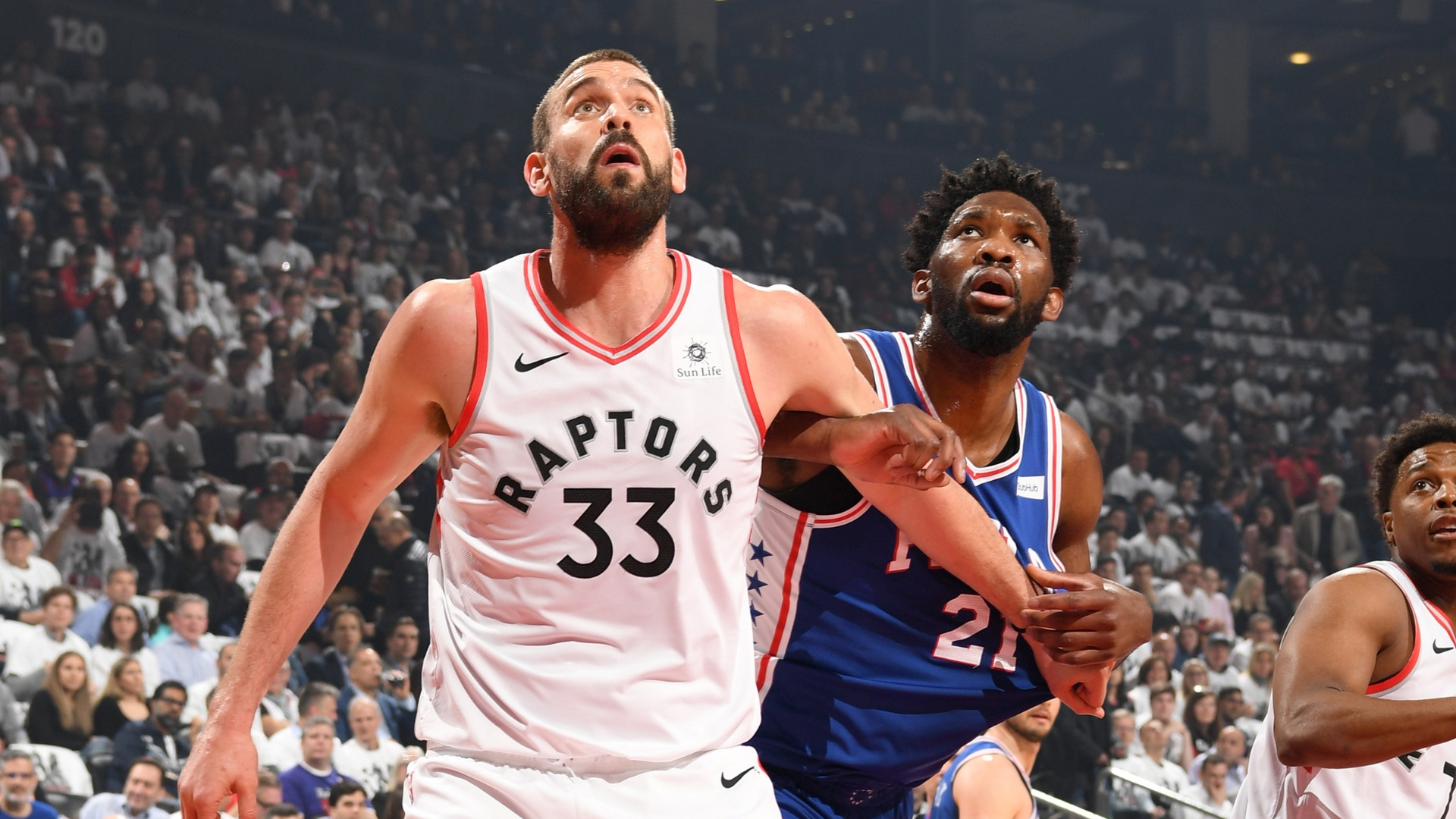 After the Bucks, the 76ers are viewed as the most likely candidate to capture the Eastern Conference crown. It's a postseason rematch, so there's plenty of history, although each team's starting lineup will look much different than they did in May.
Philadelphia hasn't had much success in Toronto in the past five years, and the new-look Sixers will look to reverse that fortune. The Raptors, on the other hand, will again look to make a statement that they are a force in the Eastern Conference despite losing their MVP and elite 3-and-D guard.
Nov. 27, 2019 - vs. New York Knicks, 7:30 p.m.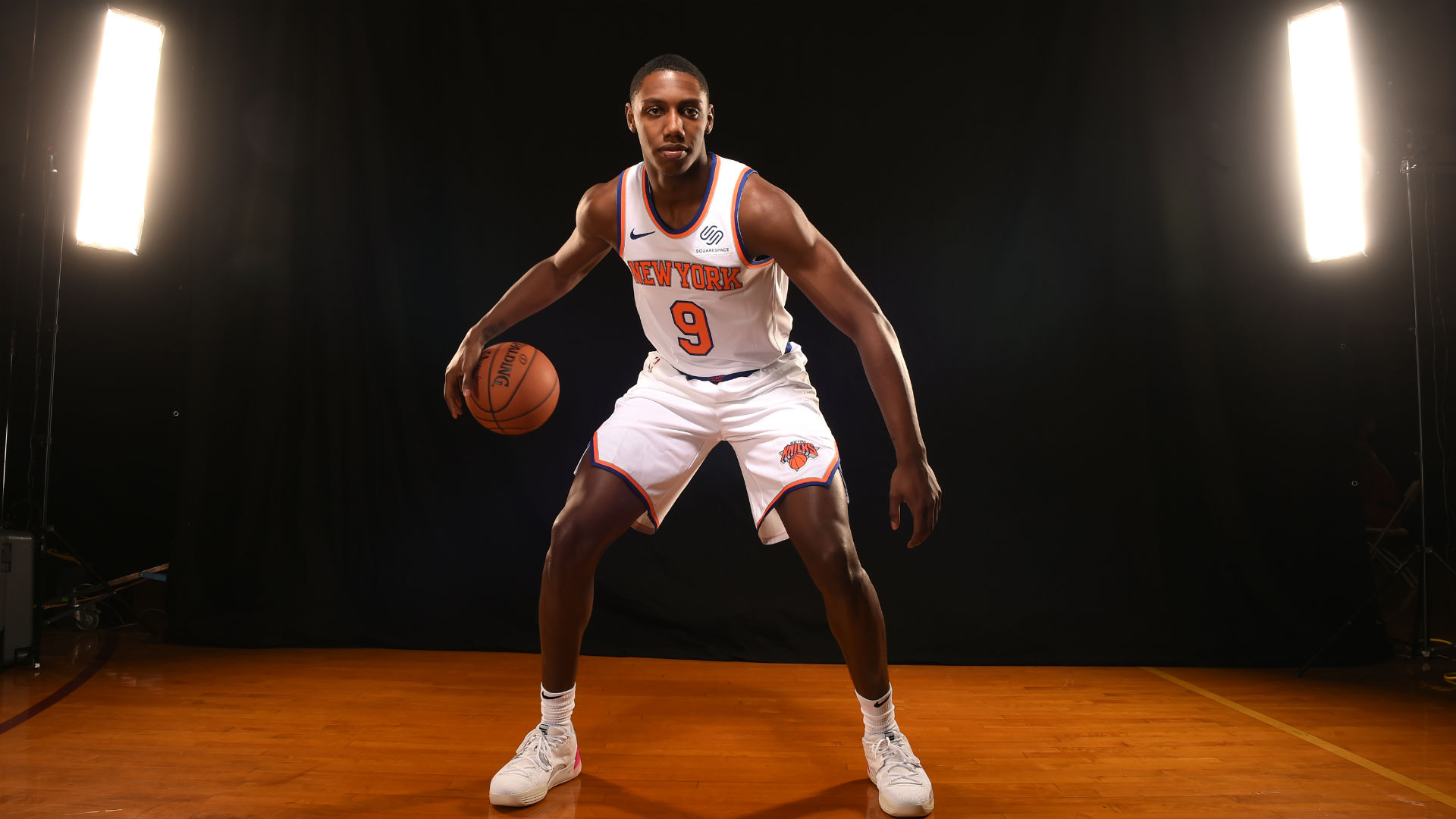 Last year it was Shai Gilgeous-Alexander, this year it's RJ Barrett that was Canada's highest selected prospect in the NBA Draft.
Barrett, who is set to carry the torch for basketball in Canada, returns home twice in the 2019-20 season and looks to put forth an impressive performance in front of plenty of family and friends.
MORE: Projecting Barrett's rookie impact
It's an important moment for both Barrett and the country of Canada, as he is one of the players that can help the sport reach another plateau of international prominence
Dec. 11, 2019 - vs. LA Clippers, 7:00 p.m.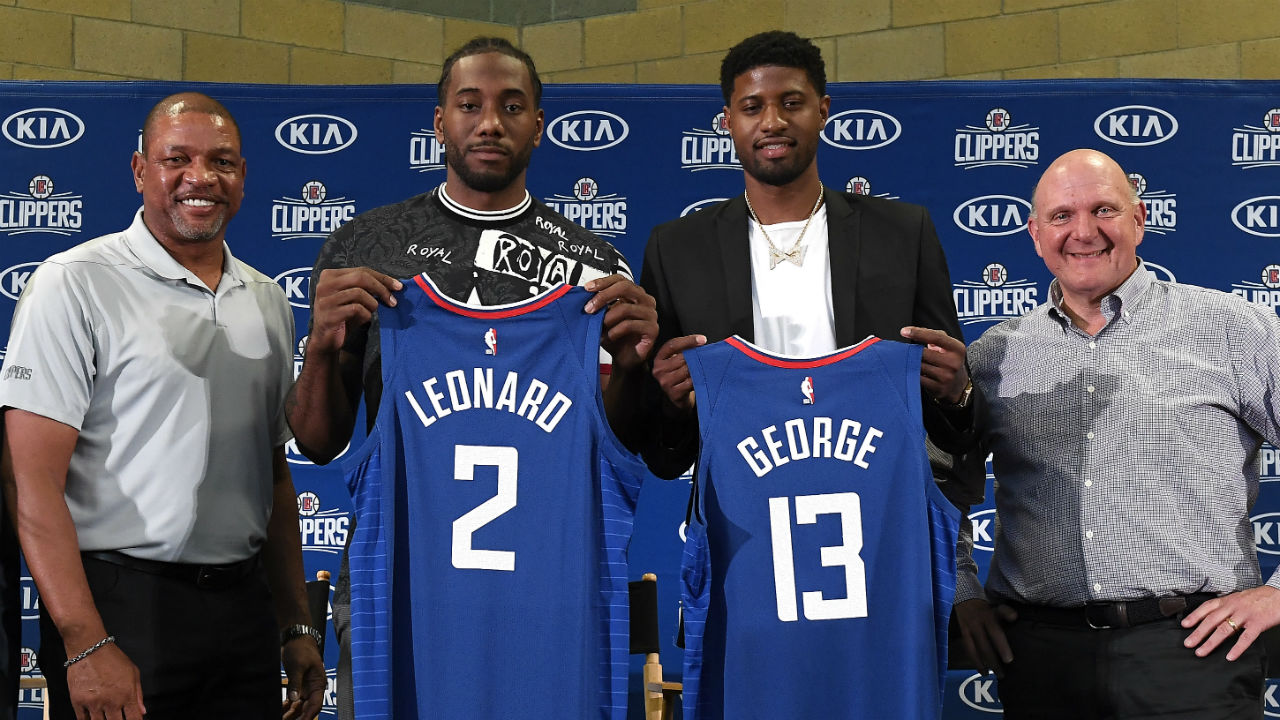 Just weeks after leading the Raptors to the first title in franchise history, free agent Kawhi Leonard made an unprecedented decision in electing to go home to spend at least the next two seasons of his career with the Clippers, where he'll be joined by MVP finalist Paul George.
On what is sure to be an emotional night, Leonard will receive his championship ring from the Raptors as fans will get another chance to express their appreciation for his efforts during his lone season in Toronto. Once the ball tips, expect an electric atmosphere at Scotiabank Arena.
Dec. 25, 2019 - vs. Boston Celtics, 12:00 p.m.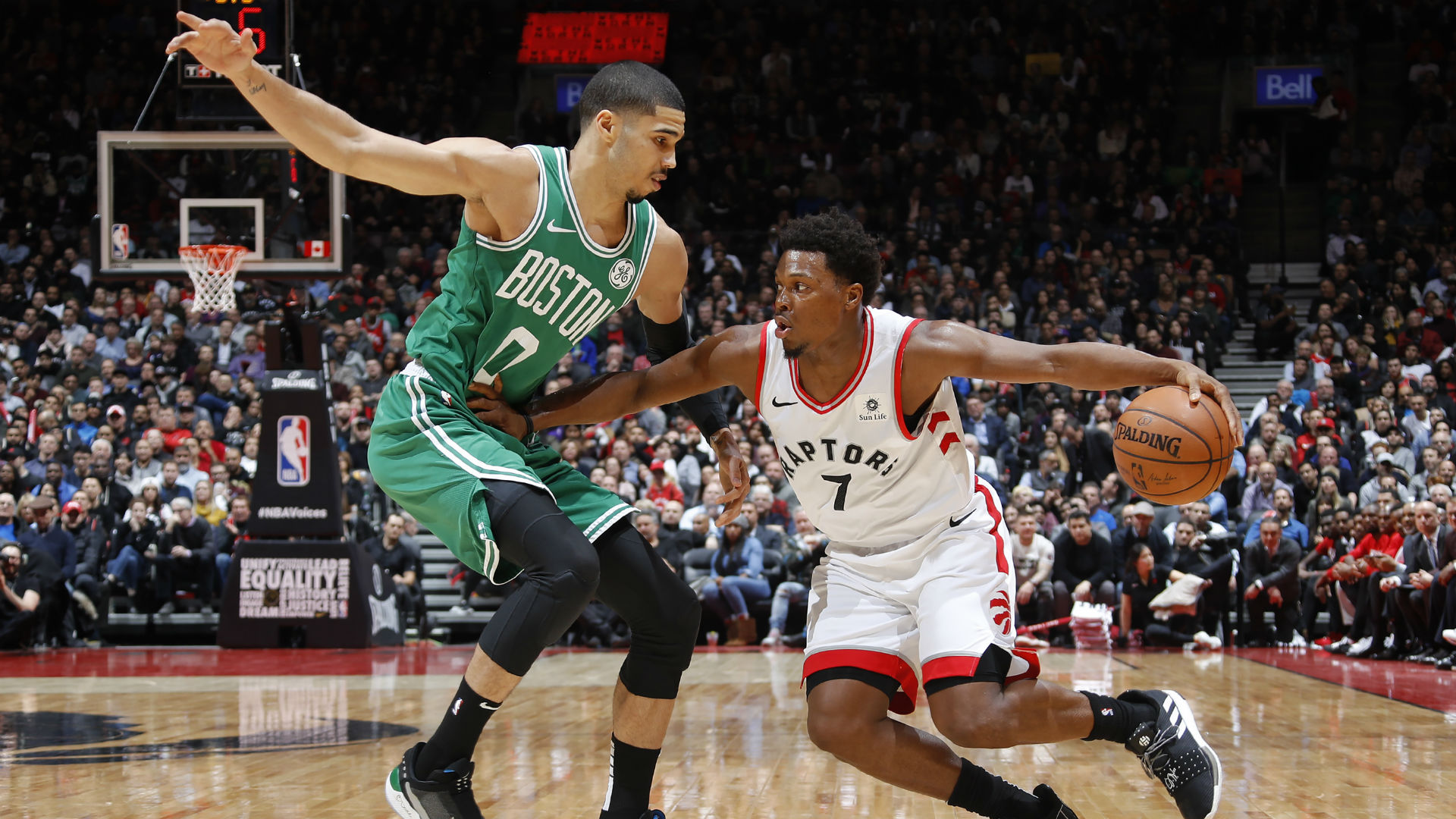 The Raptors will receive yet another honour reserved for champions as they host a Christmas Day game for the first time in team history. In the franchise's 25 years of existence, Toronto has played just once on the holiday, losing to the New York Knicks on Christmas of 2001.
For 2.5 hours on one of the NBA's biggest days of the season, all eyes will be North as the Raptors play host to a divisional foe.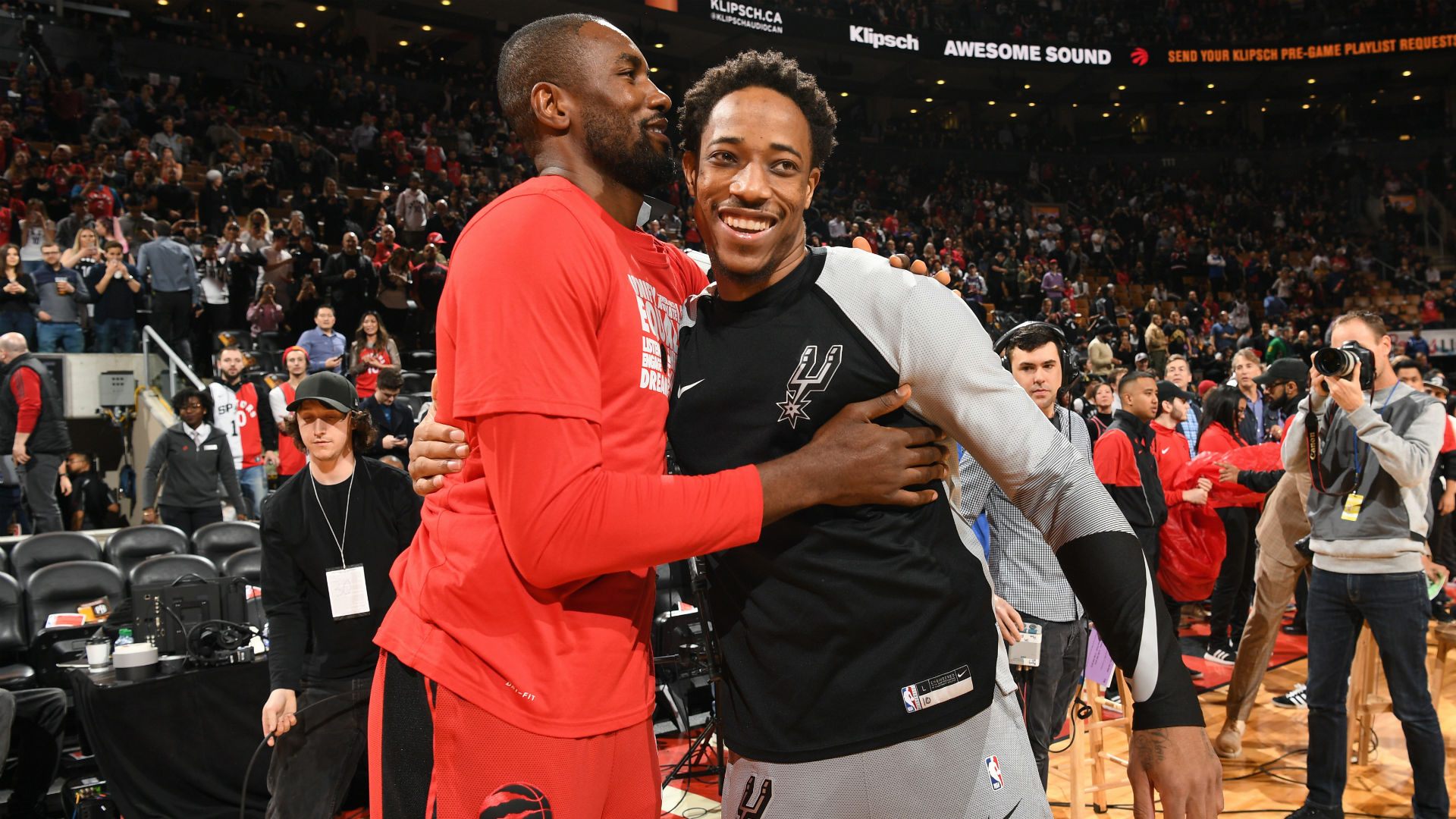 While the two players acquired from San Antonio in the summer of 2018 are no longer Raptors, both DeMar DeRozan and Jakob Poeltl will make their second visit to Scotiabank Arena as members of the Spurs this season.
DeRozan, who has created a lasting legacy with the Raptors, will always be received with a warm welcome when he returns. As the mutual appreciation between he and the fans of Canada will forever exist, his lone visit to Scotiabank this season will be cherished.
Feb. 25, 2020 - vs. Milwaukee Bucks, 7:30 p.m.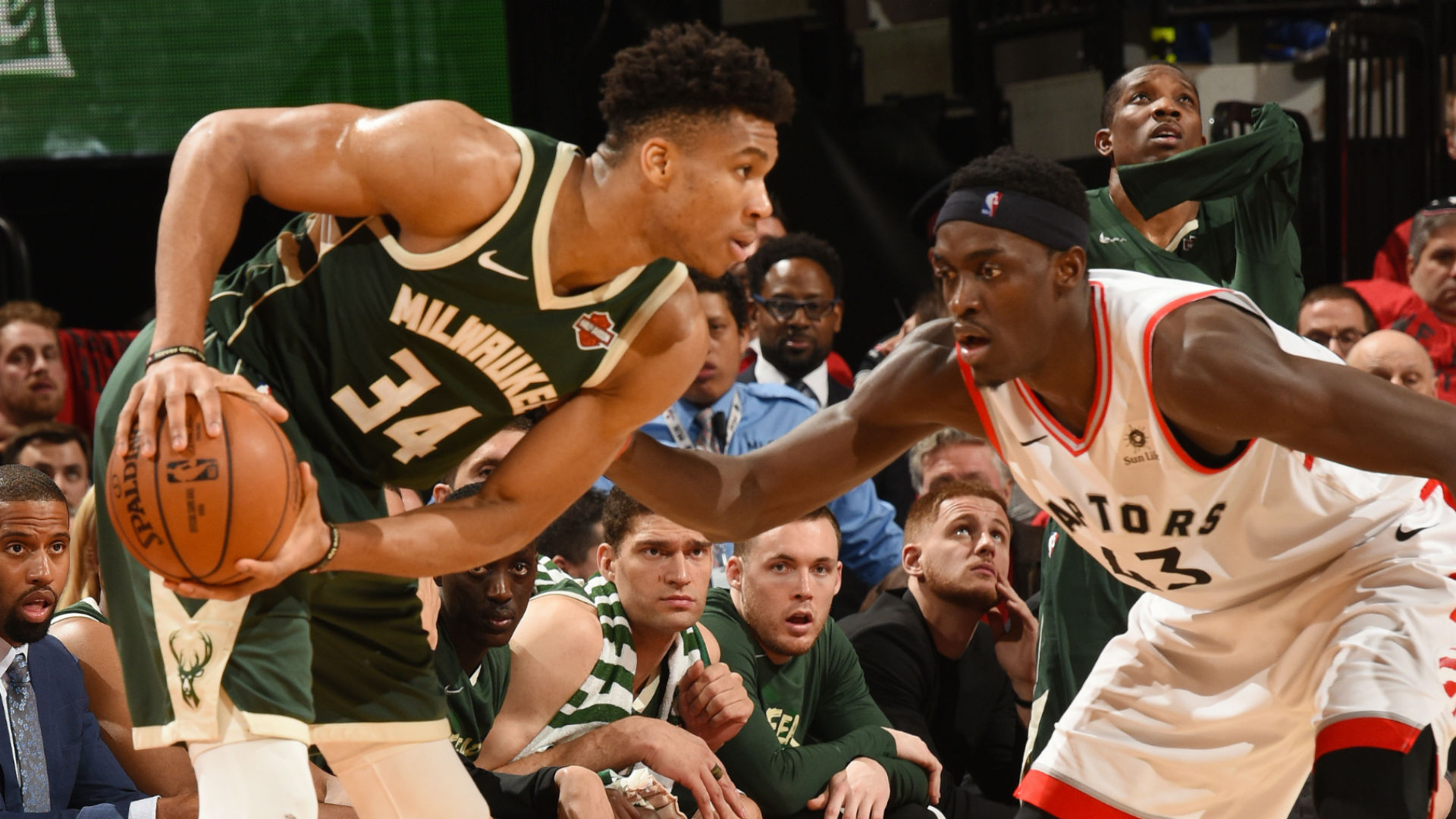 Who wouldn't love a rematch of the Eastern Conference Finals?
Milwaukee is considered by many to be a favourite to win the Eastern Conference this upcoming season but until the Raptors are dethroned, the East runs through Toronto. There will be a number of absent faces from the 2019 ECF (Leonard, Green, Malcolm Brogdon), but this meeting can serve as a barometer for the Raptors to see where they stand in their title defence.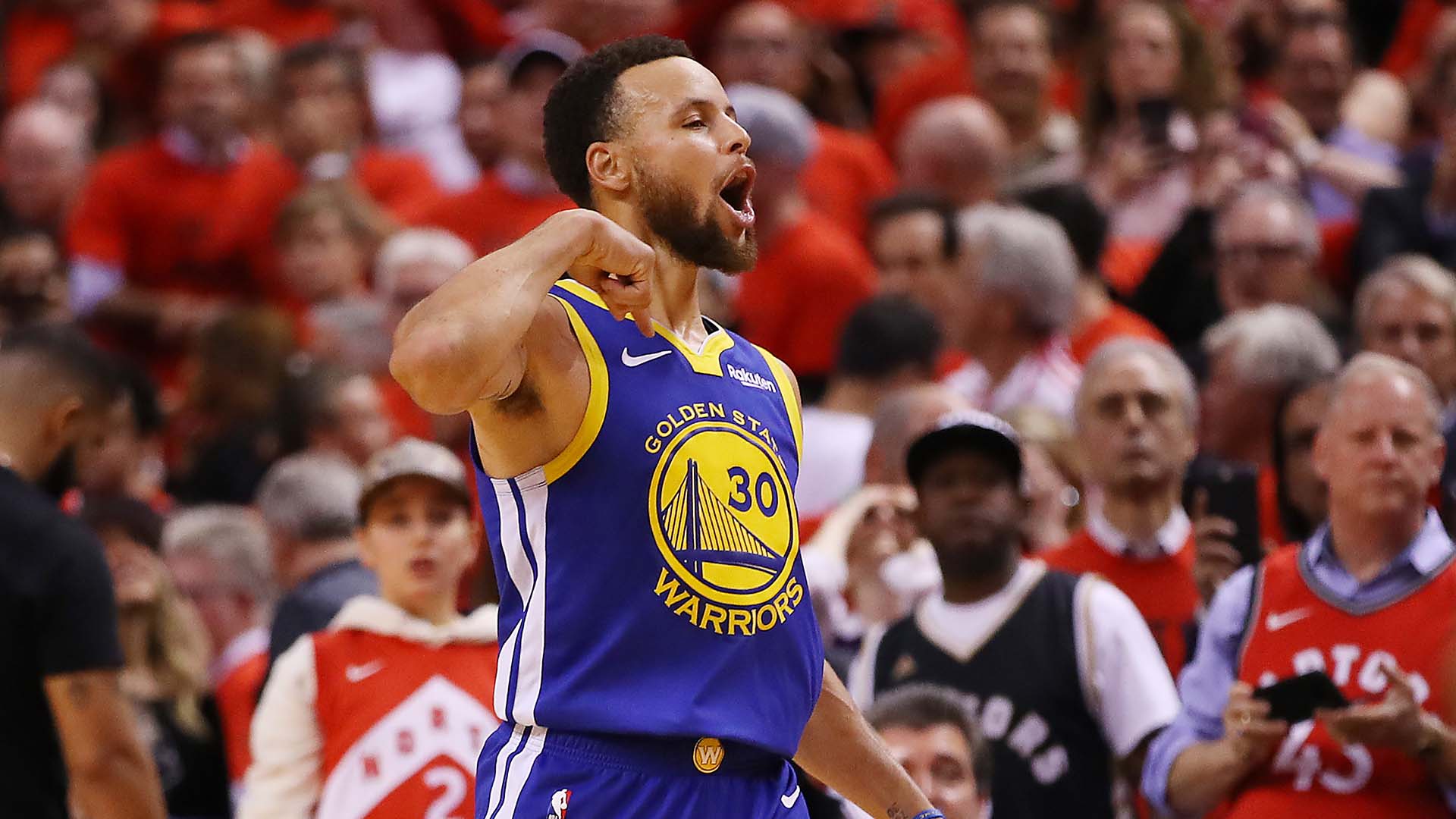 Kevin Durant might be gone and Klay Thompson might be just returning from injury, but Stephen Curry alone would be a good enough show to catch. Add in Draymond Green and newly-acquired All-Star D'Angelo Russell, and you have yourselves a Finals rematch with plenty of lustre despite the fact that a number of impactful players have since moved on.
Not only will Raptor fans get their only look at the new-look Lakers that features the duo of LeBron James and Anthony Davis, but they will also have an opportunity to again express their appreciation for Danny Green, who is set to receive his championship ring when Los Angeles comes to town.
MORE: Which L.A. duo is better?
April 10, 2020 - vs. Atlanta Hawks, 7:30 p.m.
This is it.
After 22 seasons, Vince Carter is calling it a career. We thought that last year would be the last time we saw him take the floor in Toronto but there will be one final game as he and the Hawks travel to Scotiabank Arena.
Fittingly, Carter's final game in Toronto will come during the franchise's 25th season. In his 20th year, he shared a moment with Raptors fans that eased any remaining tension from the way his time with the team ended.
Some may say it doesn't matter much at this juncture, but respect will be paid as the man they once called Air Canada makes his final visit.
The views on this page do not necessarily reflect the views of the NBA or its clubs.