Last week, we looked at which active players had the most points, rebounds, assists, steals and blocks in a playoff game as a rookie.
This week, we're looking at which active players had the best playoff games as a rookie.
For some help to figure out which games are "the best," we used Basketball-Reference's Game Score, a statistic created by former ESPN analyst John Hollinger to measure a player's productivity for a single game.
Whereas a Game Score of 40 is considered to be outstanding, 10 is considered to be average.
With that in mind, here are the five best playoff performance by a rookie among active players...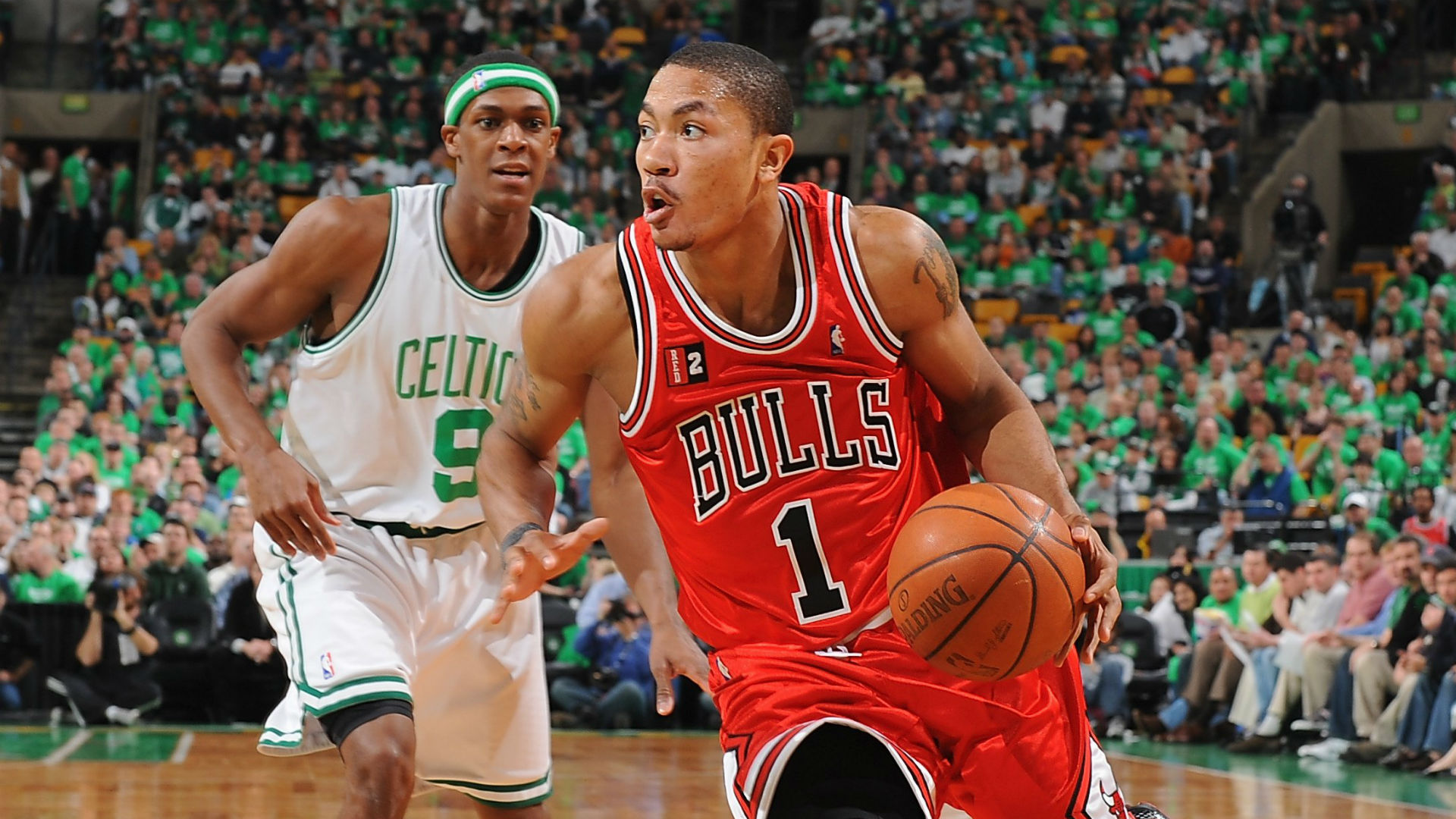 Date: April 18, 2009
Stats: 36 points (12-19 FG, 12-12 FT), 11 assists, four rebounds, one steal
Game Score: 30.4
Rose made quite the postseason debut.
With 36 points and 11 assists, Rose led the Bulls to a 105-103 overtime win in Game 1 of their first-round series with the reigning champion Boston Celtics. He did it efficiently, making 12 of his 19 shot attempts and all 12 of his free throw attempts.
Those 36 points tied Rose with Kareem Abdul-Jabbar for the highest scoring playoff debut in NBA history.
The Bulls would go on to lose in seven games, but it was a wild series that saw Game 4 go into double overtime, Game 5 go into single overtime and Game 6 go into triple overtime.
Rose averaged 19.7 points, 6.4 assists and 6.3 rebounds per game in the first playoff series of his career.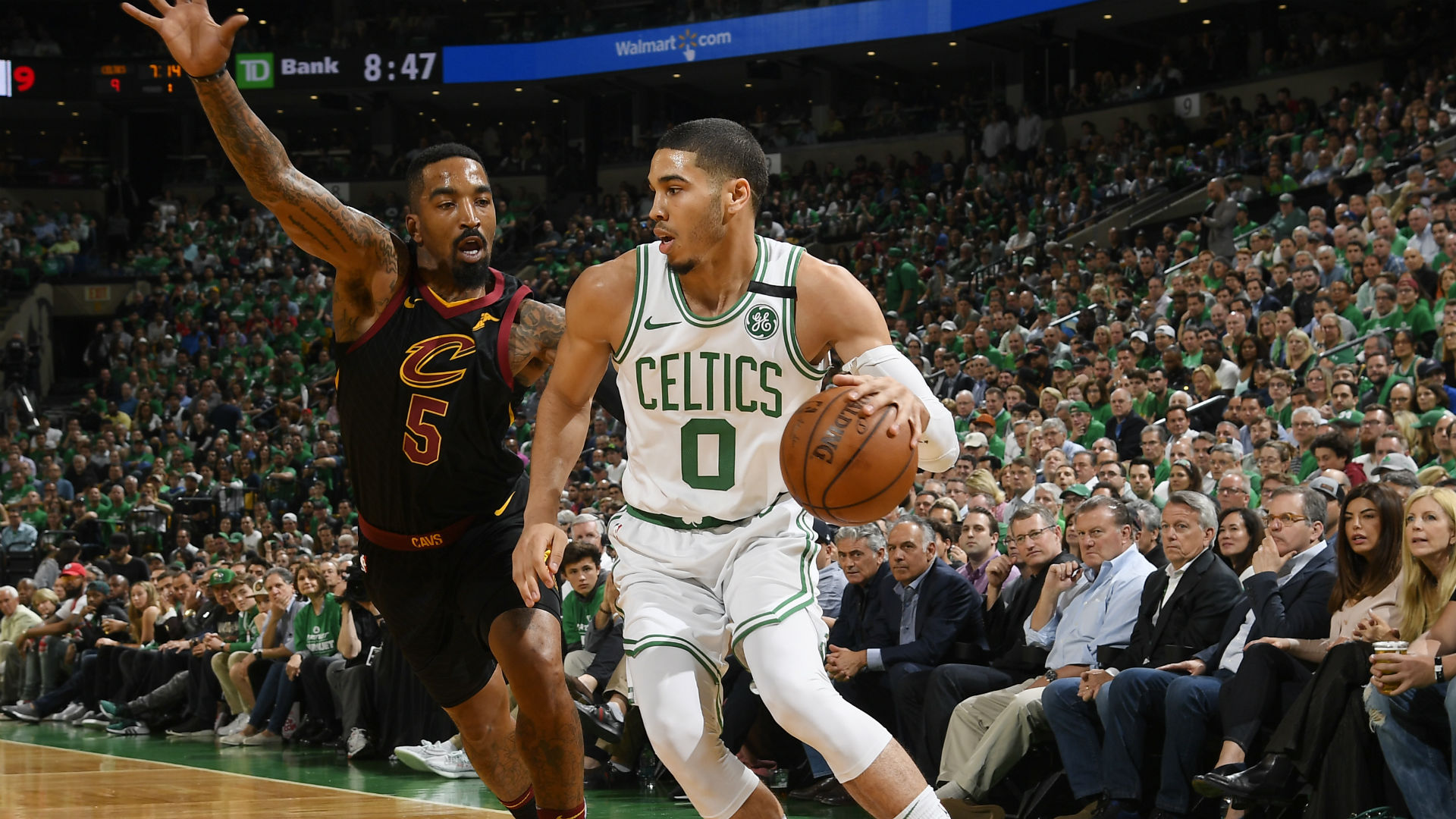 Date: May 23, 2018
Stats: 24 points (7-15 FG, 3-7 3PT, 7-8 FT), seven rebounds, four assists, four steals
Game Score: 23.0
Tatum put the Celtics one win away from the NBA Finals with a monster Game 5 performance in which he upstaged LeBron James.
Not only did Tatum score 24 points, pull down seven rebounds and dish out four assists, but he also made an impact on the defensive end with four steals and two blocks.
According to Basketball-Reference, the only active players to record more steals as a rookie in a playoff game are Mario Chalmers, Andre Iguodala, Dejounte Murray and Damien Wilkins, each of whom had five.
The Cleveland Cavaliers would, of course, defeat the Celtics in seven games, but Tatum proved to be one of the league's brightest young stars in this series.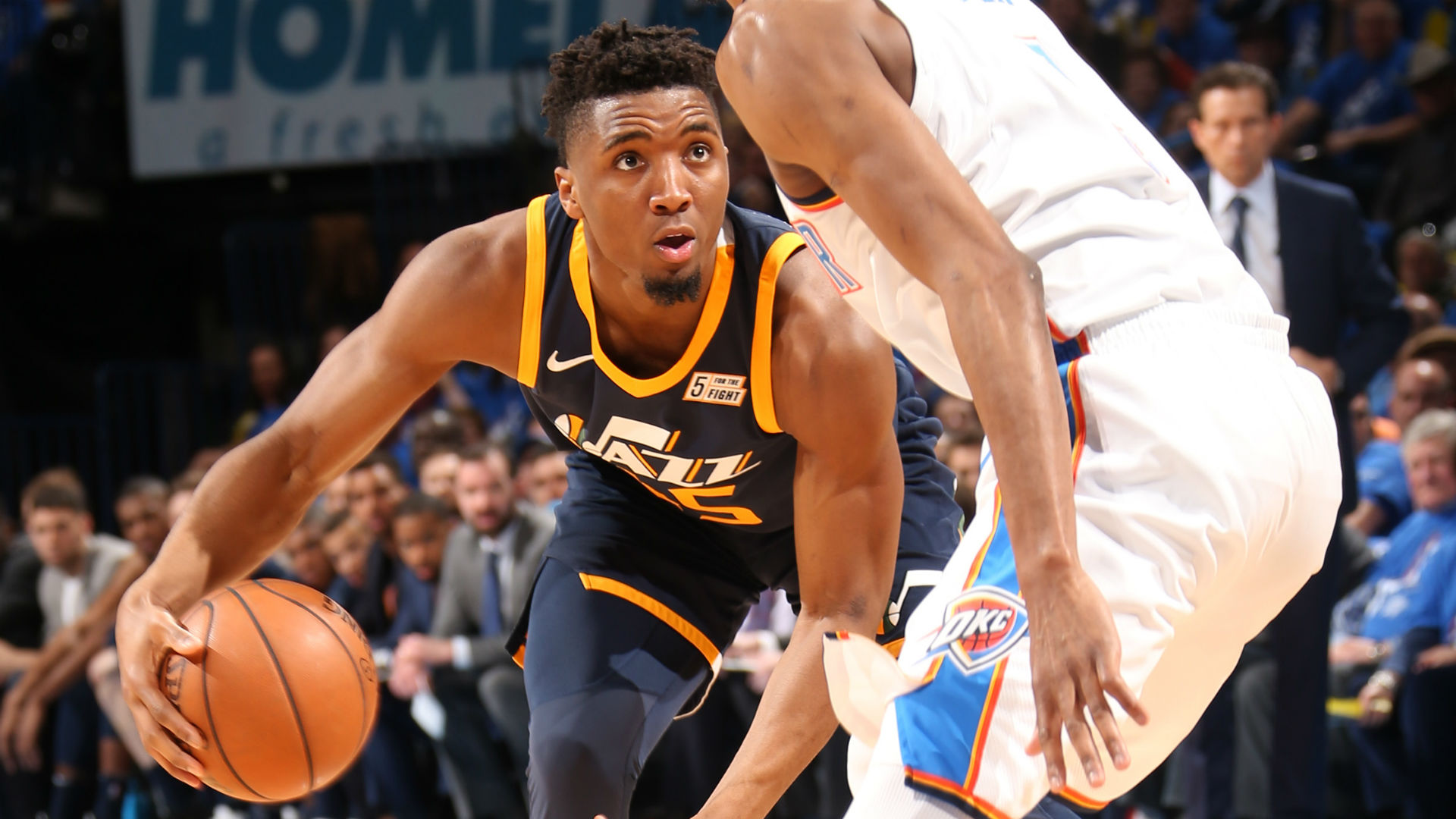 Date: April 15, 2018
Stats: 27 points (11-22 FG, 3-7 3PT, 2-2 FT), 10 rebounds, three assists, two steals, one block
Game Score: 22.8
Mitchell technically owns the third, fourth and fifth-best rookie postseason games by an active player, but we've decided to lump them all into one to open up opportunities for others.
That shouldn't take away from how impressive Mitchell was in those three games, though.
In his postseason debut, which was his best of the three based on Basketball-Reference's Game Score, he had 27 points, 10 rebounds, three assists, two steals and one block in a losing effort.
He then dominated in two of Utah's wins, leading the Jazz to a Game 4 victory with 33 points (14-28 FG), seven rebounds and four assists and a Game 6 win with 38 points (14-26 FG), four rebounds and two assists to punch their ticket to the second round.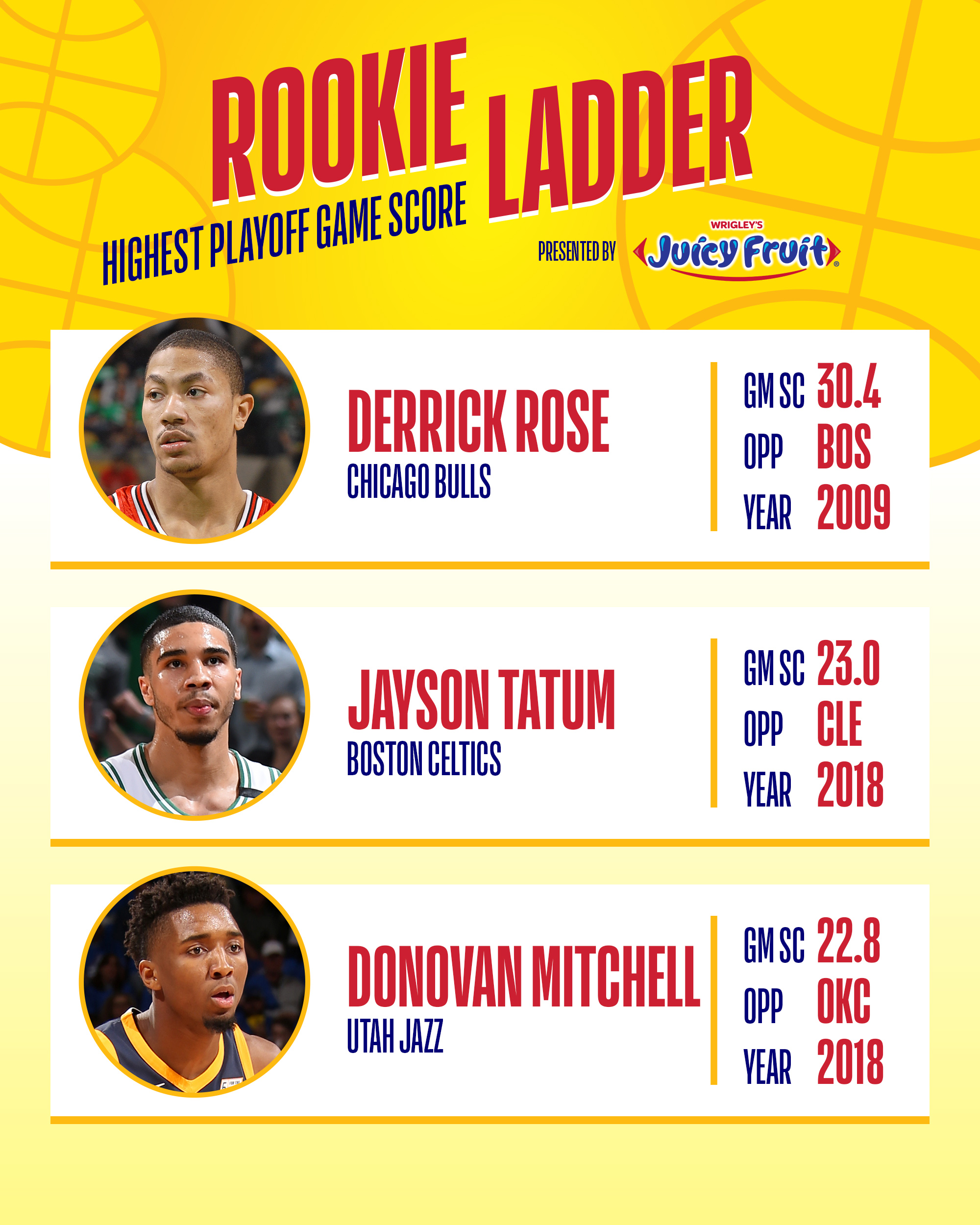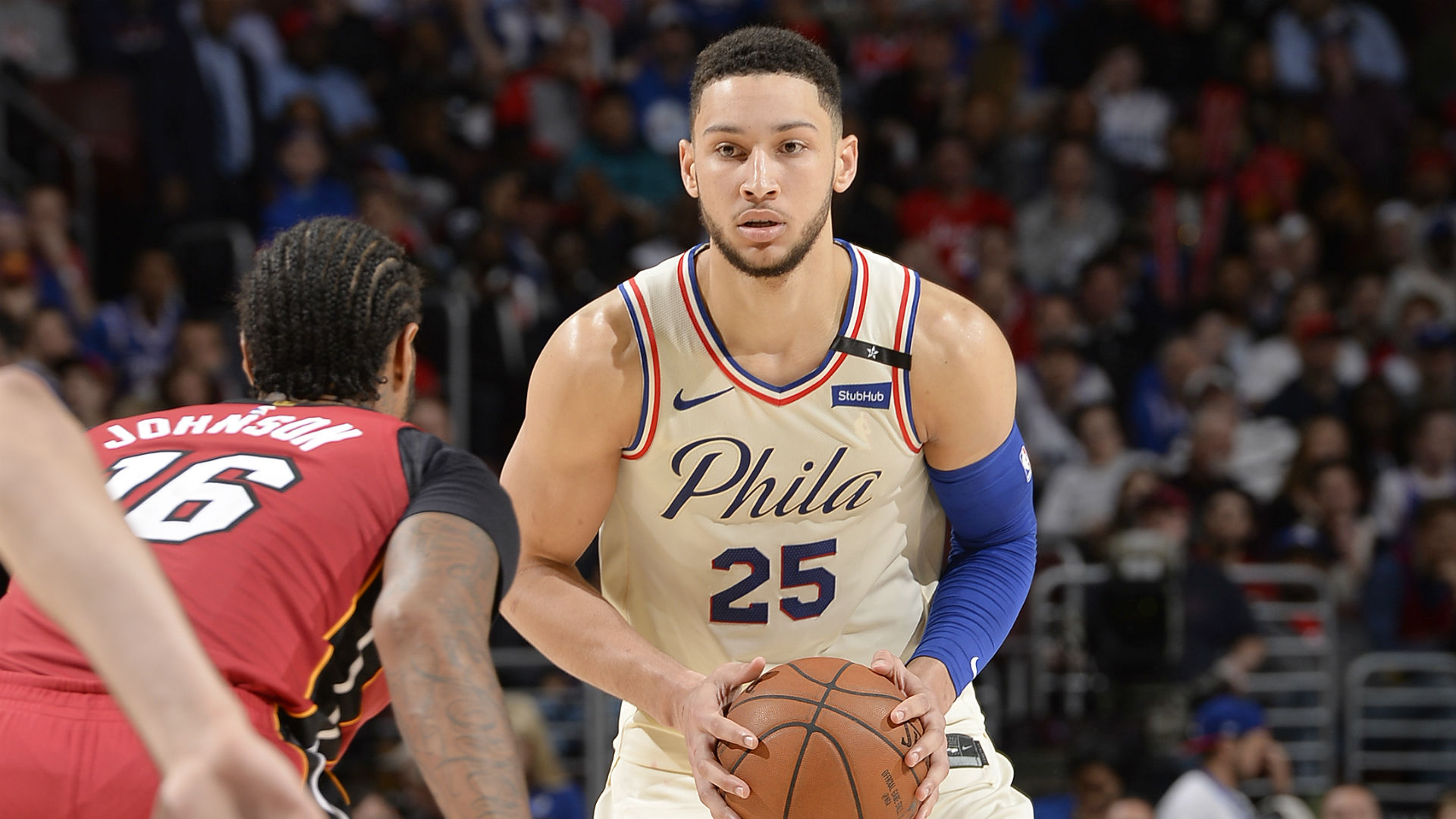 Date: April 16, 2018
Stats: 24 points (10-17 FG, 4-6 FT), nine rebounds, eight assists, two blocks
Game Score: 22.2
Simmons put his full potential on display in the first playoff games of his career.
After dishing out 14 assists in his postseason debut - the most in a playoff game by rookie among active players - Simmons dominated Game 2 against the Miami Heat with 24 points, nine rebounds and eight assists.
Simmons made 10 of his 14 shot attempts in the game and committed only two turnovers.
The 76ers, however, lost to the Heat by a final score of 113-103 in Game 2. Joel Embiid returned for Game 3 of the series and the 76ers won three games in a row to advance to the second round.
Simmons averaged 16.7 points, 11.7 rebounds and 7.7 assists over those games.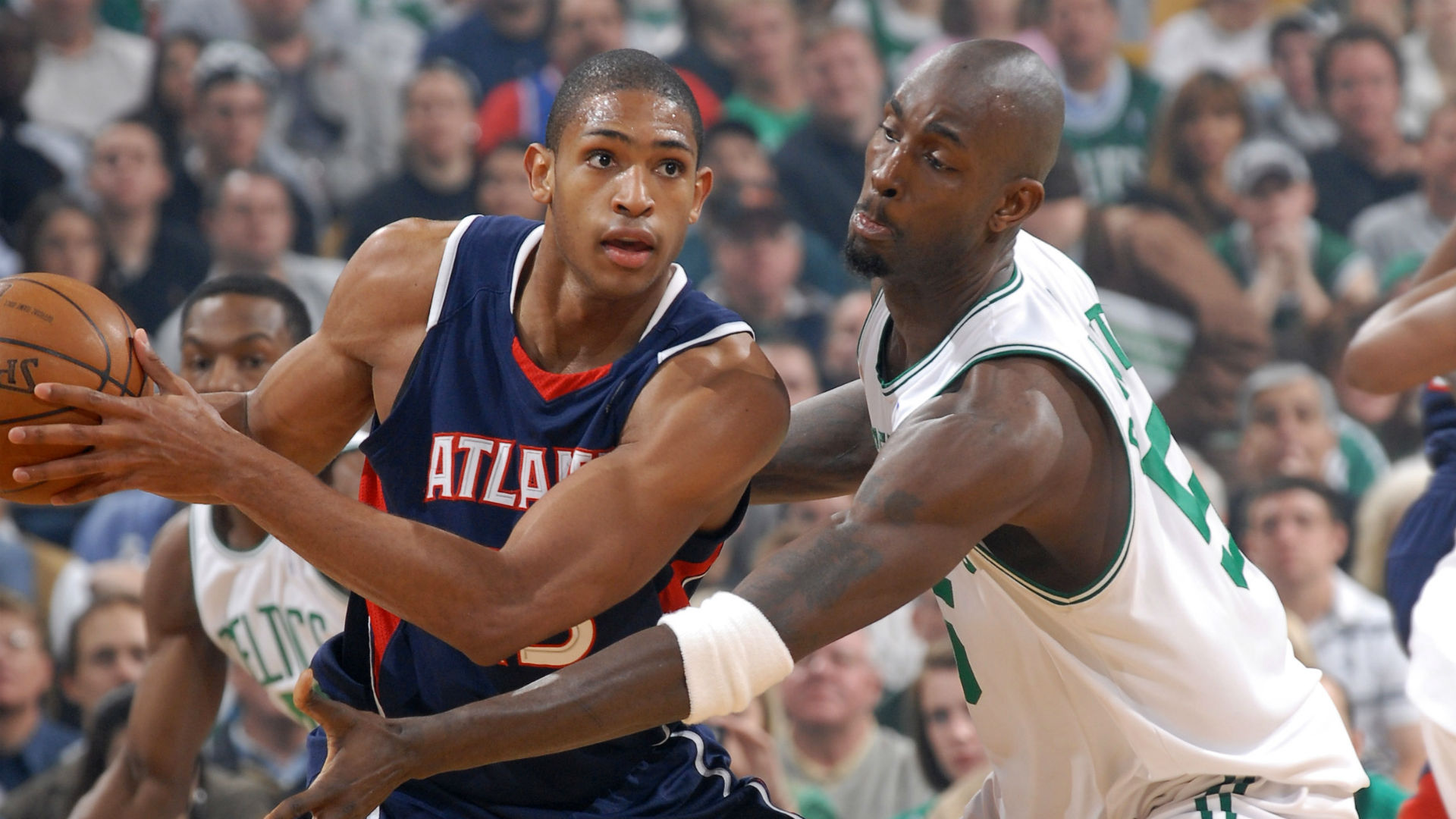 Date: April 20, 2008
Stats: 20 points (7-10 FG, 6-7 FT), 10 rebounds, two assists, one steal, one block
Game Score: 22.1
While it came in a 23-point loss to the Celtics, Horford came to play in his postseason debut.
In 39 minutes of play, Horford recorded a 20-point, 10-rebound double-double while making seven of his 10 shot attempts and six of his seven free throw attempts.
The Hawks lost again in Game 2 of the series, but they managed to win Games 3, 4 and 6 at home to force a Game 7 in Boston.
And even though they lost that Game 7 by 34 points, Horford recently told Tom Westerholm of Mass Live that this series "shaped my career."
"That Celtics team was great because they were all about defending, really committed to helping each other and they really knew their roles, so I learned a lot my rookie year playing against them," Horford said.
"As hard as it was, it shaped my career in the NBA."