The 2021 NBA Playoffs continue on Wednesday night with a quartet of Game 5s.
A full slate of playoff games on a weeknight? Sign me up.
Tonight's schedule consists of three potential elimination games, with the Philadelphia 76ers, Atlanta Hawks and Utah Jazz looking to advance to the second round, while the LA Clippers host the Dallas Mavericks in a pivotal game as things are tied at two games apiece.
With games set to overlap, we've got you covered with how - and where - to watch, as well as a few things to keep an eye on.
Washington Wizards (1) vs. Philadelphia 76ers (3), Game 5 - 7:00 p.m., TSN 1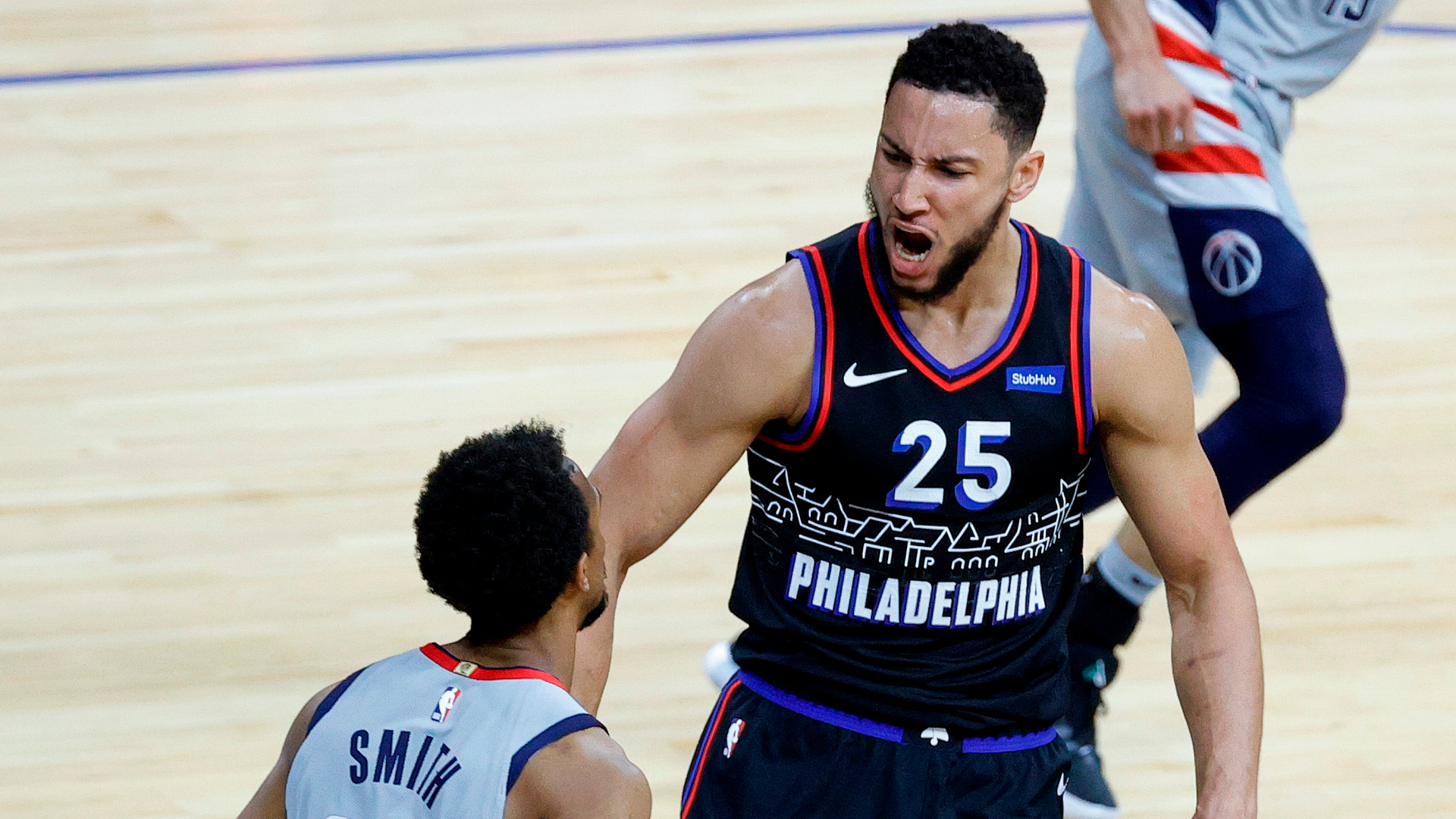 The Wizards avoided a sweep in Game 4, using an inspired performance to earn an eight-point win over the 76ers, who were forced to play the second half without MVP finalist Joel Embiid.
As the series shifts back to Philadelphia, Embiid is now listed as day-to-day with a partially torn meniscus, making the task of advancing to the second round a bit more difficult. In Embiid's absence, who can step up for the Sixers?
Keep an eye on Ben Simmons, who has shown the ability to turn it on as a scorer in spurts when Embiid is sidelined. On the other end, can Russell Westbrook continue his dominance on the boards and improve his efficiency? And will Daniel Gafford and Robin Lopez build on big performances that were largely a product of Philly's big man being sidelined?
Atlanta Hawks (3) vs. New York Knicks (1), Game 5 - 7:30 p.m., TSN 4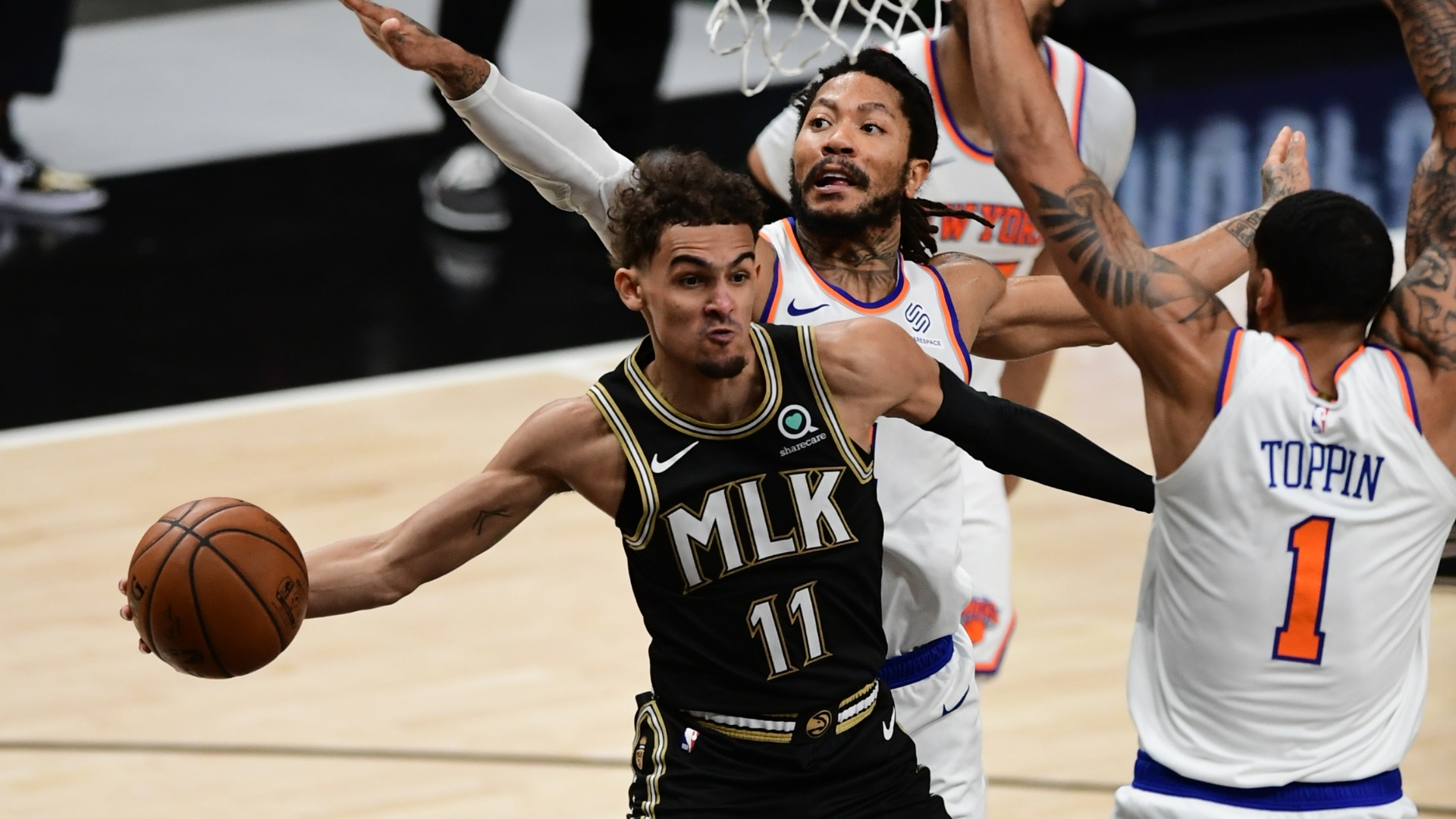 Trae Young said things wouldn't be easy when the series shifted to Atlanta and he was right, as the Hawks took care of home court to come within one victory of their first series win since 2016.
In the two off days since Atlanta's Game 4 victory, the Hawks and Knicks have become embroiled in a war of words, with Hawks centre Clint Capela making a proclamation that his team would send the Knicks on vacation by ending their season in Game 5.
With even higher stakes, look for an inspired start from a Knicks team that will be fuelled by a raucous Madison Square Garden crowd. In an already-physical series, the physicality could be turned up a notch, while Julius Randle looks to get closer to regular-season form after a rough start to his playoff career.
Memphis Grizzlies (1) vs. Utah Jazz (3), Game 5 - 9:30 p.m., TSN 1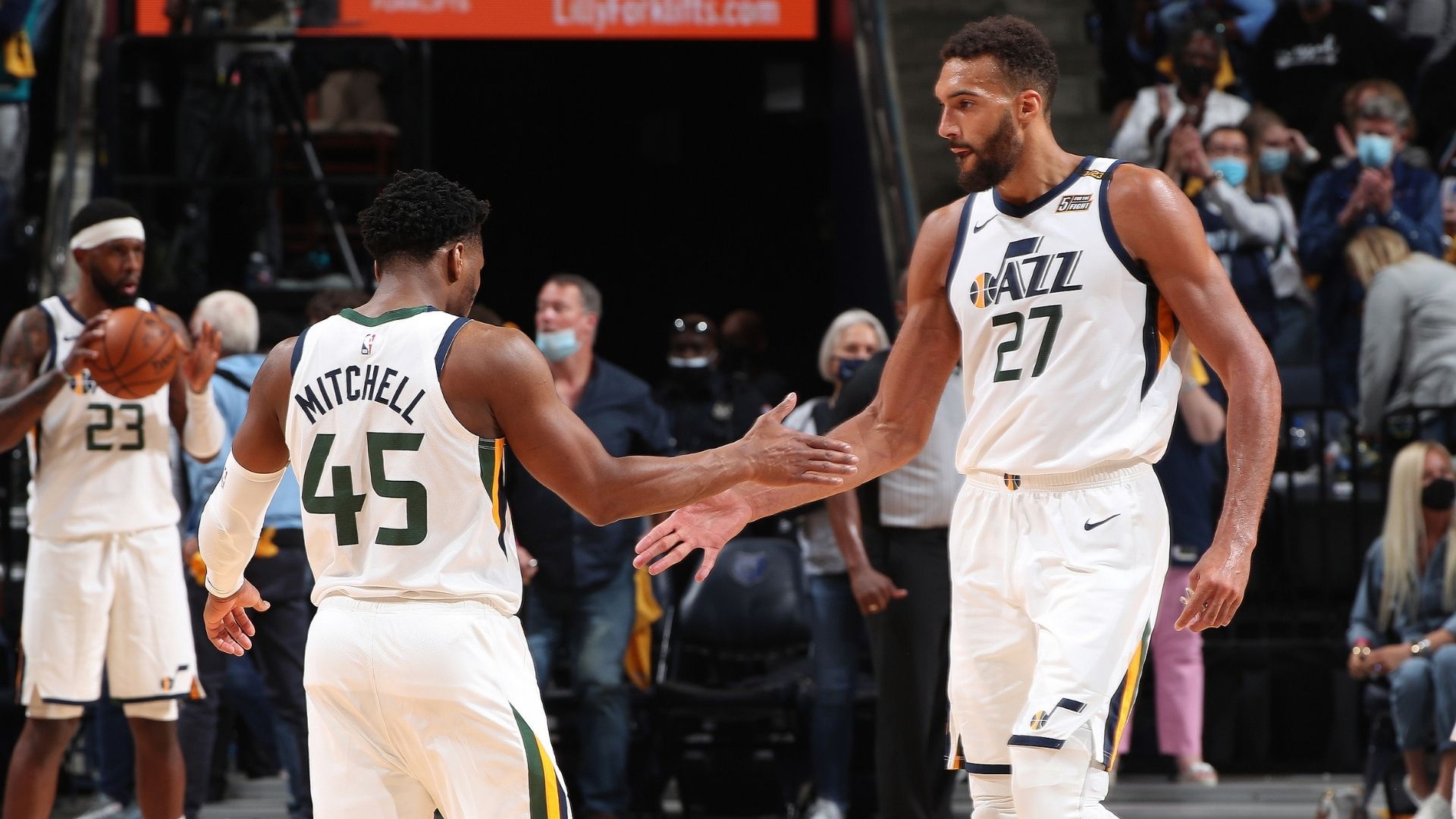 After Memphis stole Game 1, Utah has looked quite impressive to push its opponent to the brink of elimination.
The young Grizzlies are a bit outmatched as the Jazz have used their potent offence to come within one win of a second-round appearance. In Game 4, Donovan Mitchell finished with 30 points (on 8-for-22 shooting) and eight assists while Sixth Man of the Year Jordan Clarkson added 24 points in 22 minutes off the pine.
Look for improved efficiency from Mitchell as Utah looks to advance, while 2020 Rookie of the Year Ja Morant will look to reprise something similar to his 47-point Game 2 performance to keep his team's season alive.
Dallas Mavericks (2) vs. LA Clippers (2), Game 5 - 10:00 p.m., TSN 4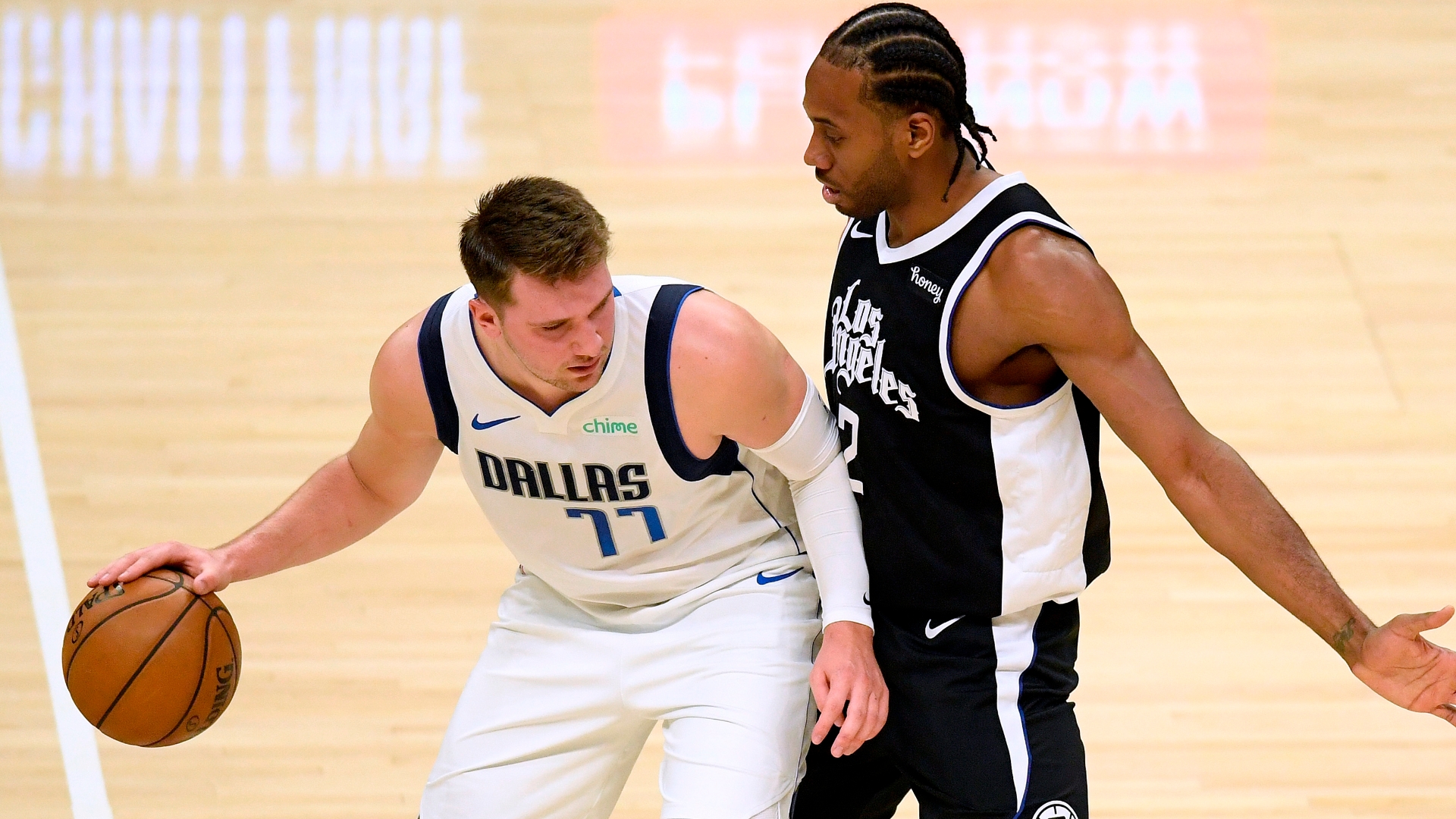 The final event is the main event - a pivotal Game 5 between the Mavericks and Clippers.
After Dallas outclassed LA in Games 1 and 2, Tyronn Lue made the necessary adjustments to get the Clippers back in the series with two road victories of their own in Games 3 and 4. Now, it's a best of three.
All eyes will be on Luka Doncic, who clearly hasn't been 100 percent while dealing with a nerve issue in his neck. After dominating offensively to start the series, Doncic hasn't quite looked like himself on the floor.
For LA, Kawhi Leonard continues to dominate with averages of 33.0 points and 8.5 rebounds on .627/.476/.875 shooting splits through the first four games of the series. As Kawhi goes, the Clippers go, so it should be no big secret that his performance can dictate which way the series shifts in Game 5.
The views on this page do not necessarily reflect the views of the NBA or its clubs.