On May 12, 2019, Kawhi Leonard punched Toronto's ticket to the Eastern Conference Finals for the second time in franchise history with an improbable series-clinching buzzer-beater in Game 7 against the Philadelphia 76ers.
From LeBron James to Damian Lillard, there was a widespread reaction to Leonard's shot as it set the basketball world ablaze.
NBA Twitter Reacts
Damian Lillard
Dirty https://t.co/BtDRQJz9vc

- Damian Lillard (@Dame_Lillard) May 13, 2019
WoW! 🤚🏾 you got the juice now!

- DWade (@DwyaneWade) May 13, 2019
Marco Belinelli
🖐🏾

- Marco Belinelli (@marcobelinelli) May 13, 2019
Andrew Bogut
Wow 😳 #NBAPLAYOFFS

- Andrew Bogut (@andrewbogut) May 13, 2019
He really like that! #IE

- Lonzo Ball (@ZO2_) May 13, 2019
Luka Doncic
KAWHI🔥

- Luka Doncic (@luka7doncic) May 13, 2019
LeBron James
🖐🏾‼️‼️‼️‼️‼️‼️‼️🗣

- LeBron James (@KingJames) May 13, 2019
Oh my goooooodness!!!

- Kelly Olynyk (@KellyOlynyk) May 13, 2019
Best Sights
Pictures are worth 1,000 words.
For a better perspective on the difficulty of Leonard's shot and the ranges of emotions as it sailed through the air as well as once it bounced in the rim, take a look at some of the best photos from the moment.
Kawhi Leonard is CLUTCH.#WeTheNorth | #NBAPlayoffs pic.twitter.com/CBcyrq8a9a

- NBA Canada (@NBACanada) May 13, 2019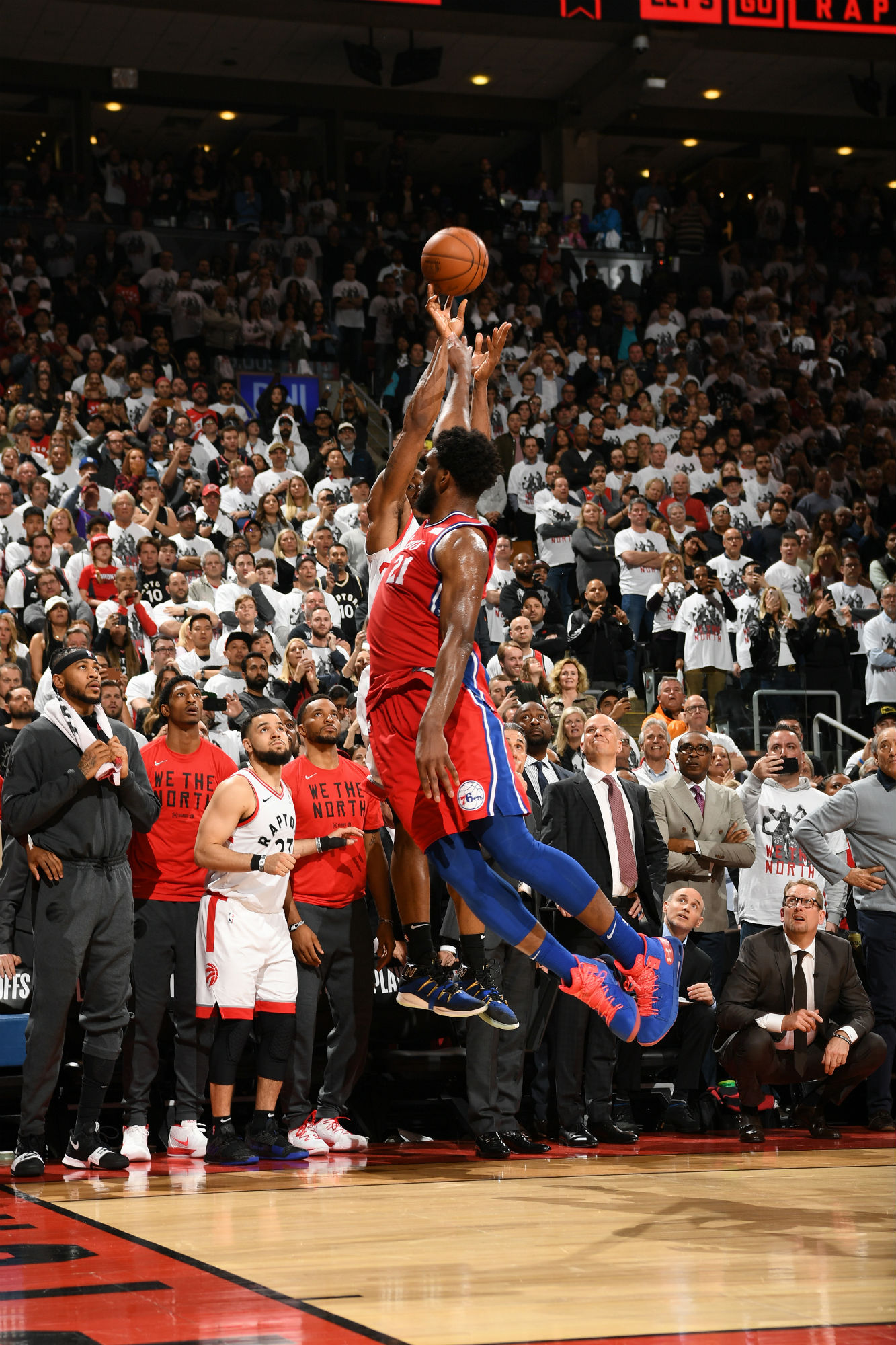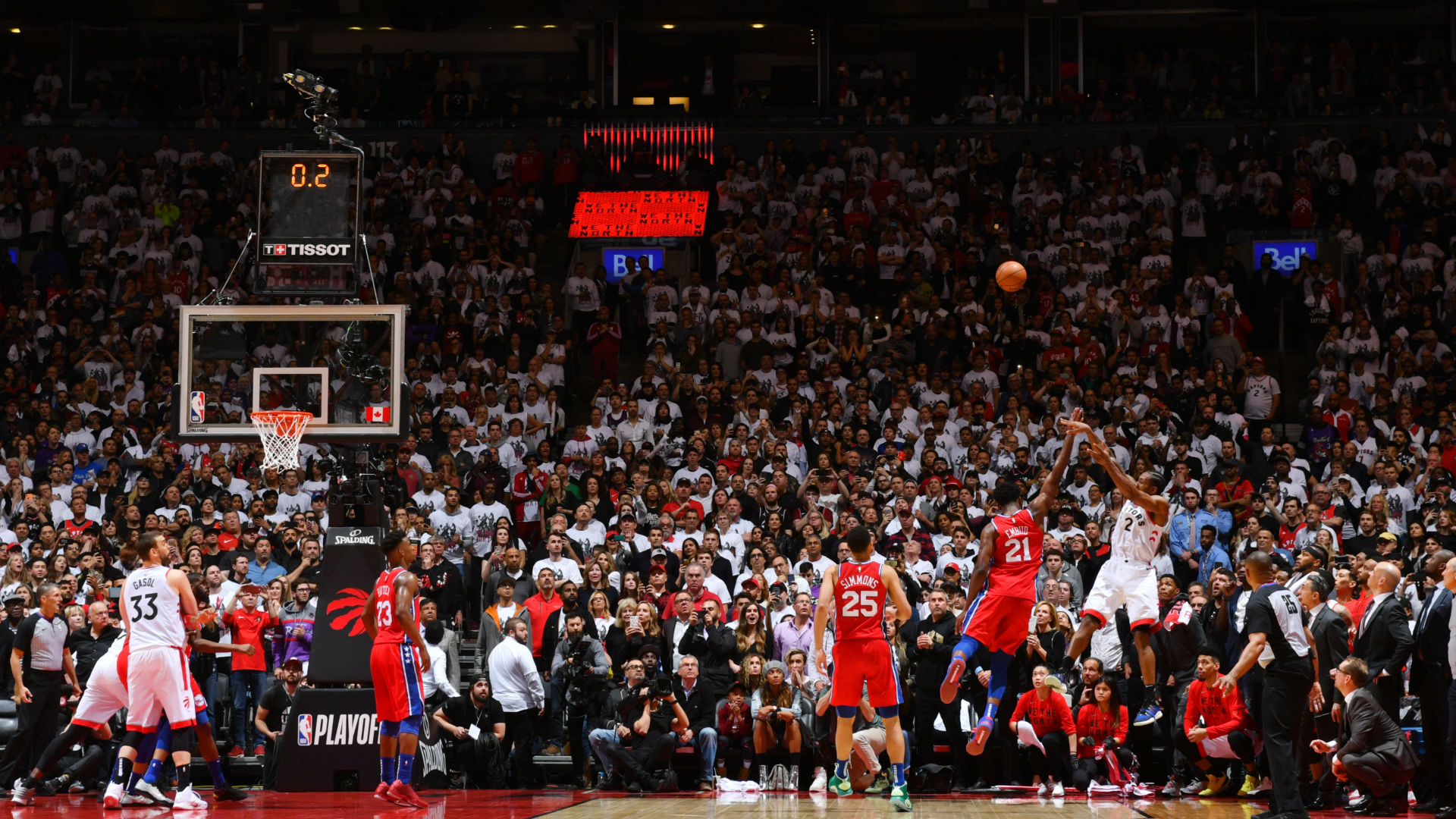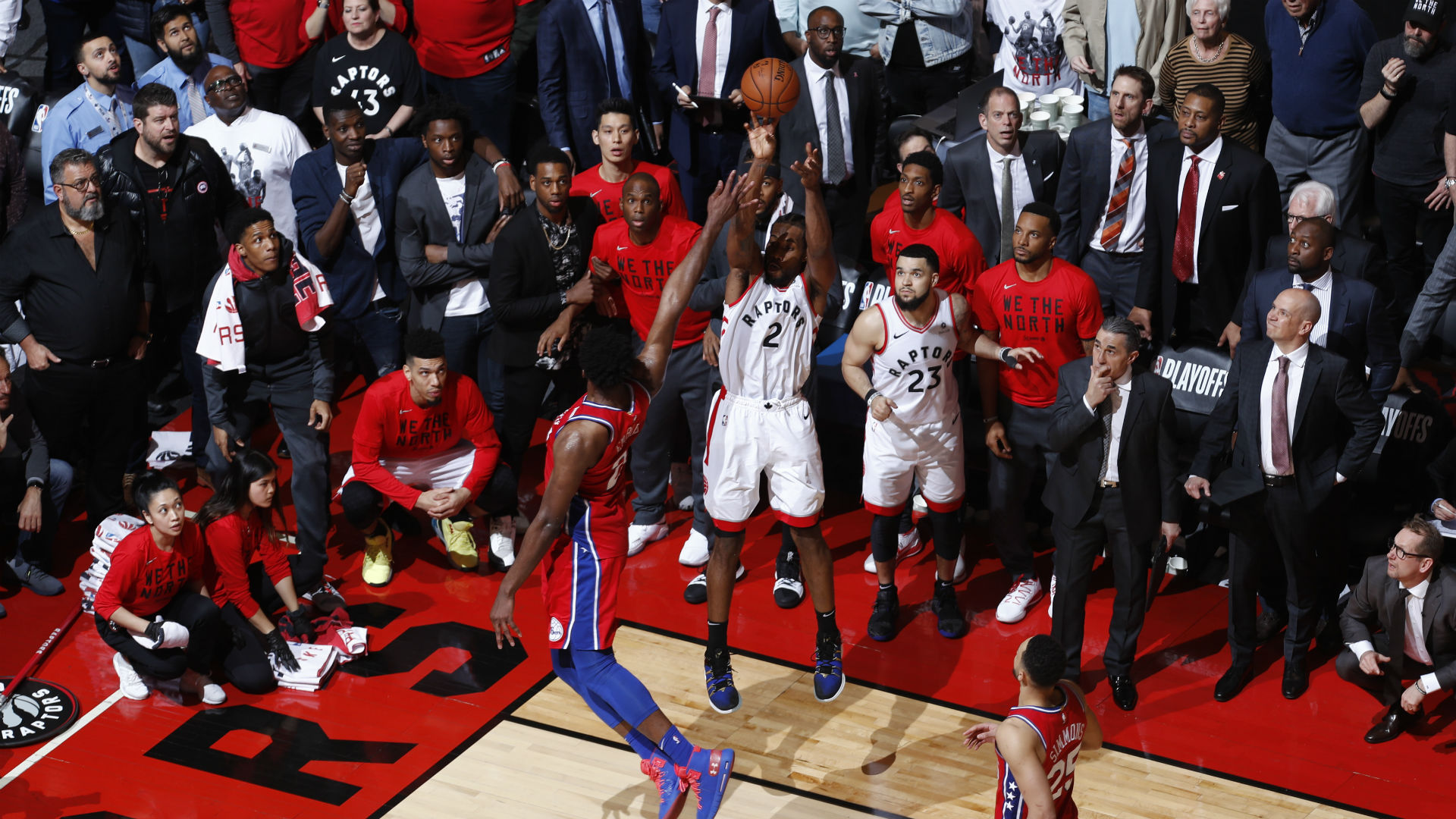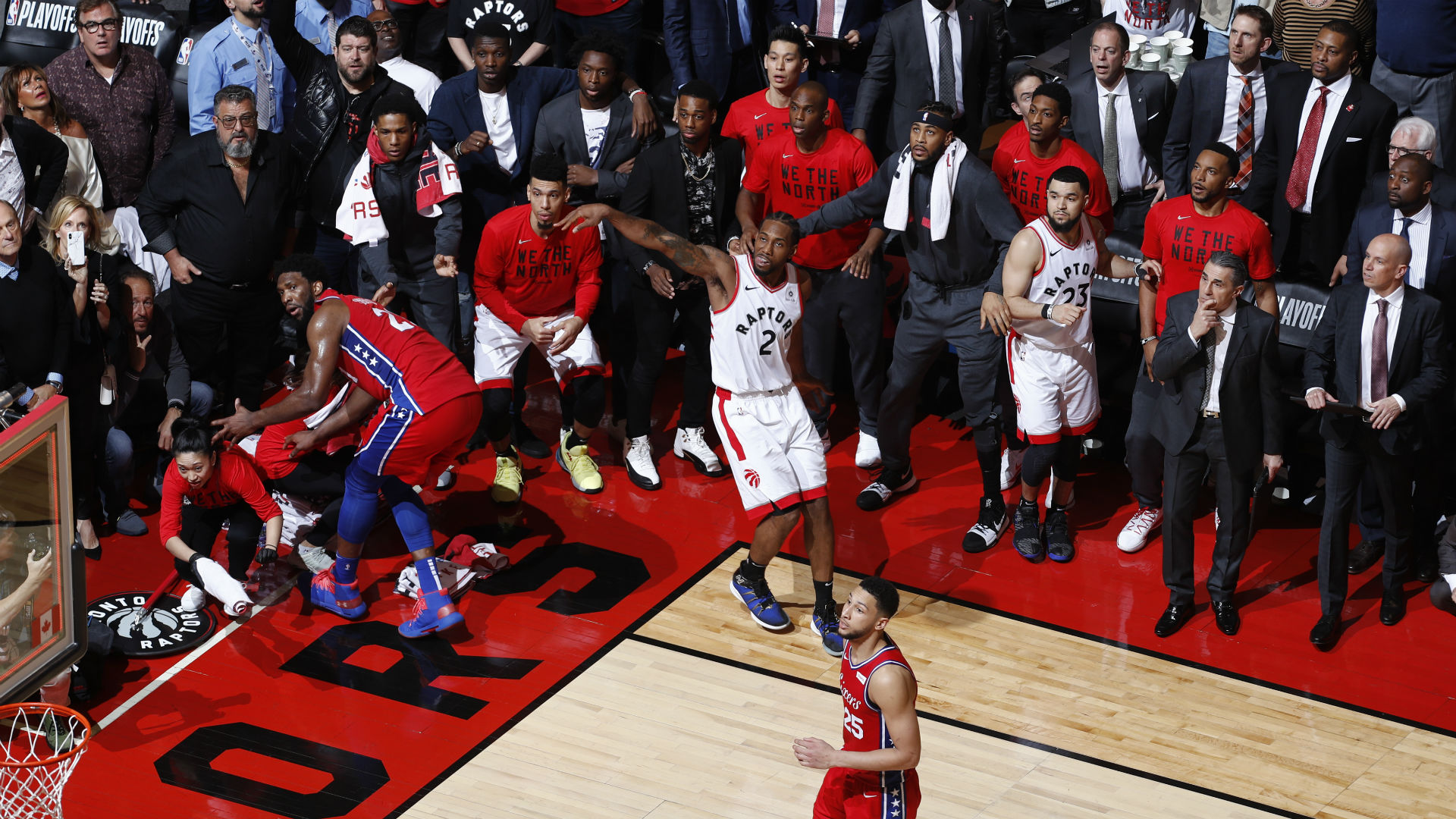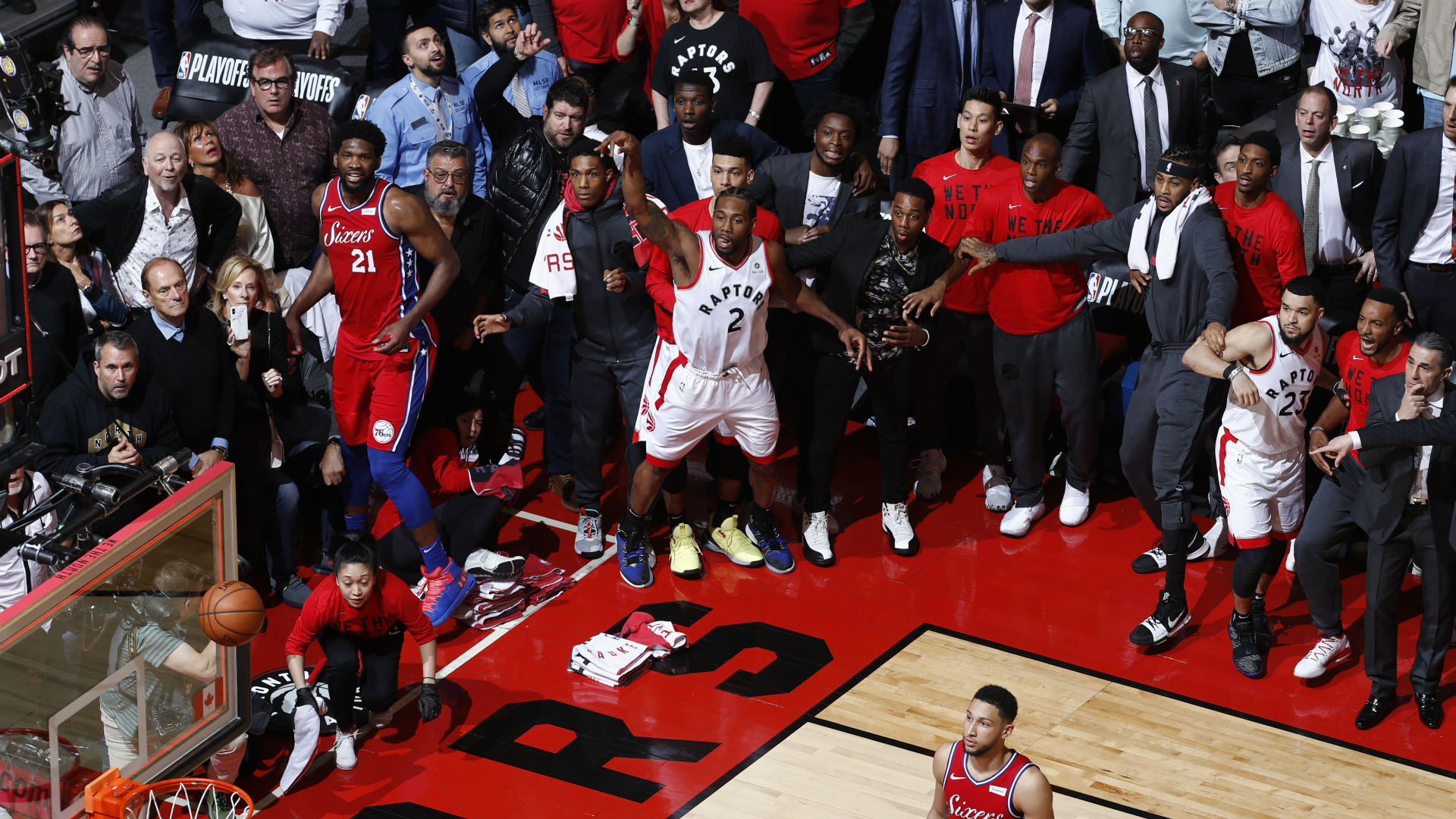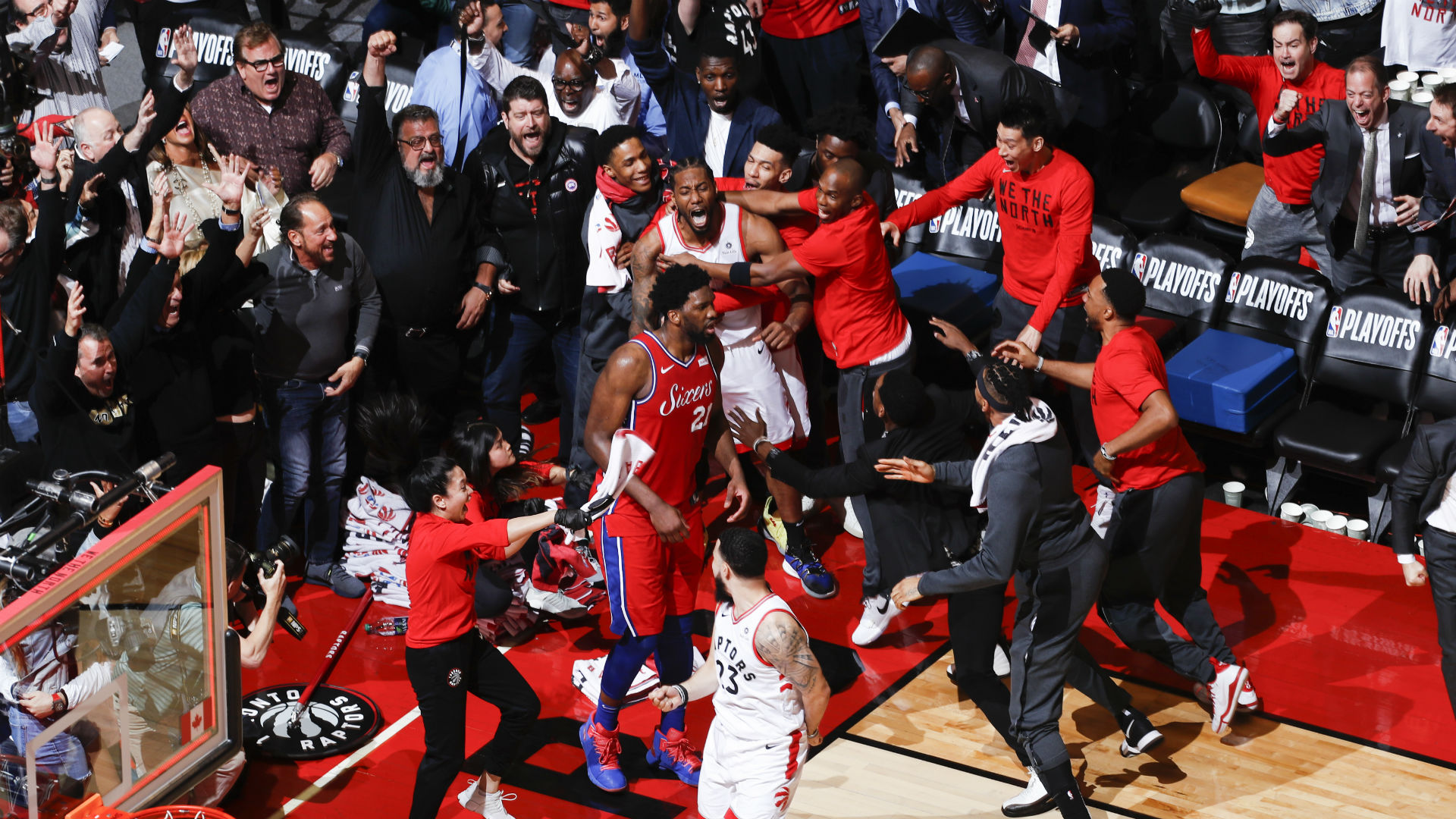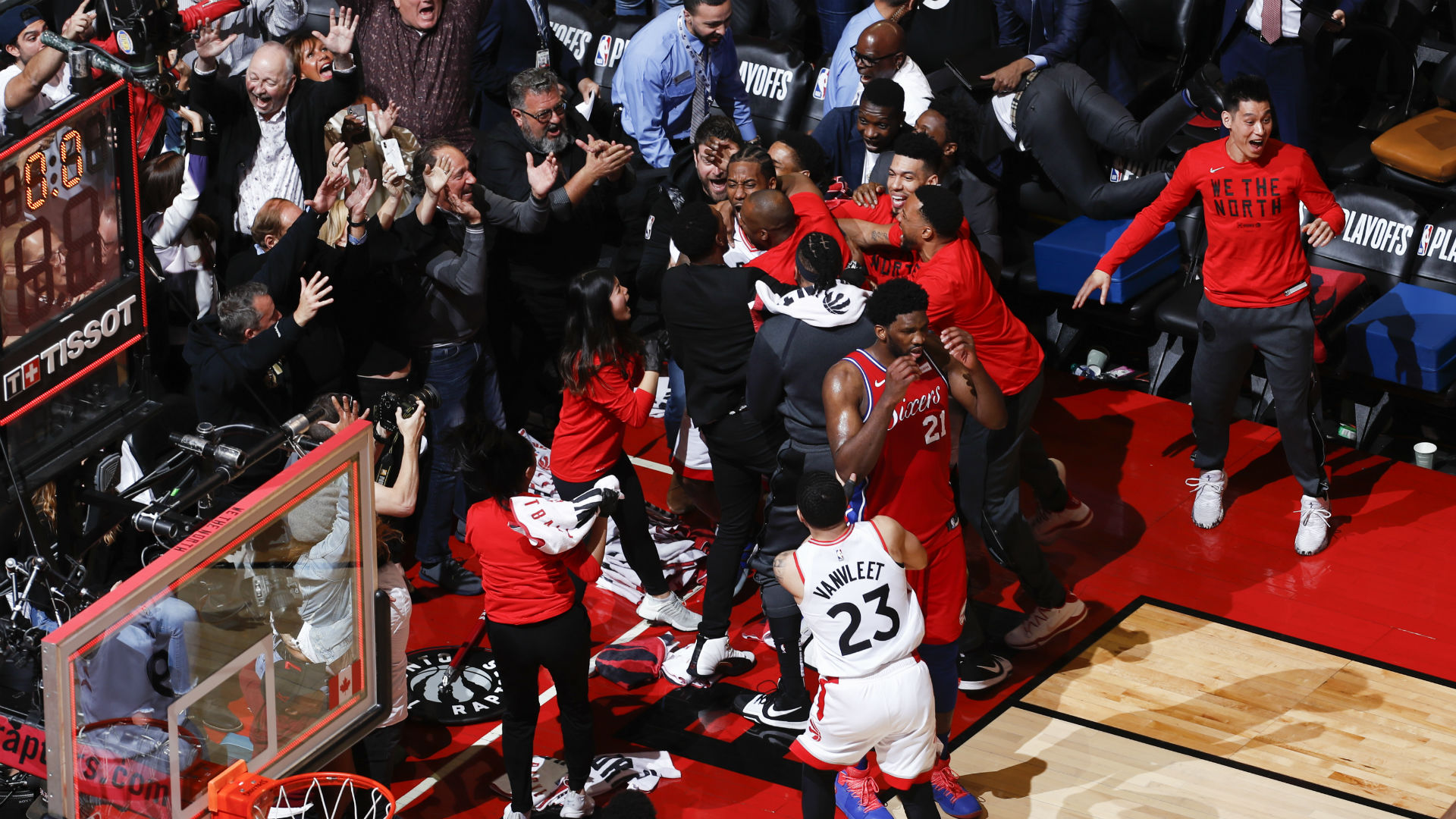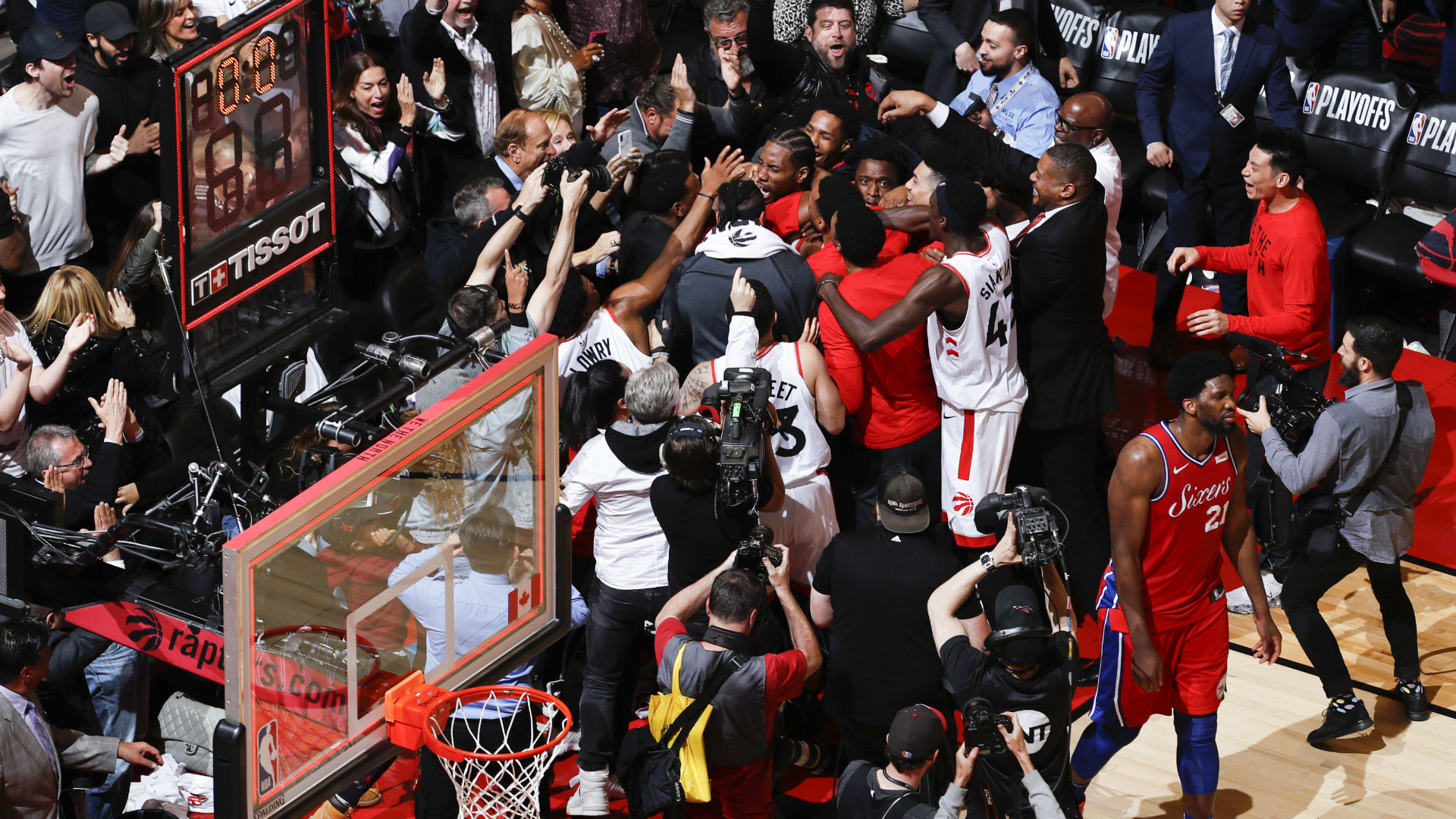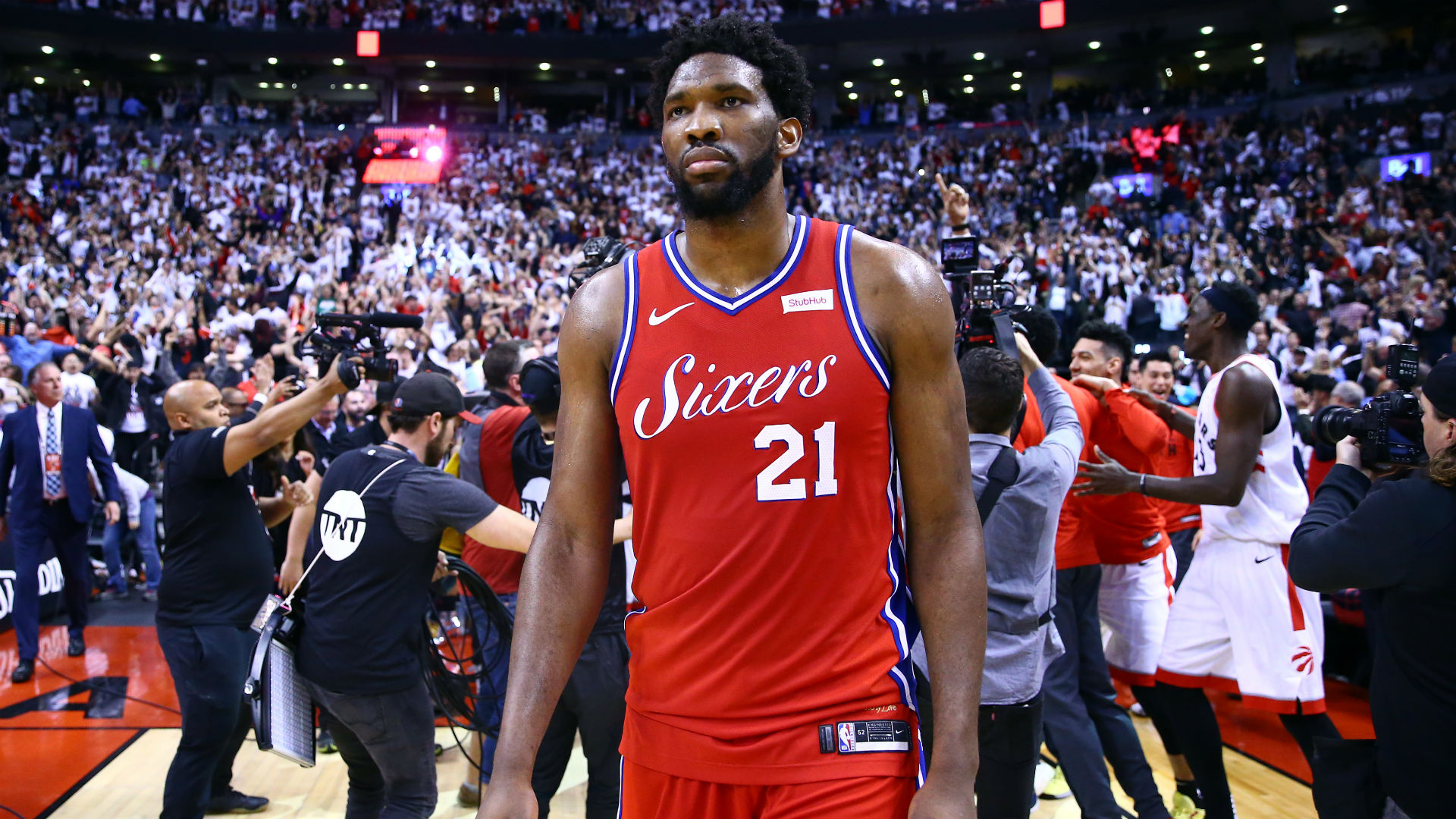 Best Sound
REDEMPTION. #WeTheNorth pic.twitter.com/ip8uSWxCaC

- Toronto Raptors (@Raptors) May 13, 2019
Just like being back on the driveway. #WeTheNorth pic.twitter.com/oYlZsVIwEm

- Toronto Raptors (@Raptors) May 13, 2019
Kawhi Leonard
Kawhi walks us through the final moments leading up to his incredible Game 7 game-winner! #NBAPlayoffs pic.twitter.com/5iD1injLg1

- NBA TV (@NBATV) May 13, 2019
Nick Nurse
"Looked like it was going in the whole time to me."

Nick Nurse on that last shot from Kawhi Leonard.#NBAPlayoffs pic.twitter.com/J5SwBJA9pV

- NBA TV (@NBATV) May 13, 2019