There are few stages as bright as the draft in the NBA. As such, it's not unusual for players to make statements.
Fashion and the NBA go hand in hand, and the draft gives players the opportunity to announce themselves to the world. For some, they let their wardrobe do the talking.
With the 2020 NBA Draft on the horizon, let's look back at memorable draft day suits from some of the Canadians in the NBA.
Watch the NBA Draft live with the NBA App. Follow each pick, plus stay up-to-date on the league's biggest moments with Stories, articles and must-see videos! Download here.
1996 - Steve Nash (pick No. 15)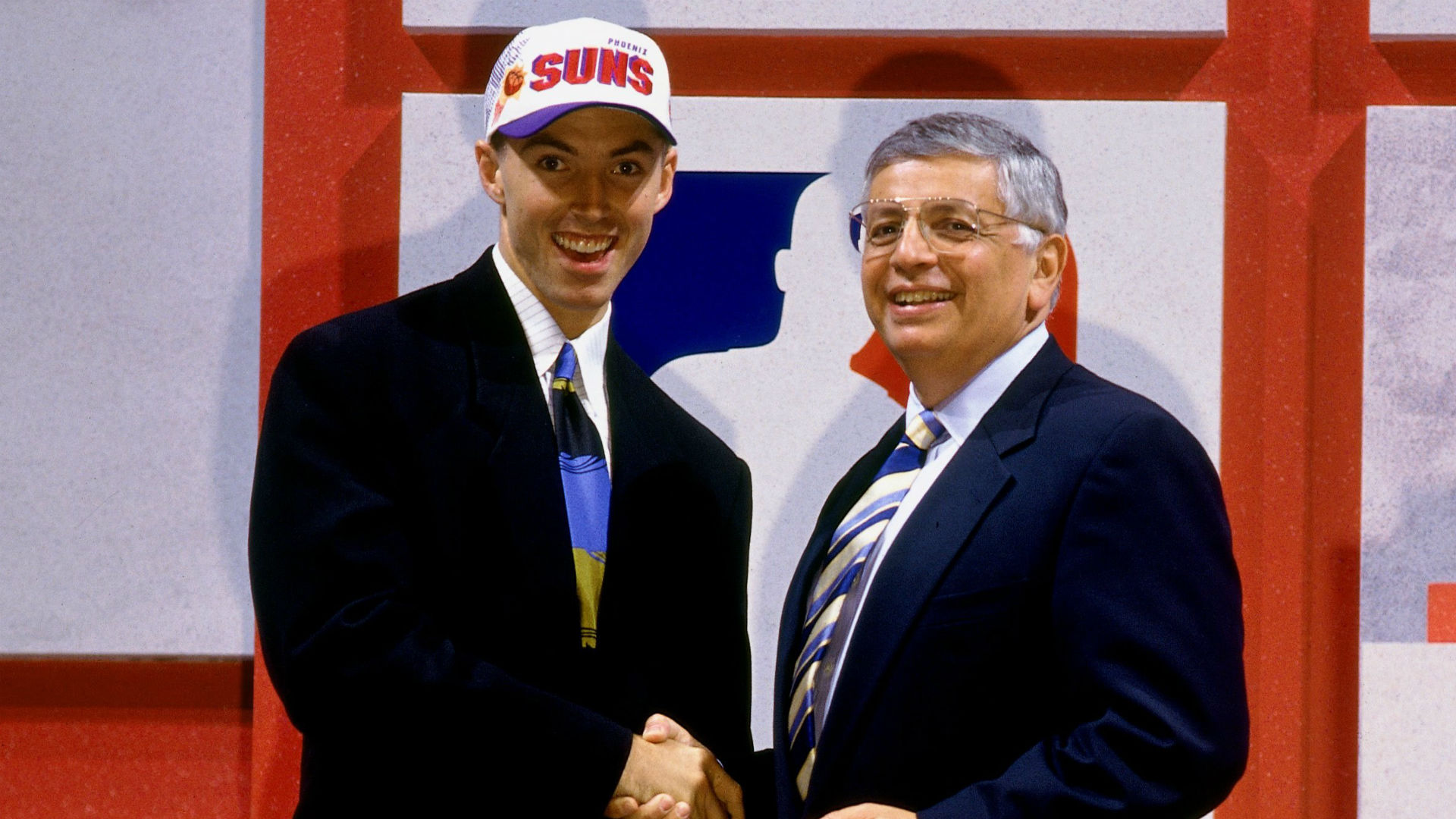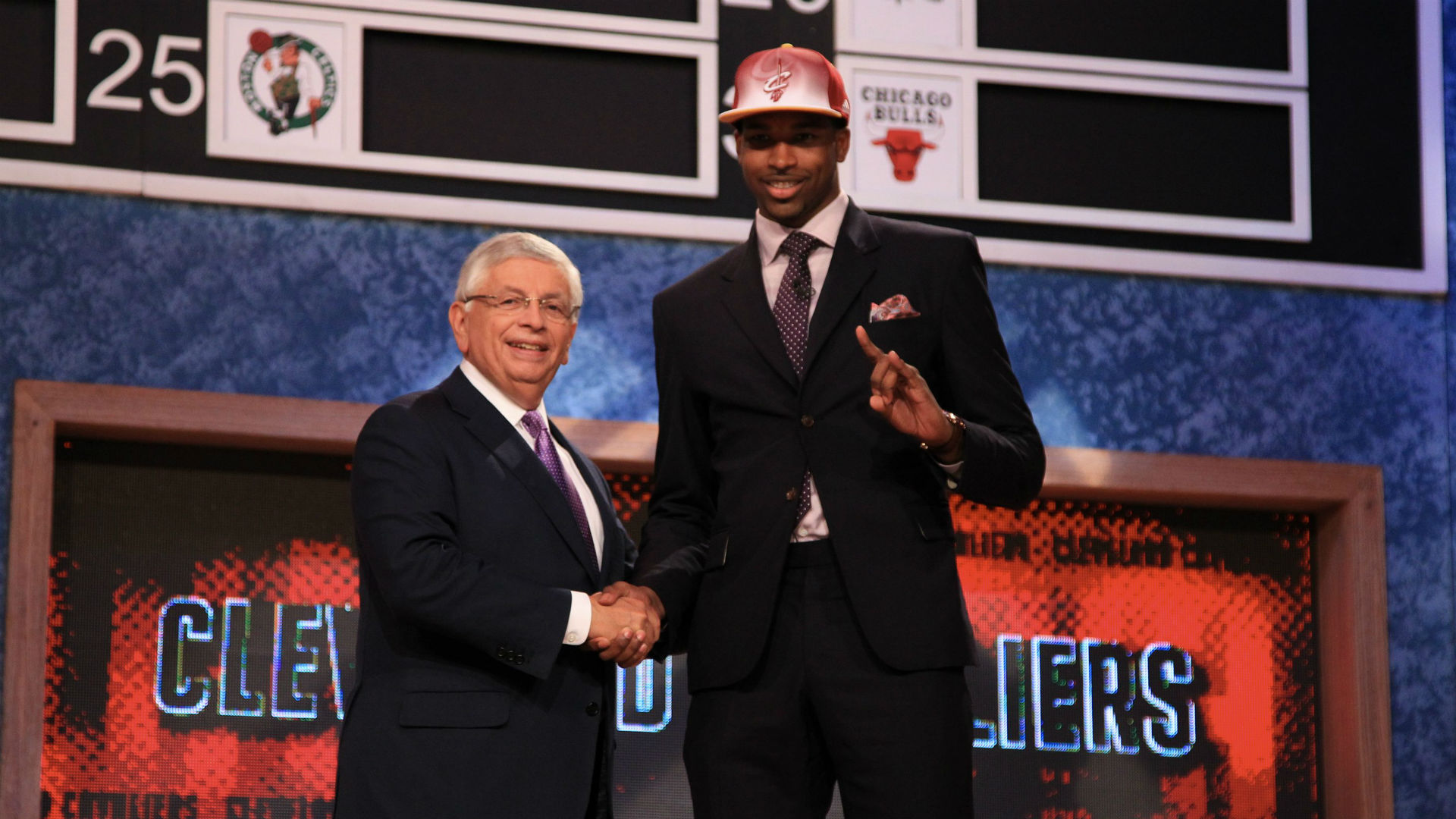 2013 - Anthony Bennett (pick No. 1)

2014 - Nik Stauskas (pick No. 8)

2015 - Trey Lyles (pick No. 12)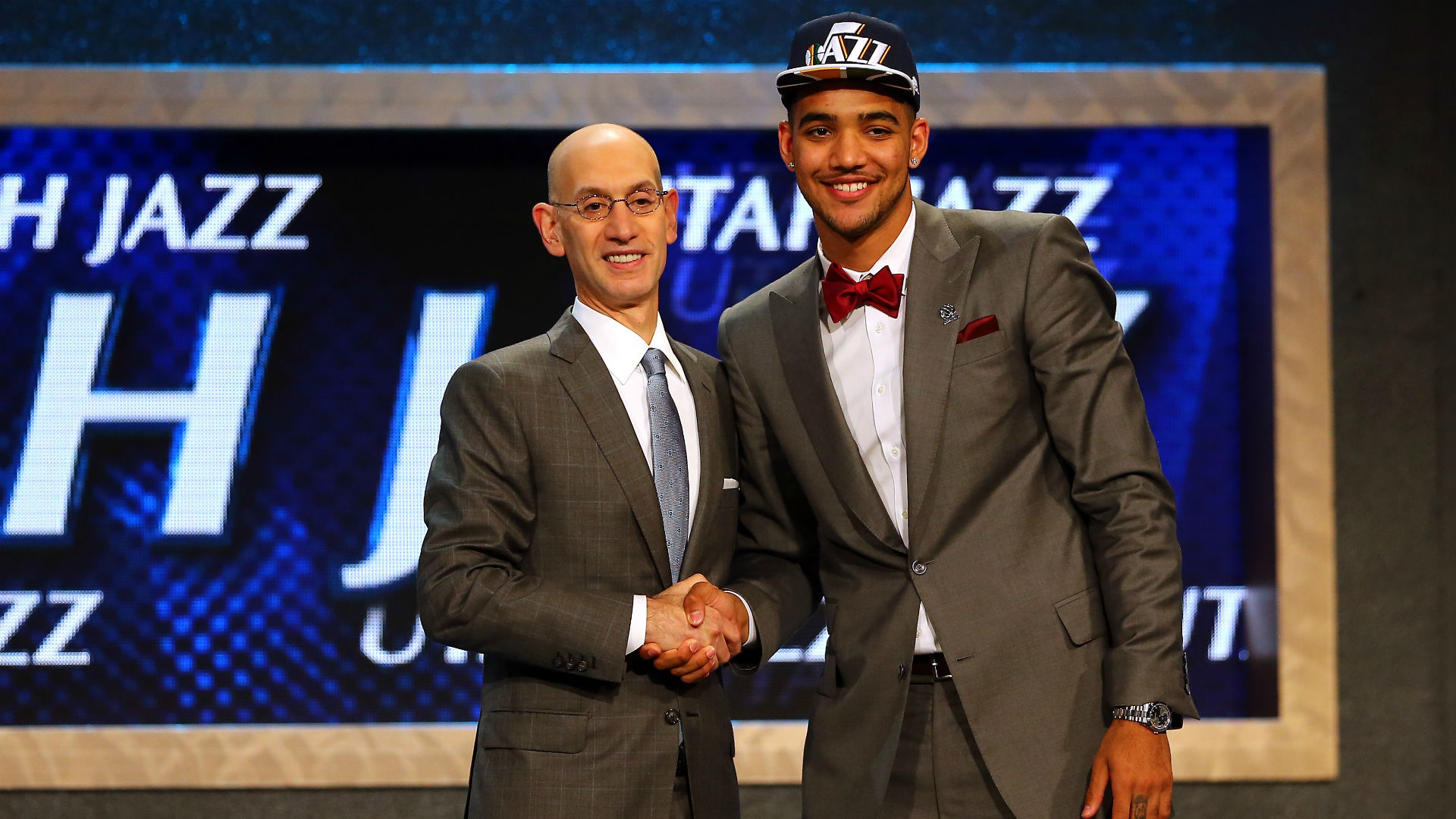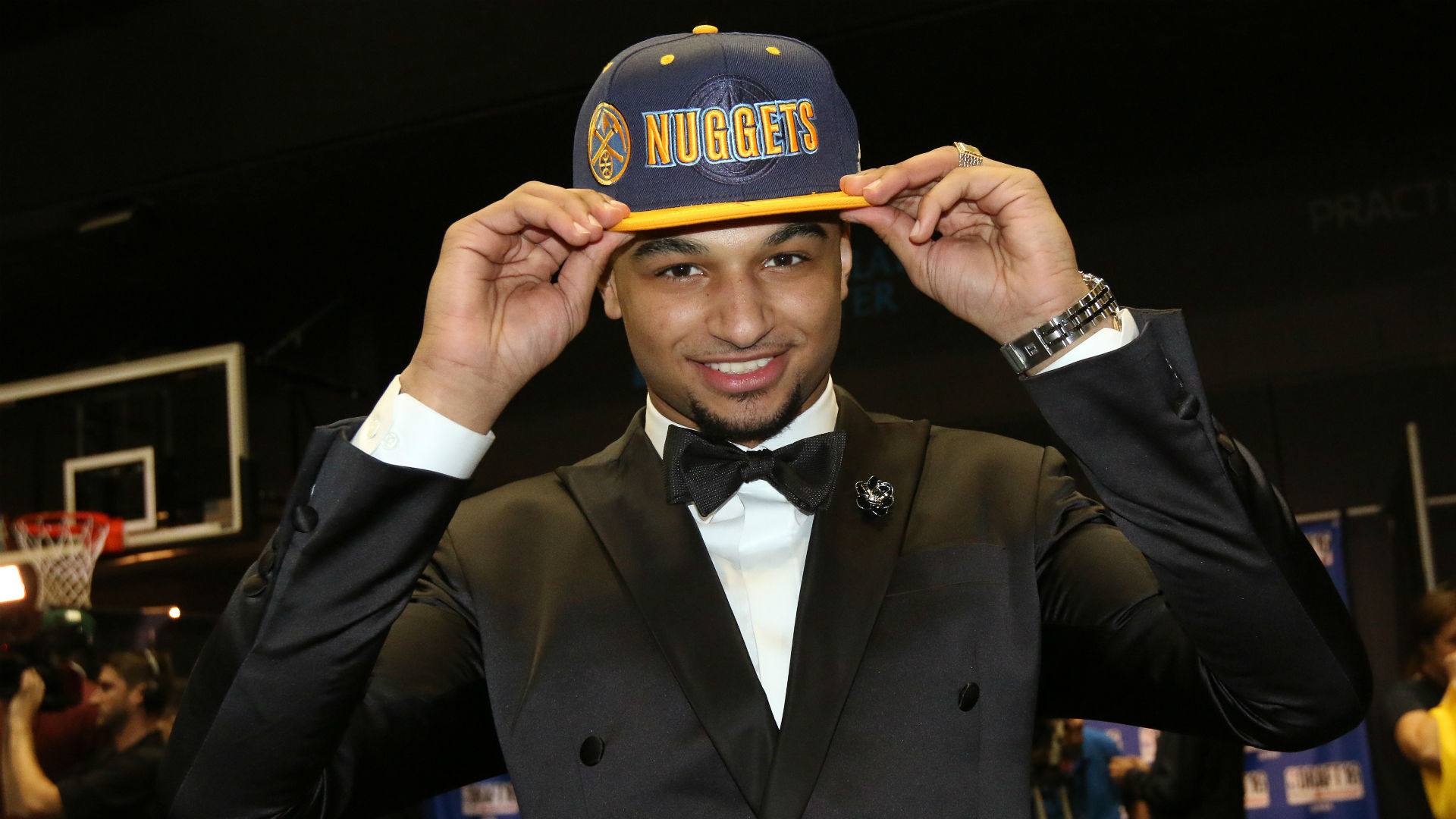 2018 - Shai Gilgeous-Alexander (pick No. 11)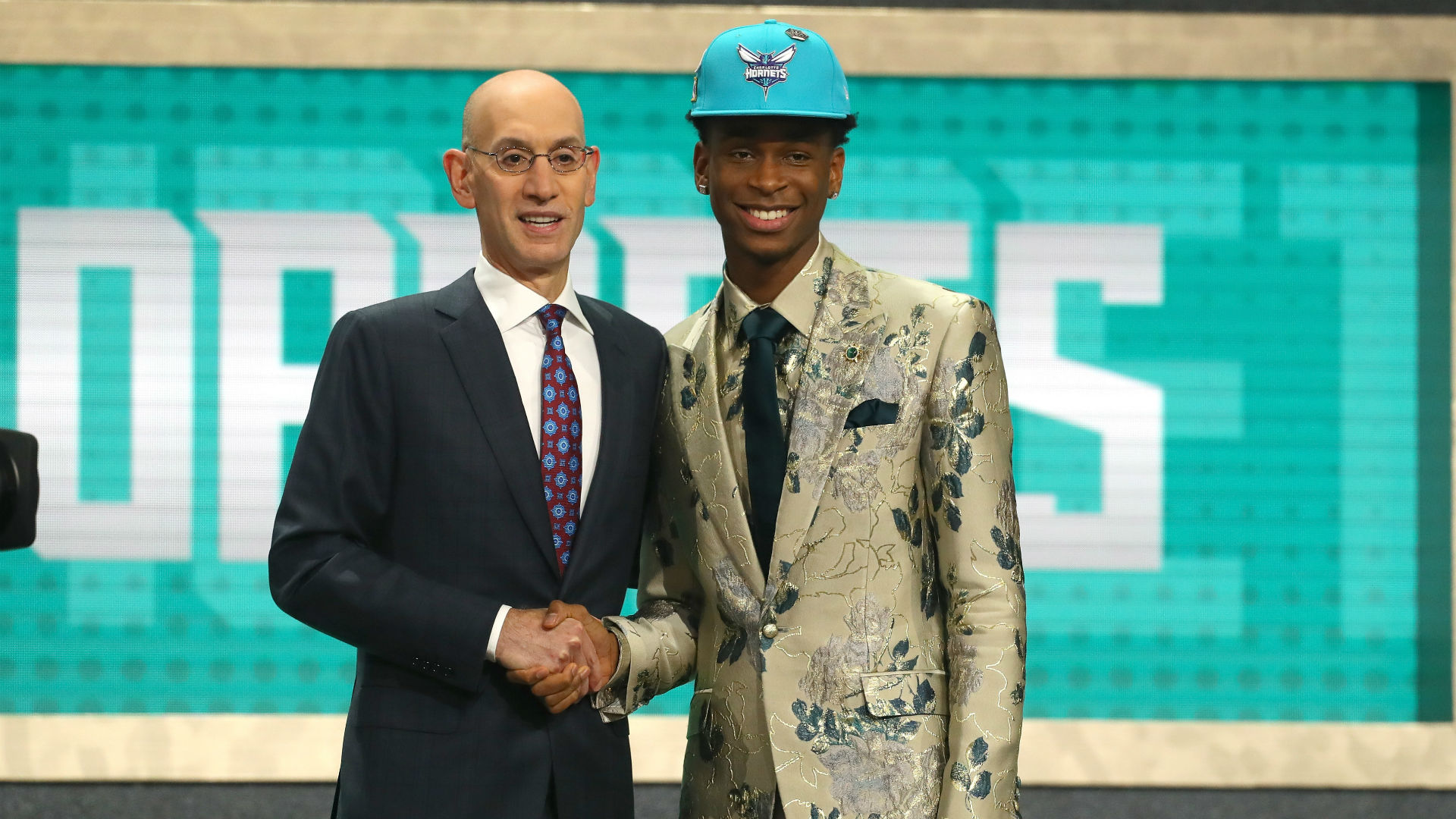 2019 - RJ Barrett (pick No. 3)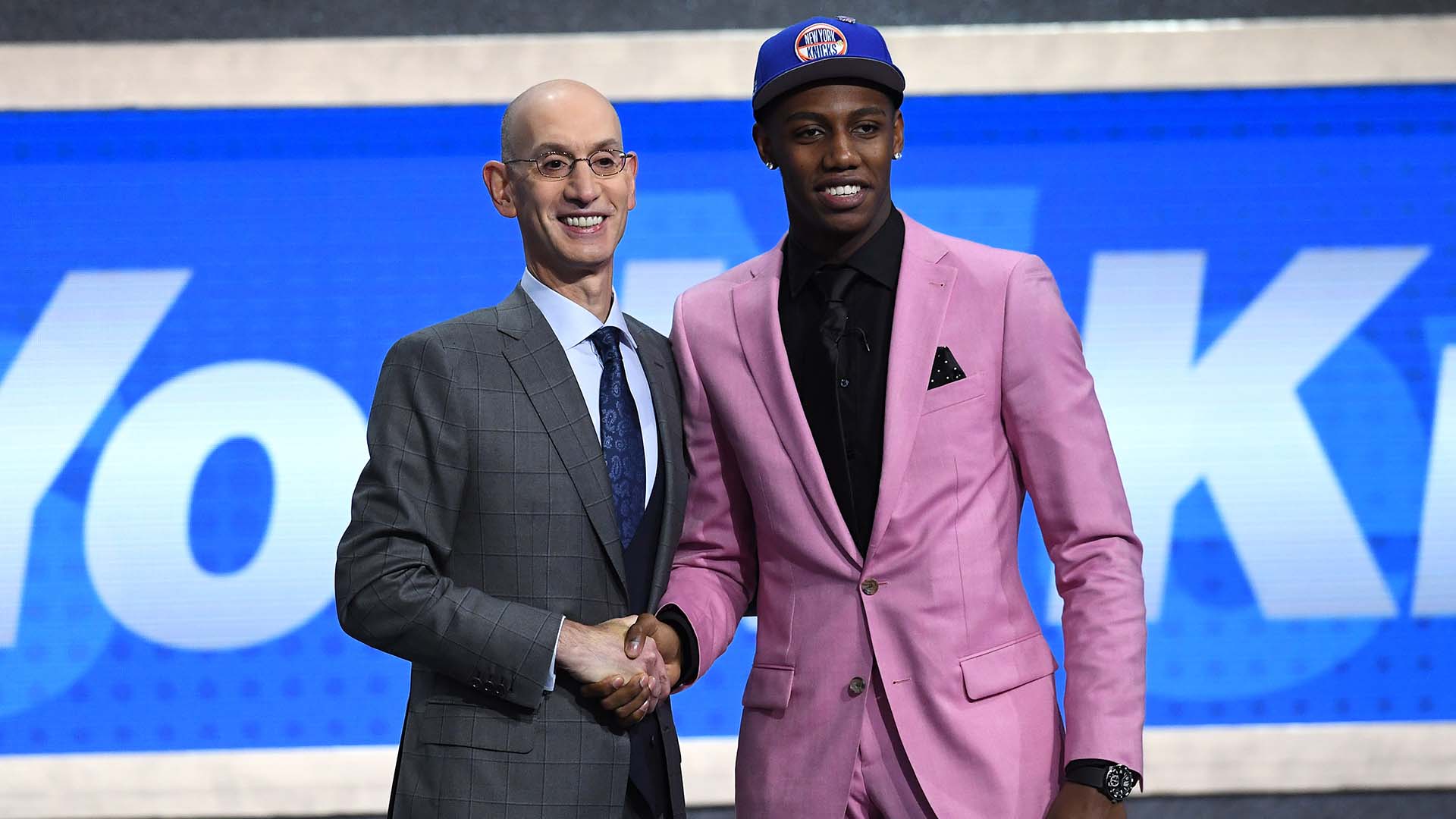 2019 - Nickeil Alexander-Walker (pick No. 17)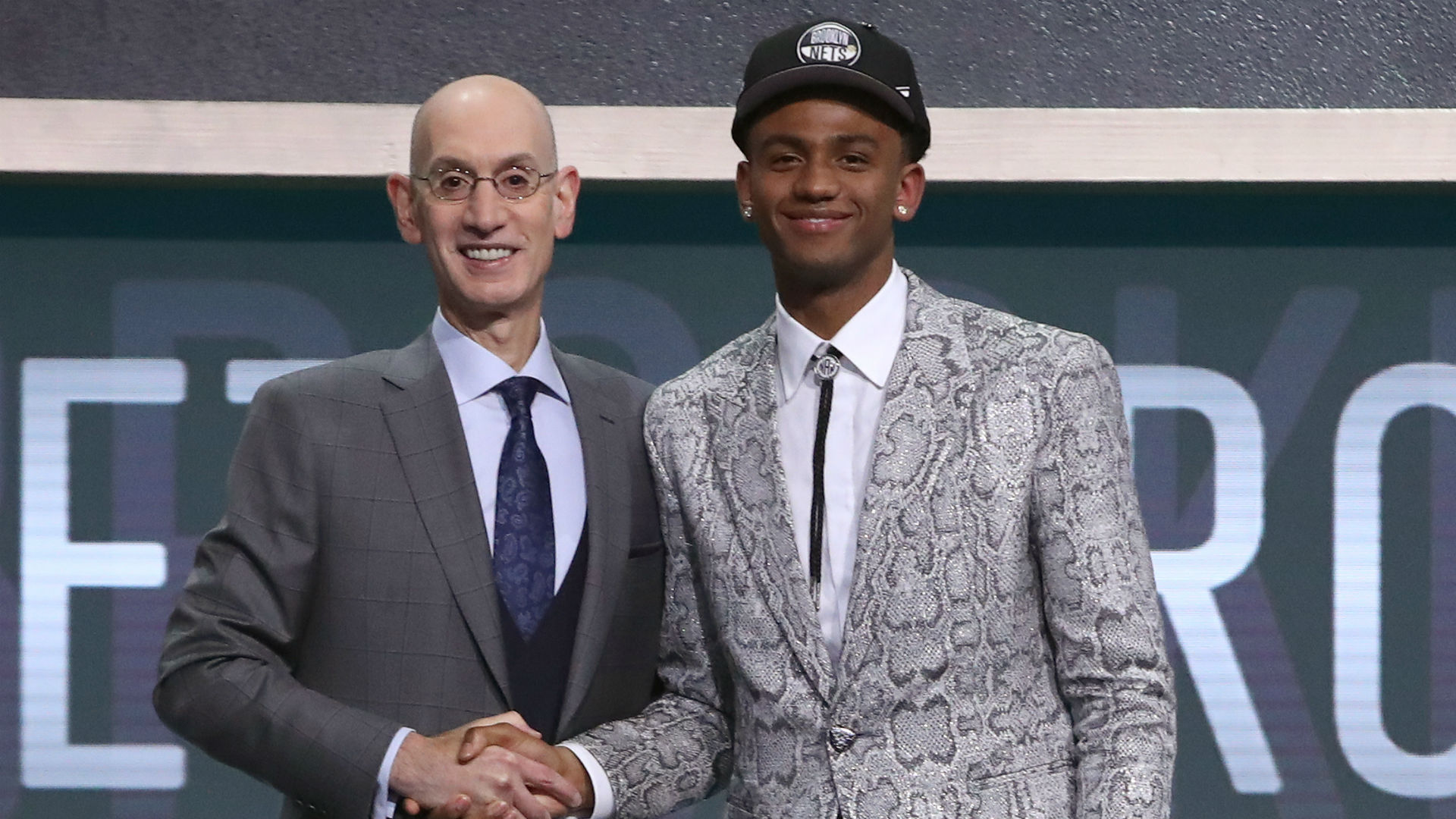 2019 - Brandon Clarke (pick No. 21)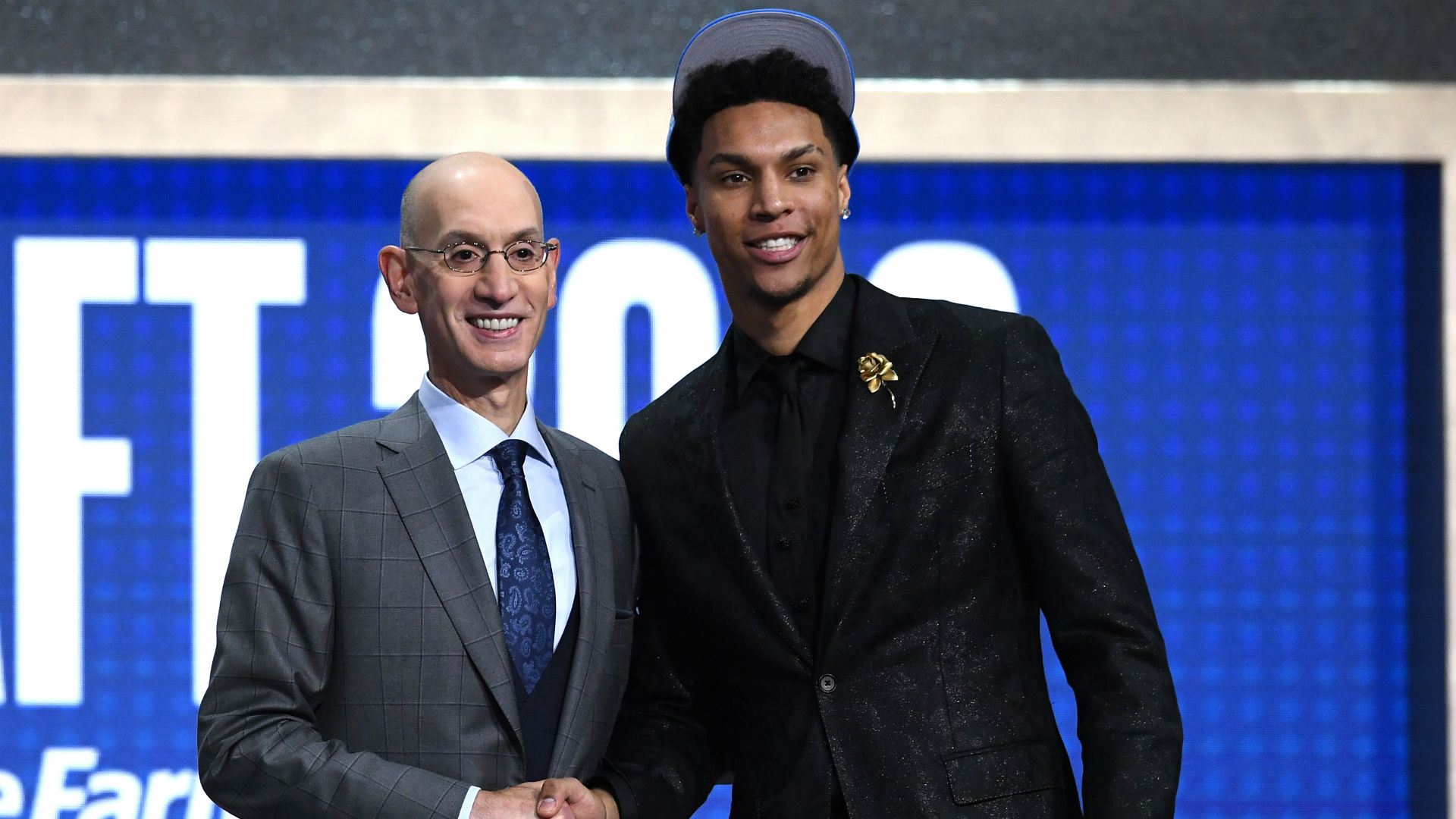 The views on this page do not necessarily reflect the views of the NBA or its clubs.