2020 NBA Draft prospect Tre Jones is a 6'3 point guard out of Duke University.
Electing to stick around after classmates Zion Williamson, Canadian R.J. Barrett and sharpshooter Cam Reddish left for the NBA in 2019, Jones flourished in his second season at Duke.
At 20-years-old, entering the draft following his sophomore season, Jones left Duke with quite the resume.
He earned Atlantic Coast Conference (ACC) All-Freshman and All-Defensive Team honours as a first-year player. As a sophomore, he added even more hardware to his trophy case, taking home 2019-20 ACC Player of the Year and Defensive Player of the Year awards.
Averaging 16.2 points, 6.4 assists, 4.2 rebounds and 1.8 steals per game shooting 42.3% from the field and 36.1% from 3, Jones made a name for himself as a future NBA prospect.
If the name sounds familiar it's because his older brother, Tyus, plays in the NBA as a backup point guard for the Memphis Grizzlies. And Tre feels that gives him a "huge advantage" in the draft process, as he told the media in his NBA Draft Combine interview.
To give you more of an idea of the type of player that Jones is, he listed a few things he can bring to an NBA roster, "leadership, defence, picking up full court and bothering the other teams point guards. Also being able to facilitate and score a little bit."
Those attributes fit the mould of two players that Jones models his game after.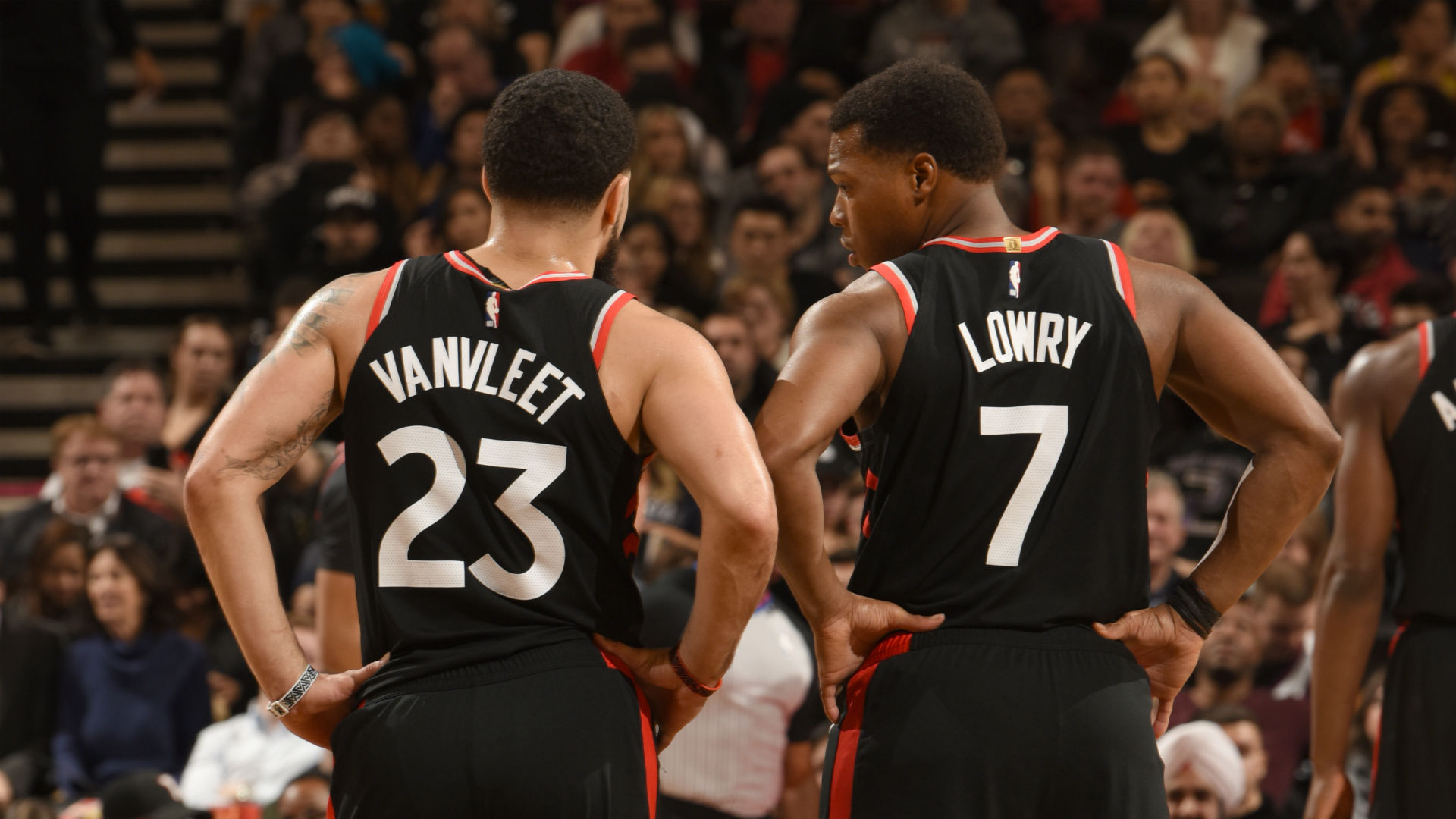 Although he hasn't interviewed with the Toronto Raptors yet, Jones stated he watches a lot of film on Kyle Lowry and Fred VanVleet.
"Fred VanVleet and Kyle Lowry are definitely two guys I watch a lot of film on," Jones said answering Aaron Rose of SI.com. "Obviously they do a lot of things well. To be as successful as they've been and win a championship in the league already.
"Lowry gets after it, he's a bulldog on the defensive end, he's definitely someone I watch, but I mean VanVleet is the same way, different aspects of his game, but there are definitely areas of both their games that I watch and try to pick little parts out and try to emulate them."
Jones has been told he could hear his name called, "mid-first (round) range," with a lot of mock drafts pegging him around mid-to-late first round. As I detailed in an article on the topic of what previous drafts could tell us about the Raptors picks in the 2020 NBA Draft, there's a history of quality guards being selected at the No. 29 overall pick that Toronto possesses this season.
If Jones still be on the board at the time, could the Raptors elect to take this player that draws similarities to their current backcourt duo? Only time will tell.
The views on this page do not necessarily represent the views of the NBA or its clubs.