Ahead of the 2019 NBA Draft, which takes place on Thursday, June 20, there will be several weeks of coaching staffs and executives evaluating many NBA hopefuls.
When is the 2019 NBA Draft Combine?
One of the biggest events of the pre-draft process is the NBA Draft Combine Powered by Under Armour, which will be held on Thursday, May 16 and Friday, May 17 at Quest Multisport in Chicago.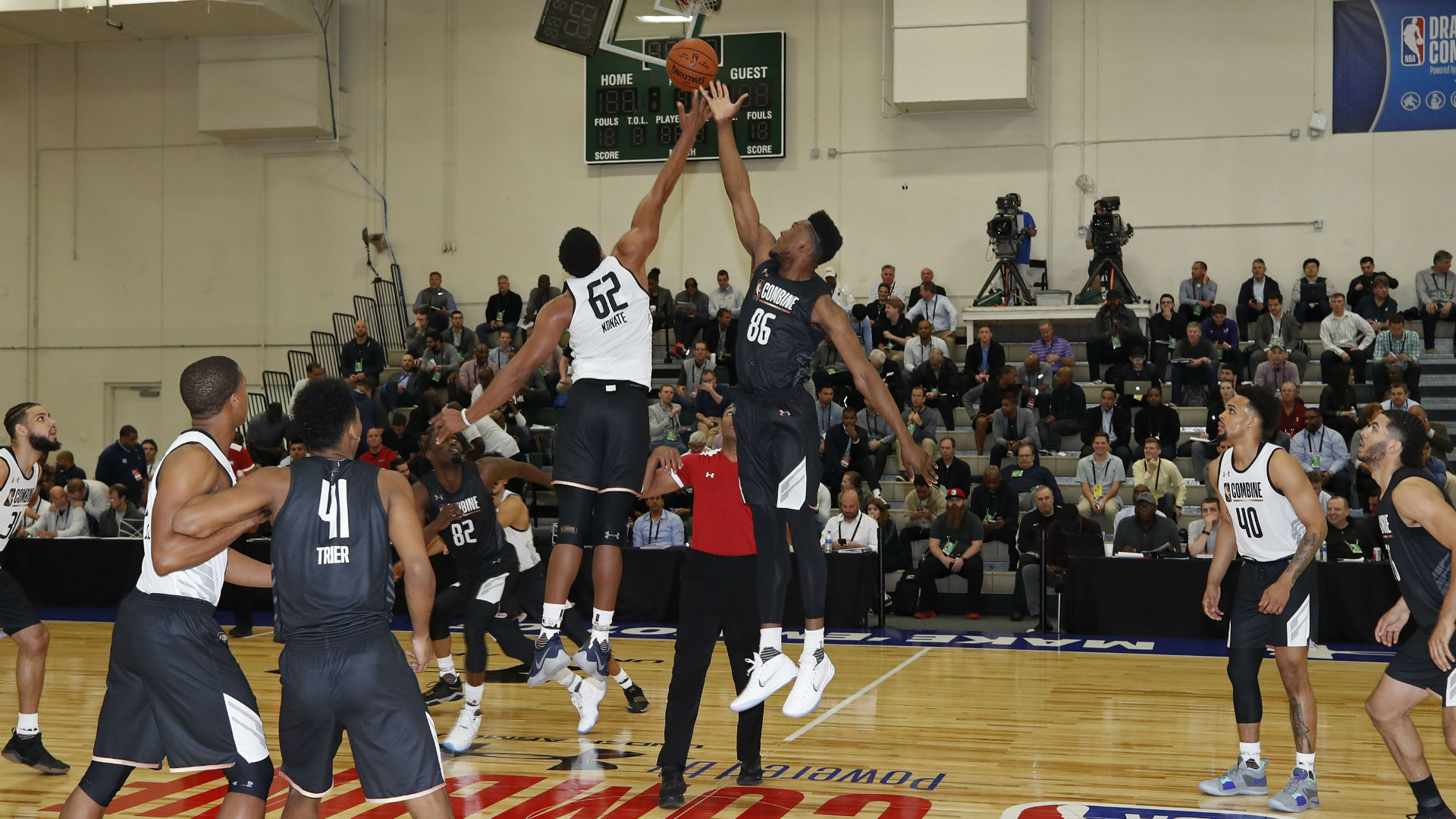 With scouts, coaches and executives in attendance, the two-day event will consist of five-on-five games in addition to shooting drills as well as strength and agility testing.
The NBA recently announced a list of 66 prospects that are expected to attend this year's combine. An additional selection of players will be invited to participate in the Draft Combine based on their performance in the G League Elite Camp, which takes place at Quest Multisport from May 12-14.