NBA All-Star Saturday Night takes place on Feb. 15, 2020, at the United Center in Chicago, IL.
The night of festivities consists of the Skills Challenge, Three-Point Contest and Slam Dunk Contest. Who will participate in each event?
Below, find participants for each of the events on All-Star Saturday Night.
All-Star Saturday Night date, time, TV Channel
Date: Feb. 15
Time: 8:00 p.m. ET
Location: United Center, Chicago, IL
TV (Canada): Sportsnet ONE
TV (United States): TNT
Slam Dunk Contest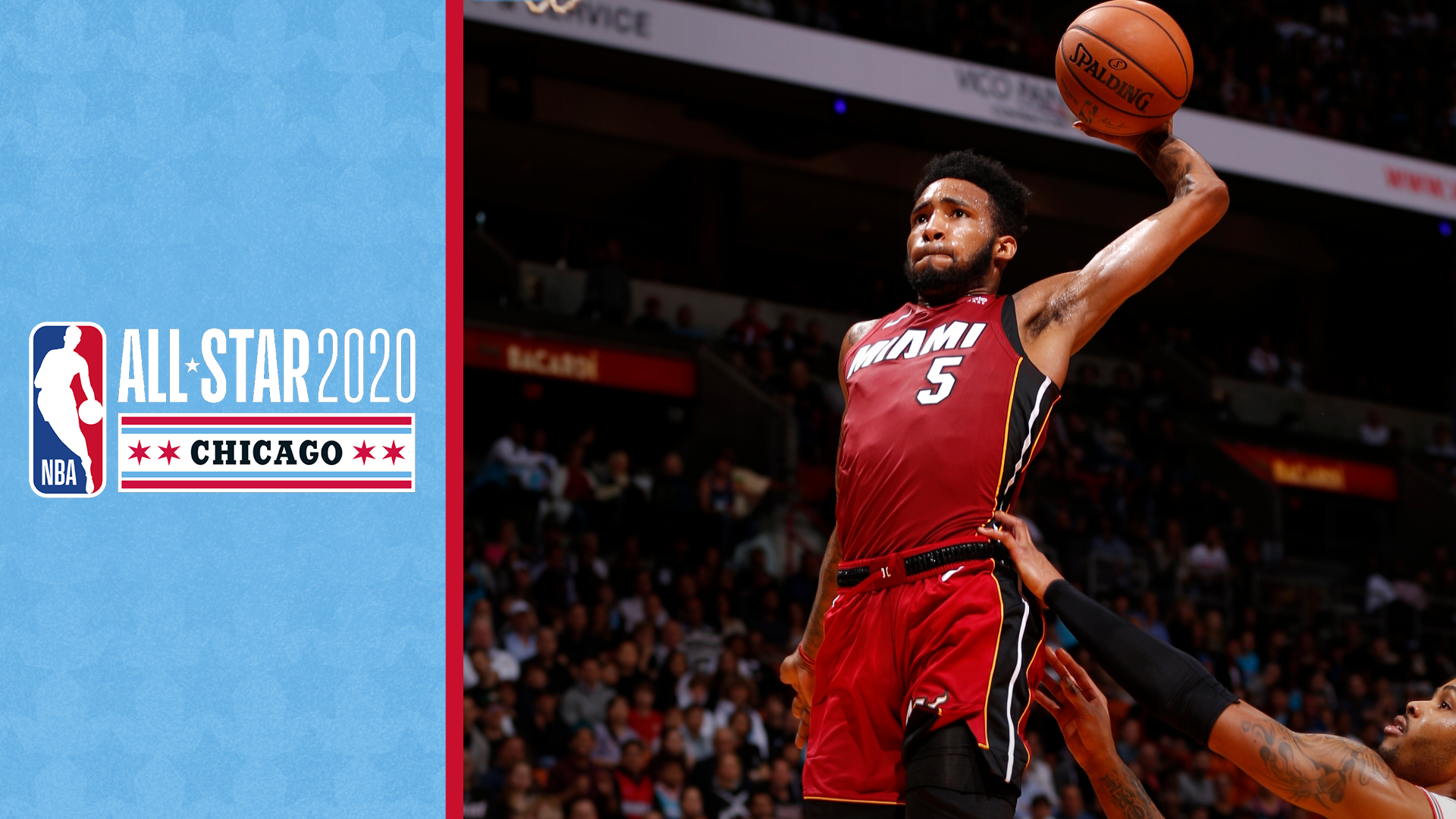 Skills Challenge
Three-Point Contest
This year's three-point contest will see a revised format in Chicago with the addition of two deep three-pointers that will be worth three points each.
Each round will now be a total of 27 shots instead of 25, with contestants now getting 70 seconds on the clock instead of 60.
The two extra shots will be from six feet beyond the three-point line, between the racks stationed on the wings and the top of the key, with a special green ball to be used to mark the new MTN DEW Zone.