LA Clippers forward Kawhi Leonard could be looking to add gold medalist to his already-impressive resume.
During a media availability session ahead of the 2021 NBA All-Star Game, Leonard was asked whether or not the Clippers' postseason success would impact his willingness to represent the United States at the 2021 Summer Olympics in Tokyo, Japan.
For context, the late start to the 2020-21 NBA season means that a potential Game 7 of the 2021 NBA Finals would come on Thursday, July 22, just one day before opening ceremonies for the 2021 Summer Olympic Games in Tokyo, Japan.
"Right now, my plan is to go (to the Olympics)," Leonard told the media on Sunday. "But it doesn't really (depend) on the success that we have. If I feel up to it and feel ready to go around that (time) then I'm going to play."
Leonard, who will turn 30 in June, has yet to compete internationally for Team USA.
In late January, the two-time Finals MVP was reportedly among a pool of around 60 players in consideration for the 2021 Olympic team.
Should Leonard opt to play for the United States National Team, he would be reunited with his former head coach in Gregg Popovich, who has succeeded Duke University's Mike Krzyzewski as the head coach of the senior men's team.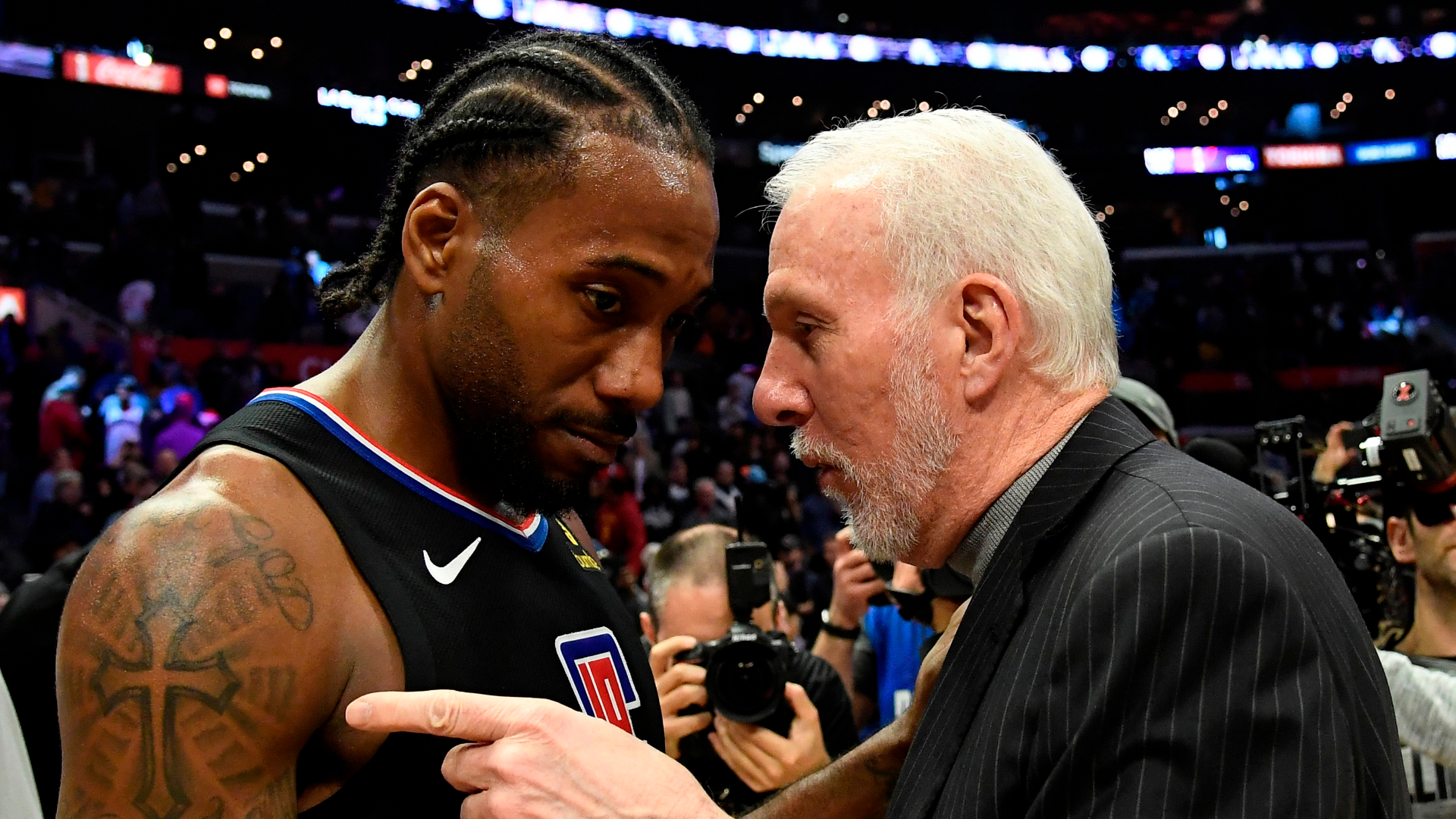 At the All-Star Break, Leonard has posted averages of 26.6 points, 6.3 rebounds and 4.9 assists through his first 30 games of the season. Thanks largely in part to the play of Leonard and All-Star teammate Paul George, who won Olympic gold in 2016, the Clippers are owners of the West's fourth-best record at 24-14.
Leonard, the 2020 NBA All-Star Game MVP, will suit up as a starter for Team Durant in the 70th NBA All-Star Game, scheduled for Sunday, March 7, with pregame skills competitions beginning at 6:30 p.m. ET.
The views on this page do not necessarily reflect the views of the NBA or its clubs.