In the 75-year history of the New York Knicks - one of the most heralded franchises in all of professional sports - only eight players have made an impact deemed worthy of having their number hung from the Madison Square Garden rafters, one of which is Walt "Clyde" Frazier.
By now, you may know Frazier as the voice of the Knicks, using his deft vocabulary to paint a vivid picture of happenings on the floor, but allow this to serve as a reminder that long before he was talking about the game, Frazier was playing at an extremely high level, and looked cool while doing it.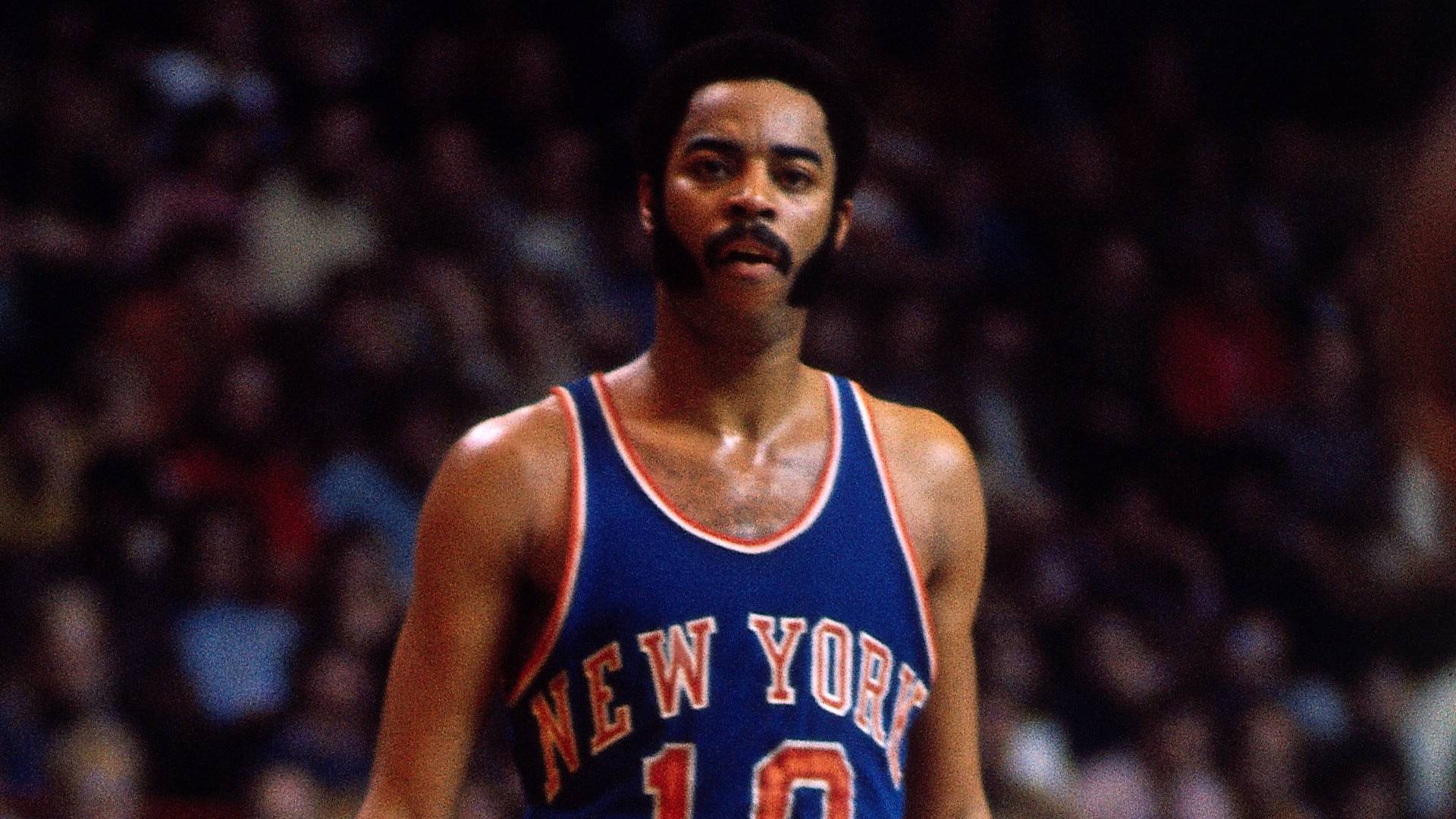 Just as he's one of the key figures in the Knicks' 75-year history, Frazier is also a key figure in the 75-year history of the league.
MORE: Before showtime, there was Pete Maravich
Frazier's NBA career began in 1967 when New York used the fifth overall pick in the NBA Draft to select him out of Southern Illinois University. It didn't take long for the 22-year-old point guard to make his presence felt at the next level.
In his first NBA season, Frazier appeared in 74 games, earning All-Rookie First Team honours with averages of 9.0 points, 4.2 rebounds and 4.1 assists per game. He made a leap in Year 2, nearly doubling his scoring to 17.5 points per game to go along with 7.9 assists and 6.2 rebounds, all while earning NBA All-Defensive First Team honours and doing his part to propel the Knicks to a 54-28 record. As good as New York had become, it would still fall in the Eastern Division Finals.
It was in Year 3 that Frazier really began to come into his star.
The 1969-70 season saw Frazier earn the first of seven straight All-Star appearances, posting averages of 20.9 points, 8.2 assists and 6.0 rebounds as the Knicks cruised to a 60-22 record, good for first in the East. Alongside Willis Reed, Dick Barnett, Dave DeBusschere and Bill Bradley, Frazier helped lead New York to the 1970 NBA Finals, where they met the Los Angeles Lakers.
The 1970 Finals, which went to seven games, will forever be remembered for Reed's heroic emergence from the tunnel to play in Game 7 after missing the previous game with a severe leg injury. While the motivational element of Reed's presence shouldn't be understated, it sometimes overshadows the fact that Frazier put forth one of the best performances in Finals history, leading New York to victory with 36 points (on 12-for-17 shooting), 19 assists and seven rebounds in Game 7.
Allow me to present that just once more. At 25 years old, Frazier led the Knicks to their first-ever NBA title with 36 points, 19 assists and seven rebounds in a winner-take-all Game 7 against a Lakers team that featured Elgin Baylor, Wilt Chamberlain and Jerry West.
And somehow, it doesn't get talked about enough.
Frazier's all-time Game 7 showing was a peak of his career, but it was far from the peak, as he would continue to build upon his star status - both on and off the court. Frazier earned his "Clyde" nickname as a rookie from wearing a fedora hat similar to that of Warren Beatty's Clyde Barrow character in "Bonnie and Clyde," setting the tone for a career full of eye-popping sartorial choices.
Just as it does in 2021, the Atlanta native's unique style made his star shine bright, even amongst the bright New York City lights.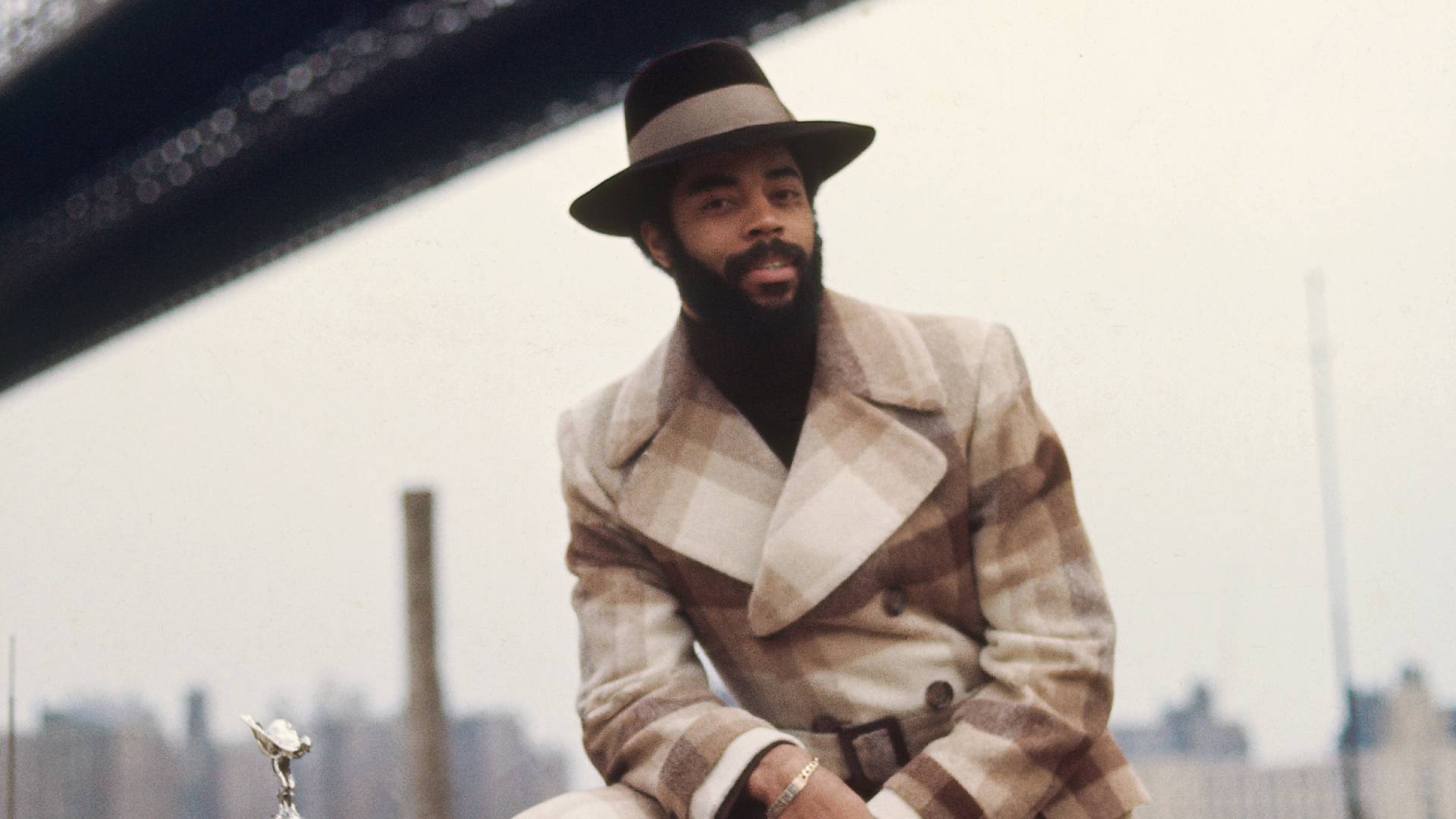 As a cultural icon, no achievement may be greater than Frazier becoming the first NBA player with a signature shoe bearing their name, as Puma archives indicate that advertisements surrounding the "Clyde" sneaker date back to 1971, a year in which Frazier earned All-NBA Second Team honours with averages of 21.7 points, 6.8 rebounds and 6.7 assists per game.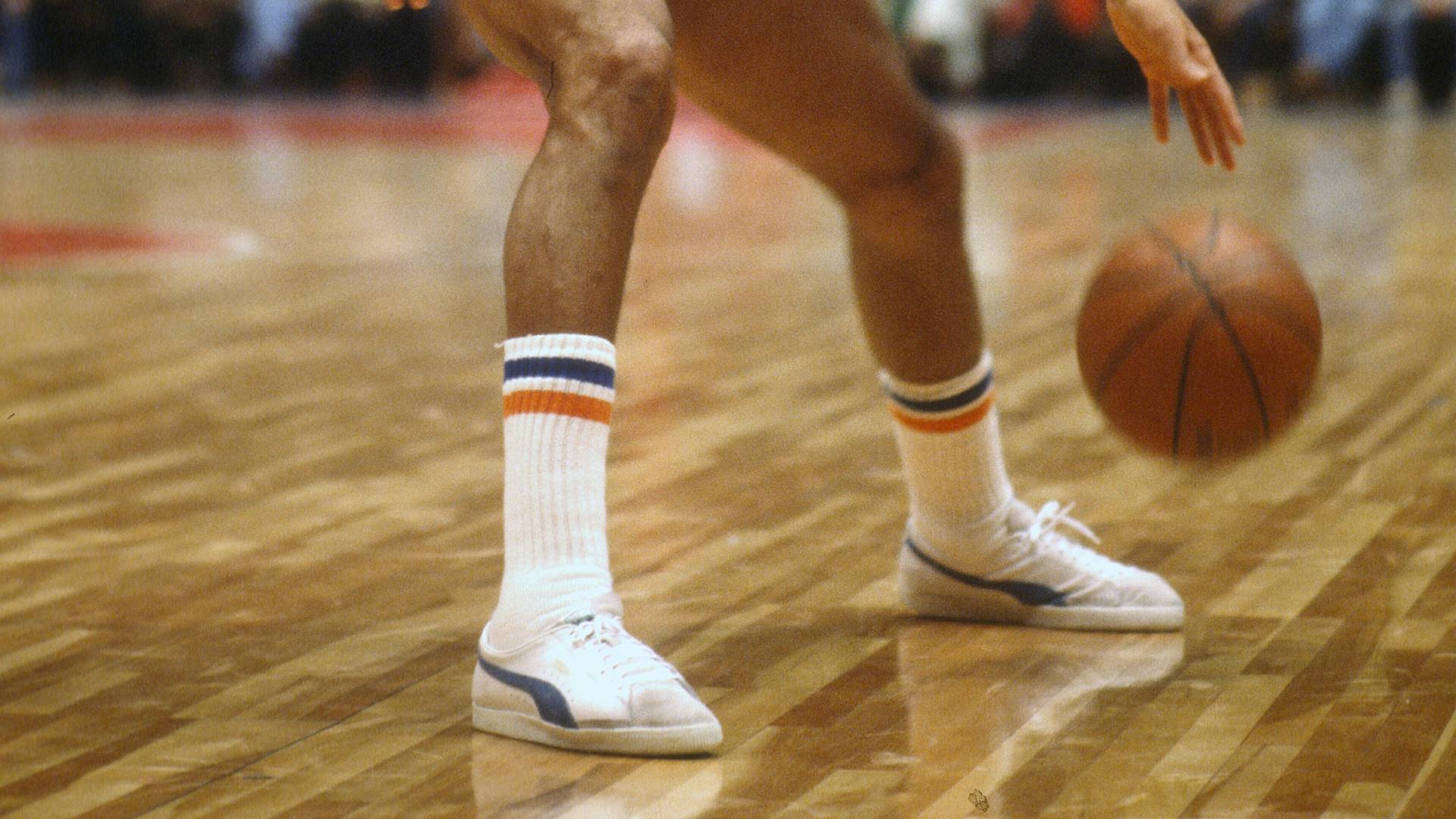 With his signature shoe on foot, Frazier maintained his spot as one of the league's best point guards throughout the 1970s, posting averages of 21.2 points, 6.6 rebounds and 6.5 assists from 1969-1976, a span in which he appeared in seven All-Star games, earned six All-Defensive First Team Selections, four All-NBA First Team selections and two All-NBA Second Team selections.
Of course, another peak came within that span as Frazier did his part in leading the Knicks to their second NBA title in 1973, posting averages of 16.6 points, 6.8 rebounds and 5.2 assists while averaging 46.0 minutes per game over the course of a five-game series victory over Gail Goodrich, Jim McMillan, Chamberlain and West's Lakers.
It wasn't quite as memorable as 1970, but Frazier did finish with 18 points, nine rebounds and five assists in New York's title-clinching Game 5 win.
Frazier's time with the Knicks ended with a 1977 trade to the Cavaliers, with his career ultimately coming to an end during the 1979-80 season, but he will forever be remembered for his impact during his time with New York, and it's easy to understand why his No. 10 was retired by the franchise, as well as why he was named to the NBA's 50 Greatest Players in 1996.
MORE: Which players are locks for the NBA 75?
To this day, Frazier is first on the Knicks' all-time assists list, second in career win shares and, most importantly, played an integral role in the only two titles that the franchise has ever won.
Frazier's standing as one of the greatest to ever don a Knicks uniform and his place as a cultural icon in the history of the NBA makes him a prime candidate to be included among the 75 greatest players who will be honoured during the 2021-22 NBA season.
The views on this page do not necessarily reflect the views of the NBA or its clubs.