The NBA 75 Shop is getting basketball fans in the holiday spirit with a special offer to help you decorate your home with an NBA touch!
Christmas Day has long been intertwined with the NBA calendar, a long-standing tradition, families and friends come together to watch the most anticipated basketball games on December 25th.
The latest NBA 75 Shop bundle includes two, 3D cookie cutters featuring the most iconic NBA imagery - the Larry O'Brien Championship Trophy and the NBA logo - and one set of 10 holiday ornaments featuring some of the most unique NBA team logos in the league's history.
75 units will be released for purchase on November 25, 2021, at 2 p.m. ET. You can sign up to join the waiting list here.
Take a sneak peek at the gifts below!
NBA 75 Shop: NBA Holiday Bundle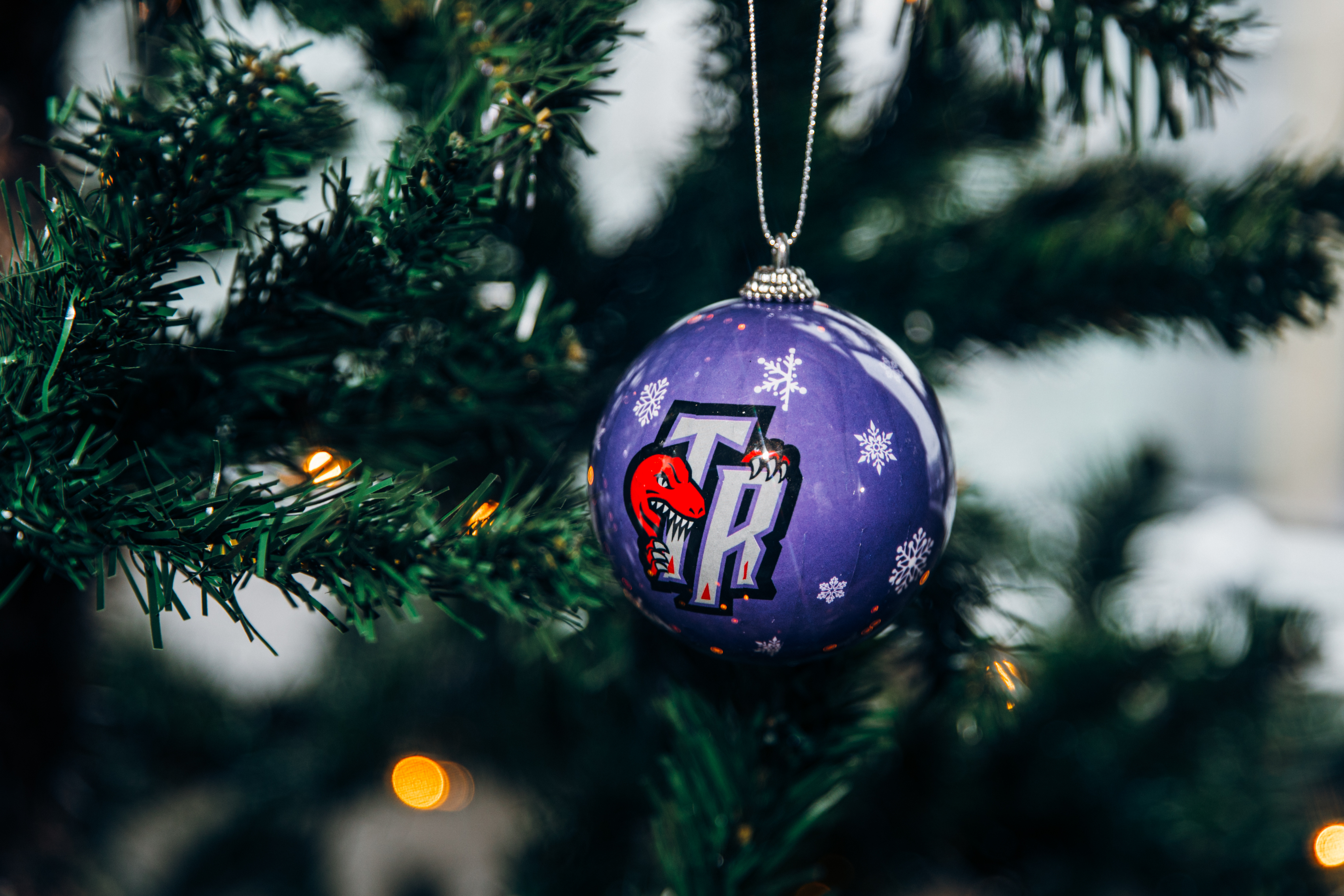 All 10 NBA ornaments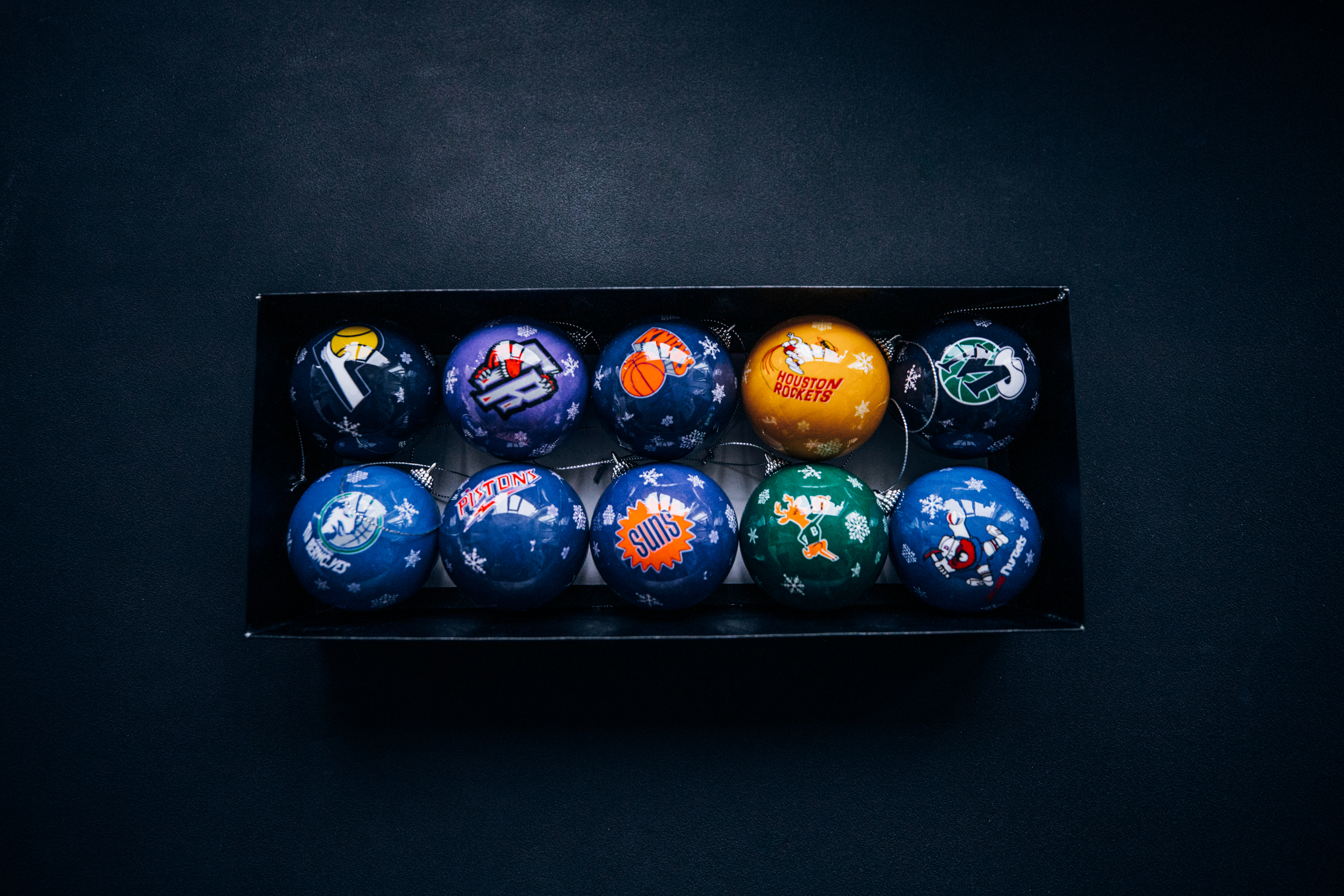 NBA Cookie Cutter box
NBA Cookie Cutters