When the Canadian Men's National Team competes to qualify for a place in the Summer Olympics in Tokyo, you can count on Memphis Grizzlies guard Dillon Brooks being a part of the team.
"100 percent. Anytime I get a chance to play for my country I'll play," Brooks told reporters regarding the prospect of him competing for Canada next summer. "This year is a special year - we've got so many players in the NBA, so [much] great Canadian talent.
"This is probably the year where we put Canada on the map."
"Anytime I get a chance to play for my country I'll play."

Dillon Brooks on looking to possibly represent Canada at the upcoming Olympics. 🇨🇦 pic.twitter.com/nwRyvKONoN

- Sportsnet (@Sportsnet) December 3, 2020
Last season, there were 21 Canadians on opening-night rosters, a number that stands to rise with two Canadian rookies signing two-way contracts and former lottery pick Nik Stauskas returning to the NBA after a season overseas.
Brooks was quick to ring off a list of names that he seemingly expects to have an opportunity to compete with next summer: "Jamal (Murray) is saying that he's ready, Shai (Gilgeous-Alexander), Tristan (Thompson), Cory (Joseph) are always going to be there, Kelly (Olynyk), maybe Dwight (Powell).
"You can count my vote in for that and I can't wait to get started with Nick Nurse."
In addition to the names that Brooks listed, former No. 1 overall pick Andrew Wiggins, 2019 No. 3 overall pick RJ Barrett, Brooks' Grizzlies teammate Brandon Clarke and college teammate Chris Boucher are among a long list of names that should have fans of Canada Basketball excited for the prospect of qualifying for the Olympic Games for the first time since 2000 and, ultimately, medaling for the first time since 1936.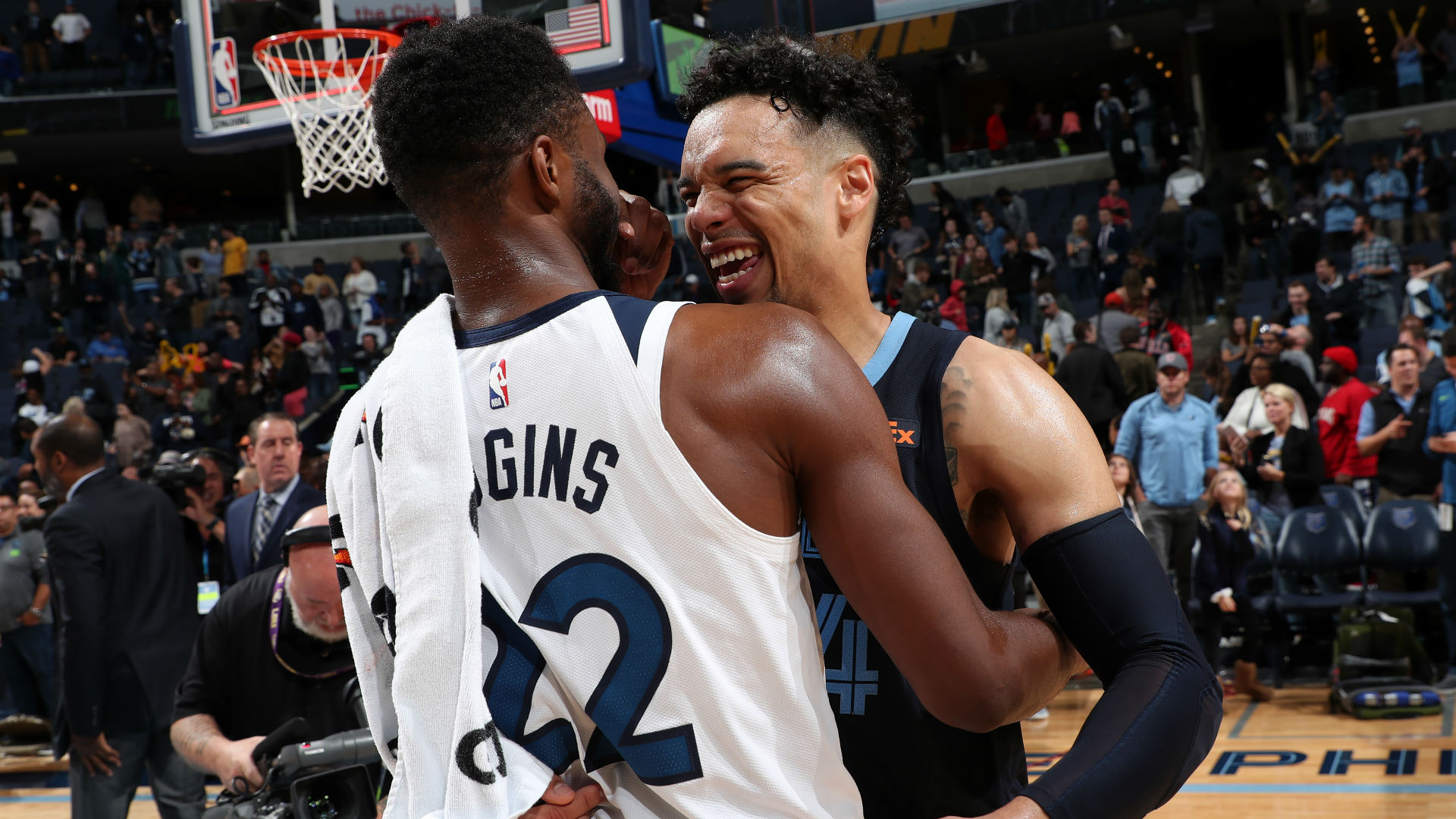 With 2020 Coach of the Year Nick Nurse at the helm, Canada will be both extremely talented and well-coached.
Canada is slated to host one of four FIBA Olympic Qualifying Tournaments, set to be played from June 29 to July 4, 2021. Each tournament will feature six teams, and the winners of the four tournaments will qualify for the Tokyo Olympic Games, set to take place from July 23 to Aug. 8, 2021.
Brooks, a native of Mississauga, ON, competed with Canadian Senior Men's National Team in the 2015 Pan American Games, where he won silver alongside former No. 1 overall pick Anthony Bennett and Murray. The 24-year-old is coming off of a season in which he averaged 16.2 points, 3.3 rebounds and 2.1 assists over 73 games with the Grizzlies, who look to make a leap into a playoff team after falling shy in last season's inaugural Play-In Tournament.
Brooks and the Grizzlies open the preseason when they travel to Minnesota to face No. 1 overall pick Anthony Edwards and the Timberwolves on Dec. 12 and Dec. 14.
The views on this page do not necessarily reflect the views of the NBA or its clubs.