It's Kyle Lowry week on all of the social media accounts of the Toronto Raptors, so we felt the need to join in on the action in celebrating a player many consider to be the best in franchise history.
Here's a collection of stories which look back on his remarkable season and what the last 12 month mean for his overall legacy.
Raptors report cards: Lowry in 2019-20
We graded every Raptors player for this season. Lowry was an All-Star yet again and has a case to make the All-NBA team, but does that automatically mean he received an A?
Will Lowry make the Hall of Fame?
After the Raptors won the NBA title, Lowry's name started to pick up plenty of steam in the Hall of Fame chatter. With an NBA title under his belt - not to mention a signature performance in the closeout Game 6 - Lowry's quietly racked up quite the resume that stacks up favourably with some other floor generals enshrined in Springfield, Massachusetts.
Prior to the start of the season, three of our NBA.com writers debated whether or not Lowry will someday receive basketball's highest honour.
Lowry shines in the most Lowry way possible at 2020 ASG
In one of the most hotly contested All-Star Game finishes in recent memory, Lowry played a starring role down the stretch in the most on-brand way possible. Here's a closer look into how despite only scoring four points, Lowry may have been the most active player on the floor in the closing minutes.
The top 10 Raptors of all-time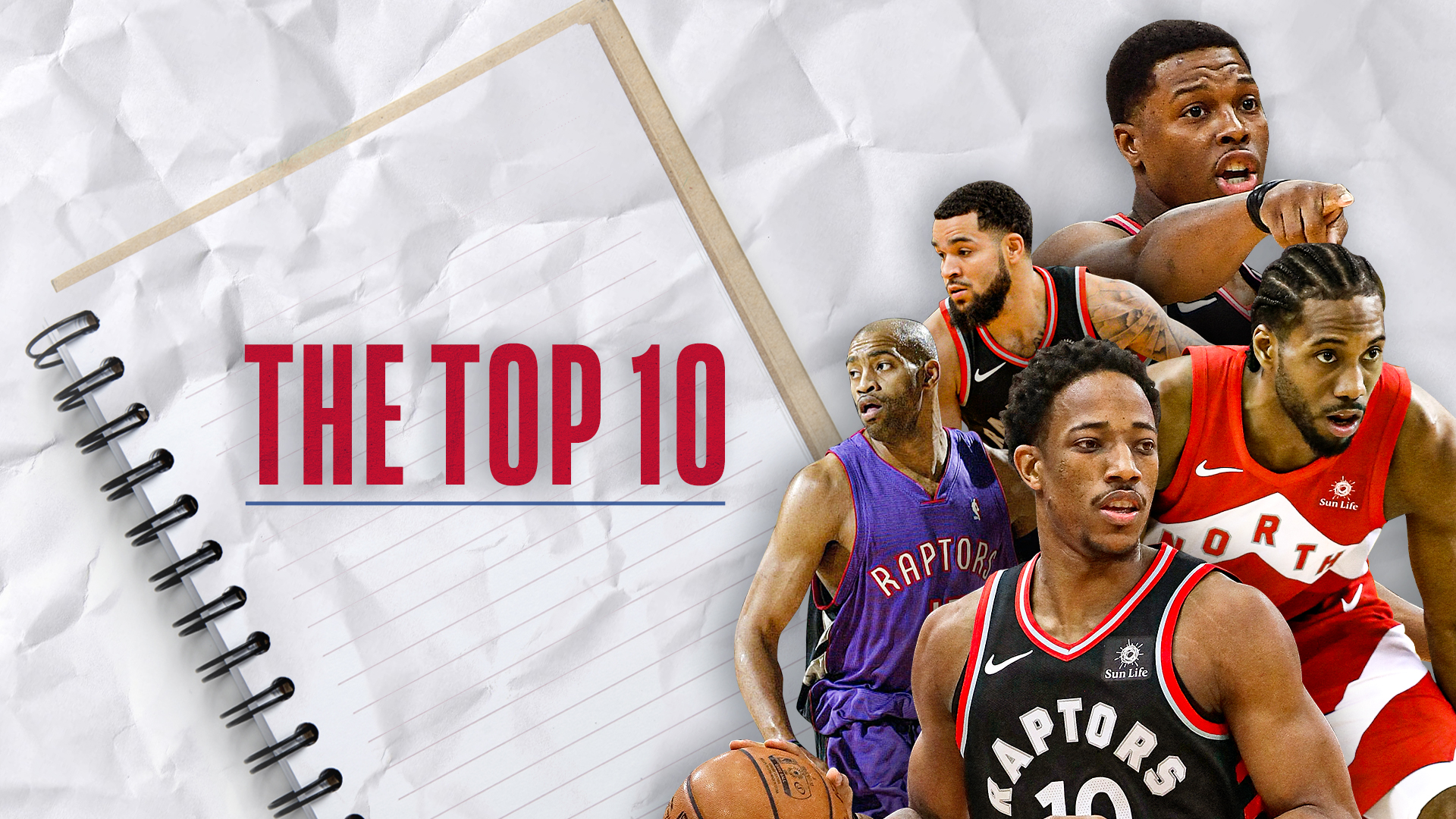 Spoiler alert: It's Lowry.
C'mon, why else would we be showcasing the definitive top 10 Raptors of all-time. But who comes next?
How can you distinguish between Vince Carter, DeMar DeRozan, Kawhi Leonard and Chris Bosh? Which iconic role players sneak into the top 10? NBA.com's Carlan Gay has the inside scoop.
Kyle Lowry is a basketball chameleon
Kyle Lowry has made a career of doing whatever it takes.
Fast or slow. Pick-and-rolling or spotting up. A first, second, third or even fourth option.
Need him to drop 30? Sure.
Need him to take charges? Sure.
Lowry's game knows no bounds and we took a closer look into just how many different versions have existed since he took over in Toronto.
What scouts said about Lowry entering the NBA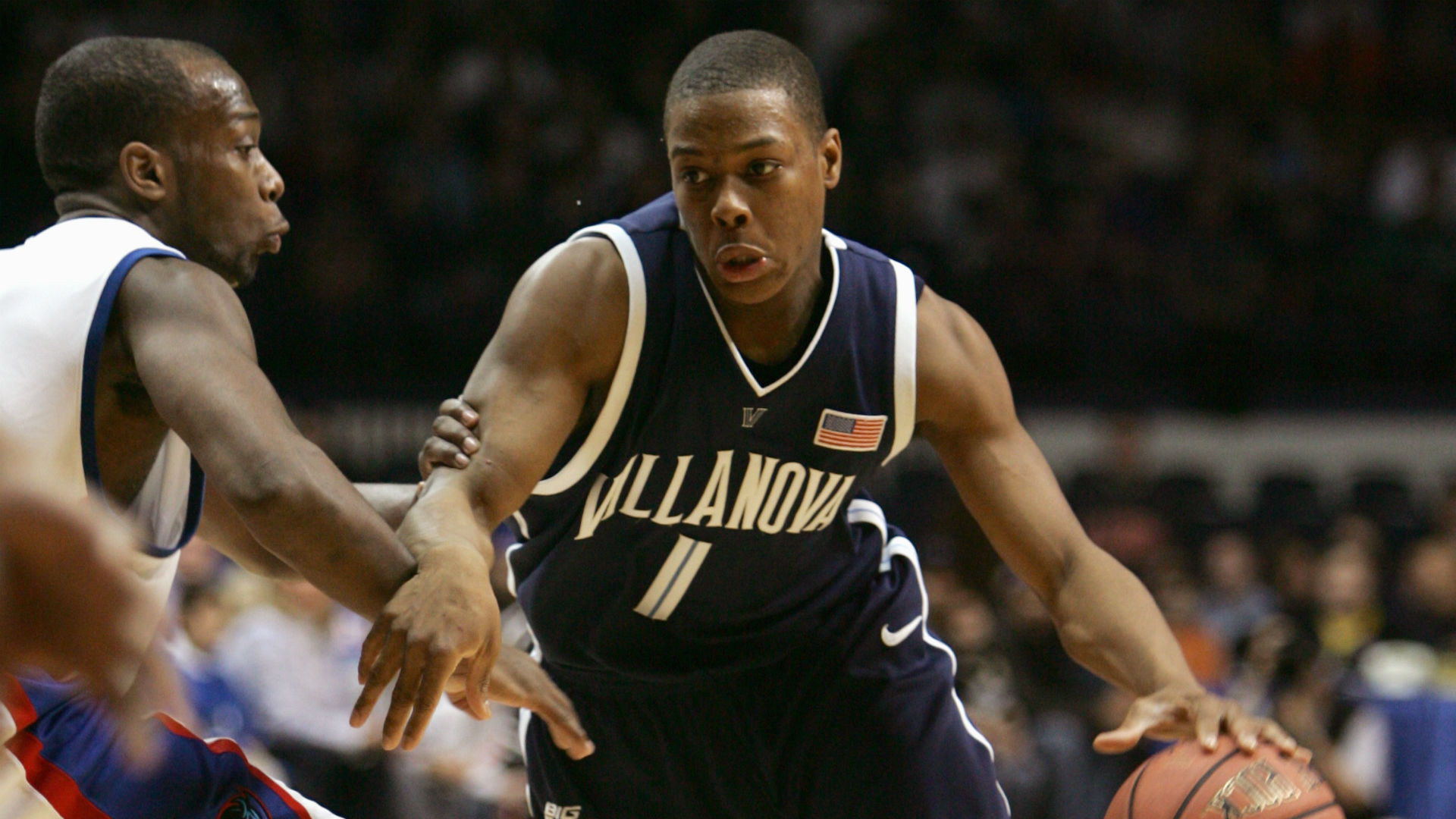 Earlier this season Lowry had his jersey retired by Villanova University. Long before he became a perennial All-Star and face of the Raptors, Lowry was an undersized point guard who struggled to shoot.
Here's a look back at what NBA scouts were saying about Lowry ahead of the 2006 NBA Draft and how he's changed one of his biggest weaknesses into an undeniable strength.
Trivia time!
Looking back through the years, he's accomplished quite a lot in a Raptors uniform.
In the eight years since the Raptors acquired him from the Houston Rockets ahead of the 2012-13 season, Lowry has become a multi-time All-Star with averages of 17.6 points, 7.1 assists and 4.1 rebounds per game. Toronto's most successful seasons have come with him running the show and he helped the Raptors win their first-ever title last season alongside the likes of Kawhi Leonard, Pascal Siakam and Marc Gasol.
Given everything he's achieved, Lowry is more synonymous with the Raptors than any other player. But how well do you know him?
Take the following quiz to find out!
The views on this page do not necessarily reflect the views of the NBA or its clubs.