The 2020 WNBA season is in full swing in their own bubble - or Wubble as the internet has dubbed it - in Bradenton Florida at IMG Academy.
Two weeks into the season, there are storylines abound in what is shaping up to be another competitive race for the championship.
As one of the toughest leagues to make in the world with only 144 spots available, four Canadians are proudly representing the nation and trying to power their respective teams to a ring.
Let's take a look at how the four Canadian women have done so far in the Wubble.
Bridget Carleton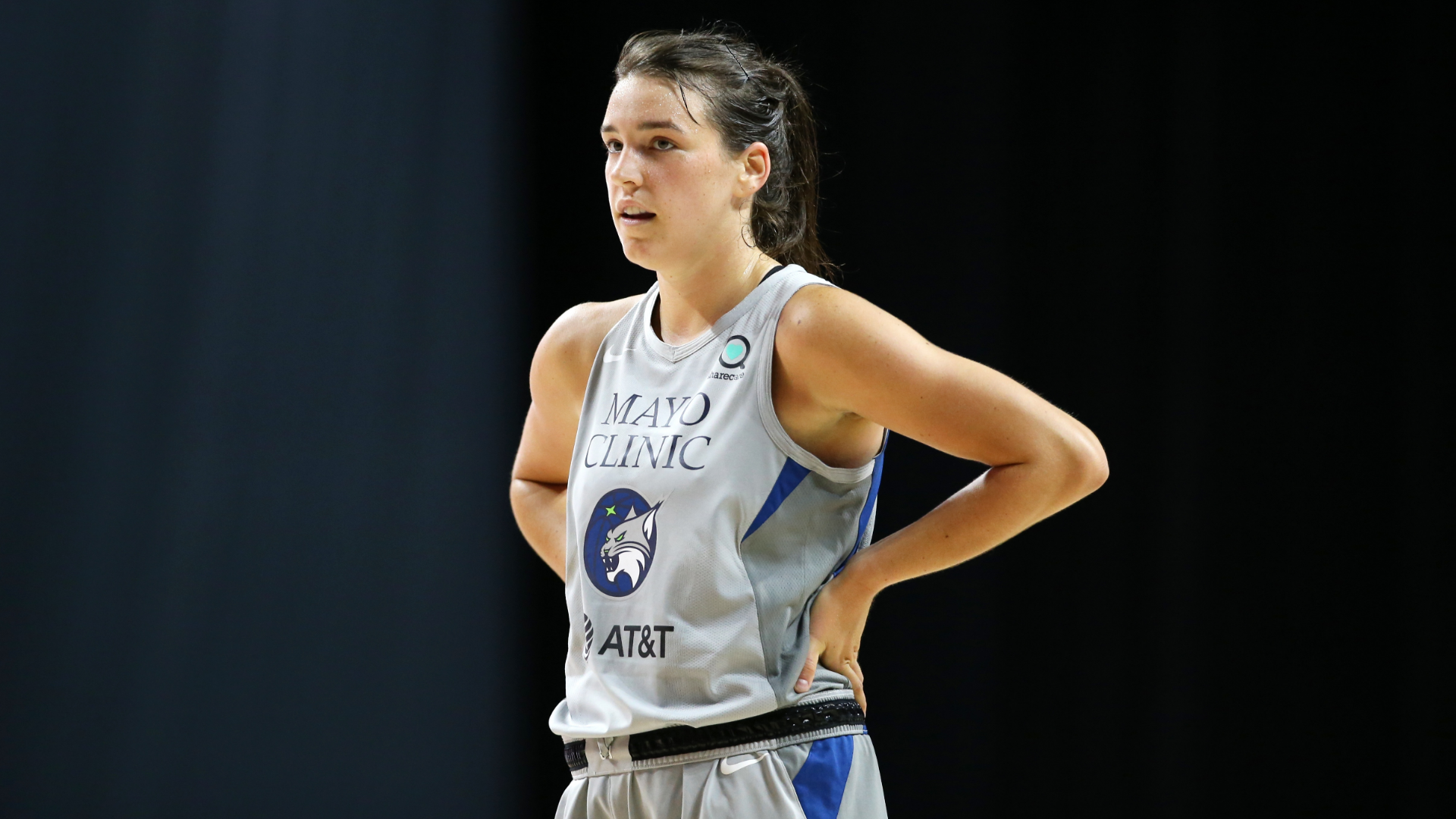 Sometimes all you need is an opportunity. Bridget Carleton who starred at the University of Iowa State, finishing her collegiate career second on the Cyclones' all-time scoring list with 2,142 points, didn't waste her opportunity when it came.
Carleton got her first-ever start this past week and finished with 25 points, seven rebounds and three assists in a Minnesota Lynx victory over the New York Liberty. She became just the third player in league history to score 25 or more points and grab five or more rebounds in her first career start joining teammate Napheesa Collier and future Hall of Famer Candace Parker.
Minnesota is 4-1 early in the season, but they've been one of the worst 3-point shooting teams at just 31.5 percent. Carleton ,who shot 37.1 percent her senior year in college can certainly help in that department, but she's also come into the new season ready to offer more.
The Lynx signed the 23-year-old toward the end of last season seeing potential in her, but head coach Cheryl Reeve wanted Carleton to improve her athleticism.
"Just, athletically, she needed to be better," Reeve said via Kent Youngblood of the Star Tribune. "We gave her workouts to improve her ability, her speed. Just to help her be the best athlete she could be.
"And she took it to heart. When I first saw her in Minneapolis [this spring] it was, like, 'Wow.' She had transformed her body. She said she felt like she was flying when she played."
Carleton has offered more than just floor spacing with the increased minutes she's gotten so far this season. Her playmaking ability should take some pressure off of Collier and star Sylvia Fowles to have to create every time down the floor.
A welcomed sight for Lynx fans as well as Canadians who will likely see her in a national team jersey at next summer's Olympic Games in Tokyo.
Kayla Alexander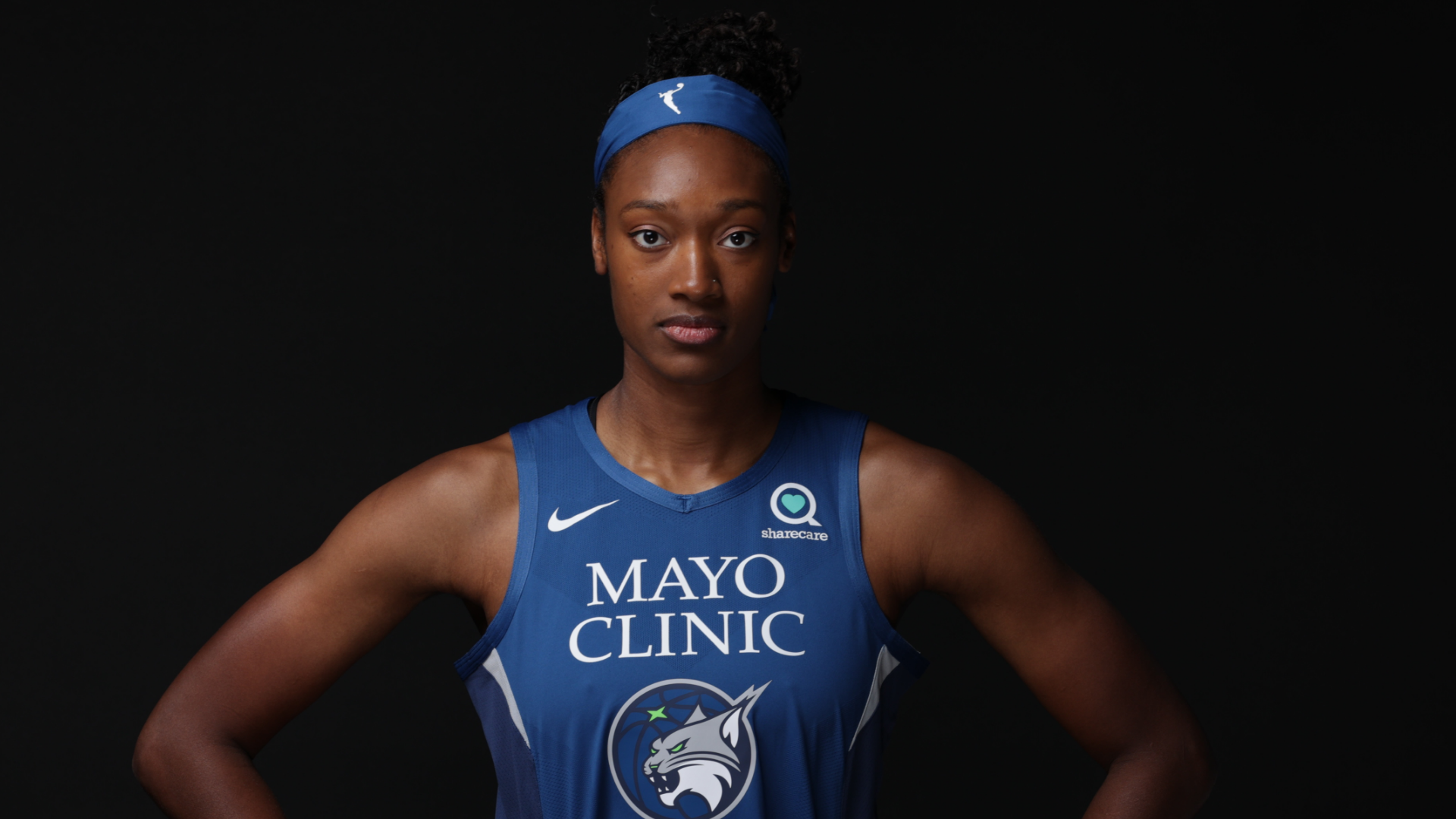 Carleton's teammates Kayla Alexander has also shown signs she can contribute on a talented Lynx squad.
Alexander's in her eighth season in the WNBA but her first in Minnesota, and she couldn't have landed in a better spot to learn from one of the greatest to ever play the game in Sylvia Fowles.
Fowles, who just became the league's all-time leading rebounder, has a resume full of accolades. As a two-time WNBA champion, two-time Finals MVP and league MVP in 2017, she has a lot of knowledge to give Alexander.
Alexander, who dealt with injuries for the most part of 2019, is posting per-36 minute averages of 6.1 points, 6.1 rebounds and 1.5 blocks. Like Carleton, Alexander will eventually get an opportunity to thrive when given extra playing time and she's won't disappoint.
Kia Nurse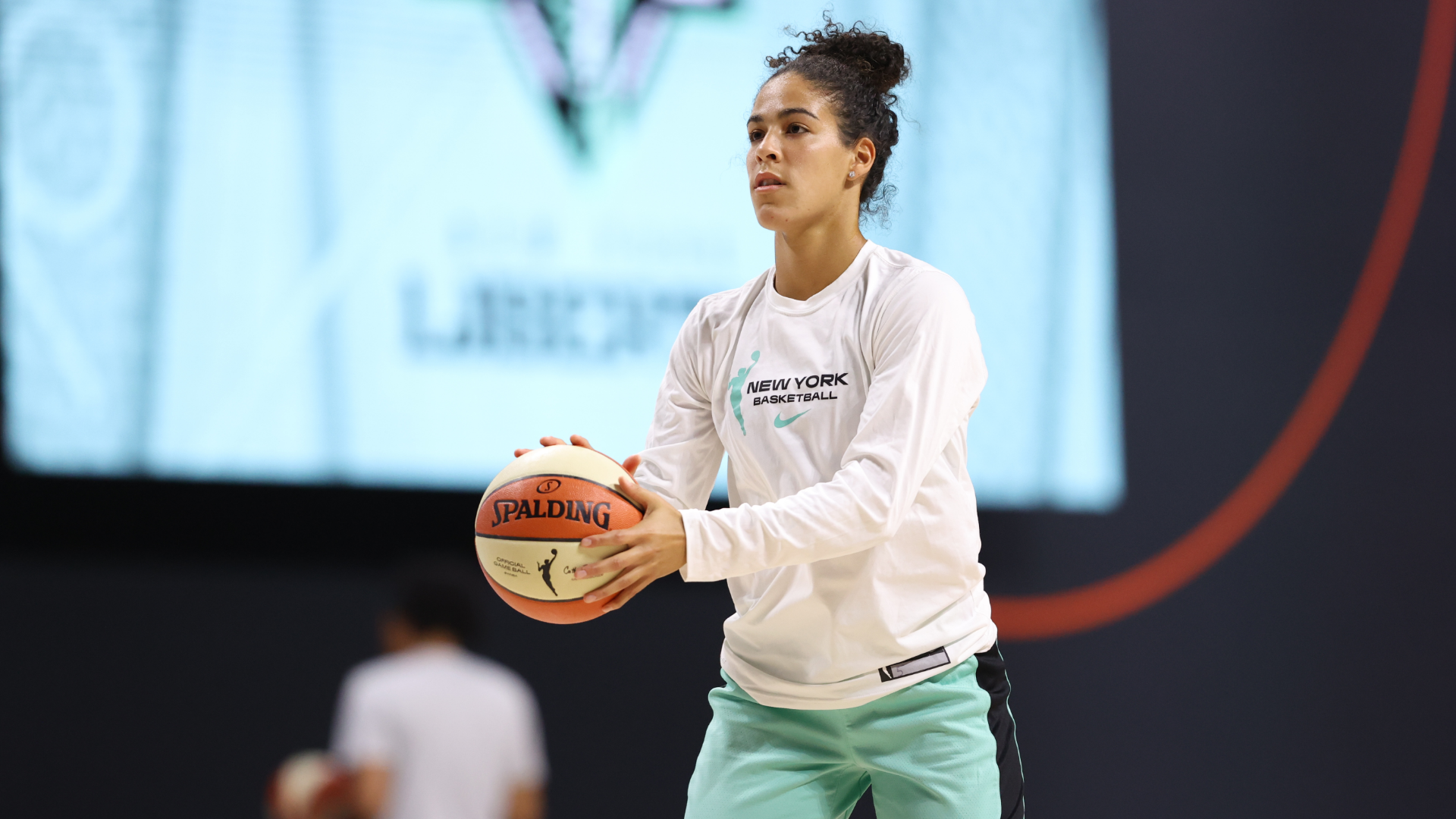 When Kia Nurse went down in pain in the opening game of the WNBA season, social media feared the worst. It turned out to be an ankle sprain that some expected to keep her out of the lineup for some time.
However, Nurse has only missed one game so far this season. She's not just tough, she's Hamilton strong.
Nurse has struggled to find her shot a couple weeks into the season, but she struggled to find it early on last season and turned that season into an All-Star appearance. The shots will start falling again, and once they do she'll be a defence's nightmare once again.
Natalie Achonwa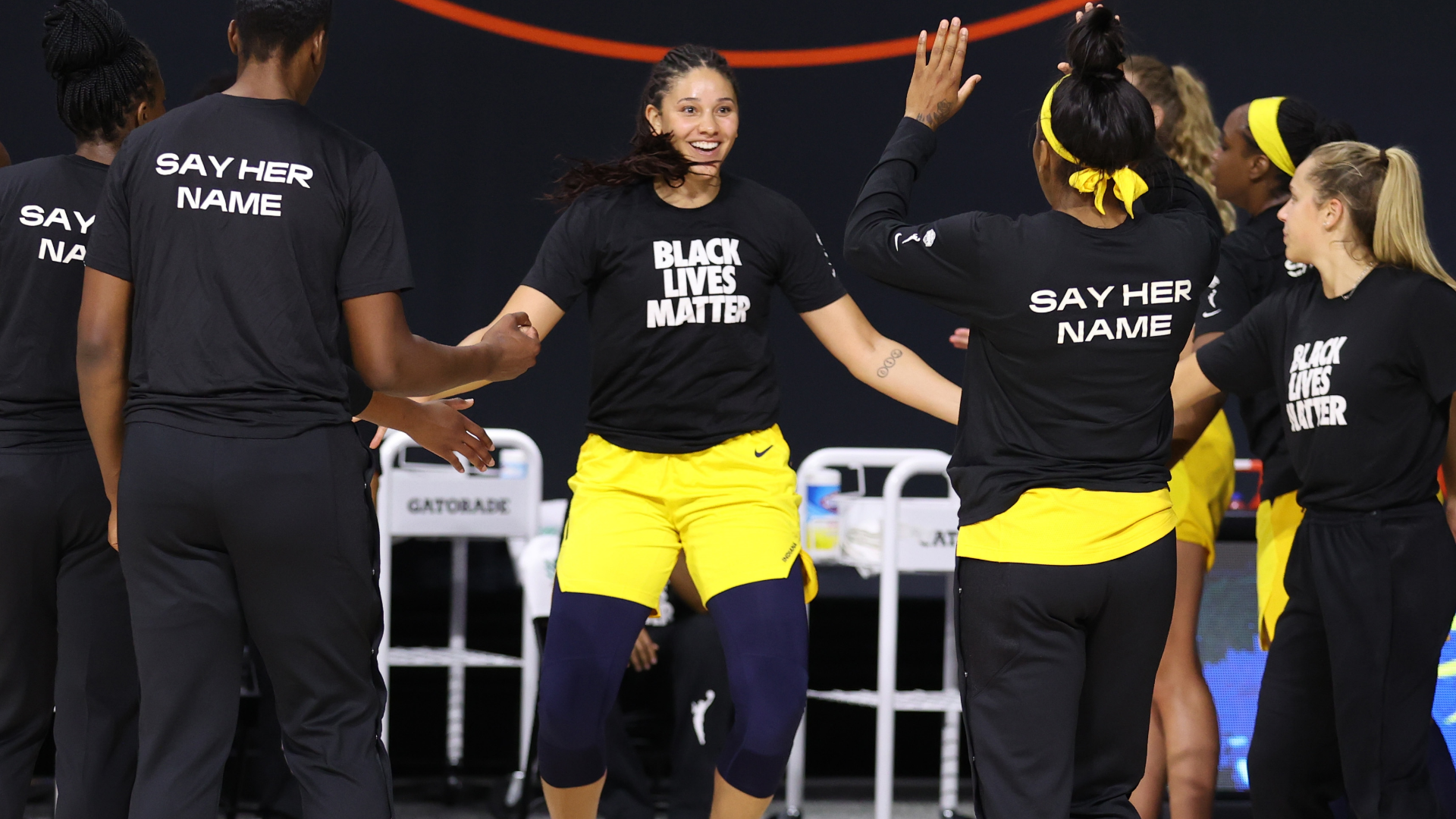 In July, Natalie Achonwa was announced as the Dawn Stalley Community Leadership Award recipient.
Anchonwa's work in the community has been exemplary, using her platform as best she can to impact positive change.
Her work off the court has been inspiring, and her work on the court continues to evolve.
Last season she was put in a different role, coming off the bench for a portion of the year, but she still figured out a way to contribute. This season she's once again found ways to maximize her touches and do it efficiently, sporting a true shooting percent of 62.1 and a career-best 15.4 assist percentage - the percentage of teammate field goals a player has assisted on while on the floor.
Simply put: when Anchowna is on the floor, positive things happen.
The views on this page do not necessarily reflect the views of the NBA or its clubs.