If you're a fan of basketball and a fan of documentaries, you may have recently become familiar with Netflix's Last Chance U: Basketball.
For the first time, the acclaimed documentary series takes off the pads and heads into the gym to document a basketball team, following the 2019-20 season of the East Los Angeles Community College Huskies.
Of course, one of the biggest questions that come from these seasons is whether or not these players have a shot at making it to the league. In the past, some notable junior college alums to make it to the NBA include 1992 Rookie of the Year Larry Johnson, 1997 Sixth Man of the Year John Starks and four-time Defensive Player of the Year Ben Wallace, among many others.
While times have changed, there are a number of JUCO success stories in the league today that serve as a reminder that there are plenty of paths to make it to the highest level.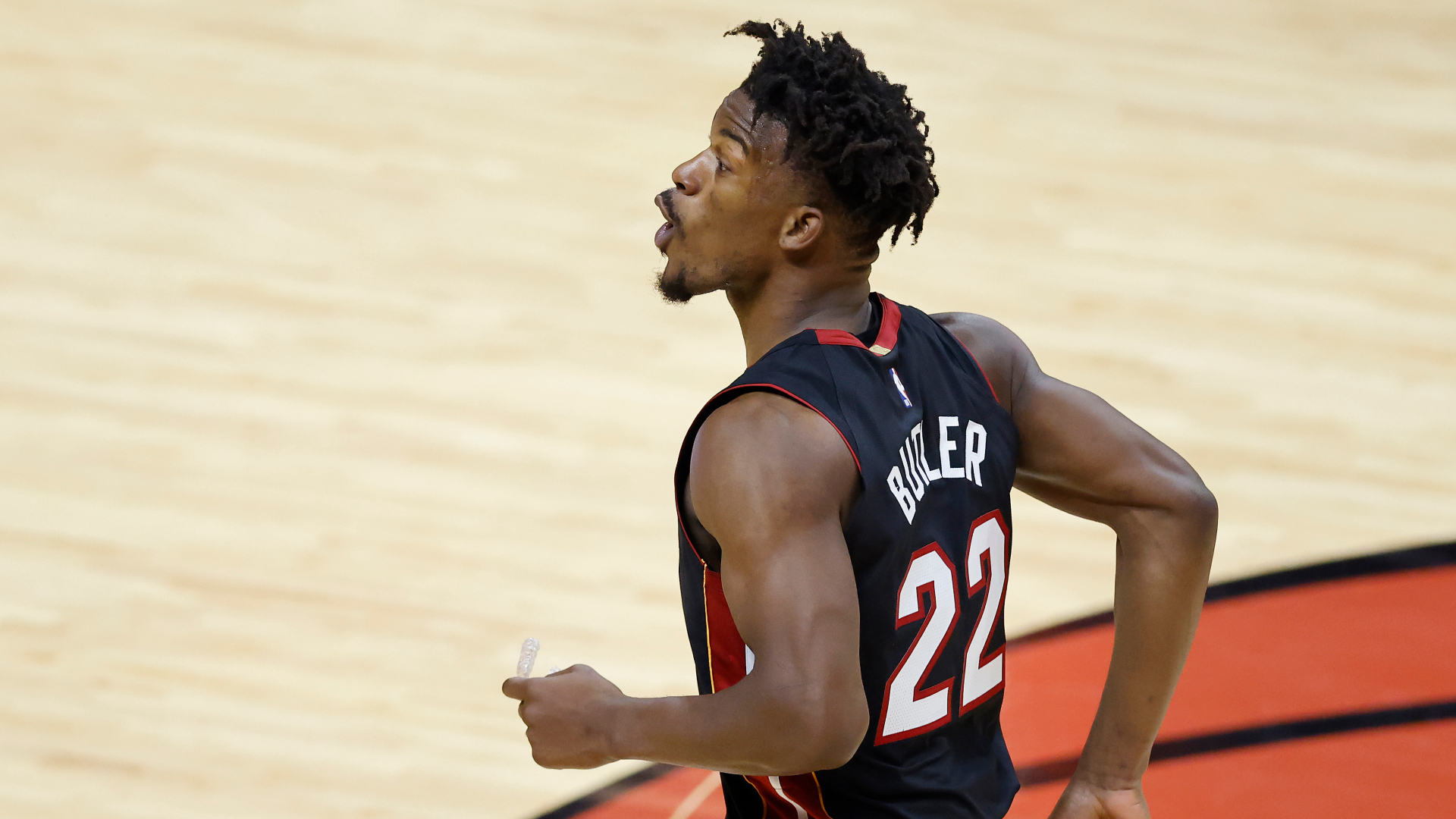 Tyler JC (2007-08)
Marquette University (2008-11)
In 2007, Butler began his career at Tyler Junior College in Tyler, TX as an academic qualifier.
Butler needed just one year to improve his grades and get on the radar of some Division I programs, averaging 18.1 points and 7.7 rebounds per game in his lone junior college season. Butler chose Marquette University, where he would earn All-Big East Honourable Mention as a junior and a senior.
It should come as no surprise that Butler continued to grind to improve his draft stock, as he was selected with the final pick of the first round in the 2011 NBA Draft and has since become a five-time All-Star and three-time All-NBA third-team selection in his first 10 seasons in the NBA.
Chris Boucher
New Mexico JC (2013-14), Northwest College (2014-15)
University of Oregon (2015-17)
One of the more remarkable stories, Boucher, a native of Montreal, QC, spent a season at New Mexico JC in Hobbs, NM before transferring to Northwest College in Powell, WY for his sophomore year. It was at Northwest College that Boucher really made a name for himself, earning National Junior College Athletic Association (NJCAA) Division I Men's Basketball Player of the Year honours.
After averaging 22.5 points, 11.8 rebounds and 4.7 blocks per game at Northwest, Boucher headed to the University of Oregon to finish his college years.
Despite injuries, going undrafted and beginning his NBA career on a two-way contract, Boucher has developed into a double-figure scorer in the NBA after signing a two-year deal with roughly $13 million during the 2020 offseason.
Richaun Holmes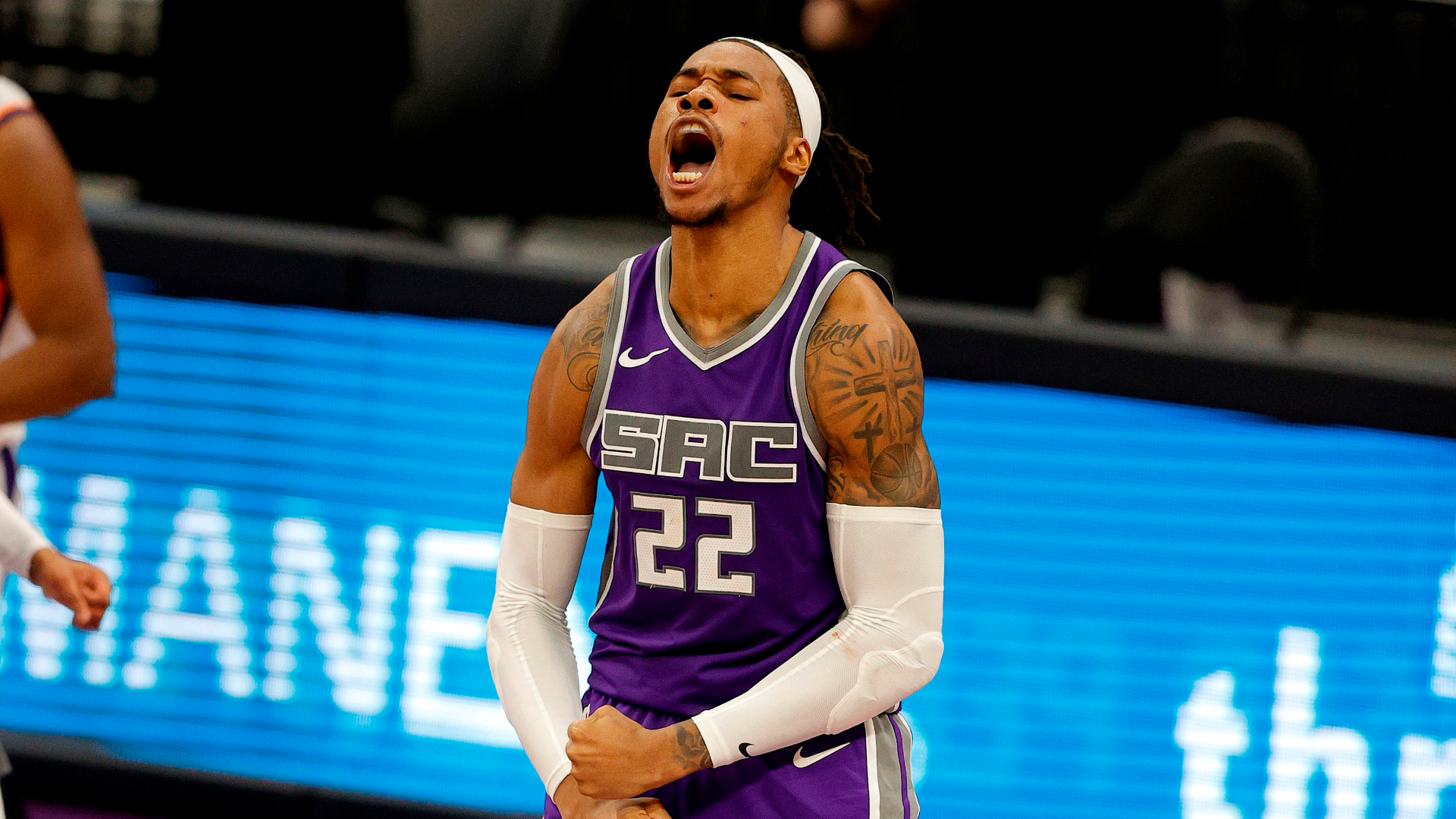 Moraine Valley CC (2011-12)
Bowling Green State University (2012-15)
Due to lack of interest from Division I schools, Holmes, a native of Lockport, IL, attended Moraine Valley Community College in Palos Hills, IL as a freshman.
It didn't take long to get on the radar of big schools as Holmes earned junior college All-American honours with averages of 19.3 points, 9.3 rebounds and 5.2 blocks per game as a freshman. After one season, he headed to Bowling Green.
In his senior year at Bowling Green, Holmes was named Mid-American Conference Defensive Player of the Year and First-Team All-Mac. After being selected with the No. 37 pick in the 2015 NBA Draft, Holmes has developed into a nightly double-double threat in his sixth NBA season.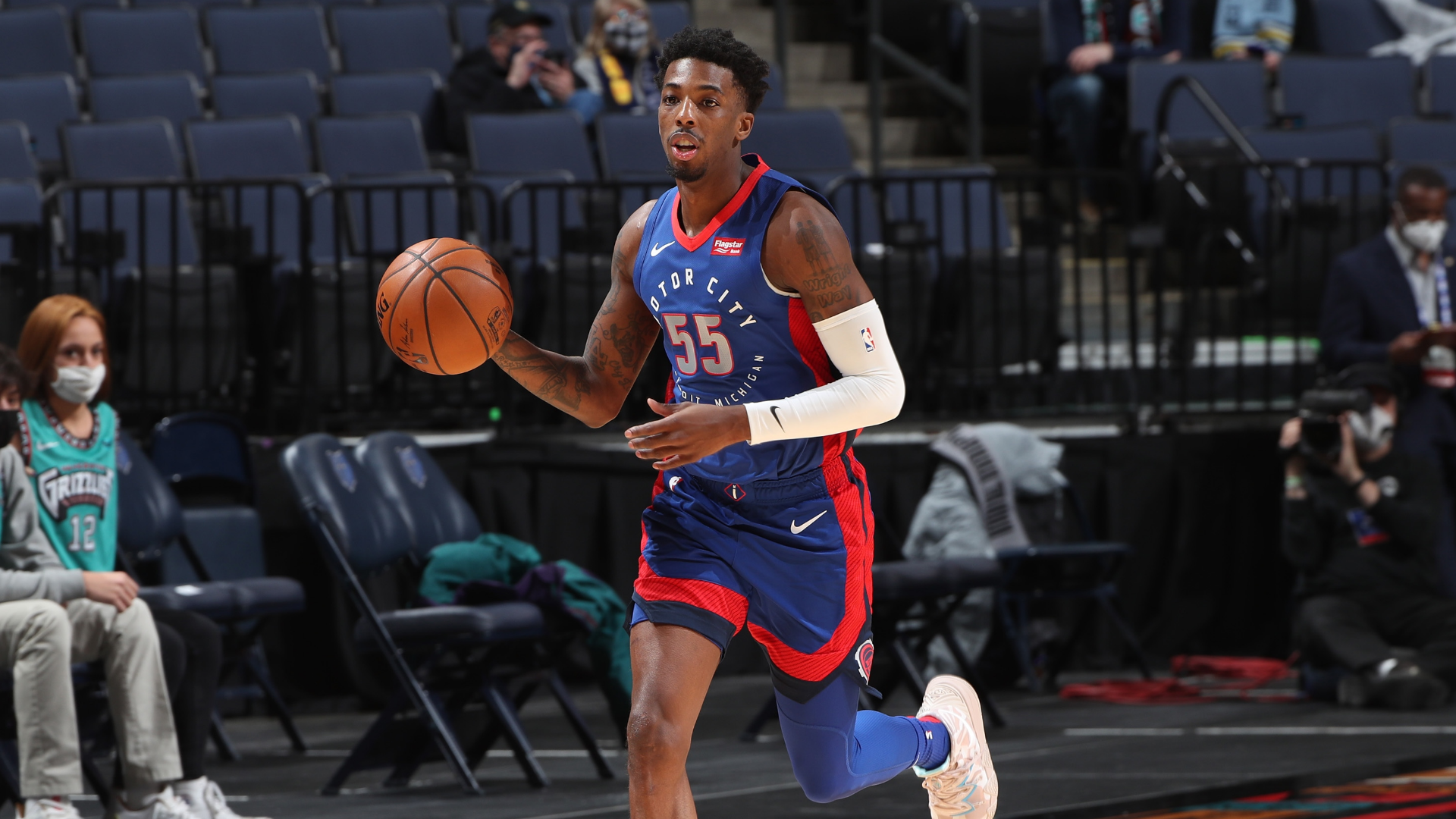 City College of San Francisco (2011-13)
University of Utah (2013-15)
Wright, the younger brother of NBA champion Dorell Wright, had a standout high school career in Los Angeles but academics led him to CC of San Francisco, a member of the California Community College Athletic Association (CCCAA).
After winning State player of the Year in 2013, Wright took his talents to Utah, where he would finish out his college career.
Wright earned First Team All Pac-12 honours in both of his seasons with the Utes and, as a result, was selected with the No. 20 overall pick by the Toronto Raptors in the 2015 NBA Draft.
Jae Crowder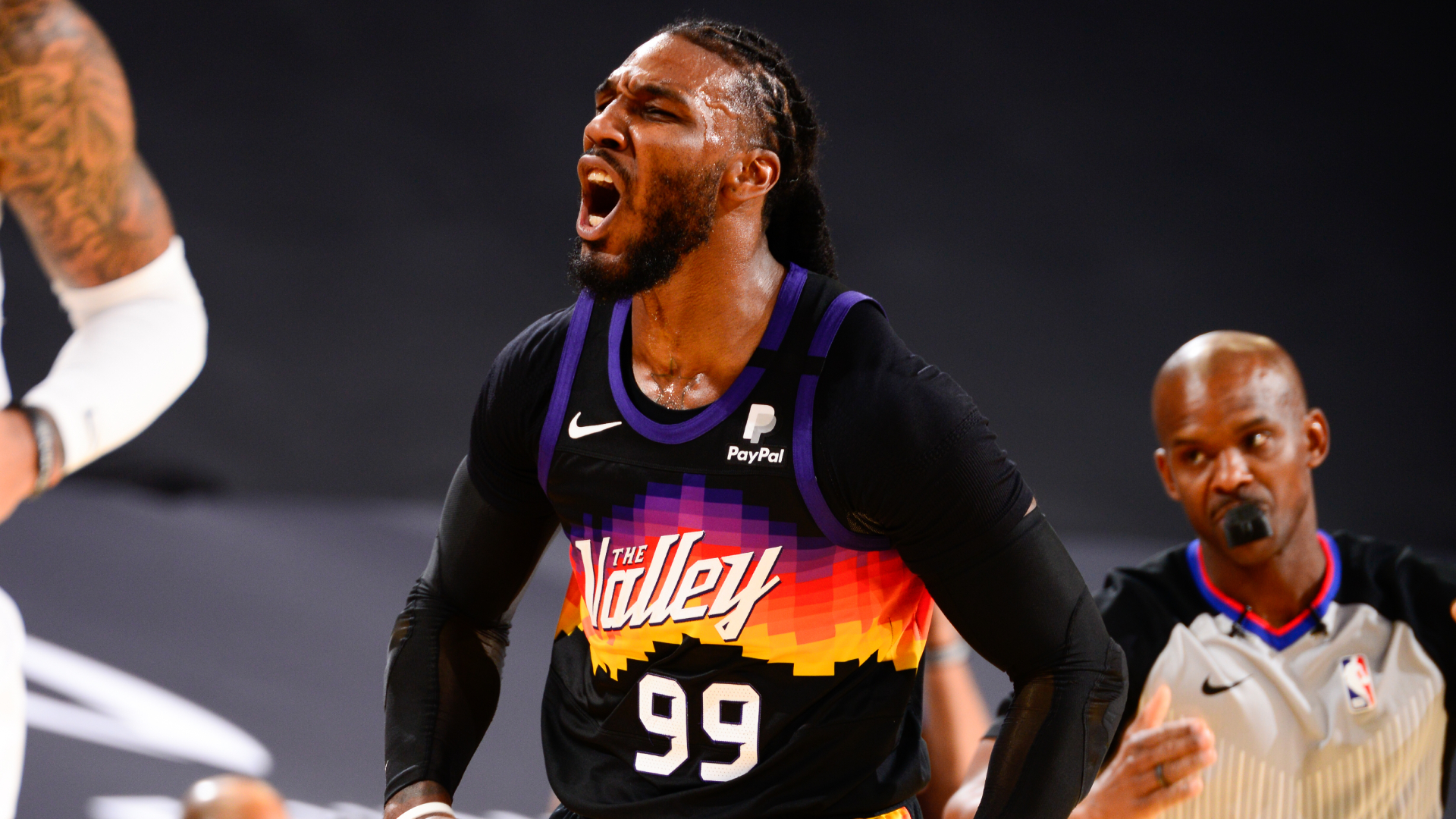 South Georgia Tech (2008-09), Howard College (2009-10)
Marquette University (2010-12)
Again, not heavily recruited by basketball programs after his high school career, Crowder began at South Georgia Tech to increase his profile. After his freshman year, Crowder moved on to Howard College in Big Spring, TX, where he would earn NJCAA Player of the Year honours and lead his team to a NJCAA National Championship.
After his sophomore season, Crowder would join another JUCO alum in Butler at Marquette University.
As a senior at Marquette, Crowder was named Big East Player of the Year and earned multiple All-American honours. As a result, he was selected with the No. 34 overall pick and has established a reputation as a tough, tenacious defender that can also knock down big shots with regularity.
Also of note…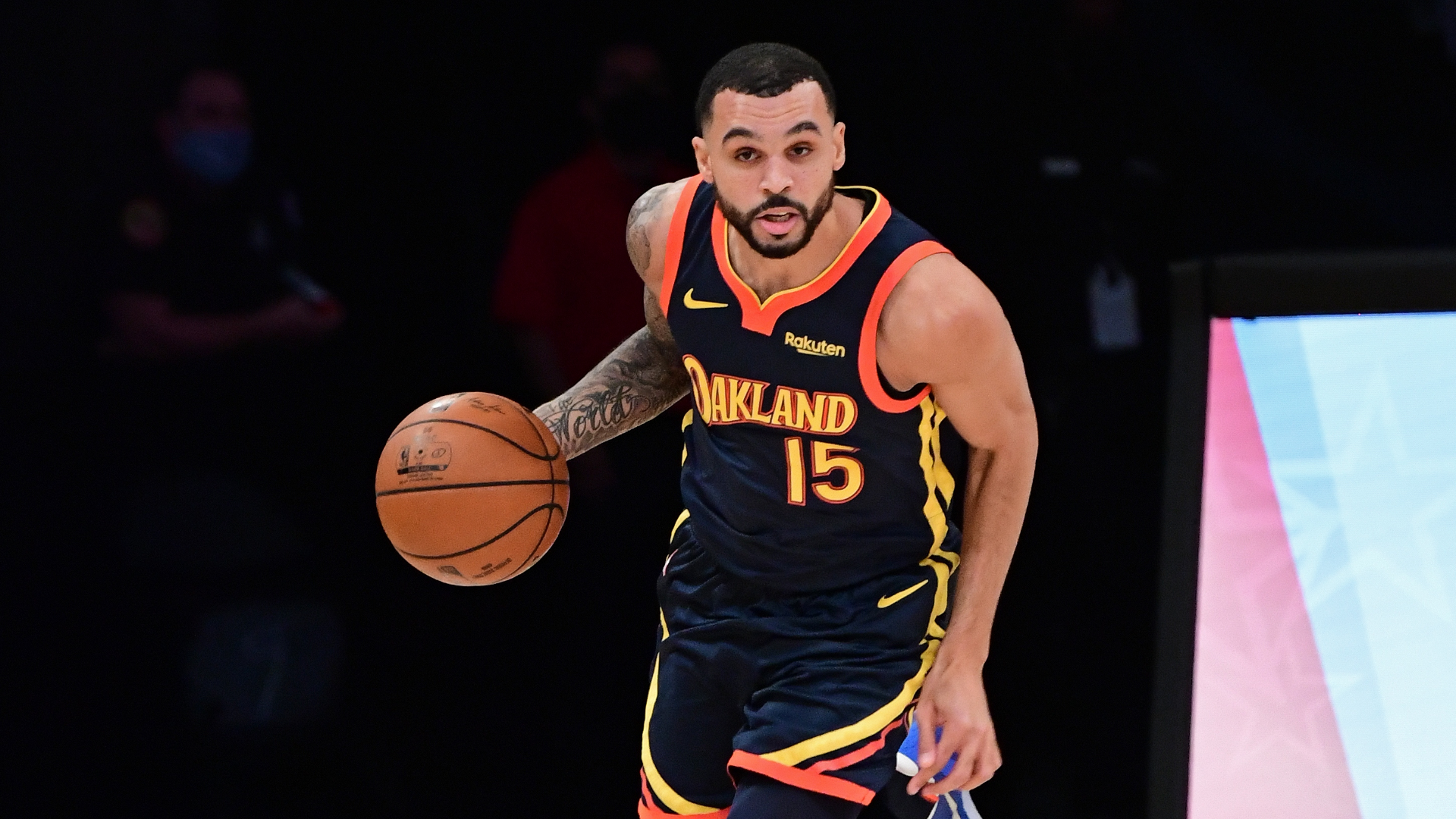 James Ennis III (Oxnard College, Ventura College) - After two seasons at Long Beach State, Ennis was selected with the 50th overall pick in the 2013 NBA Draft
Alizé Johnson (Frank Phillips College) - Johnson was selected 50th overall in 2018 after spending his final two seasons of college at Missouri State
Mychal Mulder (Vincennes College) - The Windsor, ON native went undrafted after two seasons at the University of Kentucky. After G League stints, Mulder found a role with the Golden State Warriors, earning a selection as a Rising Star for Team World at NBA All-Star 2021.
Kenrich Williams (New Mexico JC) - After two seasons at Texas Christian, Williams went undrafted in 2018 but landed a guaranteed deal with the New Orleans Pelicans. He has now carved a lane for himself as a do-it-all forward with the Oklahoma City Thunder.
The views on this page do not necessarily reflect the views of the NBA or its clubs.