Jamal Murray's first playoff run ended in heartbreak on Sunday as the Denver Nuggets fell to the Portland Trail Blazers in Game 7 of the Western Conference Semifinals.
While the season didn't quite end the way Murray and the Nuggets wanted, there's plenty to look back on and be proud of.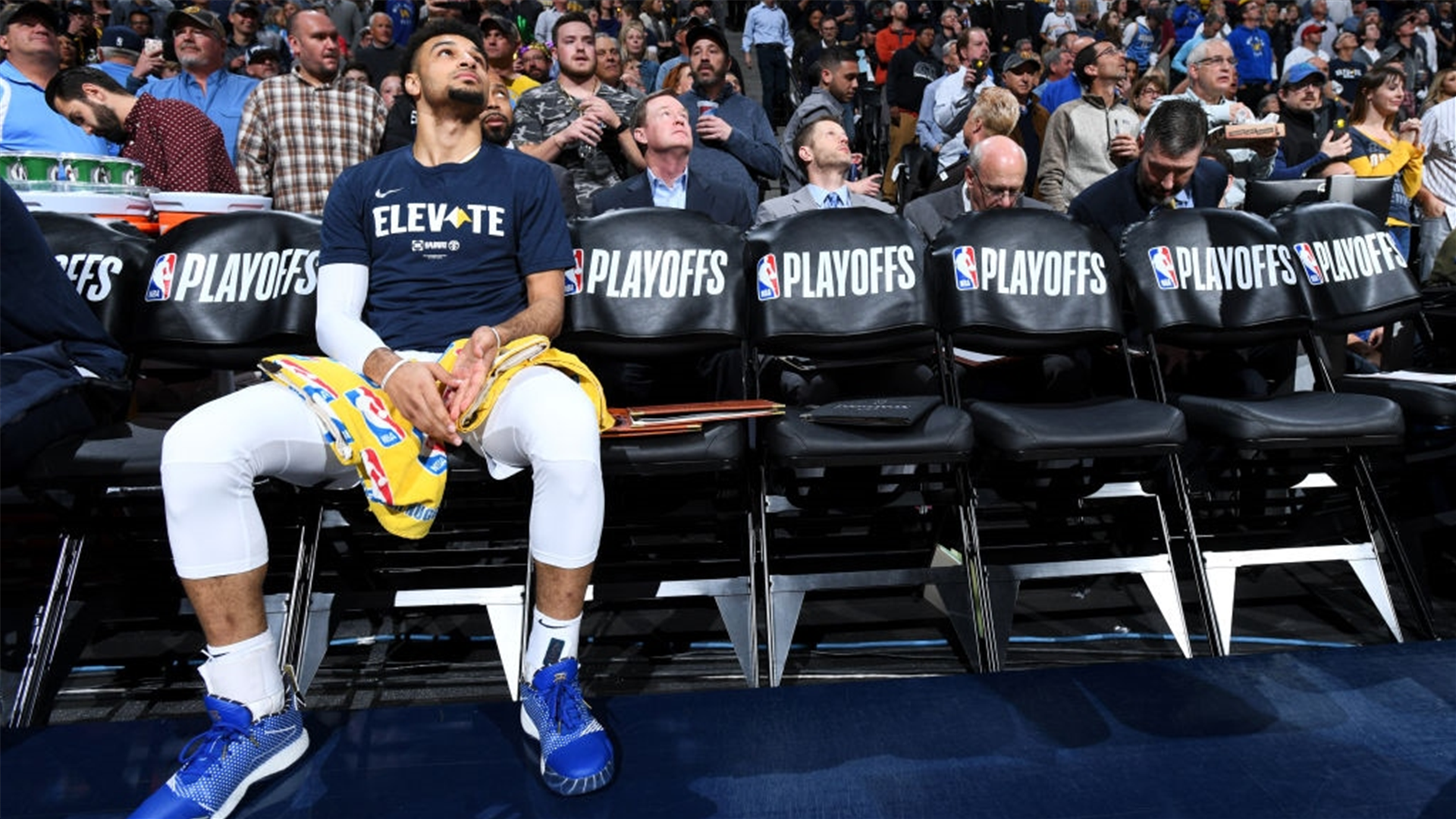 Taking the next step...
Murray finished his sophomore season as a bonafide starter on a young talented Nuggets team that just barely missed the postseason. This year he made the leap to becoming the team's second-best player behind MVP candidate Nikola Jokic on a 54-win squad that finished second in the Western Conference behind the two-time defending champion Golden State Warriors.
Murray's averages of 18.2 points, 4.2 rebounds and 4.8 assists per game - all career-highs - tell a bit of the story, but his willingness to step up in the clutch separated him from all the other Nuggets not named Jokic this year.
Murray was involved in 40 clutch games according to NBA Stats which is defined by games that are within five points with five minutes or less to play in the game. Only Jokic had a higher usage rate on the team at 29.1% compared to Murray's 27.1% for players who played in at least 20 clutch games this year for Denver.
He averaged 1.9 points in 3.2 minutes and had a net rating of +16.9. The Nuggets went 28-12 in those games.
In the playoffs, Murray became a different animal. His usage rate was a team-high 34.7% which was in the same realm as James Harden (39.8%), Kevin Durant (37.3%) and Damian Lillard (31.6%). He averaged 5.8 points in the clutch which is only second to Clippers' closer extraordinaire Lou Williams' 7.0 points and when called upon to ice games Murray didn't miss a single free throw as he went a perfect 12-12.
Murray didn't shy away from the moment. In the biggest spot, he wanted the ball and routinely delivered the goods.
All-Star status...
Murray is a natural born scorer. He can shoot the lights out even if his shooting percentages thus far in his career don't suggest a highly efficient player. This season his field goal percentage actually dropped, as did his free throw percentage. He finished the year with a Player Efficiency Rating of 16.0, slightly better than league average, but not one that leads you to believe he's knocking on the door of becoming an All-Star.
Far more important when it comes to Murray's potential as an All-Star? The ability to elevate his game in the postseason. Although he was taking close to three more shots per game his field goal percentage stayed the same at 43%. His offensive rating went from 110 in the regular season to 115 in the playoffs and his PER went up to 19.5.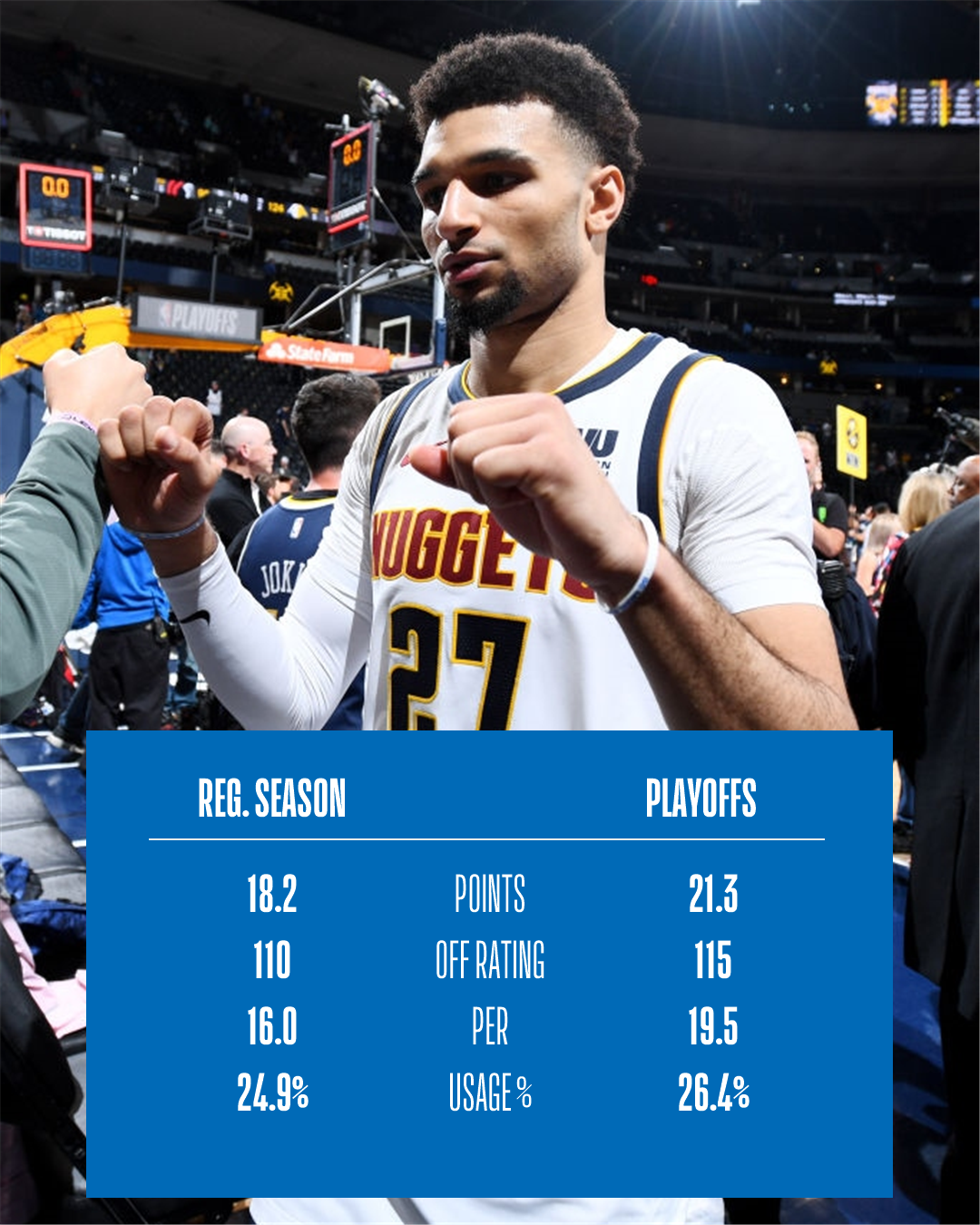 As the stakes got higher and he took on a heavier load, Murray learned how to be a more efficient player. Coupled with his natural scoring ability, that could be enough to send him to next year's All-Star Game in Chicago.
Canada's best...
Now that Murray is officially in the offseason, 37 million plus will ask one question - will he be playing for Team Canada in August at the FIBA Basketball World Cup?
Murray last played for the national team in 2015 at the Pan Am Games in Toronto where he exploded for 22 points - all in the fourth quarter and overtime in a 111-108 win over Team USA. Team Canada walked away with a silver medal from that tournament and Murray averaged 16.0 points, 3.2 rebounds on 46% shooting from the field.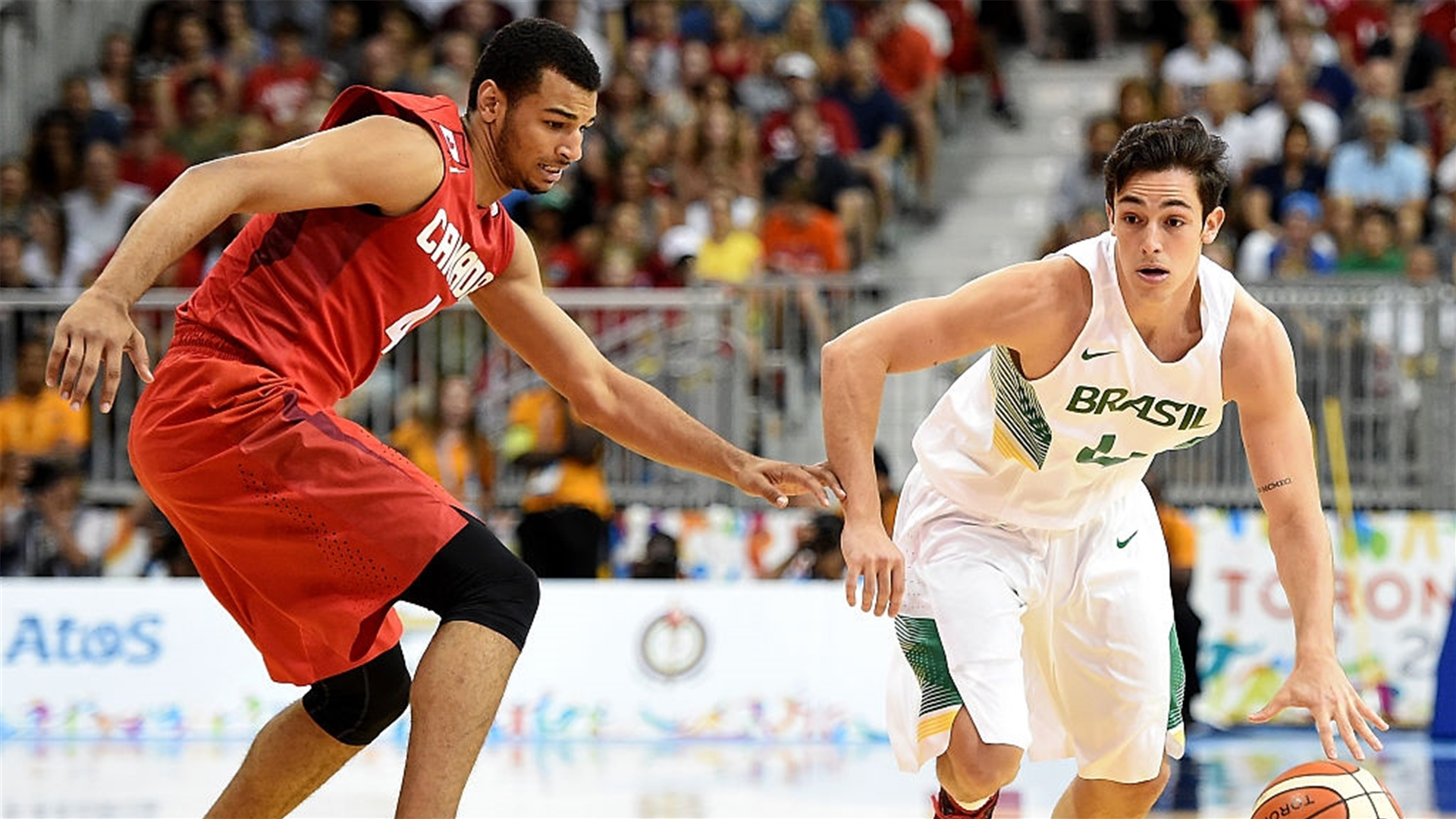 It was just a taste of what the Canadian could do wearing the red and white. That feels like a lifetime ago - since then Murray played at Kentucky, got drafted in the lottery and turned himself into the best Canadian player in the world today.
No one knows whether or not Murray will play for Team Canada this summer, but if he does, he'll be giving Canada its best chance at medalling at a major tournament for the first time at the Senior level.
The views on this page do not necessarily reflect the views of the NBA or its clubs.