March 8 is International Women's Day and here in Canada, we're spoiled with so many great women athletes across all sports.
In basketball specifically, there's a long list of women who have not only competed and archived greatness at a high level, but also served as role models in their individual communities.
Here are three women that fit that mould, who represented their country and paved the way for the next generation.
Sylvia Sweeney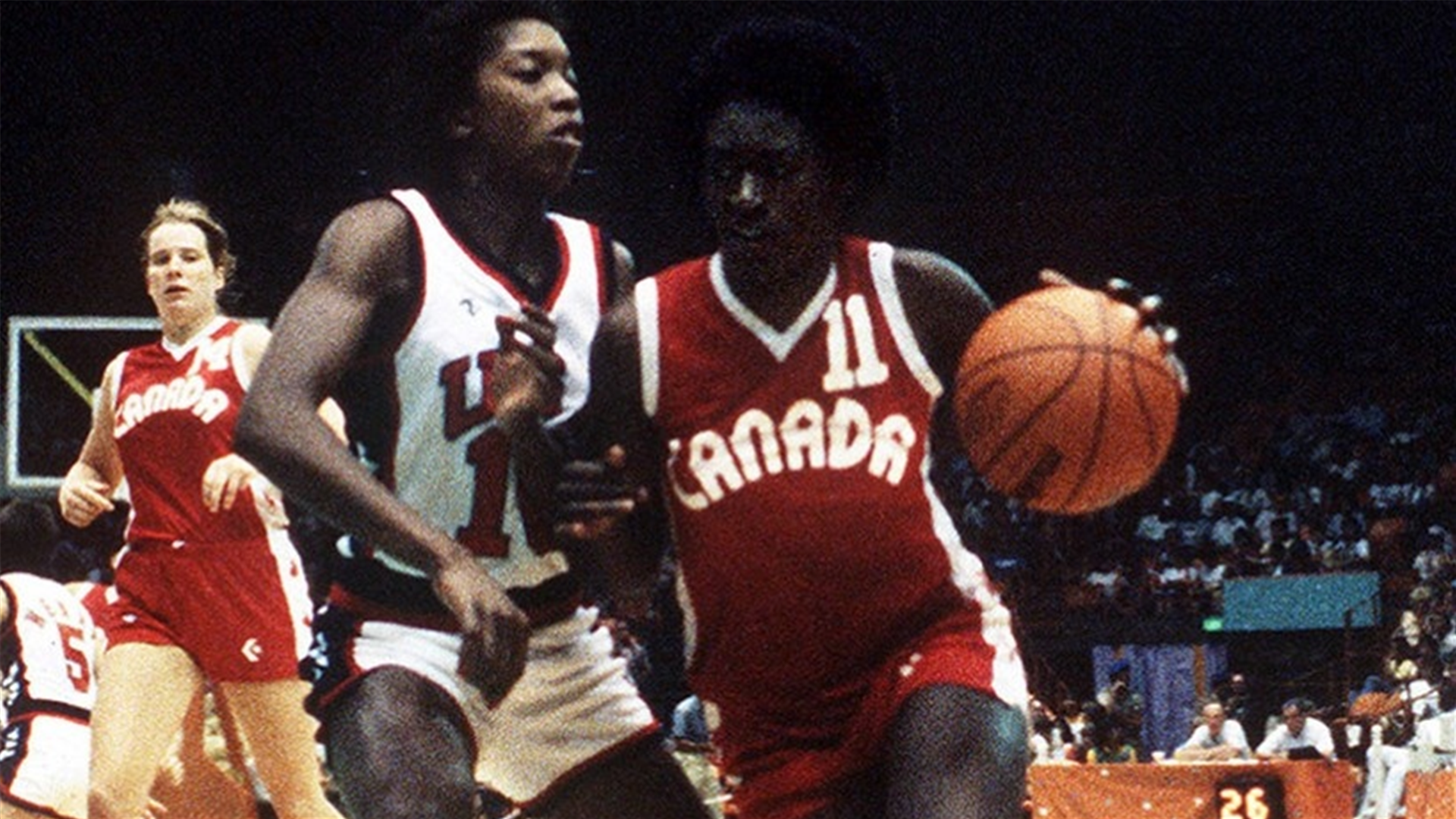 Montreal native Sylvia Sweeney made her national team debut in 1976 and would later become captain of the Senior Women's National Team from 1979 to 1984.
At just 19 years of age, Sweeney was one of Canada's standouts on the world stage at the '76 Summer Olympic games in her hometown.
The Canadians finished the tournament in sixth place, but Sweeney would give the world a glimpse of her immense talent in Canada's second round-robin game against Japan. While Japan came away with a 121-89 win, Sweeney exploded for 26 points, 13 rebounds.
Three years later at the 1979 World Cup in Seoul, Sweeney averaged a team-high 20.4 points per game and was voted tournament MVP. Canada finished in third place with a 7-1 record - getting their revenge on Japan in the third-place game with a 56-55 win.
That same year at the Pan Am Games in Mexico, Sweeney had the privilege of being Canada's flag bearer during the opening ceremony.
In her final international competition played for Canada she led the way to a fourth-place finish at the 1984 Olympic Games in Los Angeles - the highest finish for the Senior Women's team at an Olympic Games.
In 1994 Sweeney was inducted to the Canada Basketball hall of fame and this past September was awarded the Order of Canada by Her Excellency the Right Honourable Julie Payette.
Tammy Sutton-Brown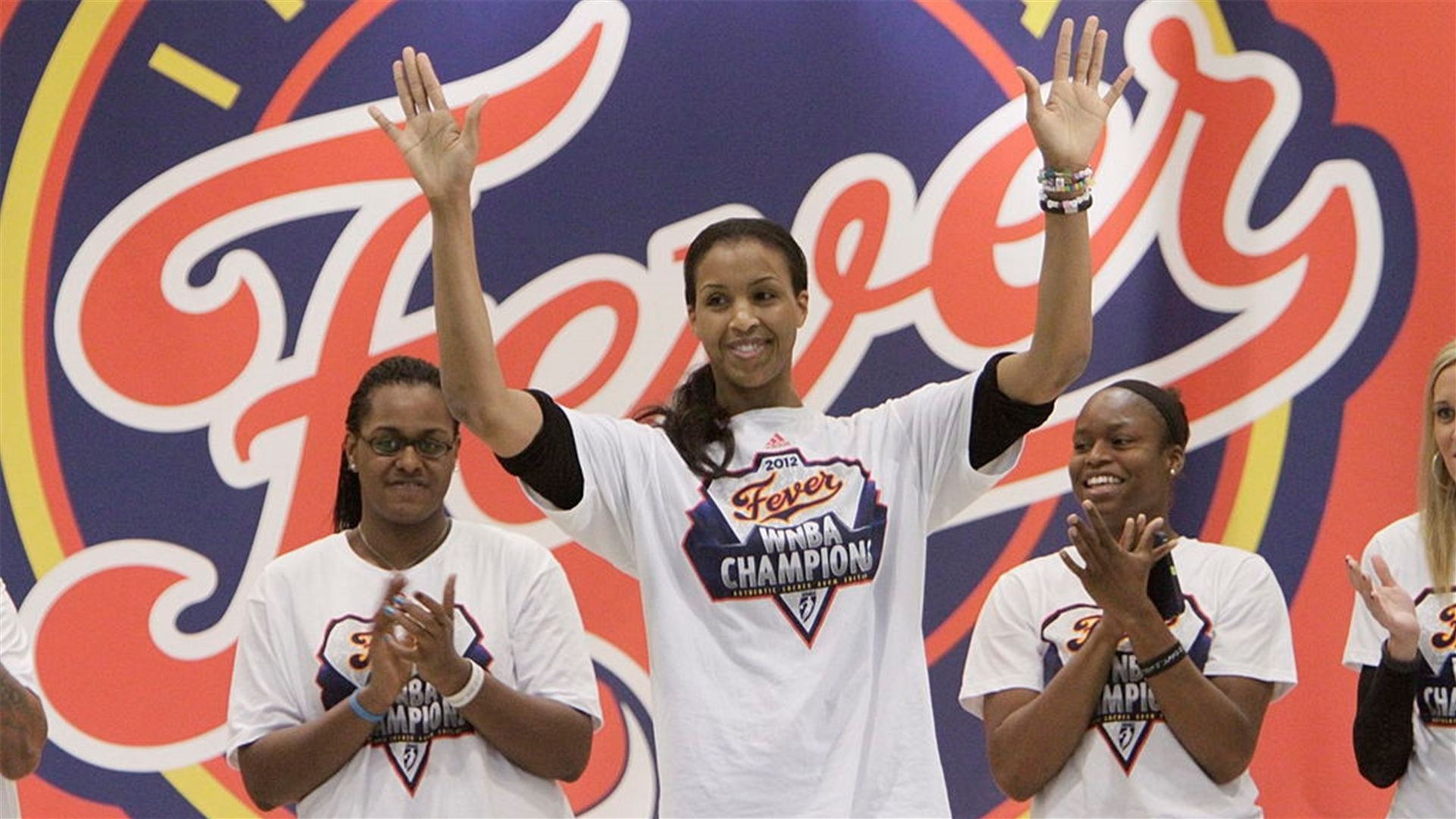 Markham Ontario's own had a strong 12-year career in the WNBA with the Charlotte Sting and Indiana Fever. A winner, who only missed the post-season twice in her WNBA career.
Her 2002 season is widely regarded as her best putting up 11.9 points, 6.0 rebounds and 1.1 blocks per game earning her the first of two career All-Star selections.
Her advanced numbers that year? How about a 22.1 efficiency rating, 116 offensive rating and 99 defensive rating - yeah Tammy was in her bag.
She would go four seasons until her next all-star season, but in her first year in Indiana, she reminded everyone she still had it averaging 12.0 points, 5.4 rebounds and 1.4 blocks. The Fever was the best defensive team in the league that season and Sutton-Brown was the anchor posting a defensive rating of 89 - a career-best.
In her final season, she helped the Fever capture the WNBA championship.
Despite retiring in 2012, Sutton-Brown is still in the top ten for career blocks and block percentage.
Sutton-Brown also won championships in Turkey and Korea - we told you she was a winner!
She represented Canada at the 2000 Olympics in Sydney and also the 2006 World Championship in Brazil, both times averaging in double figures.
Since retiring, Sutton-Brown has written books, created a marketing company, and founded a charitable organization that specializes in the needs of less fortunate women.
Chantal Vallée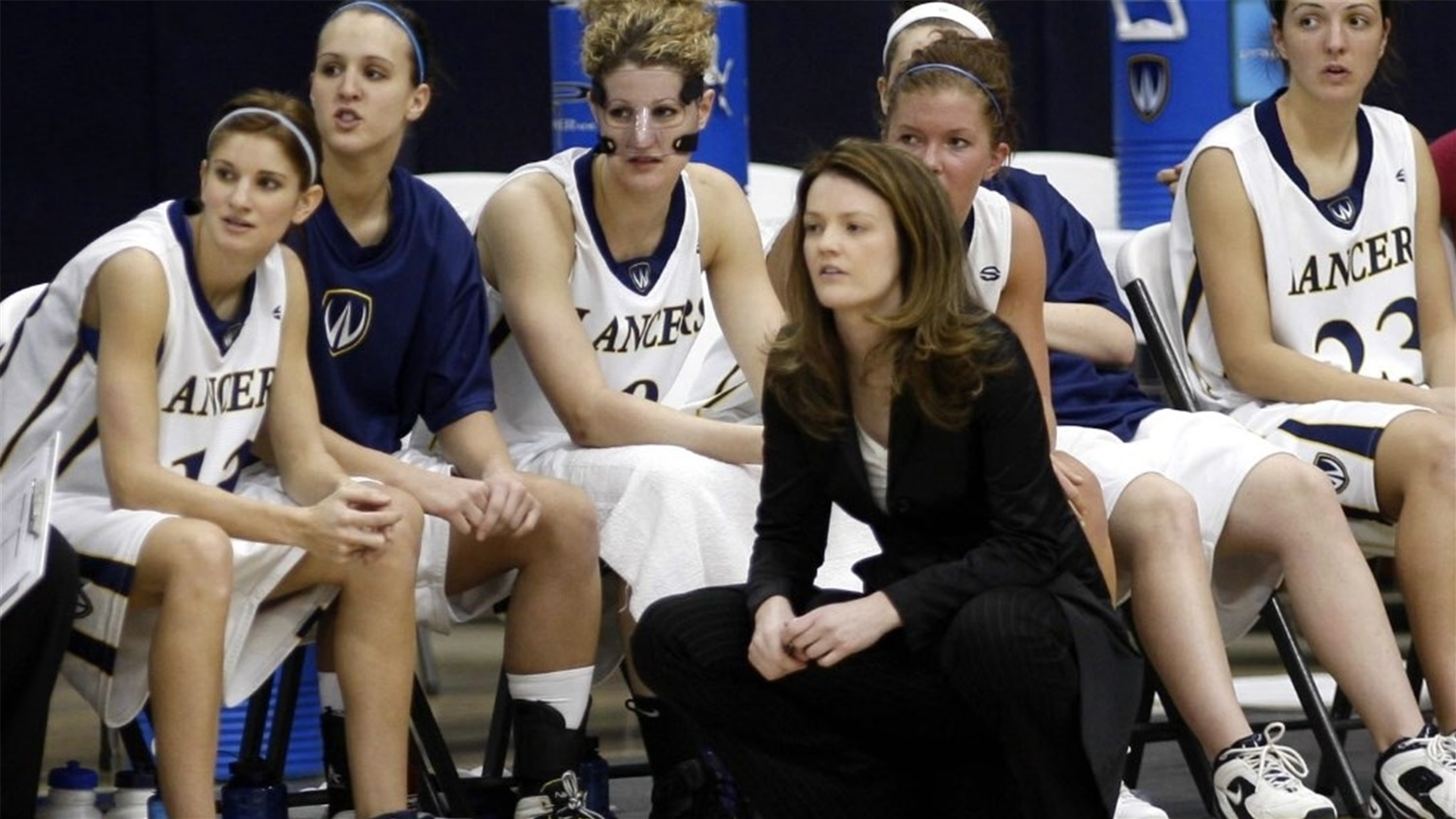 Her career is nowhere near being done, in fact, it might be just getting started. Regardless of what comes next, Chantal Vallée will go down as one of Canada's greatest winners.
In 2005 she took over the Windsor Lancers, a program that had four winning seasons in 45 years and had never won a playoff game. By 2015, the Lancers had won five National Championships - all in a row and made 11 straight trips to the OUA Final Four, winning medals nine straight times.
Vallée's career record over 13 seasons at Windsor? 351-93.
In November, Vallée was named the first coach and general manager of the Hamilton Honey Badgers of the fledgling CEBL. She is the first woman in basketball history to hold both the head coach and general manager position of a men's professional team.
No one really knows what to expect when the CEBL tips off in May, but one thing is for sure: the Honey Badgers will be backed by one of the greatest winners in this country's history.
The views on this page do not necessarily reflect the views of the NBA or its clubs.