The NBA is in a fantastic place right now.
The league is packed with international stars, full of parity with any number of teams having a viable shot at a title and, most importantly, the games are fun to watch.
POWER RANKINGS: Biggest early-season concerns
This offseason, the NBA made it a point of emphasis to make an "interpretive change in officiating overt, abrupt or abnormal non-basketball moves by offensive players with the ball."
These points of emphasis have been key in promoting that last piece. The policies sounded great in theory and, in practice, we've seen them minimize many of the most frustrating aspects of watching basketball over the past handful of seasons.
That said, the impact of enforcing these rules hasn't been as linear as fans may think. They have clearly helped the game through the first month of the season, but there have been many downstream impacts.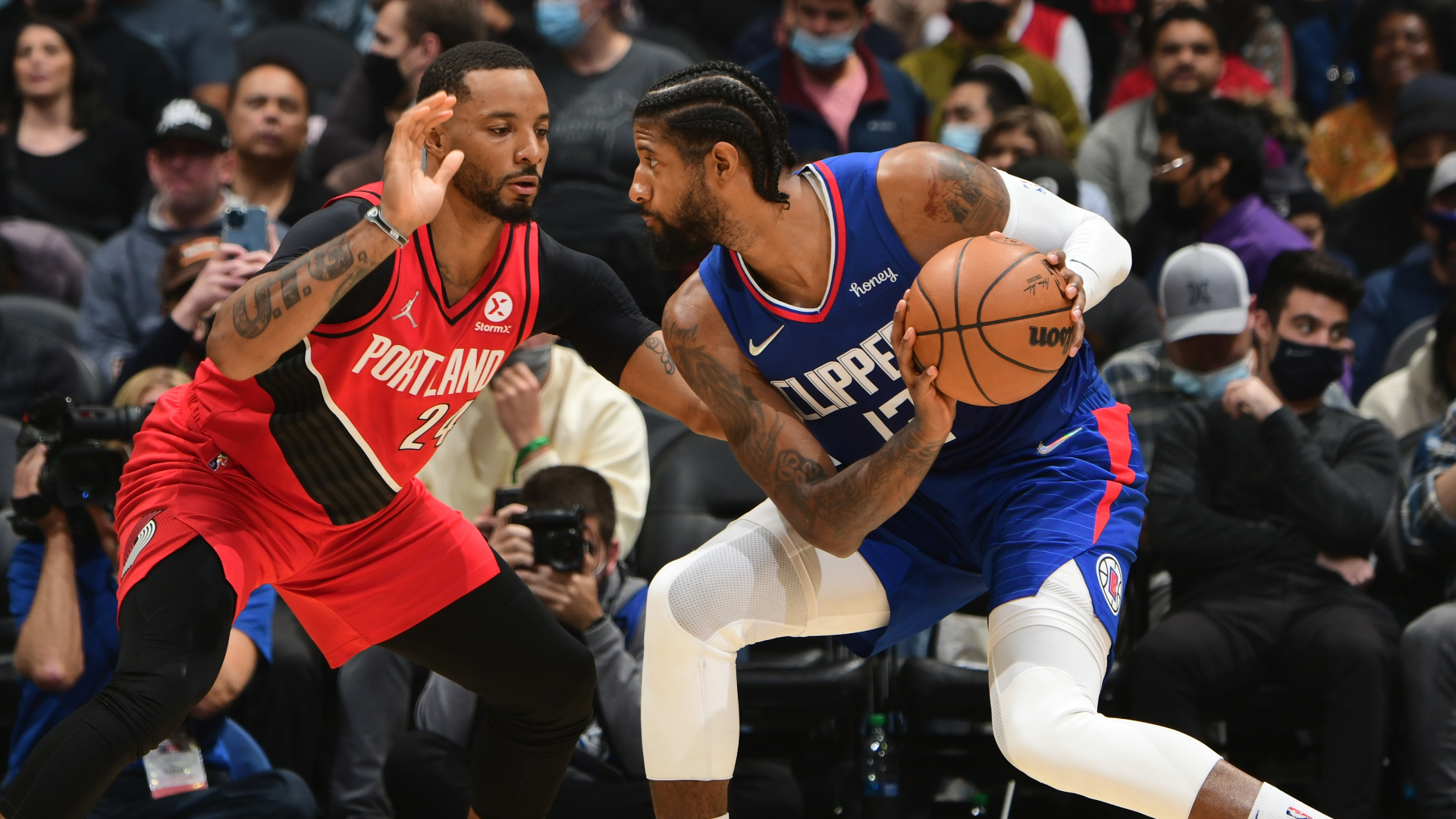 It's first important to note that scoring is down. Teams are scoring an average of 106.8 points per game so far this season, down from 111.2 ppg through January 20th last season.
There are many reasons for this. One of the causes is that offences can frequently lag behind defences early in the year. Another is that players are said to be still adjusting to the new Wilson ball that the league adopted for this season.
Clearly, though, the rule changes are having an impact as well.
Even so, scoring isn't down by 4.4 points per game simply because players are no longer able to flail their way to the free line at will. Teams are averaging just 1.3 fewer fouls and attempting 2.4 fewer free throws per game than they were at this point last season.
So, while we are seeing fewer fouls and free throws, and many of the plays that were characterized as "cheating the game" have been litigated out, they alone don't account for the entire change.
MORE: Curry's breaking teams without touching the ball
While free throws are mostly holding steady league-wide, we have seen a notable decrease in the number of times a player is able to repeatedly get to the line. Through games played in the first month of the season, a player had attempted 10 or more free throws in a game just 86 times. That is down from 100 times at that same point last season.
The rule changes also seem to have done a great job to re-empower perimeter players to defend, rather than just put limitations on scorers. A player has fouled out of a game just 38 times this season, another slight decrease compared to the 43 who had done so at this point last season.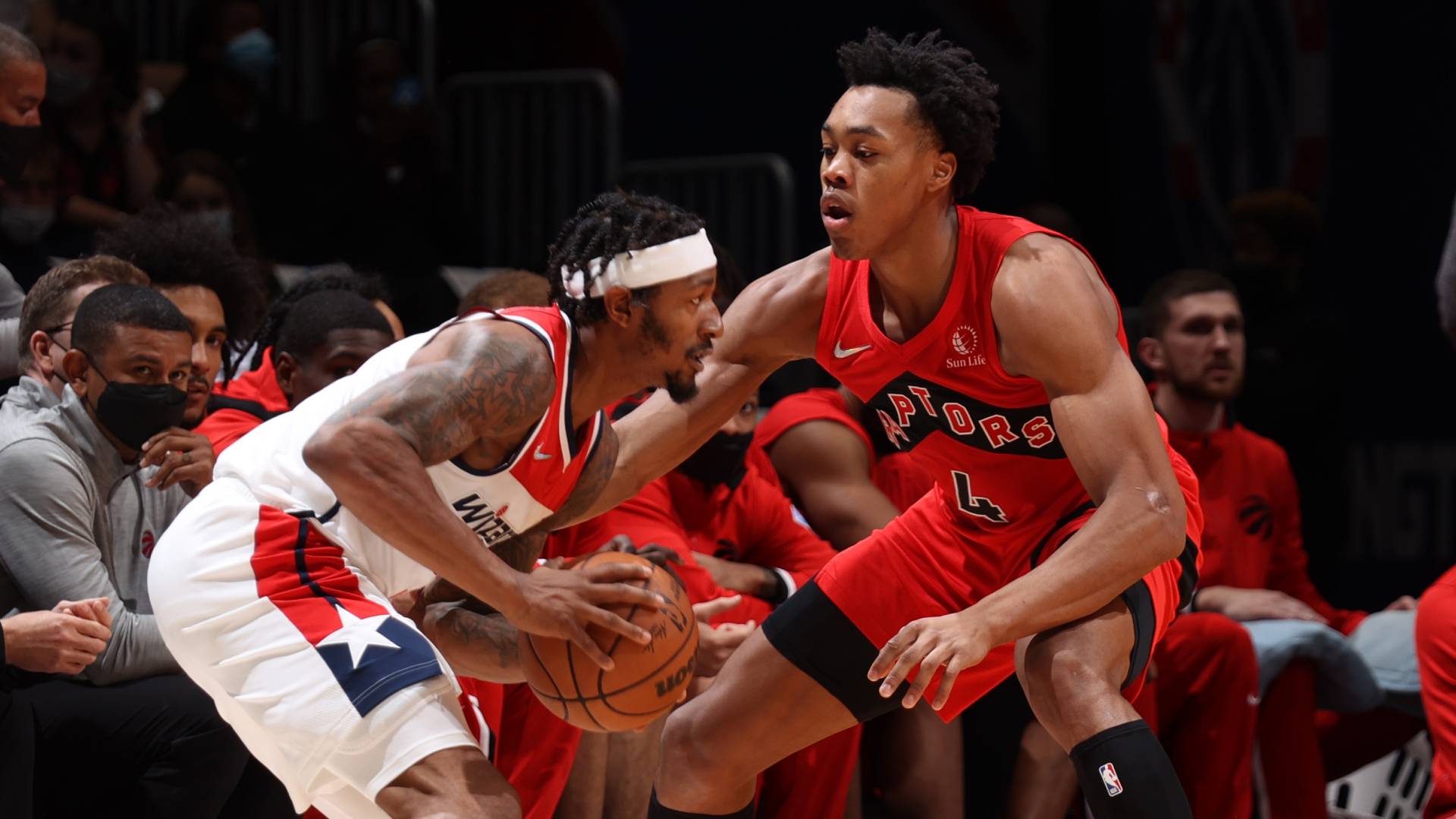 If you limit the scope to just perimeter players, however - which is admittedly a nebulous term, but I used Stathead's position filter - only nine such players have fouled out in the first month of the season, compared to 14 at this point a year ago.
It seems clear from these trends that the rule changes are incrementally pushing the game in the right direction.
The freedom to contest perimeter shots has allowed players to be more ambitious on defence. Fewer games are decided by foul trouble. The failed foul-baiting attempts that went viral in the first few games of the season have largely worked their way out of the system. Games rarely screech to a halt and are being called closer to what we associate with a playoff whistle so there won't be a dramatic stylistic change once we reach the postseason.
The impacts of the rule changes have been overwhelmingly positive, and the game is clearly in a great place.
The views on this page do not necessarily reflect the views of the NBA or its clubs.