The trade deadline saw a handful of Canadians find new homes.
Cory Joseph, Kelly Olynyk and Mfiondu Kabengele were some of the names that landed in new spots before the 3 p.m. ET Thursday deadline.
For each of the Canadians involved in deadline deals, their scenarios come with questions. What will it mean for them? What will it mean for their teams? And how does it impact their ability to potentially play in the FIBA Olympic Qualifying Tournament in June?
Let's take a look at how the deadline impacted the Canadians involved.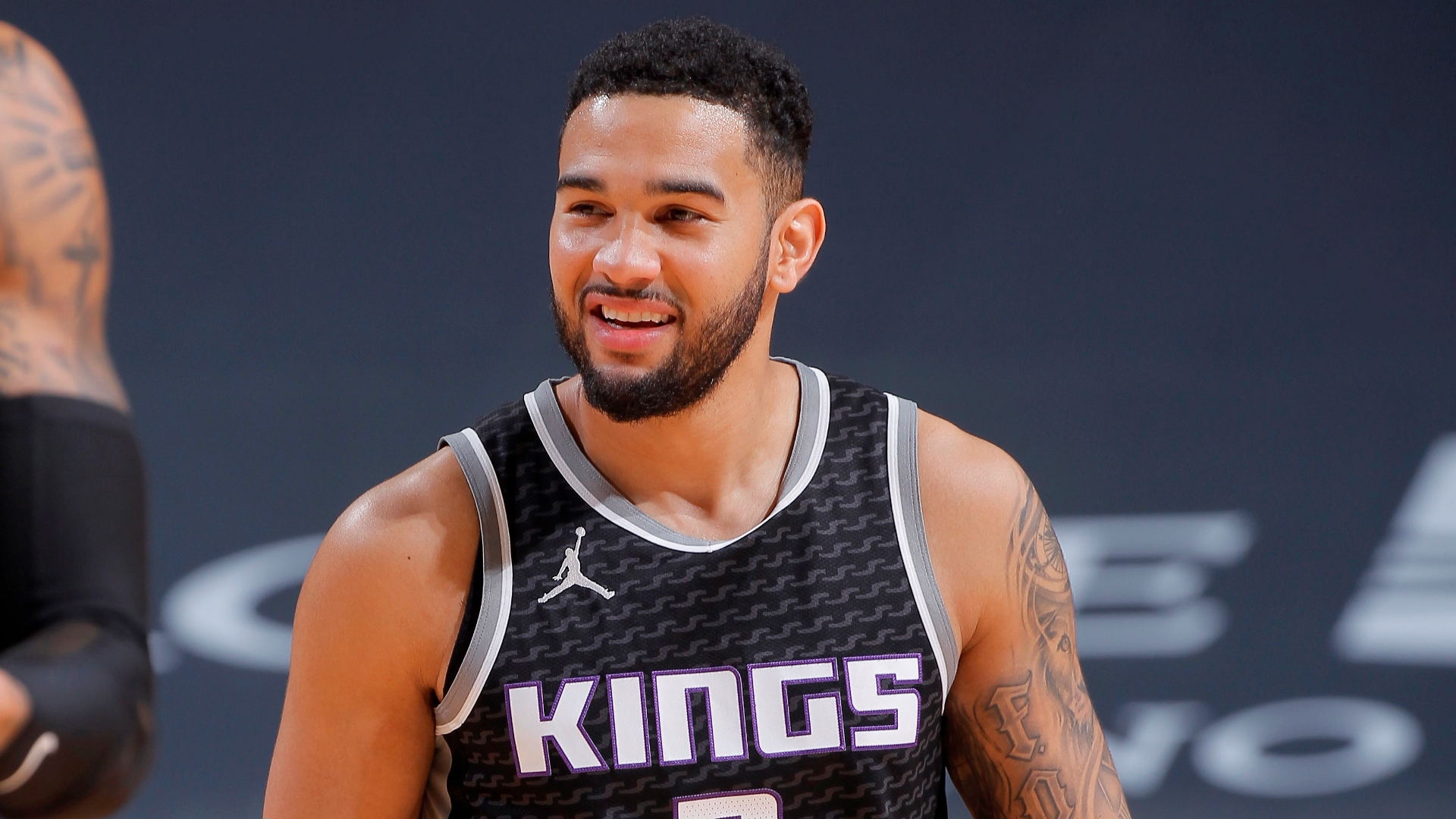 Deadline day saw Cory Joseph sent to Detroit to reunite with his former Toronto Raptors head coach Dwane Casey. Joseph played two seasons under Casey in Toronto and enjoyed the best years of his career, averaging 8.9 points, 3.2 assists, 1.1 steals while shooting 44.6 percent from the field in 160 games as a Raptor.
Throughout his career, Joseph has played the role of backup point guard, and that could change in Detroit. Delon Wright, who Joseph was traded for, was the primary starter for the Pistons in the backcourt. Joseph could potentially replace the hole that Wright leaves behind in the starting lineup, at least until their top-10 pick Killian Hayes returns from injury.
While the on-court stuff will figure itself out, the real crux of this deal will show itself in the offseason. Joseph only has one year left on his current deal at $12.6 million, but only $2.4 million of that is guaranteed if he's waived by a certain date in the offseason. (Date is still to be determined, the initial date was June 30, but the collective bargaining agreement has pushed that back).
If the Pistons wanted to, they could pay Joseph his $2.4 million and waive him to open up some cap flexibility this summer. That's not a guarantee, Detroit has a fairly young team with very few veterans on the roster. They could opt to keep Jospeh around to help shepherd the younger guards that the Pistons currently have.
It's something worth keeping an eye on especially in regards to the Canadian National Team. Joseph has regularly made himself available to the National Team, but at 29, will that be the case if his contract situation in the NBA is uncertain?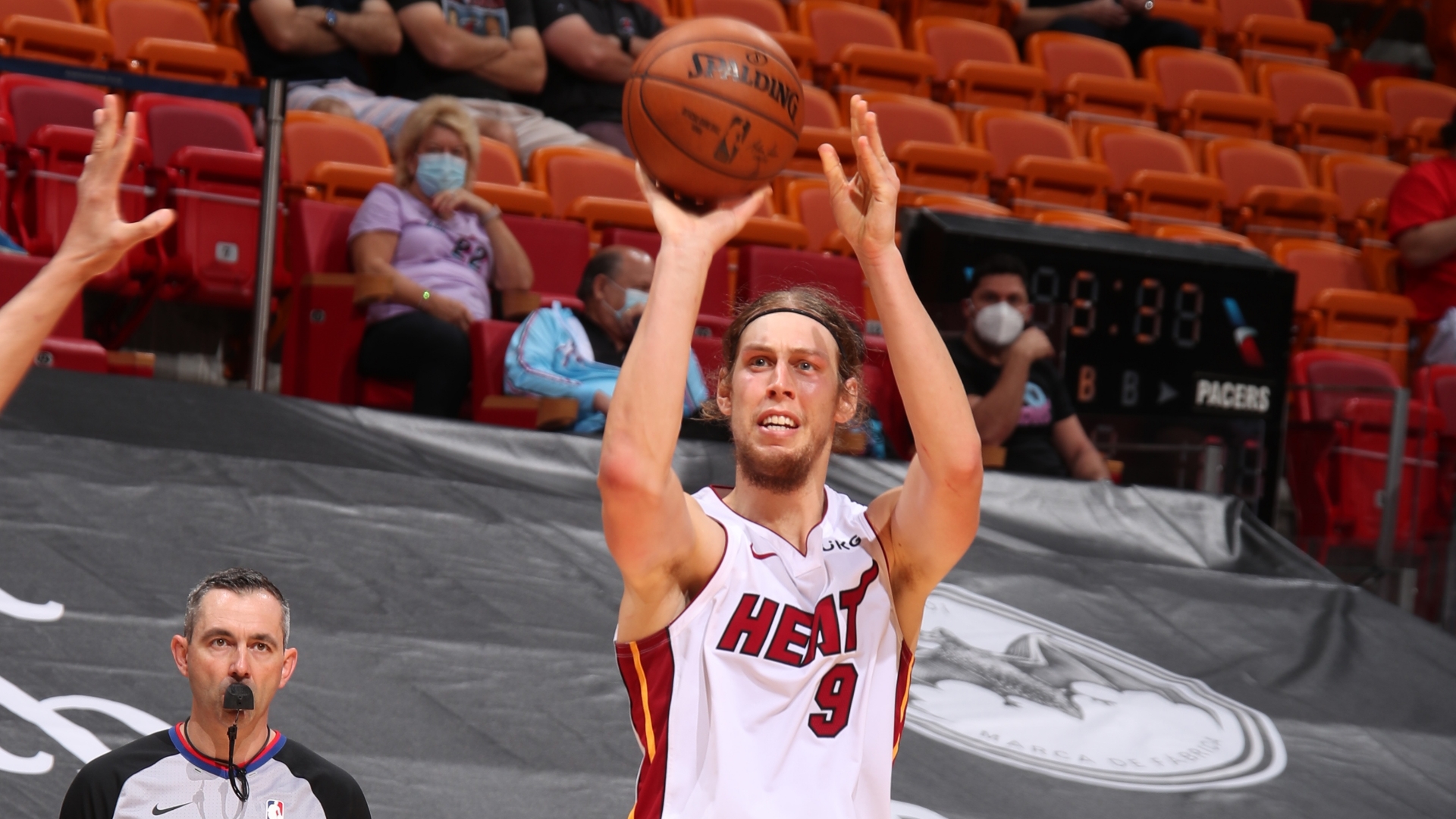 Kelly Olynyk leaves a team that was in the NBA Finals a season ago and is now on a team that looks bound for the lottery in Houston.
This season, Olynyk has had some moments but has struggled to find the long-range touch - he's shooting just 31.7 percent from 3-point range - that makes him so valuable as a big man. Despite his poor shooting this year, the Rockets get a guy who has knockdown enough 3s (a career 36.5 percent 3-point shooter) in his NBA career that he still earns respect from opposing defences, and on the defensive end, has been known to pick up a key charge or two.
Houston, however, is rebuilding and Olynyk at age 29 may not fit in their plans. The Athletic's John Hollinger listed Olynyk as a name that could hit the buyout market. Olynyk is in the final year of his current deal and will become an unrestricted free agent at the end of this season.
If Olynyk were to hit the buy-out market, he'd certainly help a playoff team looking to shore up their frontcourt.
Like Joseph, a lack of clarity around his contract could keep Olynyk away from National Team duties. Something to keep an eye on for sure as Canada hopes to have a full complement of players this summer.
Mfiondu Kabengele, free agent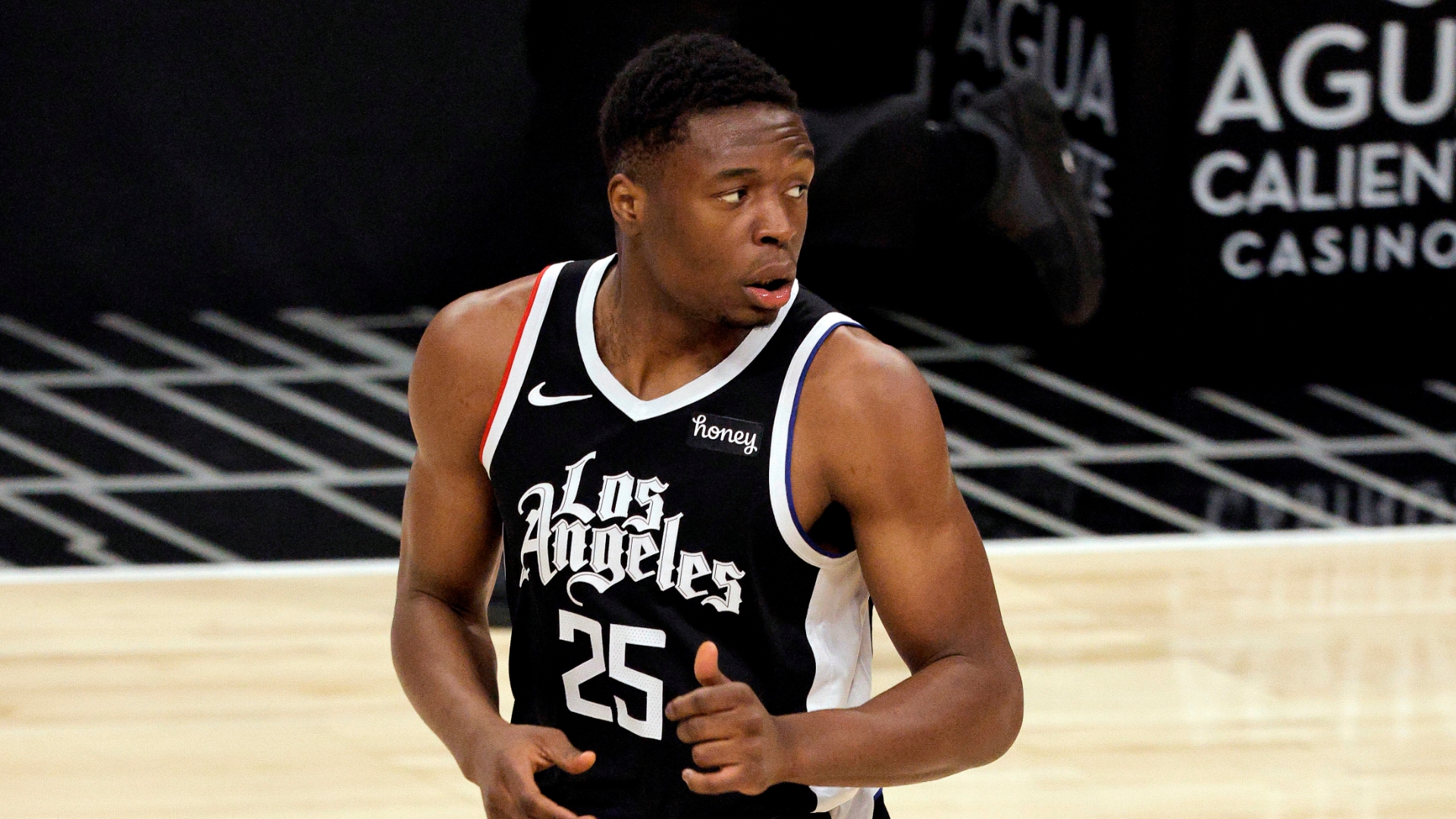 Kabengele was traded by the LA Clippers, who drafted him 27th overall in the 2019 draft, to the Sacramento Kings. The Kings later released him to open up a roster spot for further moves they made at the deadline.
This leaves Kabengele, a young raw prospect, without an NBA home. Kabengele hasn't been able to crack an NBA rotation yet, but he shouldn't be far off. In his one year in the G League, he posted averages of 18.7 points, 9.3 rebounds and 2.0 blocks in 27 appearances. The Burlington, Ontario native isn't far from potentially helping a team in a reserve role, but it was clear that wouldn't happen in LA.
If Kabenegele can land with a team that's willing to put the time in to develop him, he might be able to have a similar impact that someone like Chris Boucher is currently having on the Raptors.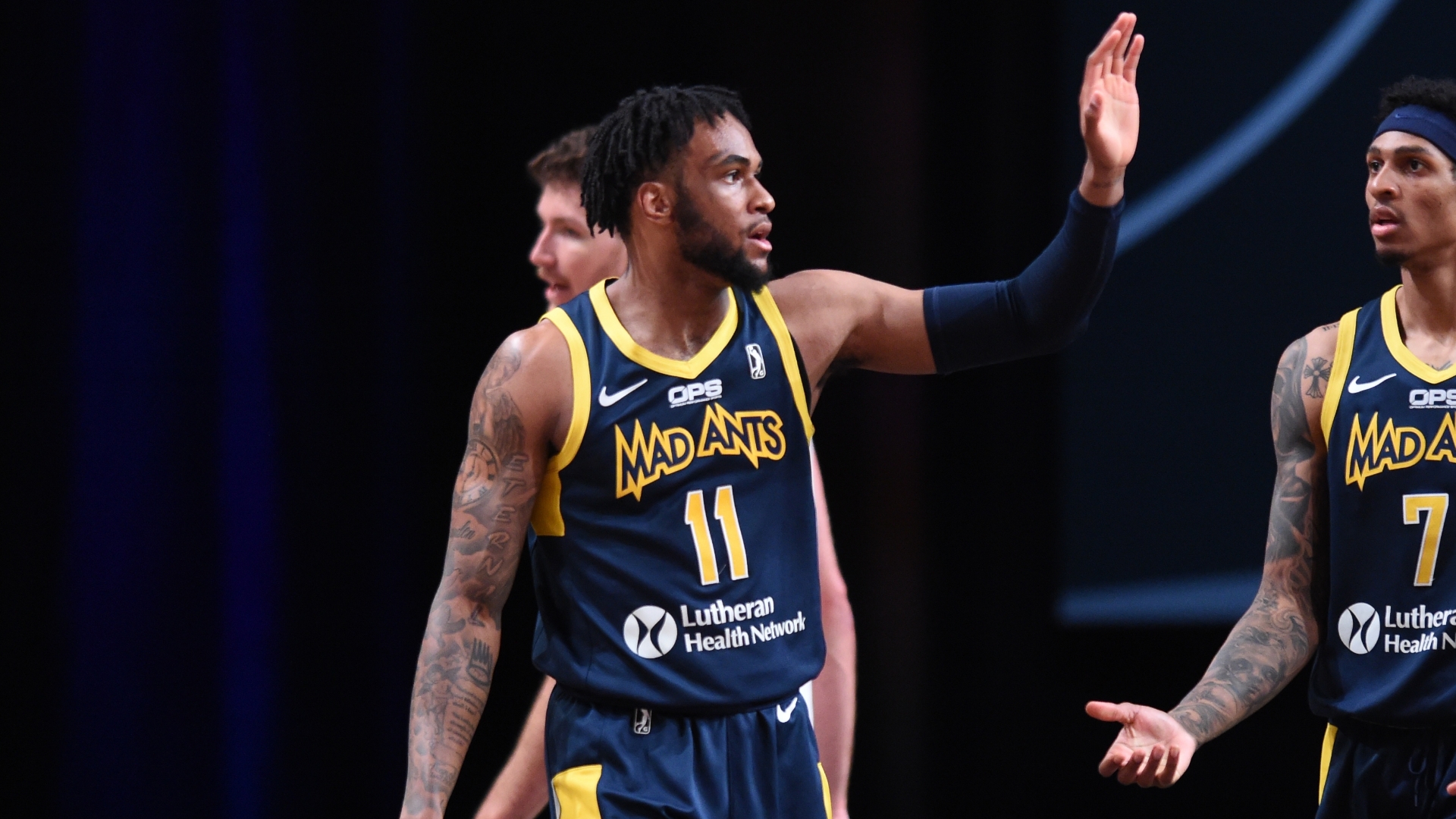 Brissett didn't get traded but he did find a temporary home on Thursday. The former Raptor signed a 10-day contract with the Indiana Pacers.
Brissett played with the Pacers' G League affiliate Fort Wayne Mad Ants in the Gubble (G League bubble) last month and averaged 18.6 points, 9.8 rebounds and 2.3 dimes in 12 games.
Opportunities may be limited for Brissett with the current Pacers rotation, but Indiana received news that T.J. Warren won't return this season due to a stress fracture in his left foot. Brissett could be an insurance policy for a team that still has enough talent to at least make a play-in game.
Iggy Brazedeikis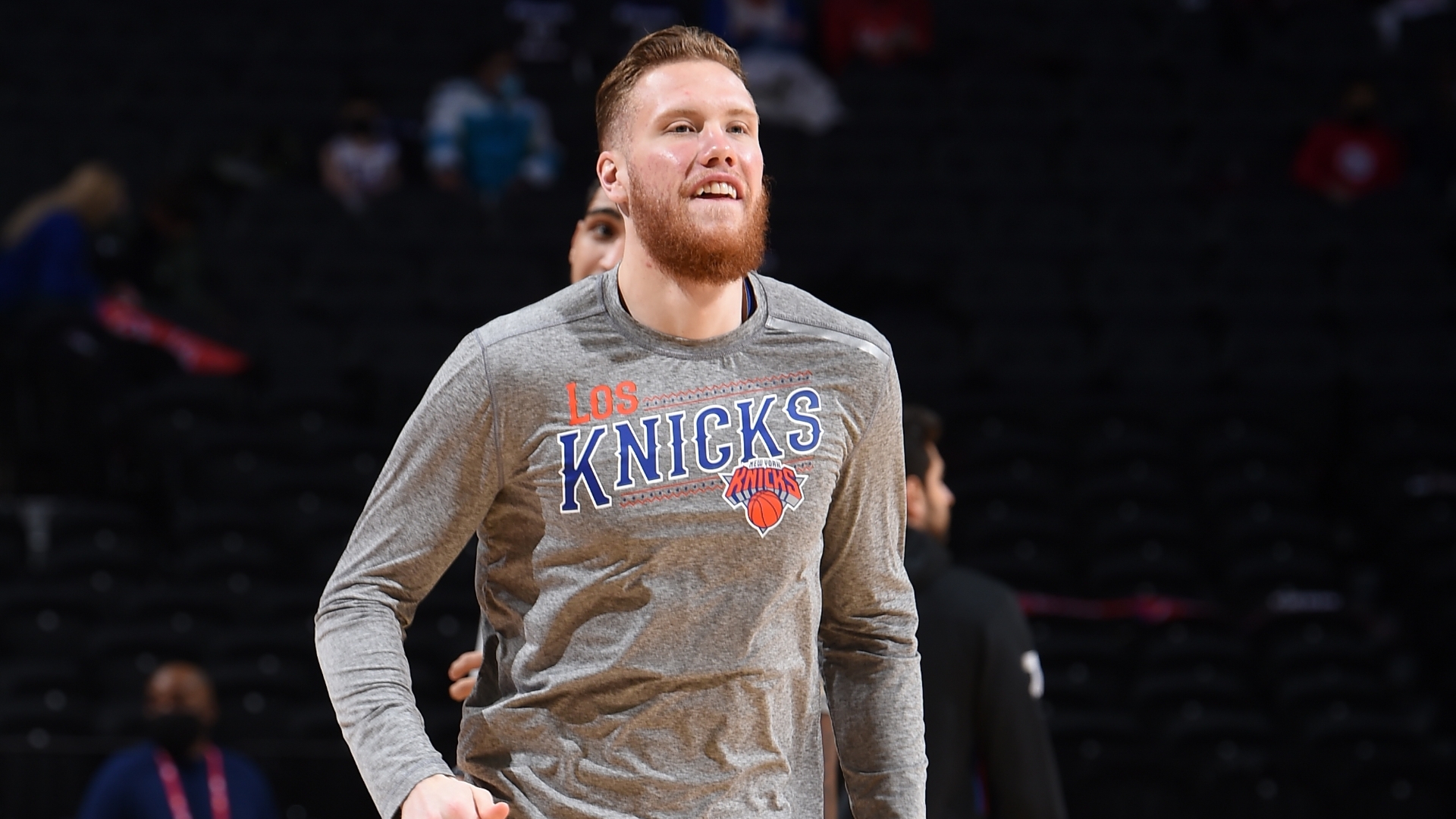 Maybe the lowest profile Canadian to be moved or find a new home at the deadline on Thursday was Ignas Brazdeikis.
Brazdeikis is now with the 76ers after being traded from the Knicks. The 76ers gave up three second-round picks in the trade that got them the Burlington, Ontario native, so it appears that they're banking on him being able to develop into something down the line.
Brazdeikis has put up solid numbers in back-to-back years in the G League with the Knicks organization, but he's yet to develop a consistent jump shot. That may be the only thing truly holding him back from getting real NBA opportunities.
The views on this page do not necessarily reflect the views of the NBA or its clubs.