It's been eight years since Steve Nash's proclamation that this is the golden age of Canadian basketball and in 2021, the statement couldn't be more true.
Canada is the second-most represented country in the NBA, with 21 players on NBA rosters at the end of the 2020-21 season -10 of whom were double-figure scorers for their respective teams this past season.
Among those prolific scorers was Golden State Warriors forward Andrew Wiggins, who recently took to Instagram to announce his commitment to play for Team Canada as it looks to qualify for - and compete in - the upcoming Summer Olympic Games in Tokyo, where the Women's Senior National Team has already secured its spot.
With a commitment from Wiggins, another chip has fallen into place for Team Canada, which is operating under the leadership of general manager Rowan Barrett and head coach Nick Nurse. As a transformative summer approaches, you can't help but think about the way the roster could take shape ahead of international competition.
As June's FIBA Olympic Qualifying Tournament quickly approaches, here's how NBA talent could help Canada's roster to take shape, based on the 21 players to accept an invitation to training camp.
The Backcourt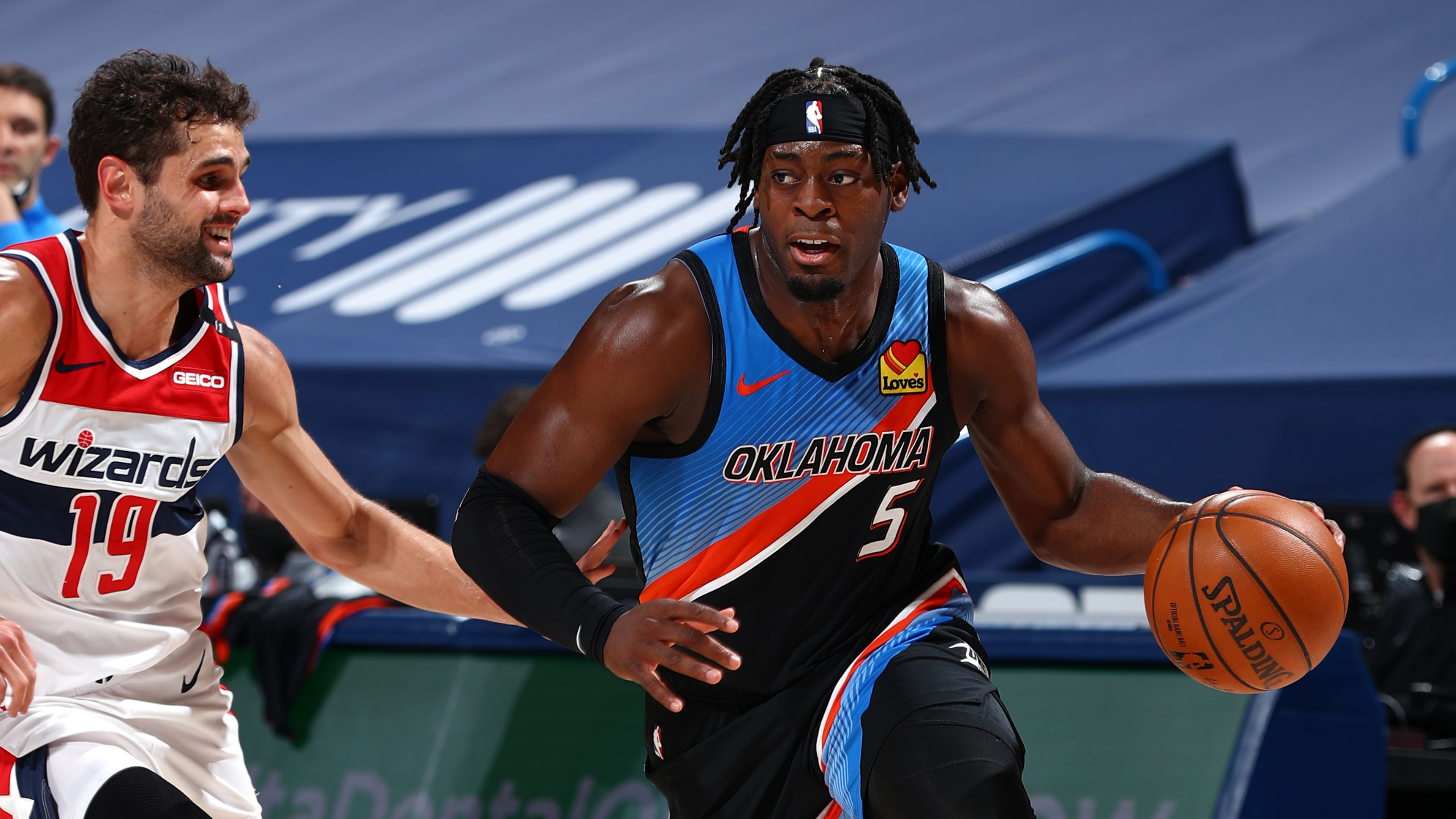 While a torn ACL will prevent Jamal Murray from international competition this year, Canada still has a few options at the guard spot.
It starts with veteran Cory Joseph, who averaged 15.5 points and 4.8 assists for Canada at the 2019 FIBA Basketball World Cup. Joseph, 29, is one of the more seasoned international competitors, a key component to FIBA success.
Shai Gilgeous-Alexander, who led all Canadians in the NBA with 23.7 points per game this past season, will sit out this summer due to a lingering plantar fascia injury.
With no Gilgeous-Alexander, the focus shifts to his cousin, Nickeil Alexander-Walker and his Oklahoma City Thunder teammate, Luguentz Dort.
Alexander-Walker took a leap in his second NBA season, displaying increased comfort as a scorer and playmaker that has the ability to inject life into an offence during a drought. Dort, of course, is already one of the league's best perimeter defenders and continues to work to develop his offensive game, growing as a shooter off the catch and off the dribble.
Even without the two best Canadian scoring guards in Gilgeous-Alexander and Murray, the headiness, playmaking and defence brought by Joseph, Alexander-Walker and Dort make this a solid three-man rotation in the backcourt.
Wings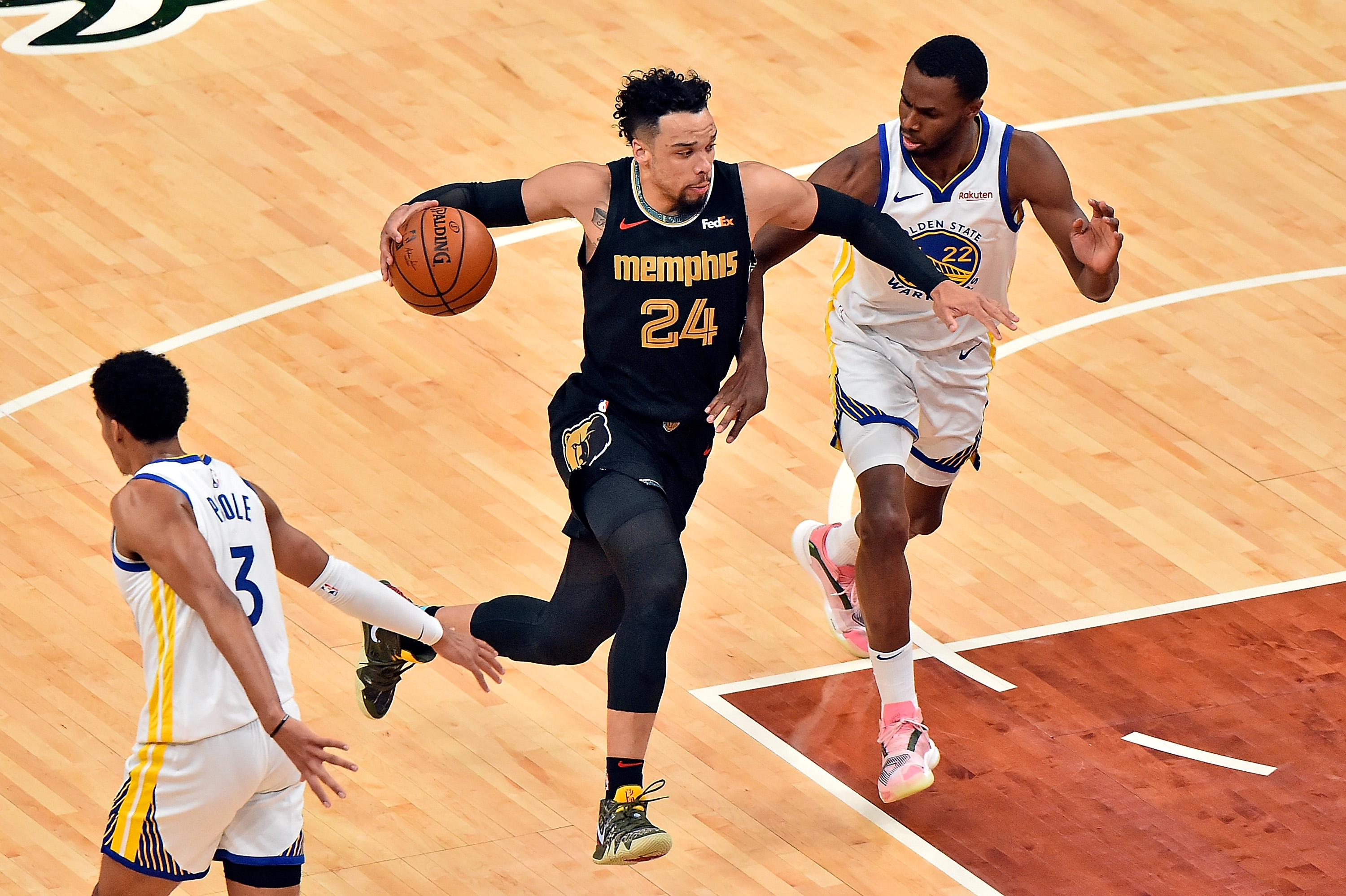 With commitments from Wiggins, RJ Barrett and Dillon Brooks, Canada can check the boxes for each of its three best wings in the NBA.
While Barrett's New York Knicks and Brooks' Memphis Grizzlies are both currently in the NBA Playoffs, both players have stayed true to their intentions to compete for Team Canada this upcoming summer.
Barrett, who has come into his own in his sophomore season, has continued to diversify the ways in which he scores, improving his efficiency as a shooter and his ability to score around the rim. He's also proven to be an extremely effective rebounder from the wing.
It's no secret that Brooks can fill it up offensively, but it is his development into a defensive menace that adds a much-needed dynamic. A legitimate two-way threat, Brooks can make life difficult for opposing wing scorers, something Wiggins can do as well.
Offensively, this wing group can score in a variety of ways, especially considering Barrett's development into a 40.1 percent 3-point shooter and Wiggins shooting a career-high 38.0 percent from deep. Defensively, the presence of Brooks and Wiggins makes this a scary, scary group.
The Frontcourt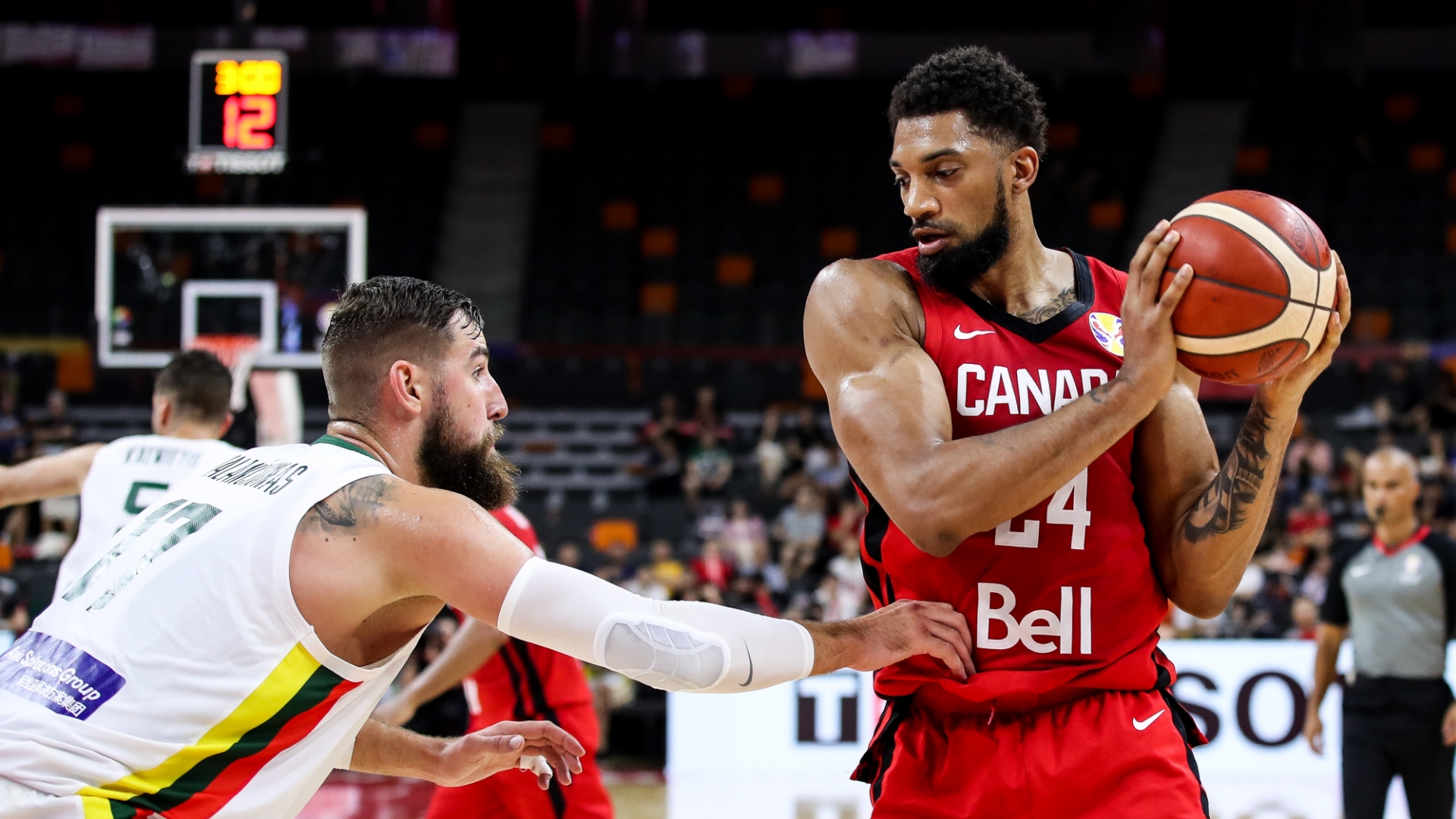 There are a lot of options for Team Canada in the frontcourt.
A lot.
Montrealer Khem Birch, who finished the season with the Toronto Raptors teammates, already has the familiarity and comfort within Nick Nurse's system having played for him in the NBA and at the 2019 FIBA World Cup. In addition to rebounding and rim protection, Birch provides a presence as an inside scorer, specifically as a roll man.
You can't talk about floor spacing bigs without mentioning Kelly Olynyk, who averaged 19.0 points and 8.4 rebounds over 27 games with the Houston Rockets this season. While Olynyk is an impending free agent, he has at least committed to training camp.
For a more traditional fit, Brandon Clarke, Dwight Powell and Tristan Thompson are also options as active bigs that can get on the offensive glass and finish above the rim. While Powell's Mavericks are poised to make some postseason noise, an early exit for Thompson and the Celtics could open the door for a summer appearance.
Additionally, Oshae Brissett could be an option as a small-ball four after coming into his own this season with the Indiana Pacers.
Outlook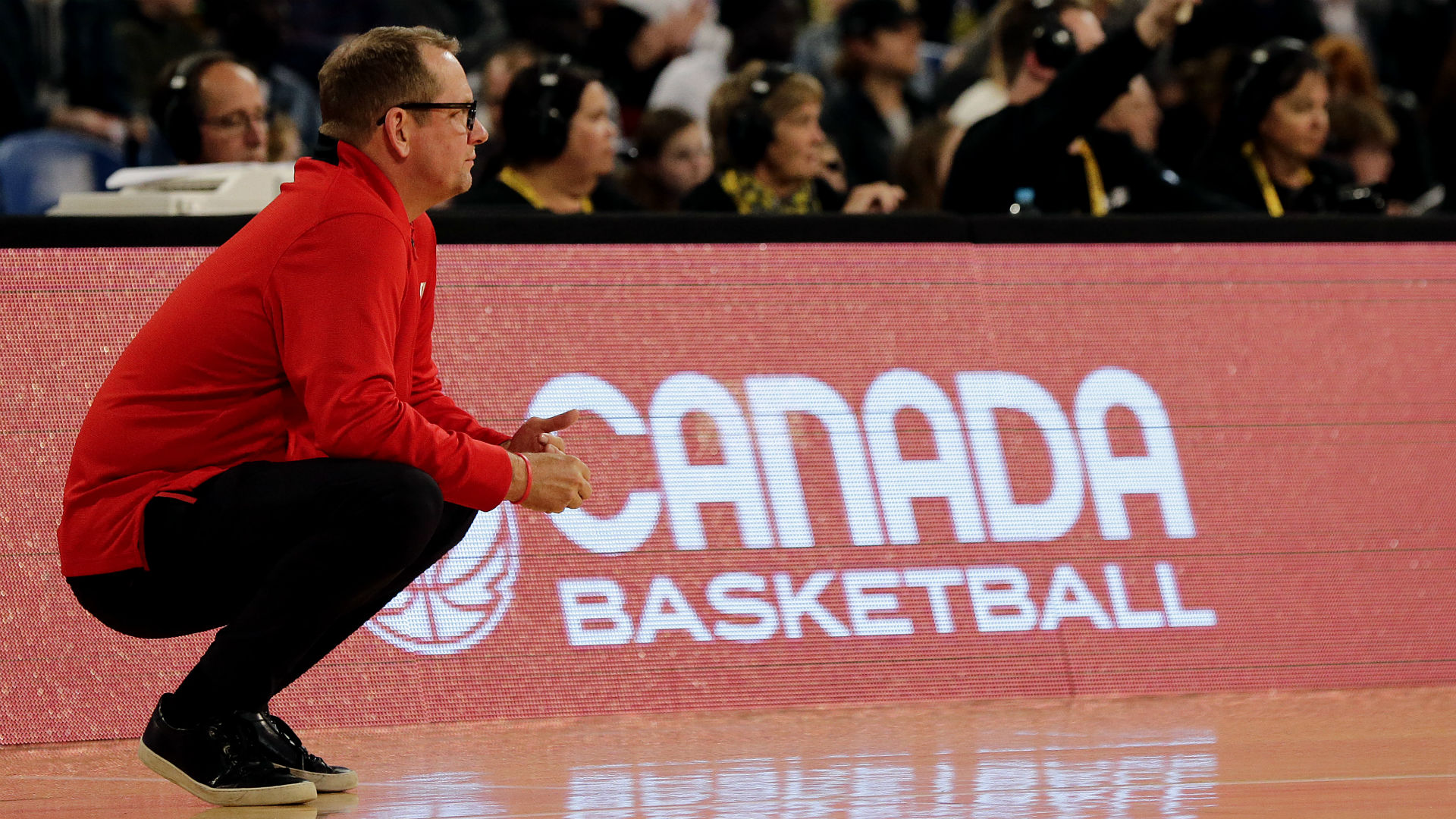 Qualifying for the Olympics won't be easy, but Canada could boast a roster with the personnel to do it.
Any combination of Dort, Brooks and Wiggins - or all three - makes for a group that could potentially be downright scary on the defensive end. Add in a number of potential rim protectors in Birch, Powell and Thompson, and … the opposition could have a very tough time scoring in spurts.
From an offensive standpoint, Joseph is the consummate floor general, while Alexander-Walker is a nice blend of both style and substance as a player that can play both guard positions.
Stretch bigs in Olynyk and Trey Lyles can keep the floor spaced so that Barrett, Brooks and Wiggins can operate off the bounce in the half court.
With the number of commitments from high-profile talent, Nurse is the right person to get all the pieces in order. As an offensive mastermind that knows how to scheme defensively, Nurse can put together a team tailored perfectly to the strengths of his system.
The way things are taking shape, it could be a summer to remember for Canada's Senior Men's National Team.
The views on this page do not necessarily reflect the views of the NBA or its clubs.