The whirlwind summer for Canada Basketball has come to an end following its 82-76 loss to Germany in the Classification Round at the FIBA Basketball World Cup in China.
It wasn't the most pleasant of viewing experiences for Canadian basketball fans, but the team flashed some bright spots and played well enough to keep their 2020 Olympics hopes alive.
Take a look below for a World Cup recap and a forward look at what's next for Canada Basketball.
FIBA Basketball World Cup summary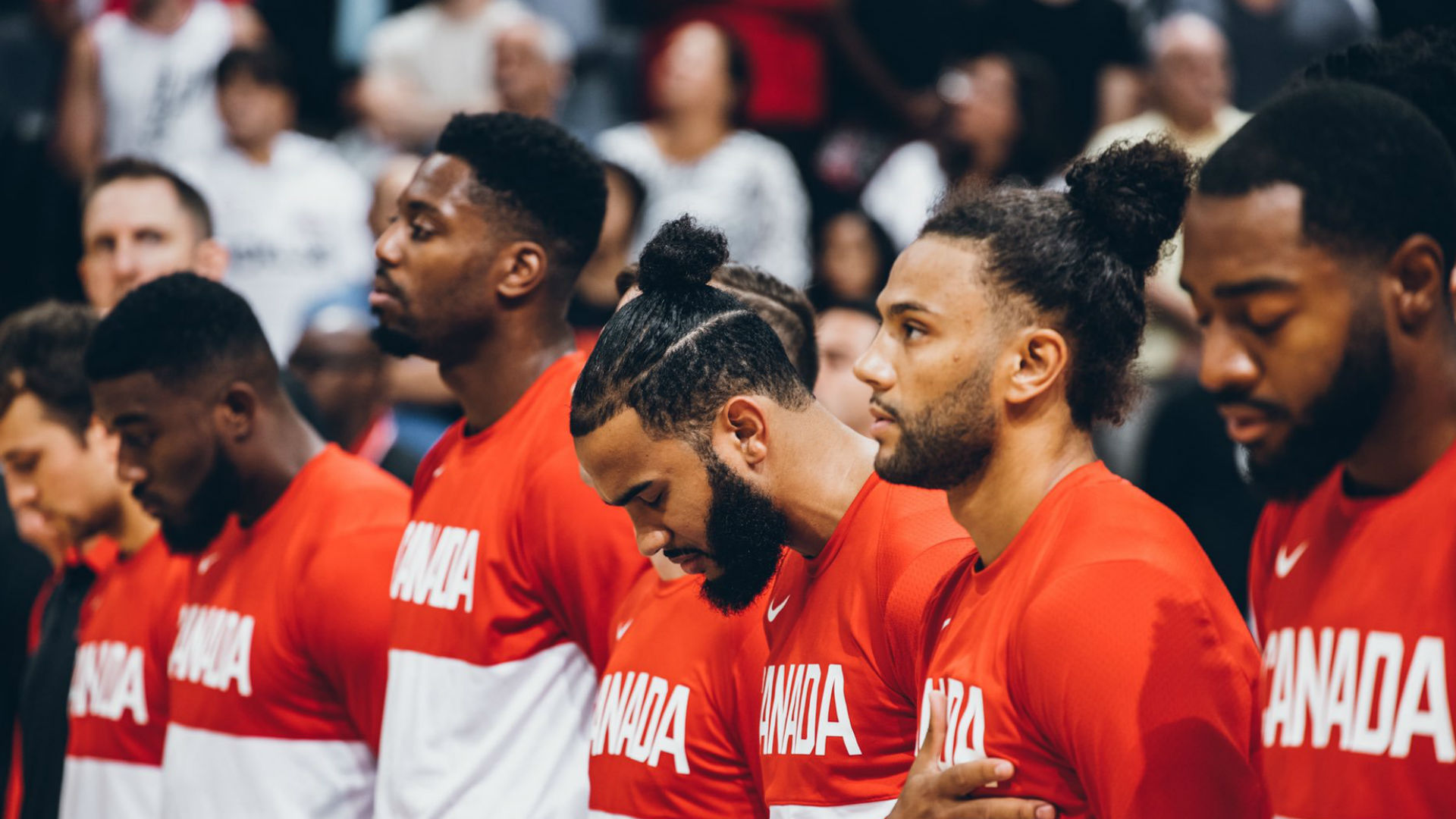 Canada finished the World Cup with a record of 2-3.
They went 1-2 in the First Round - a result that destined them for the Classification Round, meaning they were no longer fighting for a medal.
First Round
• Loss vs. Australia: 108-92
• Loss vs. Lithuania: 92-69
• Win vs. Senegal: 82-60
Instead, Canada was battling to finish in the top-23 in the World which would earn them a spot in one of four Olympic Qualifying Tournaments next summer. They achieved that goal by picking up a massive win over Jordan and a close loss to Germany.
Classification Round
• Win vs. Jordan: 126-71
• Loss vs. Germany: 82-76
With a roster that lacked the star power expected to compete at this summer's World Cup, these were the top performers for Team Canada.
Canada's top performers
Points: F - Kyle Wiltjer, 16.4 points per game
Rebounds: C - Khem Birch, 7.0 rebounds per game
Assists: G - Kevin Pangos, 5.2 assists per game
Other top performer: G - Cory Joseph, 15.0 ppg, 4.8 apg, 3.4 rpg
2020 Olympic Games in Tokyo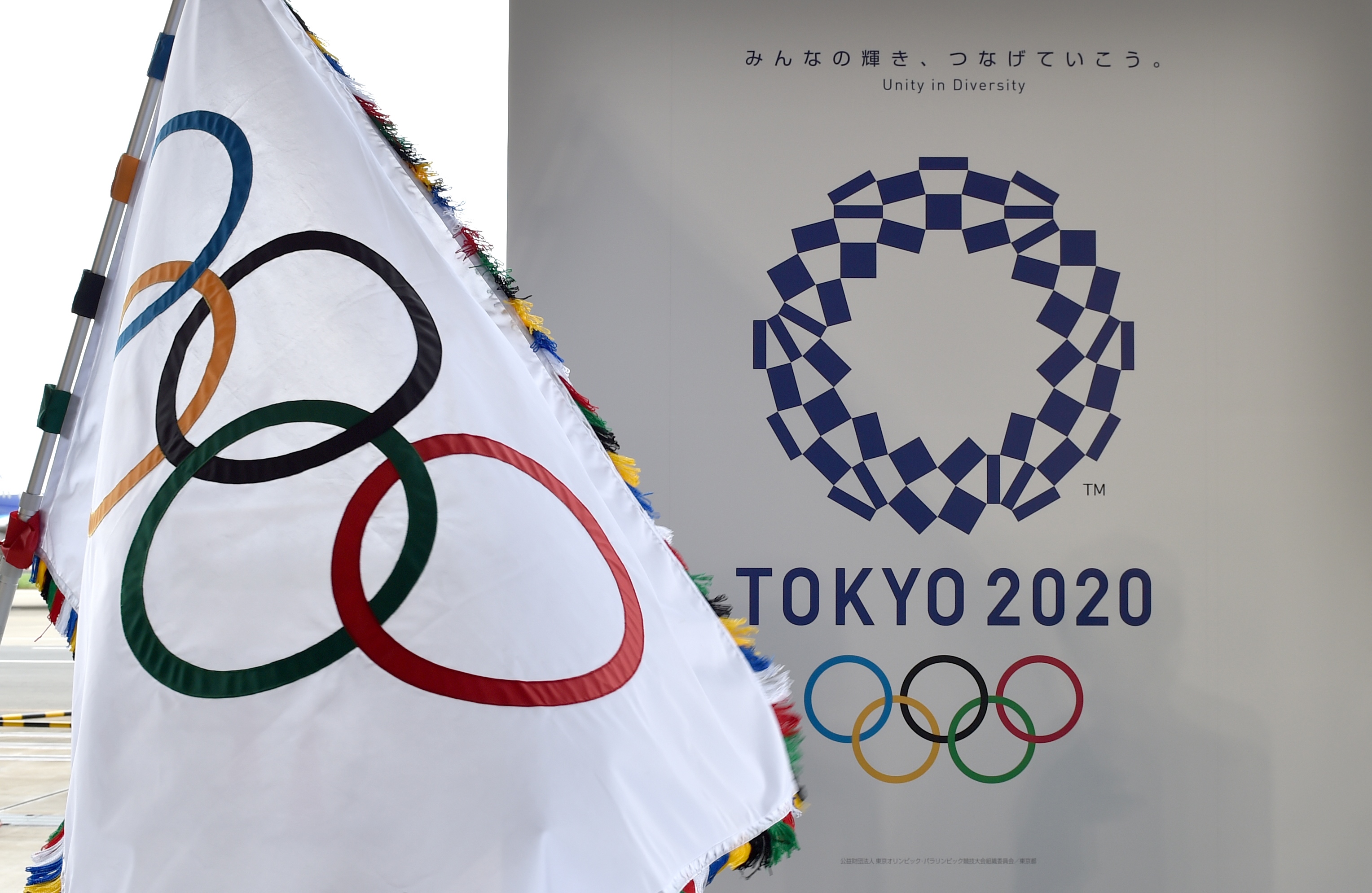 With the results from the FIBA Basketball World Cup, Canada finished with a ranking of 21st out of 32 teams - good enough to lock in a spot at one of four Olympic Qualifying Tournaments in July 2020.
The Olympic Qualifying Tournaments will consist of 24 teams divided into four tournaments of six teams each. The winner of each six-team tournament will qualify for the 2020 Olympic Games in Tokyo.
For more information on the qualification process, the official FIBA website has you covered. As for a visual concept of where countries stand:
Updated because I forgot Japan auto-qualified as host. pic.twitter.com/XzpzcsYYR4

- Blake Murphy (@BlakeMurphyODC) September 9, 2019
The dates and site of the Olympic Qualifying Tournaments are still to be determined.
What will the team look like?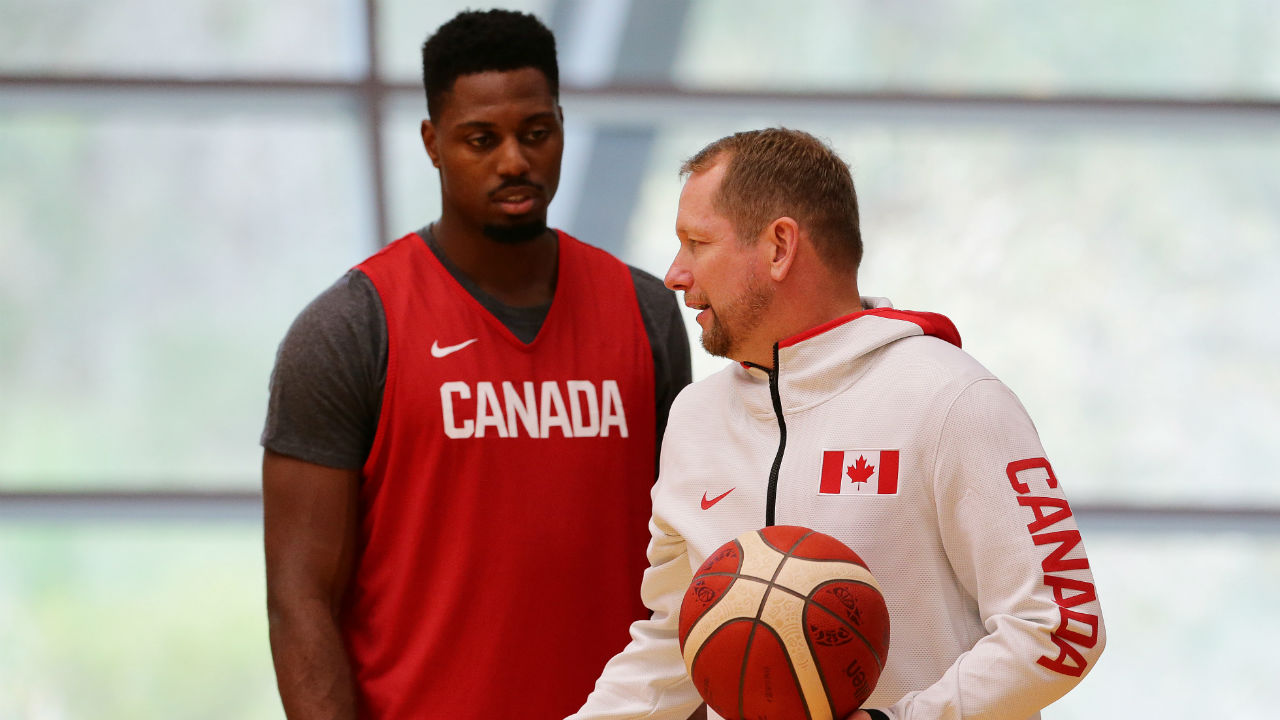 Canada Basketball had a disappointing turnout of NBA talent at the FIBA Basketball World Cup.
This team and country should have, and likely would have, been competing for its first-ever World Cup medal if their A-list roster made it to China.
A number of NBA players sat out of this tournament - whether it was due to injury, the desire to train and focus for the upcoming NBA season or just simply a decision to sit out, Canada was forced to work without the majority of the country's most talented players. Looking at this list of players makes you wonder what could have been at the World Cup:
• Nickeil Alexander-Walker, New Orleans Pelicans
• R.J. Barrett, New York Knicks
• Chris Boucher, Toronto Raptors
• Dillon Brooks, Memphis Grizzlies
• Brandon Clarke, Memphis Grizzlies
• Shai Gilgeous-Alexander, Oklahoma City Thunder
• Mfiondu Kabengele, LA Clippers
• Trey Lyles, San Antonio Spurs
• Jamal Murray, Denver Nuggets
• Dwight Powell, Dallas Mavericks
• Tristan Thompson, Cleveland Cavaliers
• Andrew Wiggins, Minnesota Timberwolves
And that's no disrespect at all to the players that did show up, battle and compete at the World Cup - it's just a jaw-dropping list of extremely gifted players that could have made a major difference in the way things turned out in China.
Now one of the biggest questions is: How many of these players will compete in the Olympic Qualifying Tournament next summer to give Canada their best shot at making the cut for the Olympics?
Another question - for general manager Rowan Barrett and head coach Nick Nurse - is what do you do with the players that played their hearts out in the FIBA World Cup?
NBA guys like Sacramento Kings guard Cory Joseph and Orlando Magic centre Khem Birch played really well. Non-NBA guys like Kyle Wiltjer, Melvin Ejim and Kevin Pangos all showed their worth, too.
There's a number of conversations to be had over the next year in regards to what's next for Canada Basketball, but general manager Barrett has a better feeling about the turnout in an Olympic year.
The talent is there, there's no question about that. It's the commitment that will be the end-all, be-all story between now and next summer's Olympic Qualifying Tournament.
The views on this page do not necessarily reflect the views of the NBA or its clubs.