Canadian 2021 NBA Draft prospect AJ Lawson gives his first-hand account of his journey to the cusp of the NBA.
In his first blog for NBA.com, Lawson gives us insight into his humble beginnings and his explosion onto the Canadian basketball scene and the work he's putting into achieving his goals.
---
Growing up, I was never the biggest, tallest, or strongest. However, one thing I knew I had is heart and determination.
I am an ultra-competitive person, so I never backed down from a challenge. I have always challenged myself to be better every day. That is something I have learned from my parents who are blue-collar workers that made ends meet for me so I could play the game that I love.
Since I was four years old, I have always wanted to play in the NBA, playing in minor leagues with my dad as the coach. I had big dreams and I can recall every year at school when teachers used to ask me what I wanted to be when I grew up, and it was always, "I want to be an NBA player."
Coming into high school, I was a no-star recruit with high hopes of playing Division I and playing in the NBA. I told myself every day that I would be playing in both one day. In my 9th grade year, I went to school a little bit away from home to play with AAU teammates who were established prospects. I did not start on the team and played minimal minutes. I was a late bloomer so I still had not grown yet.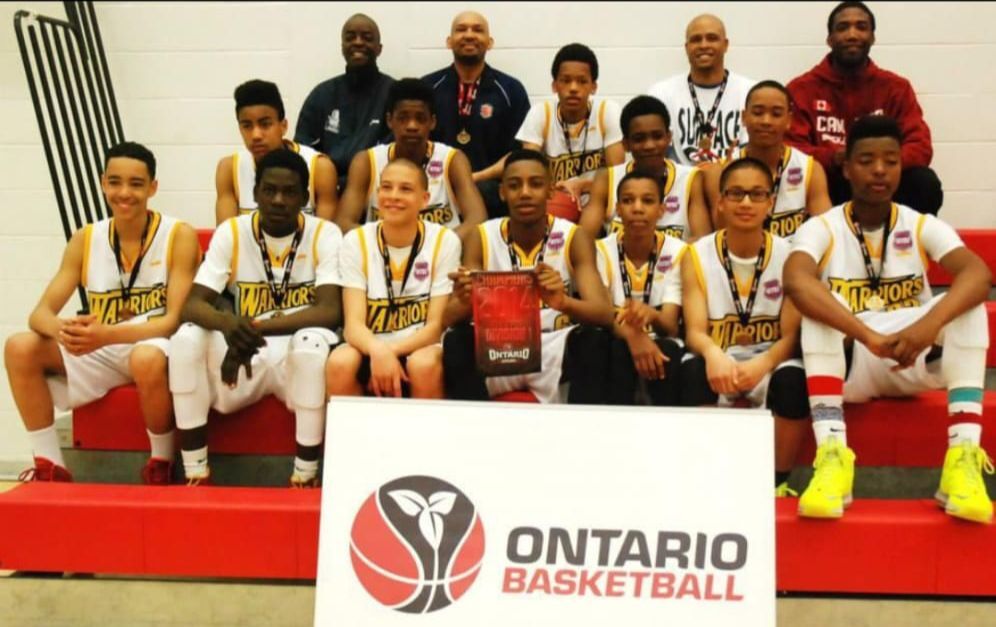 *Lawson played with both Knicks guard RJ Barrett and Gonazaga's Andrew Nembhard as part of the Brampton Warriors organization. (pictured above)
After one year at that school, I decided to head back home and attend my home school. As a sophomore, I made the senior team (varsity) and was a starter and led my team in scoring. I grew around 4-5 inches in that summer between freshman year and sophomore year of high school and I started to gain more athleticism. In my sophomore year of high school, I finally started getting some recognition and I got ranked in the top 50 of Canadians.
That made me so much hungrier because I started to see that the hard work behind the scenes was working.
My sophomore year, I went to play AAU with Adidas on a team called the Markham Gators, where I was playing a year up and was competing at a high level. I gained much more confidence in my game where I felt that I was ready to attend prep school for my last two years in high school.
Going to GTA Prep is where I learned the aspects of sacrifice. I lived away from home, woke up before school to train with my coach, had practice after the training, then school, then practice after school. I knew I was determined to reach my goals. I sacrificed a lot of things to make my dreams come true.
After my junior year of high school, I was the number one player in Canada for my class, and while it was an honour seeing that, I knew there was still more work to do because there was still the rest of the world I was competing against. I attended camps that year like Basketball Without Borders NBA Camp where I got an All-Star award. Also, I made Team Canada my senior year of high school. That was a huge accomplishment and I was honoured to represent my country that year.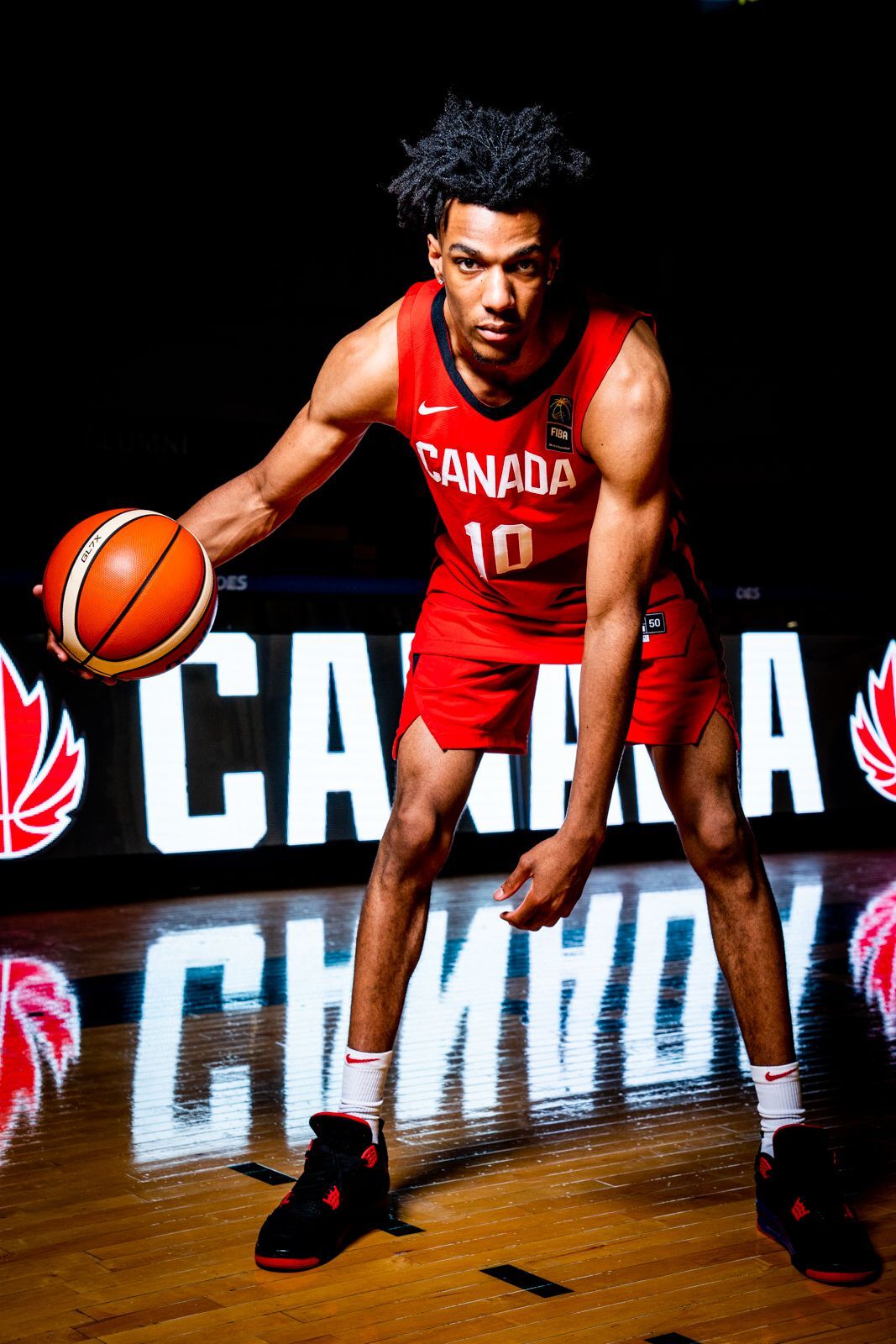 After playing for Team Canada in June, I made my decision to go to the University of South Carolina. I was 17 years old when I stepped foot on campus and I knew I had to come here and work my hardest so I could showcase what I could do. I have been a three-year starter and proud Gamecock. I have received many accolades from First Team All-Freshman, Basketball Hall of Fame Tip-Off Tournament All-Tournament Team selection my freshman year, Freshman of the Year for the University of South Carolina, Second Team All-SEC for my junior year, 1,000-plus points, and many honour roll semesters.
This year, after my Junior season, I decided to enter the NBA 2021 Draft and sign with an agent. I have been working and preparing for my opportunity and have been getting so much better. After my season this year, I went home for four weeks and have started my pre-draft preparation early. I have watched every game of mine and have taken notes on things I need to work on, studied everyone in my position that has entered the draft, and started to study guys in the league that I can model my game after. I have been doing two-a-day workouts for five days out of the week, one in the weight room and one on the court. I am working on my body, getting stronger and eating right.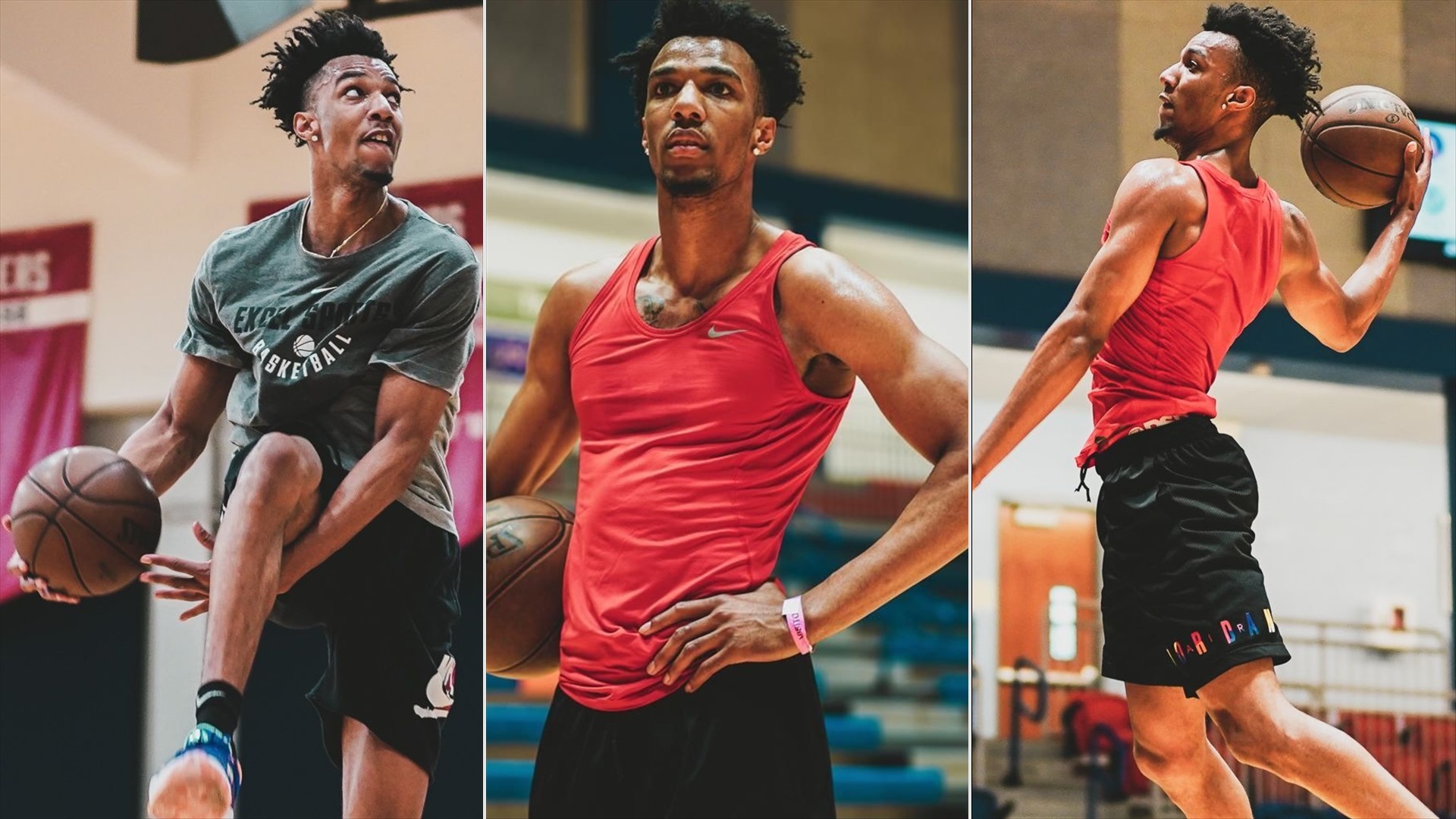 I have now started my pre-draft process in Florida with Excel Sports Management where we train 2-3 times a day, six days out of the week and have a nutritionist, chef and many great trainers here to help us get better.
I am still focused on my goals.
The journey has been tough but I am still here fighting to make a new chapter.
Keep up to date with AJ Lawson's journey on Twitter and Instagram.
The views on this page do not necessarily reflect the views of the NBA or its clubs.