Cory Joseph has never missed the playoffs in his NBA career.
The Sacramento Kings currently own the longest playoff drought in the NBA at 13 years.
Something's gotta give.
With eight seeding games remaining in the NBA season and the potential of earning a play-in game, that drought could come to an end this season. And with the Kings' health a concern with Marvin Bagley out for the year and De'Aaron Fox working his way back into the lineup, Joseph may have to take on a bigger role to help the Kings end their drought.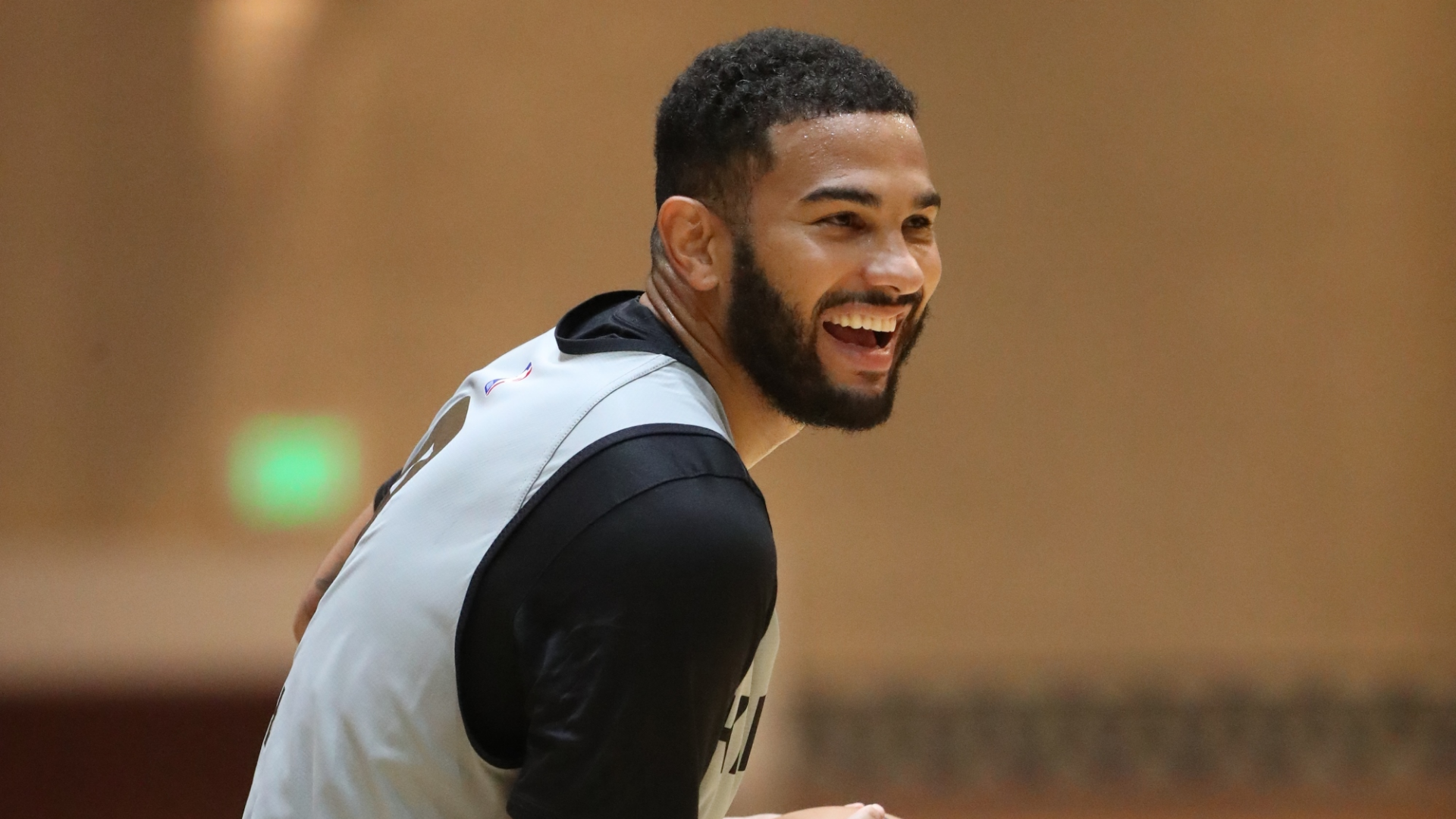 Sacramento was quietly one of the hottest teams in the league before the pause in action; the Kings were 7-3 in their last 10 games.
Joseph was just rounding into form as well. After struggling to find his shot for the majority of the season, the 28-year-old shot 50 percent from the field and 41.2 percent from 3-point range over his last 10 games.
Although Joseph isn't looked upon for much scoring, it's important for him to be efficient when the opportunities do come his way. According to Basketball-Reference, he's played the majority of his minutes this season as a part of a lineup that includes Harrison Barnes, Buddy Hield, Richaun Holmes and Nemanja Bjelica. That lineup's success relies heavily on 3-point shooting and with Holmes providing a zero in that category, Joseph's 3-point ability becomes that much more important.
The Canadian has also turned the corner defensively since the All-Star break. Pre All-Star break, Joseph had a defensive rating of 108.4 according to NBA Stats. Since then, he's sporting a defensive rating of 103.0. While he hasn't done it alone, Joseph's increased success on the defensive end has helped transform the Kings from the 20th best defensive team in the league before the All-Star break to the 11th best defence in the league post-All-Star.
The Kings are getting exactly what they hoped to get out of Joseph when he signed a three-year deal last summer. With the playoffs in reach this season, they hope to end their drought and continue his personal streak.
The views on this page do not necessarily reflect the views of the NBA or its clubs.