Dear James,
As you reunite with your ol' Thunder buddy Kevin Durant, it still feels like the trade that brought you to the Rockets was yesterday. There were questions at the time as to how prepared you were to lead a team, and you wasted no time showing what you were capable of as a No. 1 option.
You dropped 37 points and dished out 12 assists against the Pistons in your debut.
We were hungry for a winner and the ups-and-downs we had with Steve Francis, Yao Ming and Tracy McGrady were a distant memory. But when you landed, it just felt different. A good kind of "different."
Do you remember that magical day on May 17, 2015? You brought back shades of the 90s "Clutch City" Rockets.
We came back from that 3-1 deficit with swagger! Did you know that beginning in 2015, the only teams that beat us in the playoffs went on to win the Western Conference and/or the NBA Finals? (Let's forget about those pesky Spurs in 2017 for the moment). We were that close!
By the way, did I mention you had style?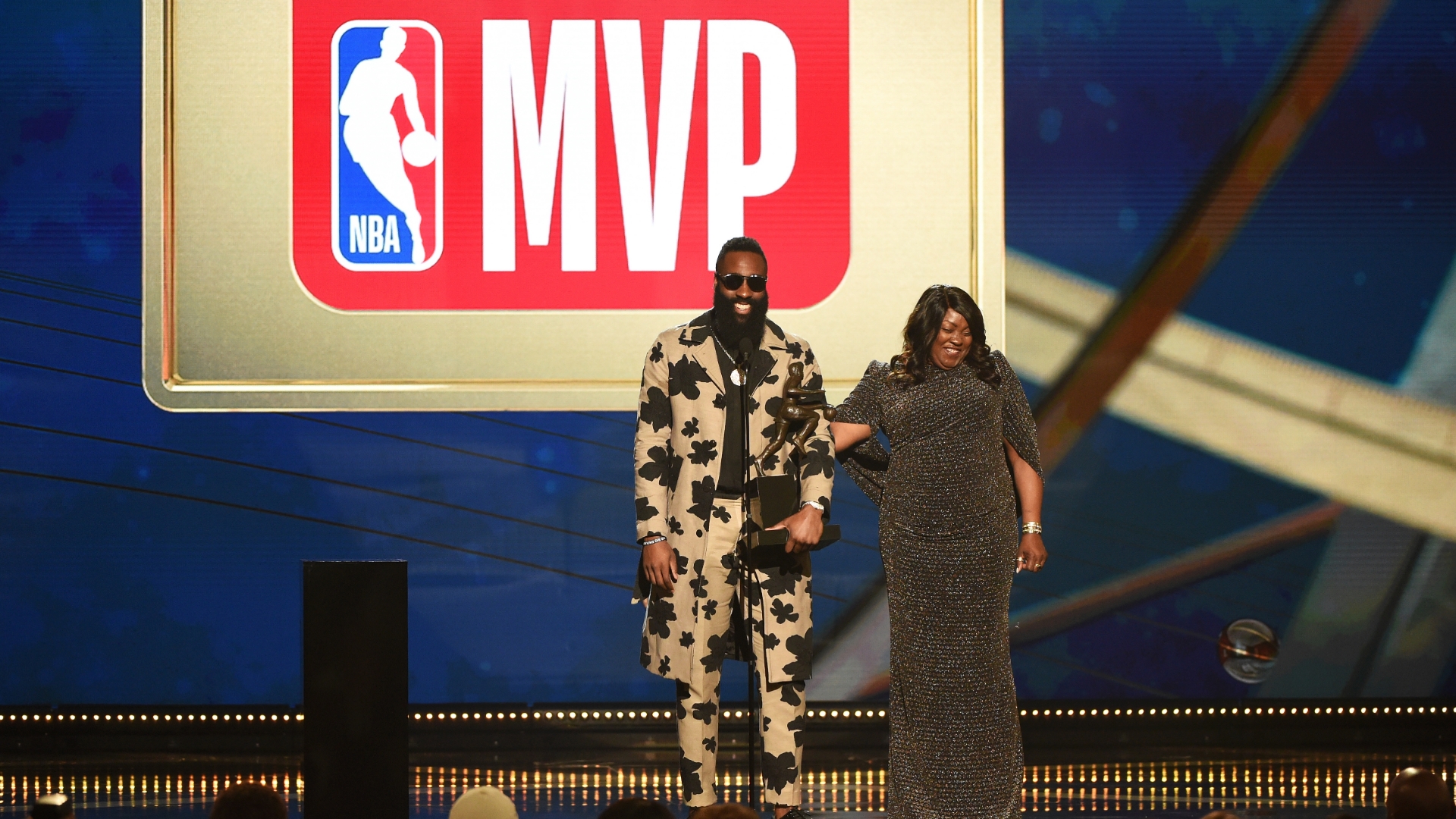 That's you! It was just under three years ago when you brought that MVP award back to H-Town. It felt like a very special "Dream."
Oh yeah, you also got buckets. Remember the first 60-point triple-double in NBA history? That. Was. You.
Suffice to say, that game was no fluke. Just ask the Knicks, or the Spurs, or the Hawks. You made it look so easy against the Hawks - it only took you three quarters to get 60 points. That's Black Mamba territory.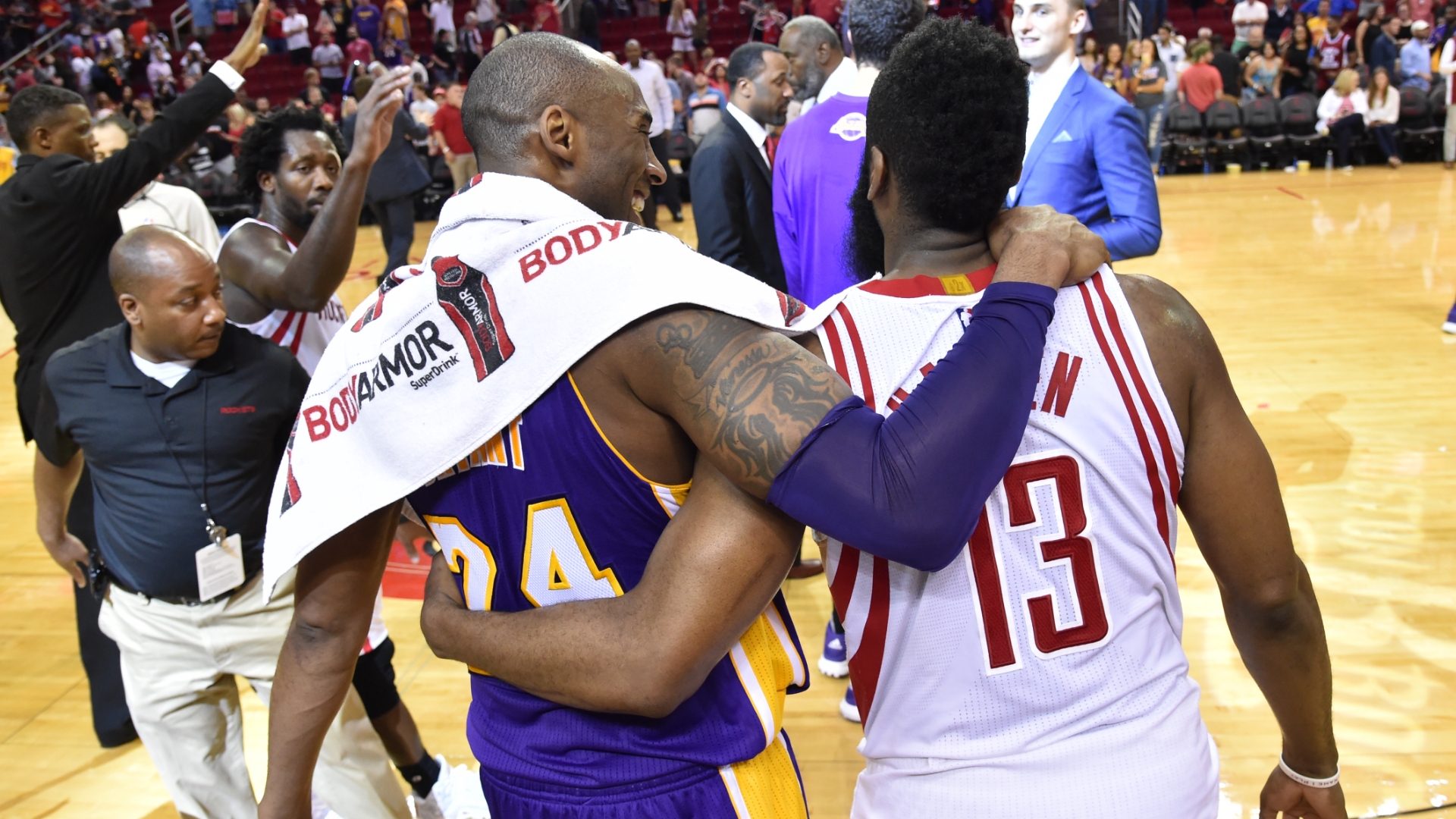 You showed up when it mattered most, in the closing moments. Remember the final seconds against the Suns in January of 2015? We do.
You took all the criticism that came along the way. Pundits who accused you of showing "no effort on the defensive end" were really quiet when you shut it down in Game 7 in the Orlando Bubble.
All good things have to come to an end. That's a given. Look, even Kobe wanted out of Los Angeles at one point. It's also a little-known fact that Hakeem Olajuwon wanted to leave H-Town in the early 90s.
Funny thing about that - rather than trade Olajuwon, the team brought in a new unproven coach (Rudy Tomjanovich) and made a few front office moves before reaching the top of the NBA mountain by winning back-to-back titles. You had the same setup with rookie head coach Stephen Silas, we just needed you to stay put to give history a chance to repeat itself.
You're a fixture in the community, and there are plenty of organisations that appreciate all you give and contribute.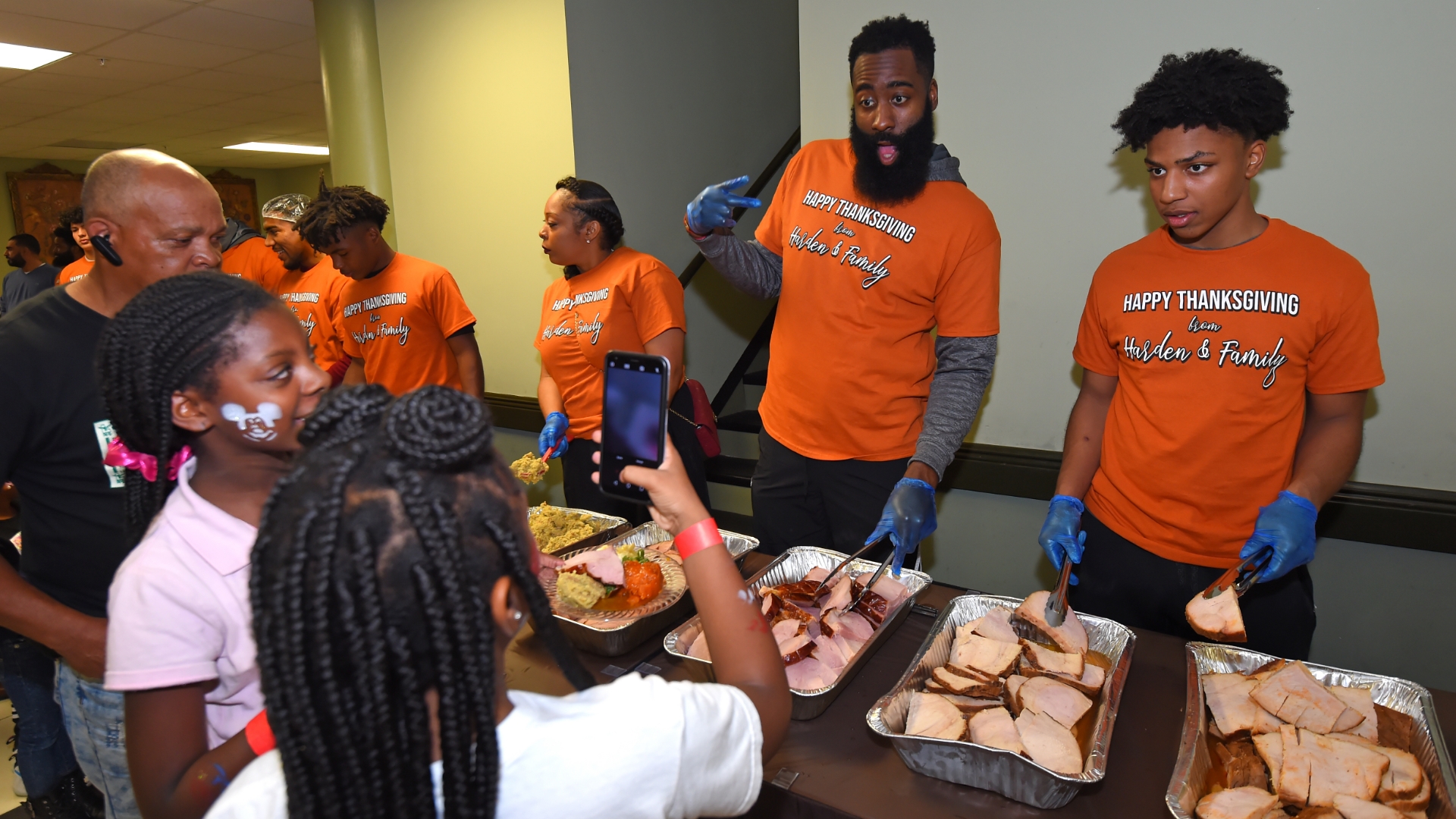 As you return, there may be a few boos and jeers but it's only because we care. You know what they say, "It's better to have loved and lost than to never have loved at all." We saw others "Fear the Beard" but we know behind that facial hair is a charismatic smile of one of the greatest basketball players to ever do it.
There's nothing left to say other than, "Thank You."
Sincerely,
The Fans of Houston
The views on this page do not necessarily reflect the views of the NBA or its clubs.