We're just two weeks into the 2021 WNBA season but it's time to take a look at the first edition of our WNBA Power Rankings.
NBA Argentina's Agustin Aboy (@AboyAgustin) and NBA Canda's Carlan Gay (@TheCarlanGay) will convene and come to a consensus on where each WNBA team stands in the Power Rankings every two weeks.
So without further ado, here is the first version of our 2021 WNBA Power Rankings.
No. 12 Los Angeles Sparks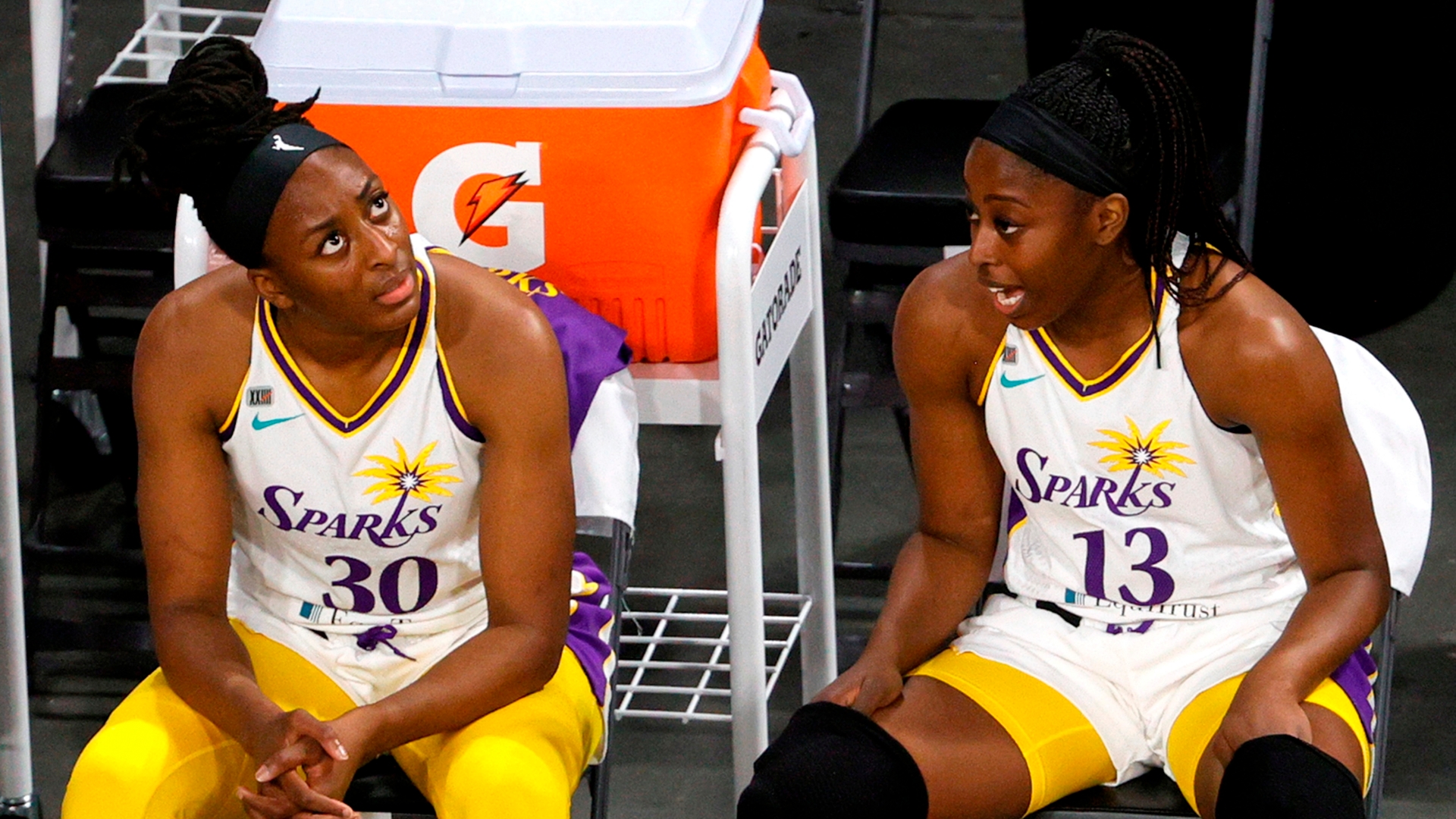 The Sparks are 0-2 and they've played poorly in both games. So far, through their first two games, LA is being outscored by 29.4 points per 100 possessions according to WNBA Stats. It's still early and there's plenty of time and talent to turn it around but Derek Fisher's bunch hasn't looked good.
No. 11 Minnesota Lynx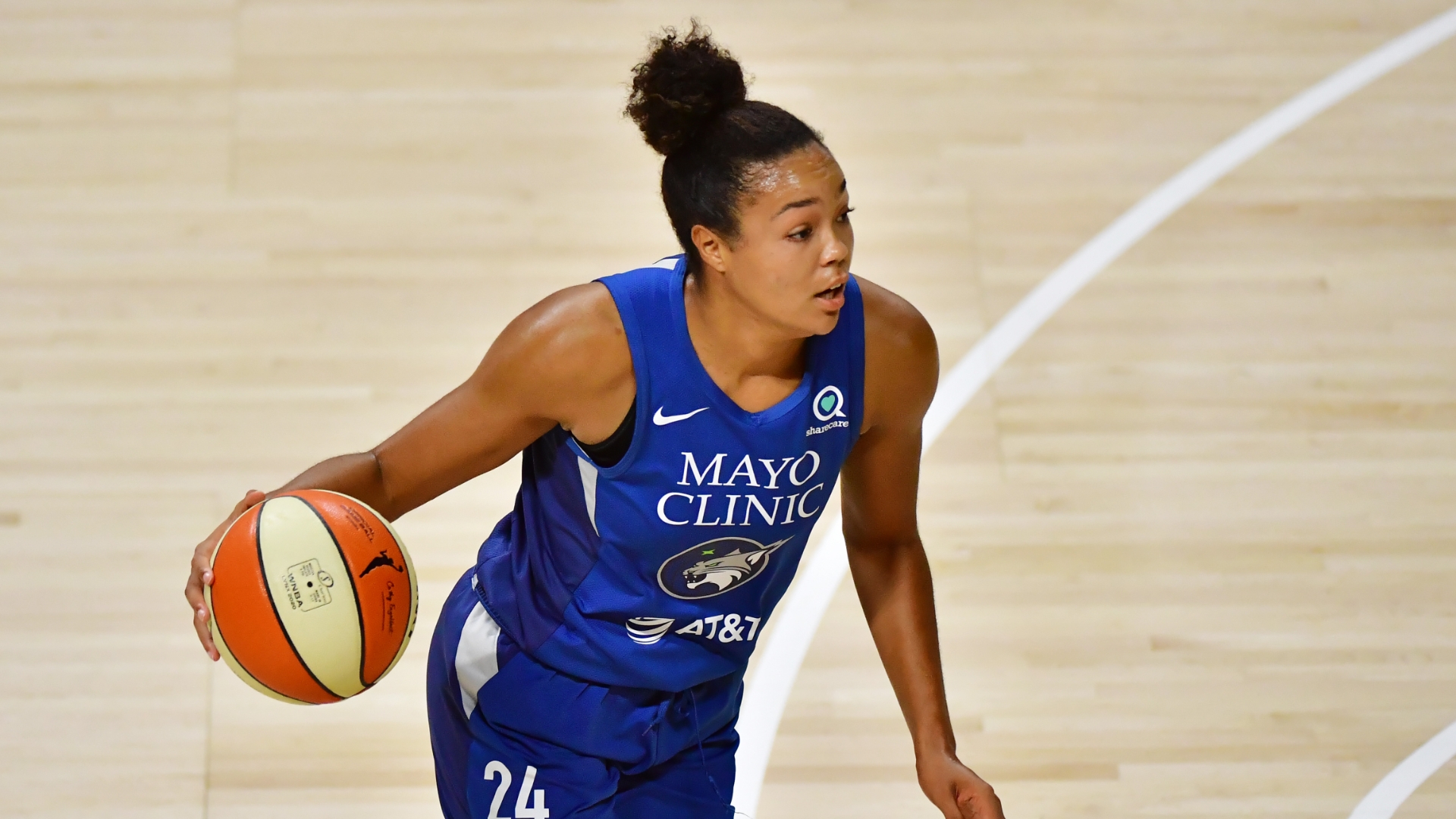 Some saw the Lynx as a potential contender this season, that hasn't shown up so far. However, help is on the way, as All-Star Napheesa Collier finally practiced on Saturday. Collier was late to arrive for the start of the season due to finishing up her season in France. Collier's arrival should help an offence that has struggled without her. The Lynx are scoring just 90.5 points per 100 possessions to start the year - which is the second-worst offensive rating in the league. Collier finished fifth in MVP voting last season and a quick turnaround for Minnesota when she's able to play may help her MVP case this season.
No. 10 Indiana Fever

No. 9 Atlanta Dream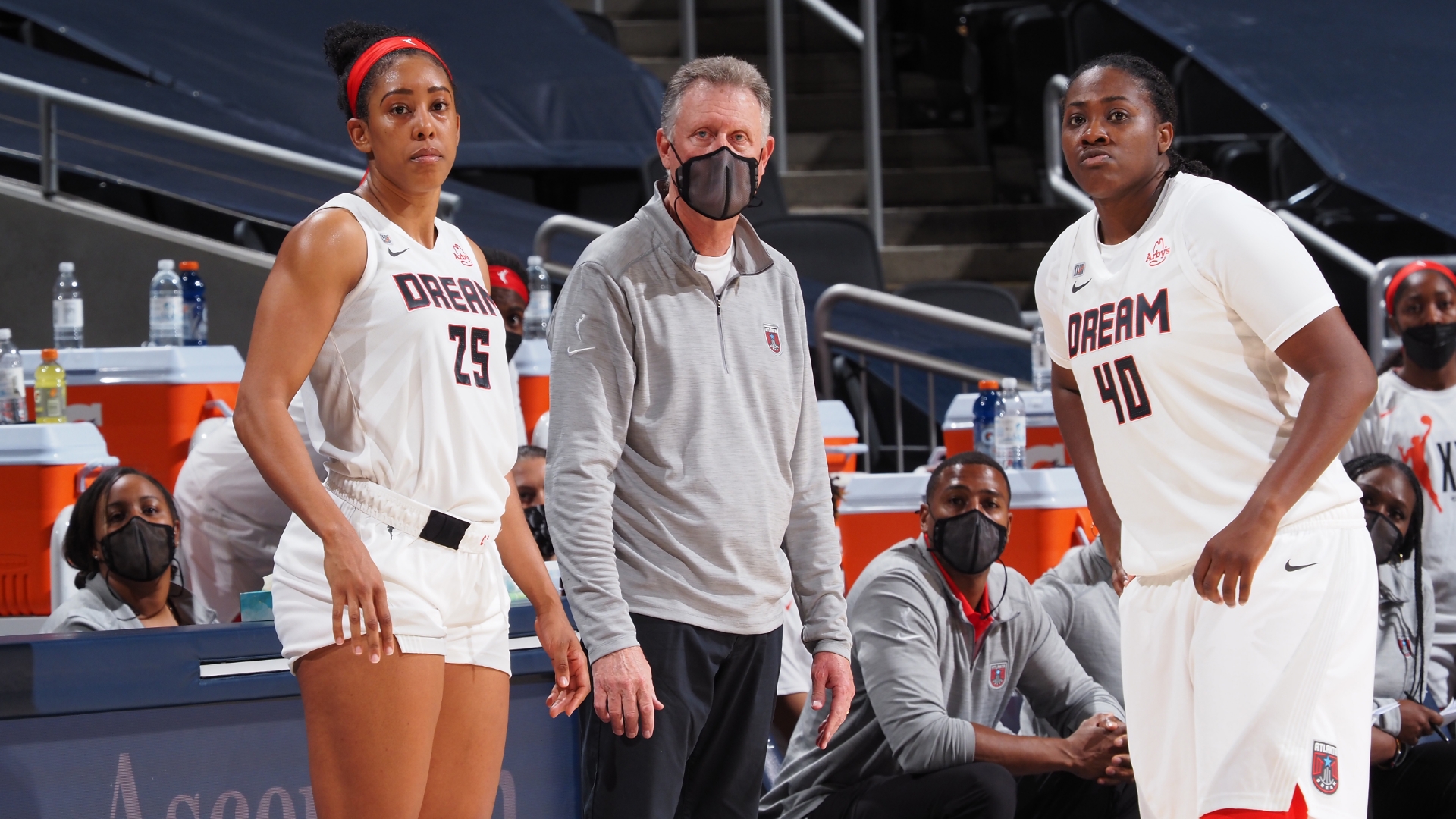 No. 8 Washington Mystics
No. 7 Phoenix Mercury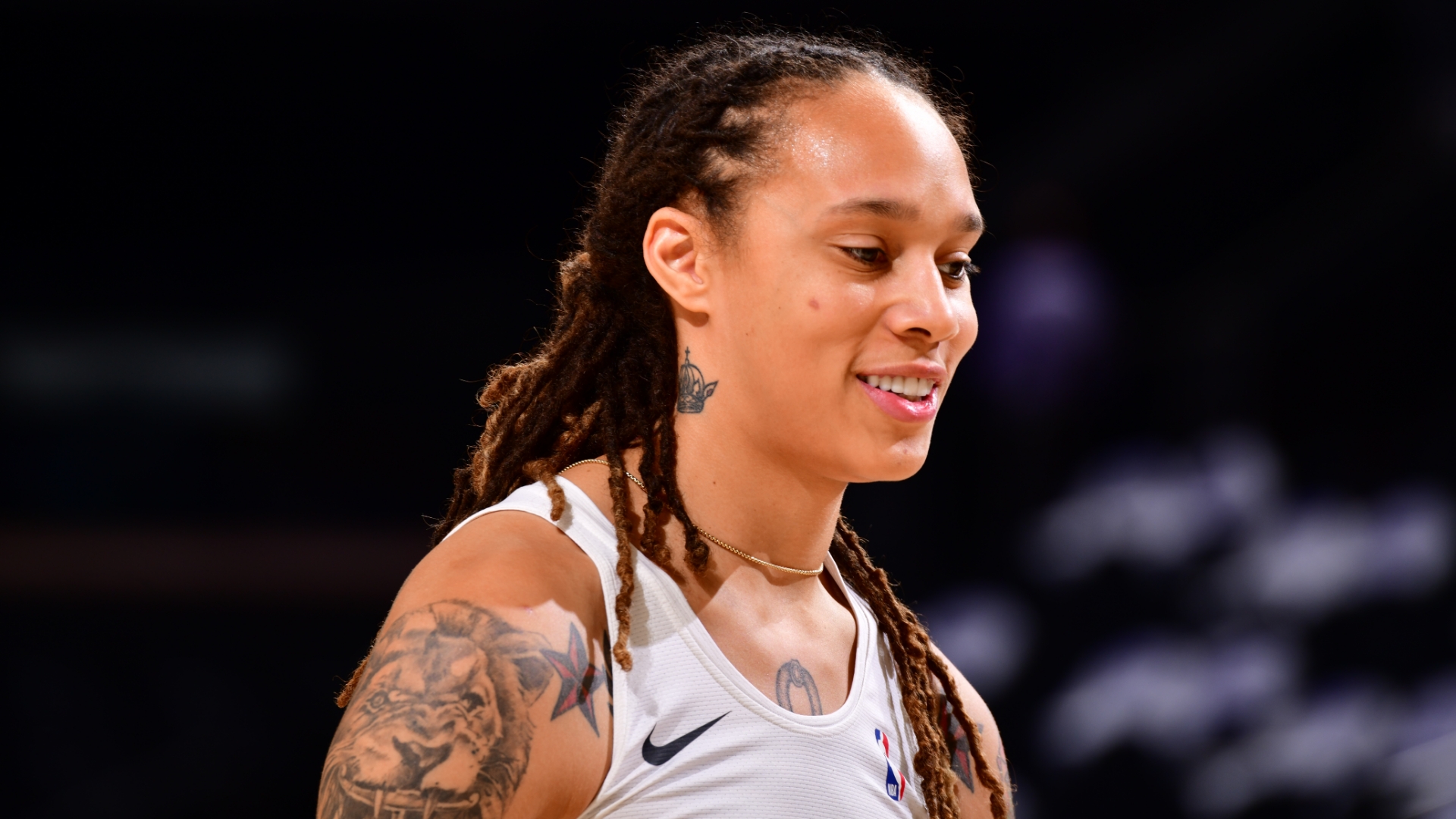 Rebounding has been an issue early on for the Mercury. Phoenix has a defensive rebounding percentage of 62.2 percent, placing it 11th in the league. It's led to them giving up the most second-chance points per game (18.5) in the WNBA. Both Brittany Griner and Brianna Turner could do a better job of finishing defensive possessions with a board.
No. 6 Dallas Wings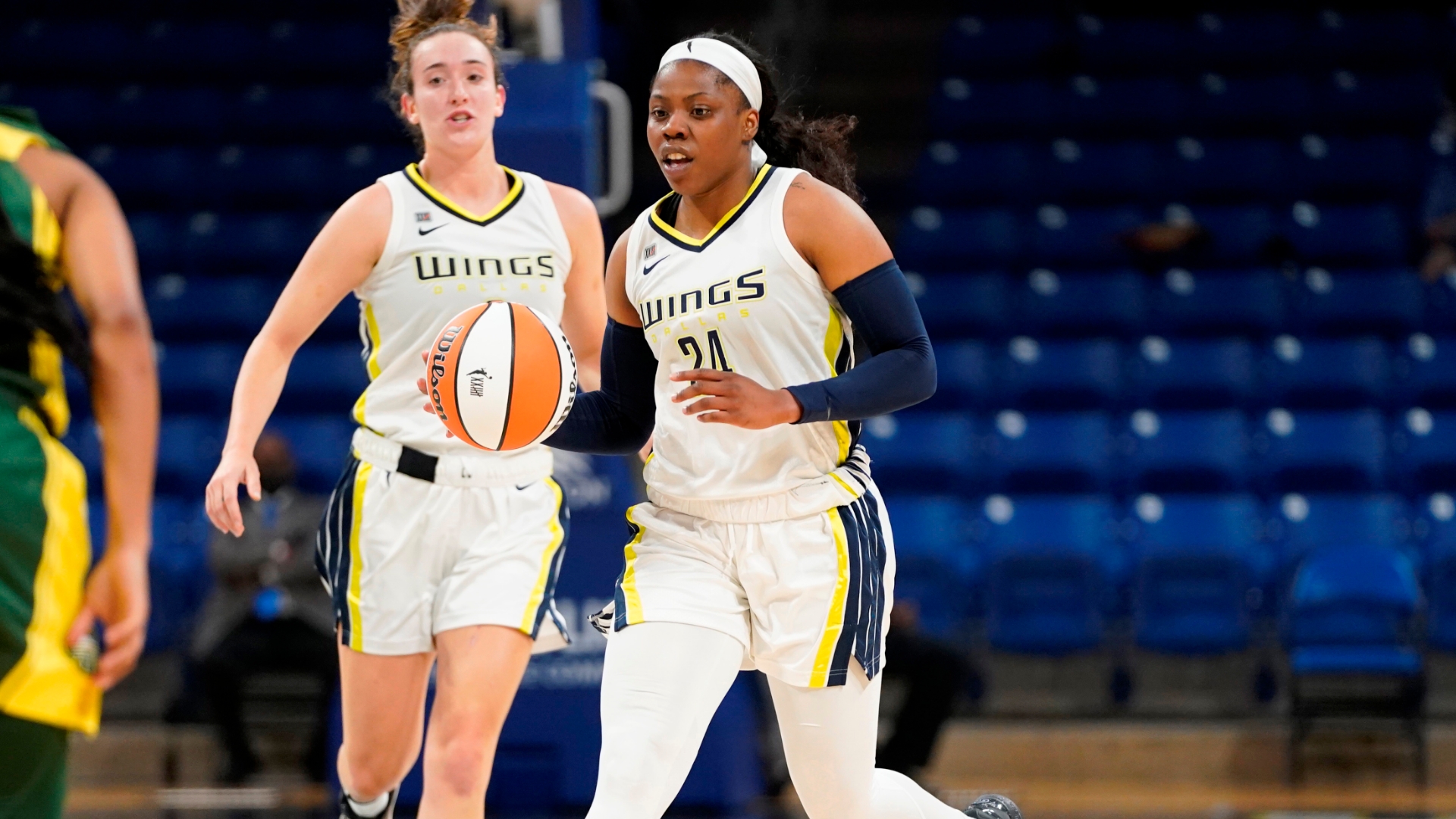 No. 5 Chicago Sky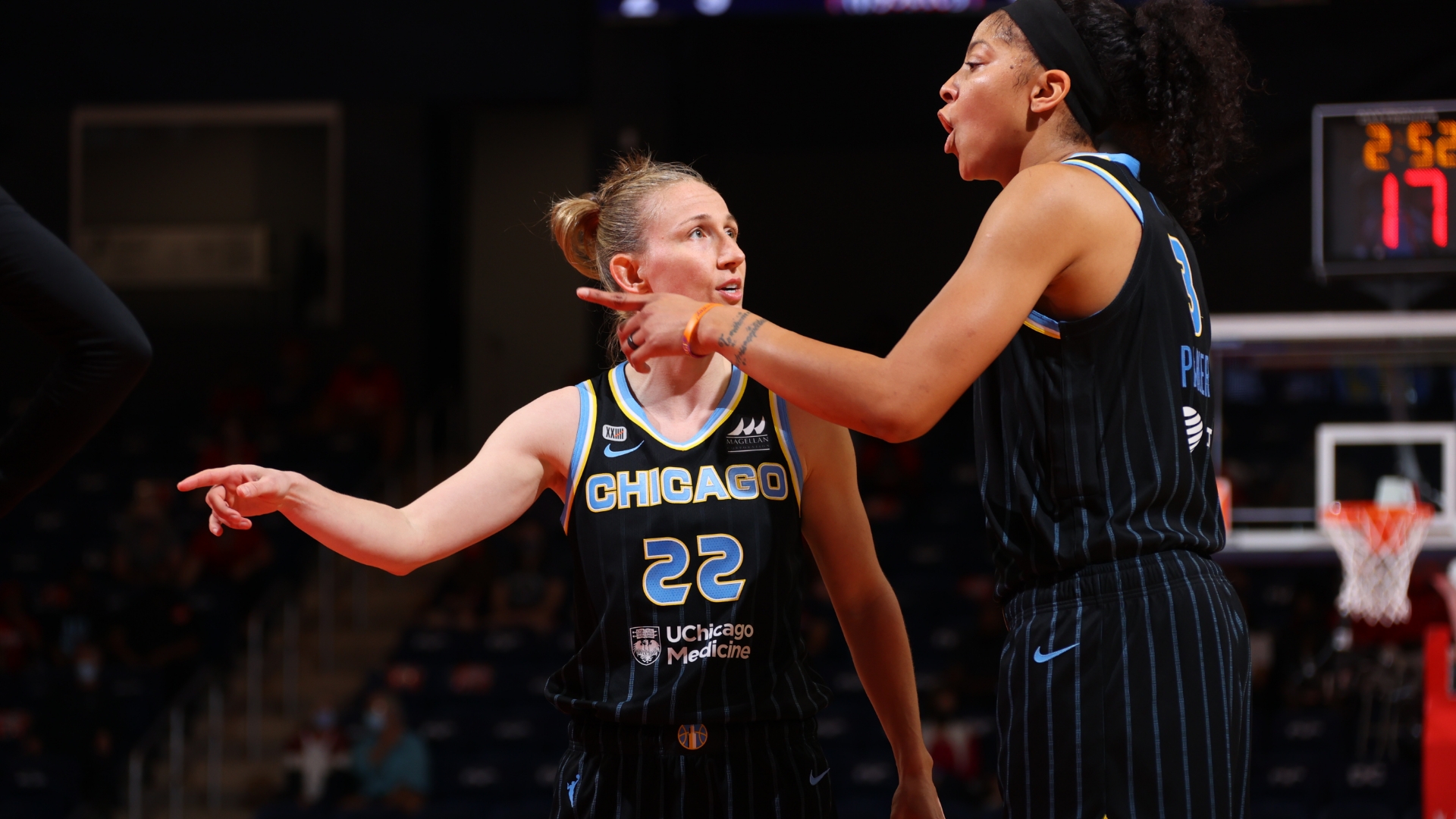 With both Candace Parker (ankle) and Allie Quigley (hamstring) expected to miss time, the Sky will be hard-pressed to hold onto a top-five spot in our Power Rankings. Parker and Quigley have the best on-court net rating on the team at 35.2 and 24.6, respectively, according to WNBA Stats.
The Sky will hope to get them both back and healthy as soon as possible.
No. 4 Las Vegas Aces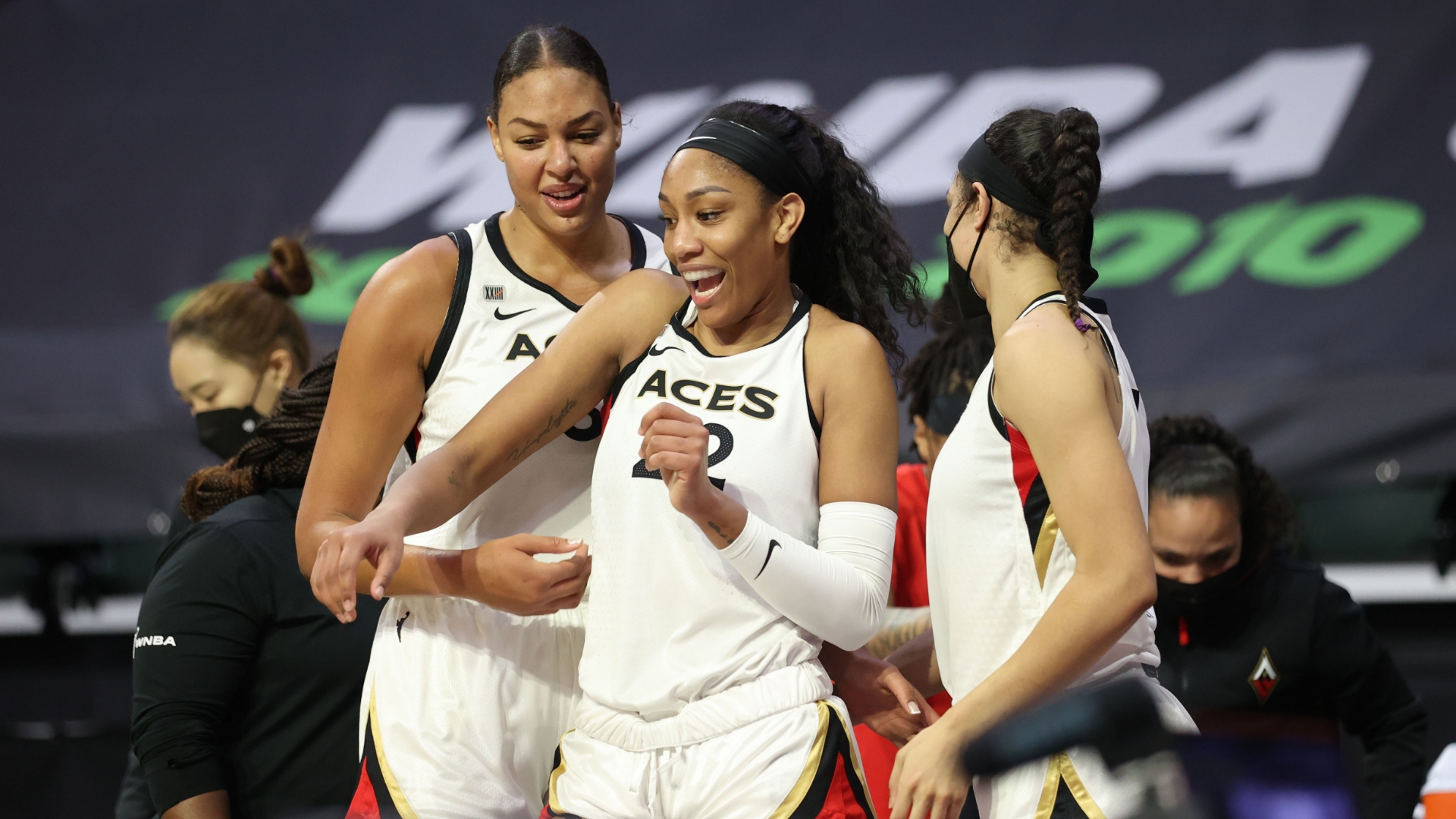 Defence is what turned the Aces into a contender over the last couple of seasons and once again, this season it's their calling card. Despite being 2-2 to start the year, Las Vegas has shown that stingy defence we've come to expect from them in recent years.
Over the length of the season and into the postseason the Aces will be a tough out.
No. 3 Seattle Storm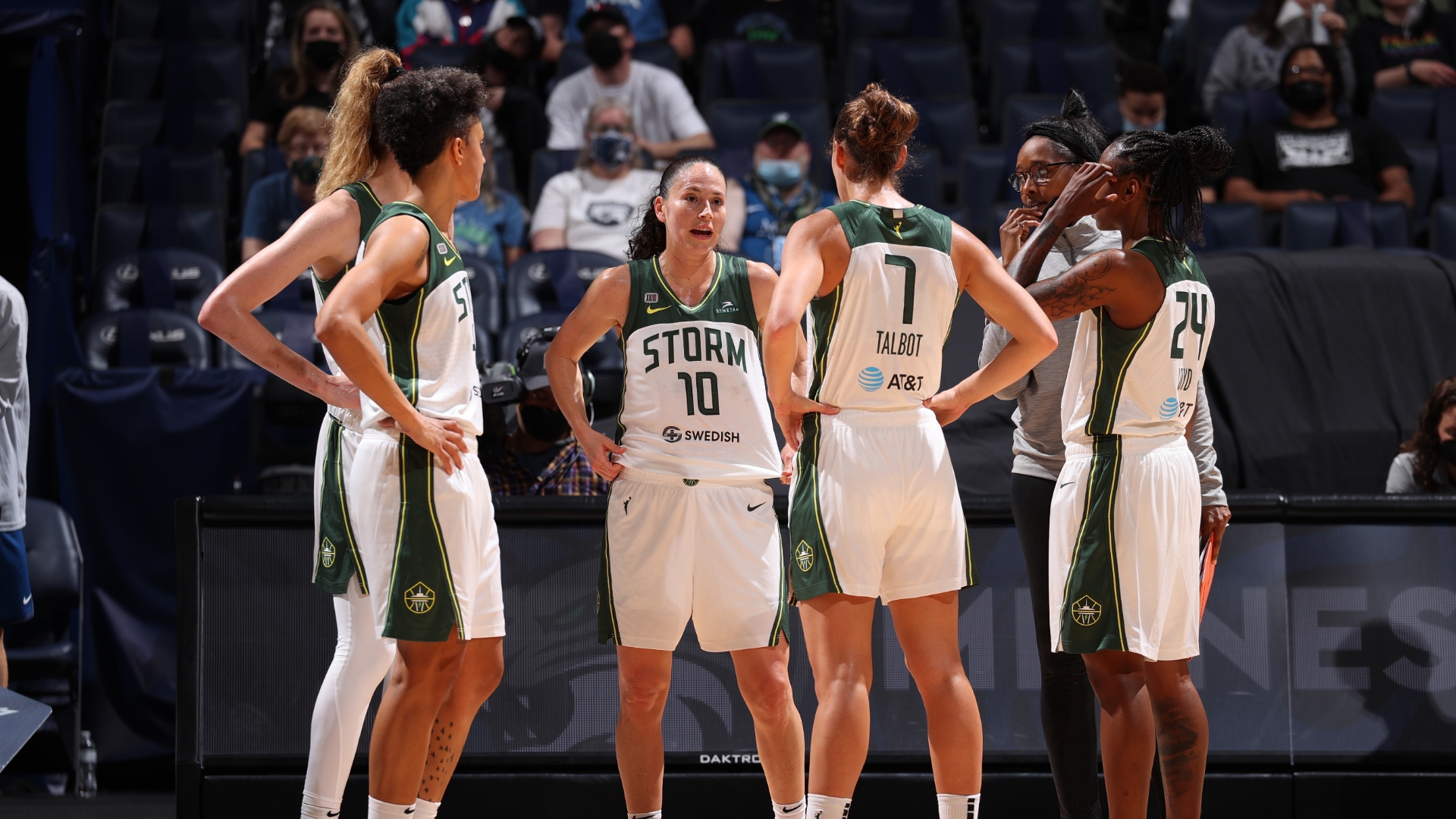 Let's nitpick the champs.
It's been too easy to score on Seattle to start the year. The Storm had the best defence in the league last year, but this year it's been a layup drill.
Seattle is giving up 43.0 points per game in the paint - the worst in the league. Offensively though, Seattle is spectacular. Once the defence sorts itself out, we'll get a true sense of how good this team will be once again.
No. 2 New York Liberty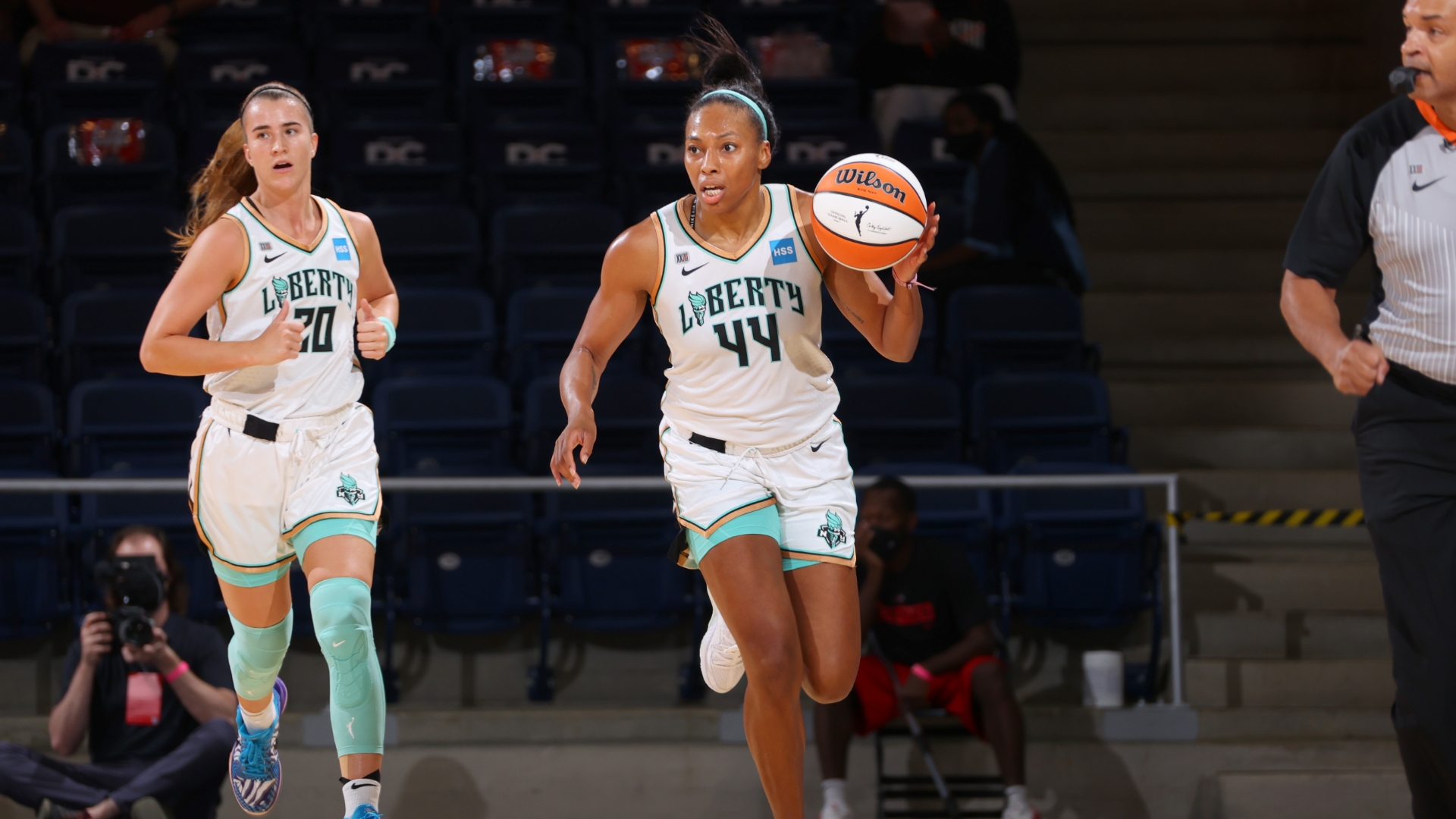 Sabrina Ionescu has been great, but Betnijah Laney might be the league MVP so far.
Laney is averaging 22.0 points, 4.2 assists, 4.0 rebounds while shooting 53.2 percent from the field and 55.0 percent from 3-point range.
Her minutes have and production has been extremely valuable to the Liberty and is a key reason why they're off to a 4-1 start. When she sits, that's when things get dicey. Laney has sat for just 30 of the possible 200 minutes New York has played so far this season and the Liberty have been outscored by 15.6 points per 100 possessions in those minutes. It's a small sample size and the 29-point blowout loss to the Mystics certainly added to that but the importance of Laney to the Liberty's success this season can't be overstated.
No. 1 Connecticut Sun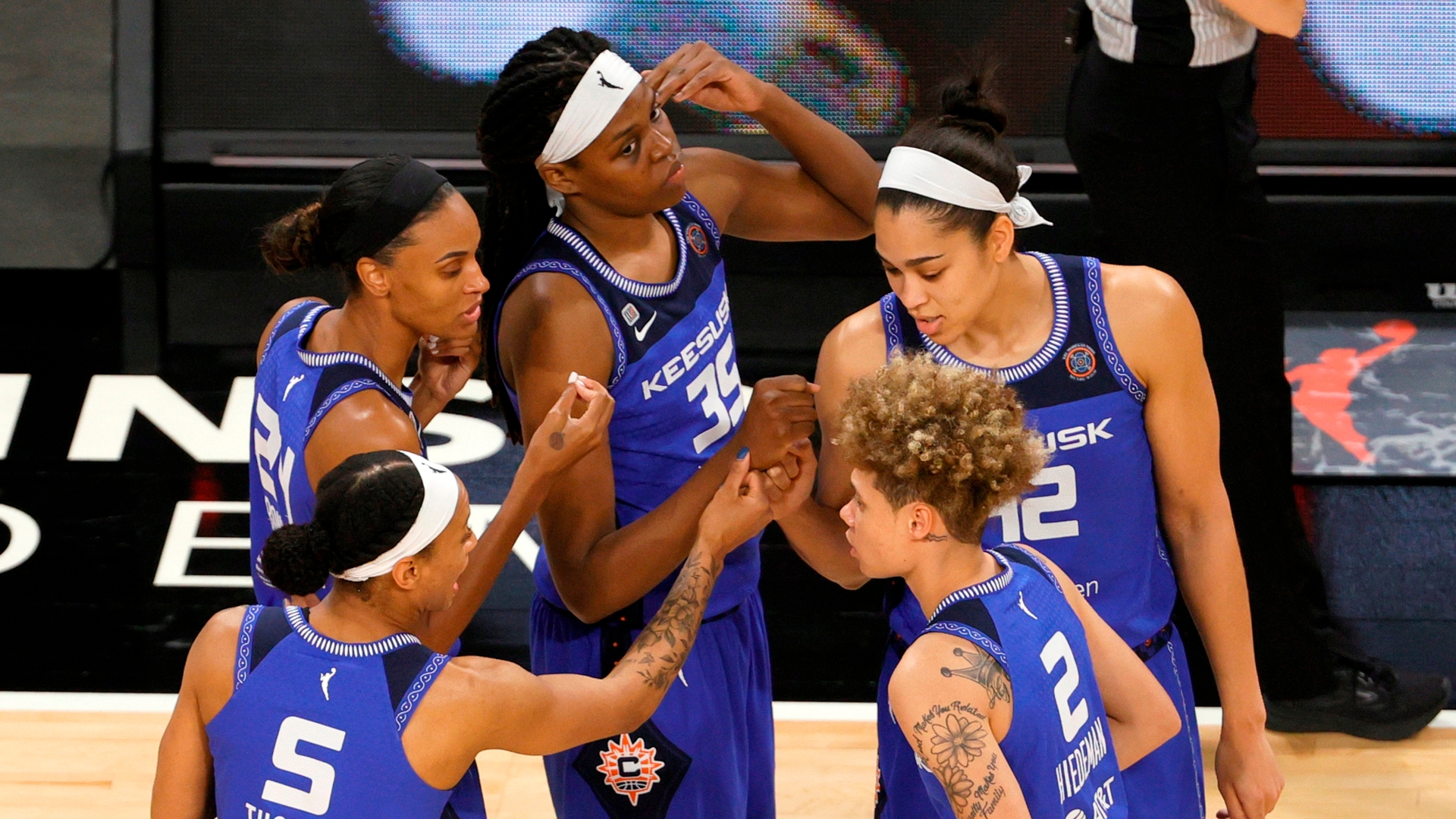 How about the Sun? A perfect 5-0 to start the season. DeWanna Bonner is still getting it done averaging 19.4 points, 6.6 rebounds and 3.6 assists. Jonquel Jones is back after opting out of last season's Wubble averaging 18.4 points, 10.8 rebounds while shooting 55.4 percent from the field and 50.0 percent from deep.
The Sun have won by double digits in three of their five games. They've held their opponents to under 70 points in four of their five games. The Sun have been dominant, outscoring teams by 16.4 points per 100 possessions.
Connecticut might be No. 1 on this list all season long if they continue to play like this.
Don't miss a second of the action. Start a 7-day free trial and get access to live games with WNBA League Pass.
WNBA merchandise is available to purchase in Canada at Lids.ca, Makeway, NBAStore.ca, Nike.ca and SportChek.ca.
The views on this page do not necessarily reflect the views of the WNBA or its clubs.