There will be no shortage of NBA CanCon this Christmas.
During the NBA's five-game Christmas Day slate, there will be at least one Canadian that should take the floor in each game. Fitting, as Canada is the most represented country outside of the U.S. for the seventh-consecutive NBA season.
In total, there will be eight Canadians across seven different teams. From Toronto's Nickeil Alexander-Walker to Kitchener's Jamal Murray, find a rundown of 2020 Christmas Day CanCon in the NBA.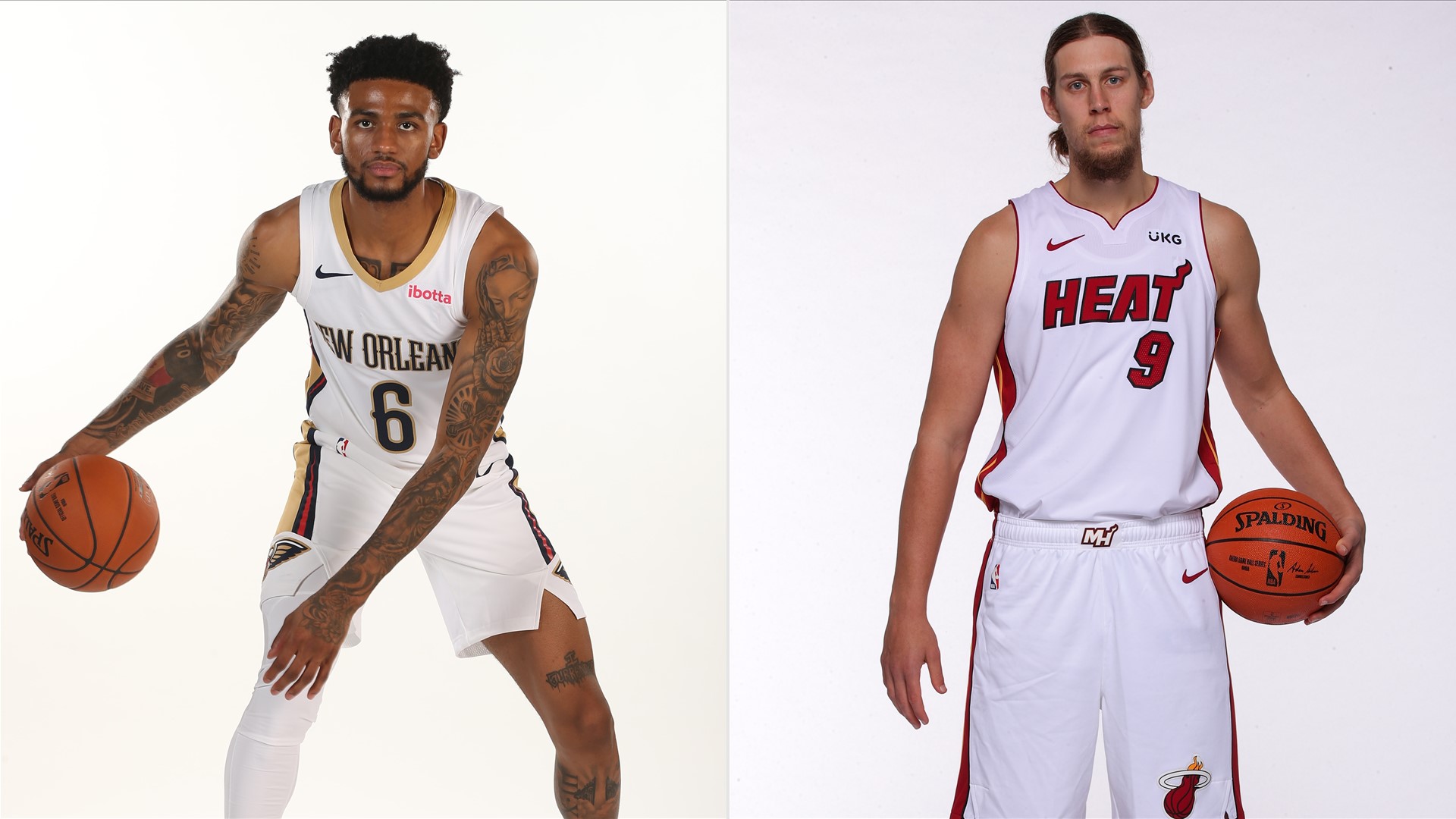 Nickeil Alexander-Walker, Pelicans and Kelly Olynyk, Heat
It could be the Christmas debut for Alexander-Walker (Toronto, ON), who didn't take the floor in the Pelicans' Christmas Day win over the Denver Nuggets in 2019. NAW returns to Miami, where he exploded for a then-career-high 27 points last season and scored 14 points during this preseason.
For Olynyk (Kamloops, BC), it's Christmas Day Game No. 2, as he finished with 16 points, two rebounds and two assists as a member of the Boston Celtics in a win over the New York Knicks in 2016.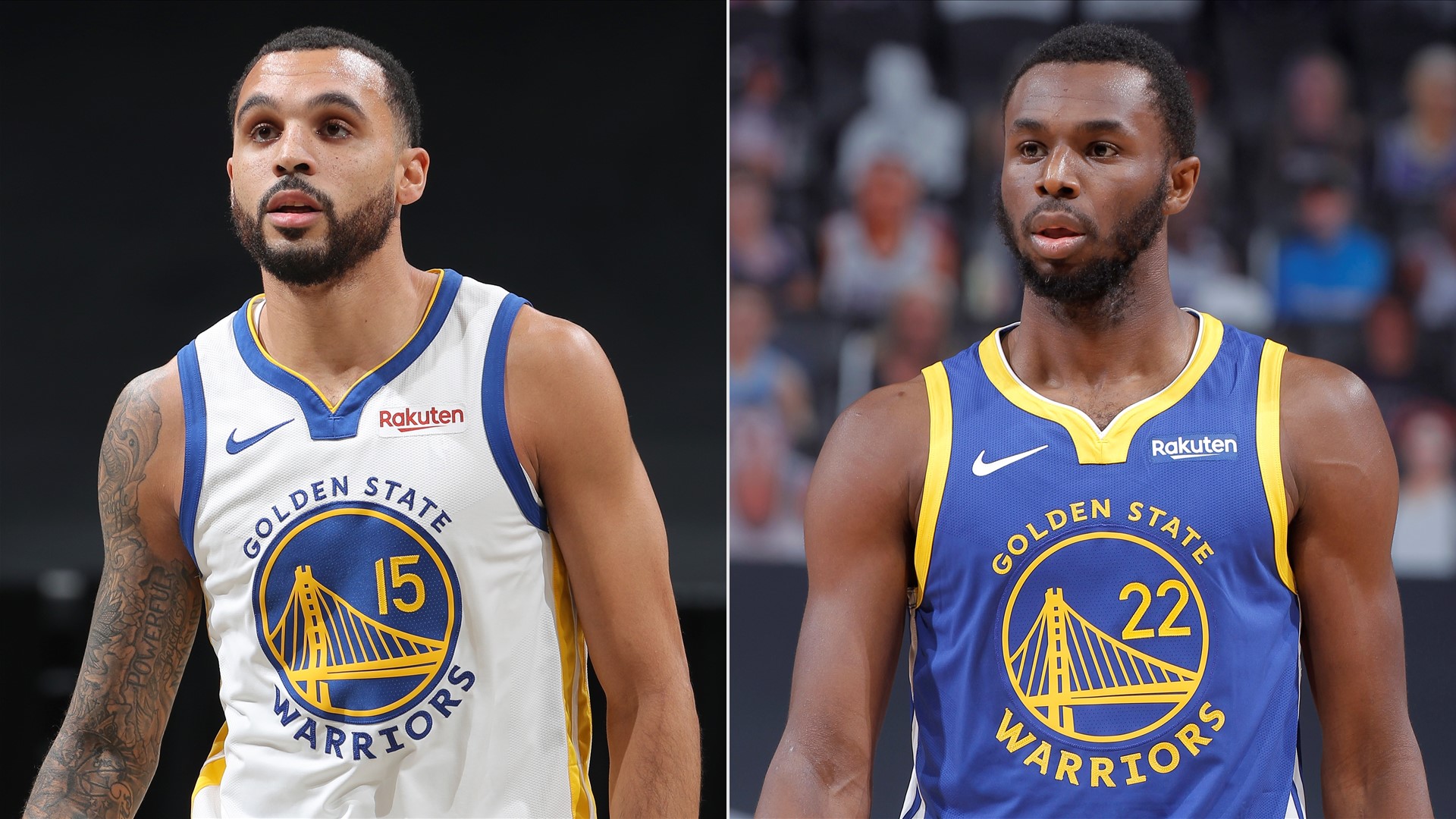 Mychal Mulder and Andrew Wiggins, Warriors
Mulder (Windsor, ON) is playing in his first full season after joining the Warriors in late February of 2020. As such, the 26-year-old is set to make his Christmas Day debut.
For his teammate, Wiggins (Toronto, ON), it's Christmas Day Game No. 3. As a member of the Minnesota Timberwolves, Wiggins made back-to-back appearances on Christmas Day in 2016 and 2017. Over two games, the former No. 1 overall pick is averaging 19.5 points, 3.5 rebounds and 3.5 assists while shooting 47.2% from the field.
Brooklyn Nets vs. Boston Celtics (5 p.m. ET, ABC/Sportsnet)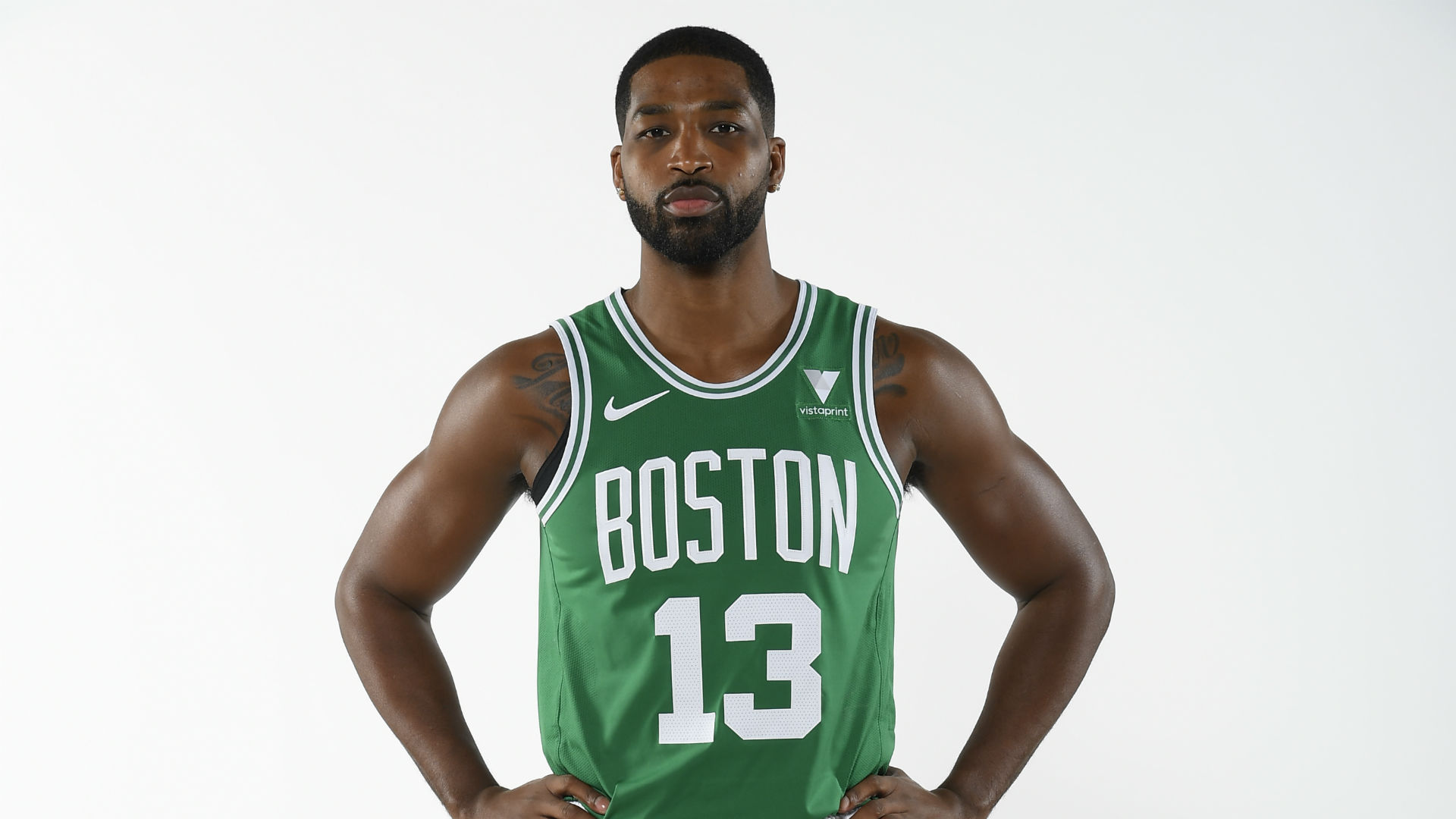 Tristan Thompson, Celtics
Having appeared in four Christmas Day games as a member of the Cleveland Cavaliers, Thompson (Brampton, ON) is no stranger to the holiday stage. Over four games, Thompson has posted averages of 6.0 points and 8.3 rebounds but has only won once, with the Cavs getting the best of the Warriors in 2016.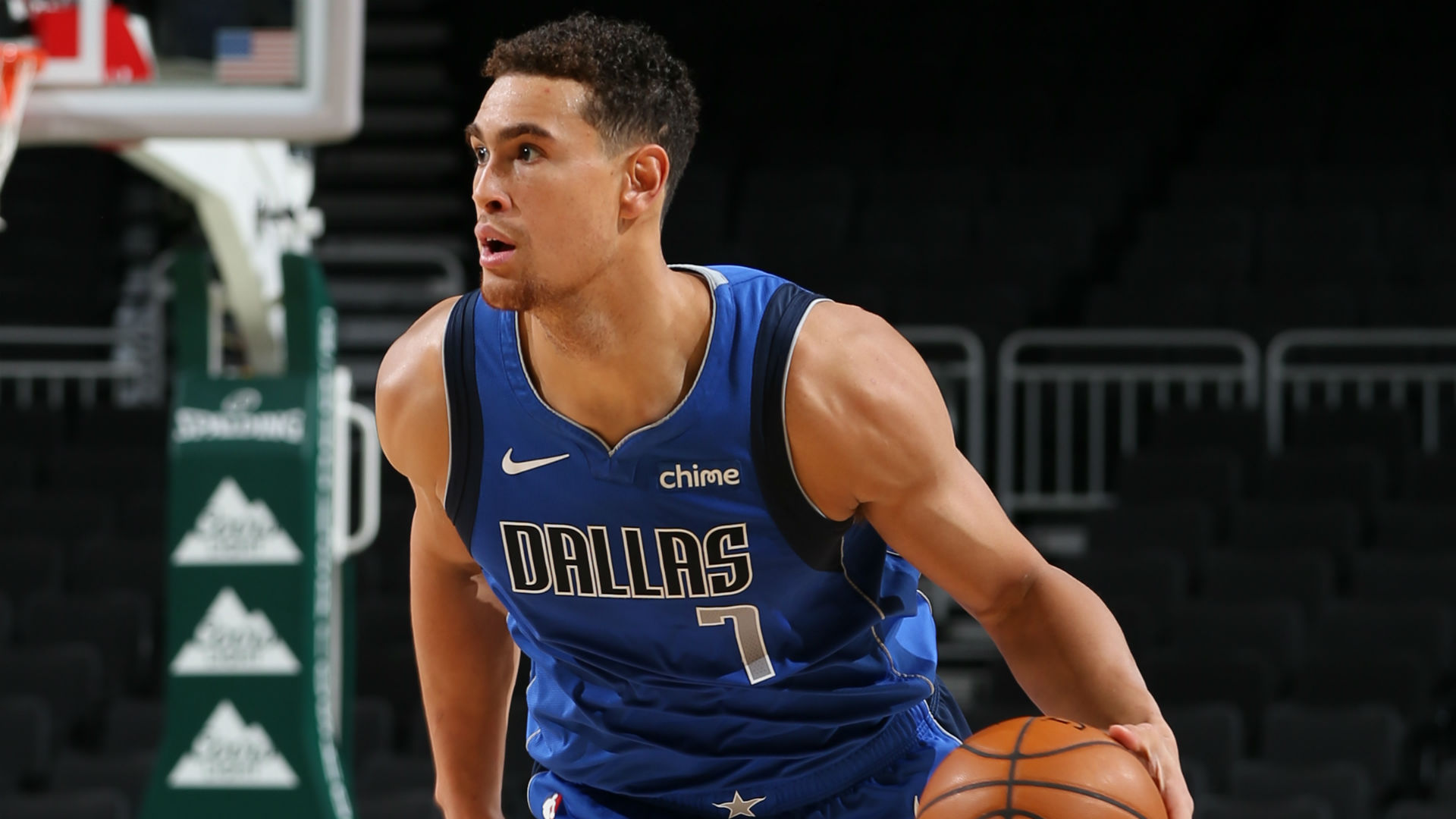 Dwight Powell, Mavericks
Powell (Toronto, ON) is making his Christmas Day debut in his seventh NBA season. While the spotlight will be on the Christmas debut of MVP candidate Luka Doncic, Powell's performance will be crucial as he will be looked upon to produce heavily in the absence of Kristaps Porzingis.
LA Clippers vs. Denver Nuggets (10:30 p.m. ET, ESPN/Sportsnet)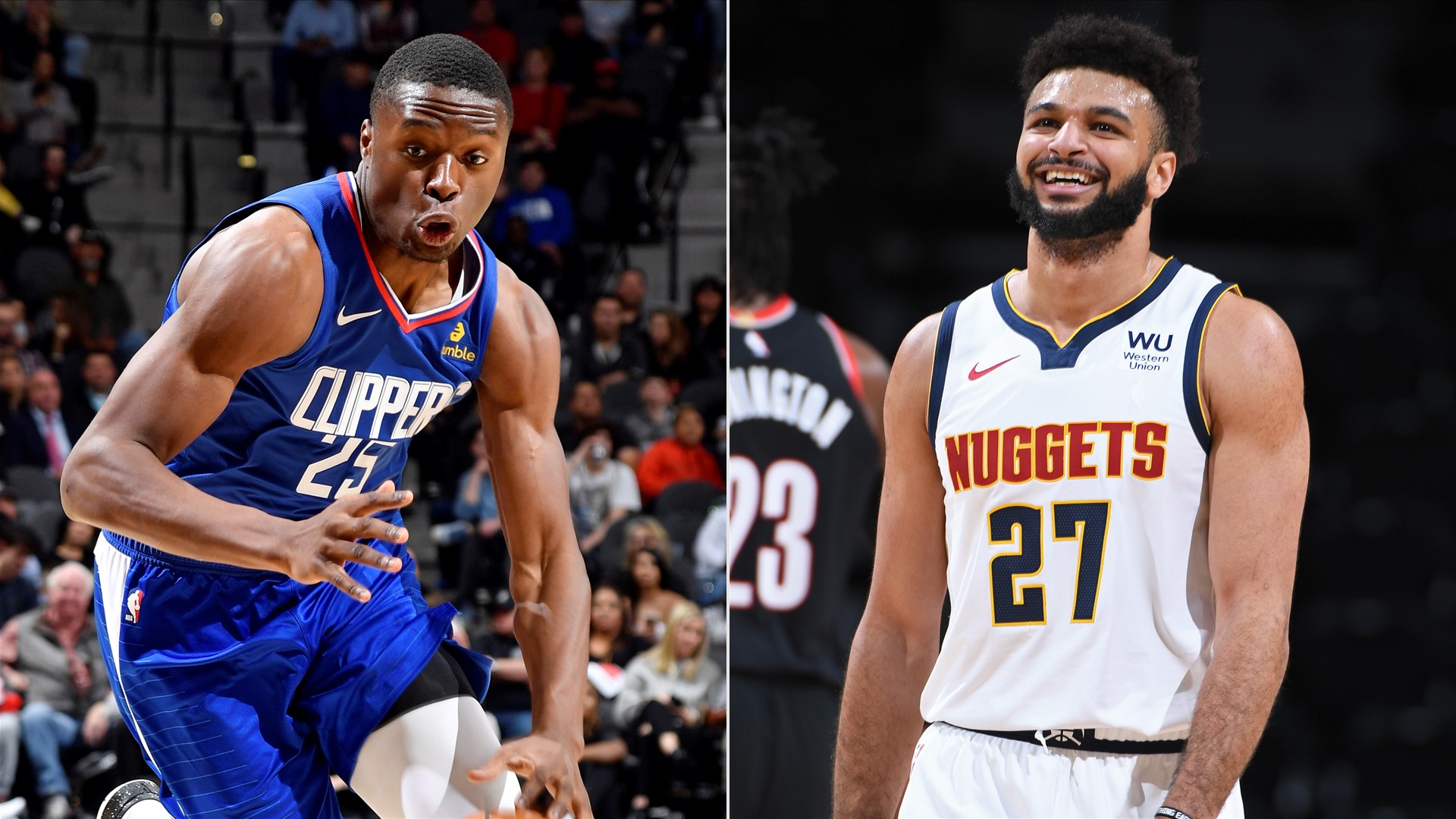 Mfiondu Kabengele, Clippers and Jamal Murray, Nuggets
It's the second season for Kabengele (Burlington, ON), who didn't see any action in the Clippers' Christmas Day game last season. If the 23-year-old big man were to get some action, it would be his Christmas debut.
Murray (Kitchener, ON) looks to bounce back from a rough outing in his Christmas Day debut last season. In a loss to the Pelicans, Murray finished with just eight points on 2-for-10 shooting, four rebounds and three assists in 28 minutes of action.
The Nuggets should be fired up for a playoff rematch with the Clippers.
The views on this page do not necessarily reflect the views of the NBA or its clubs.